5 good reasons
to work in a Dentius dental clinic
1.
Clinical
independence
Each dental clinic has
complete freedom of choice
of materials, dental technologies and applied rates. In addition, each dentist is free of his working time and the time he considers necessary for each type of treatment.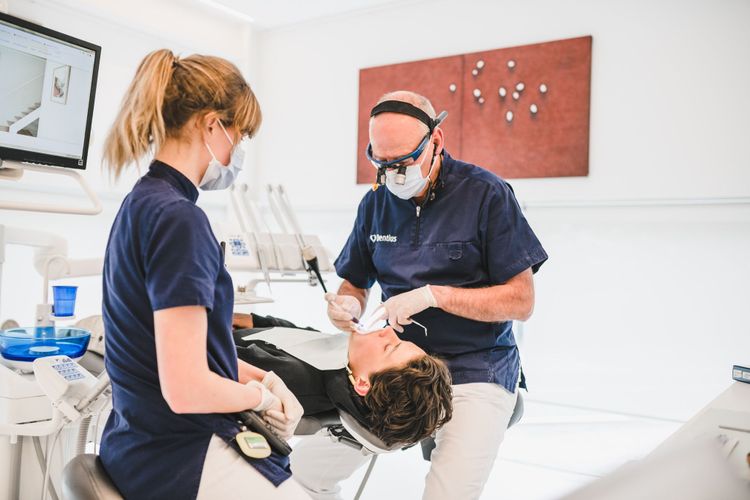 2.
Focus on the
patient
Each dental clinic in the Dentius network is supported by a
practice coordinator
, a team of
dental assistants
and the
Service Center
to enable dentists to devote 100% of their energy to their patients.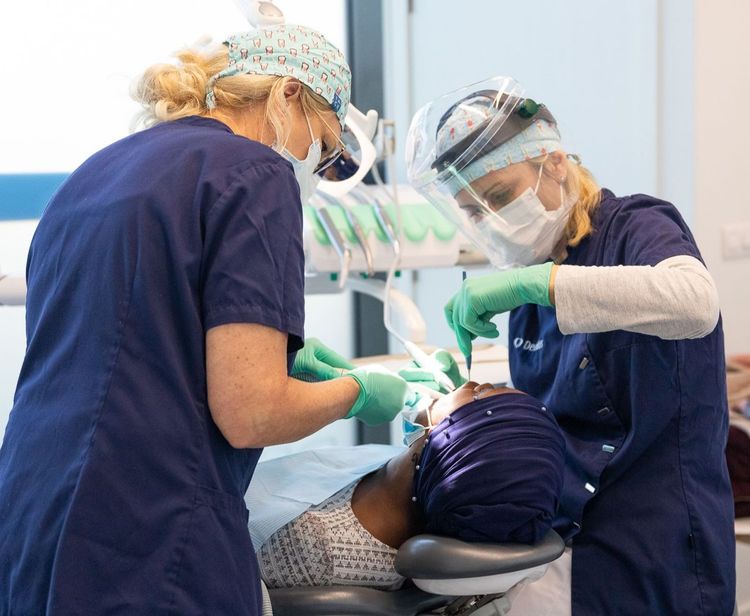 3. Clinical Council
support
The role of the Clinical Council is to
support dentists
in order to help them make the best clinical decisions (protocols, technology, etc.) and to facilitate the exchange of experience between the clinics of the Dentius network.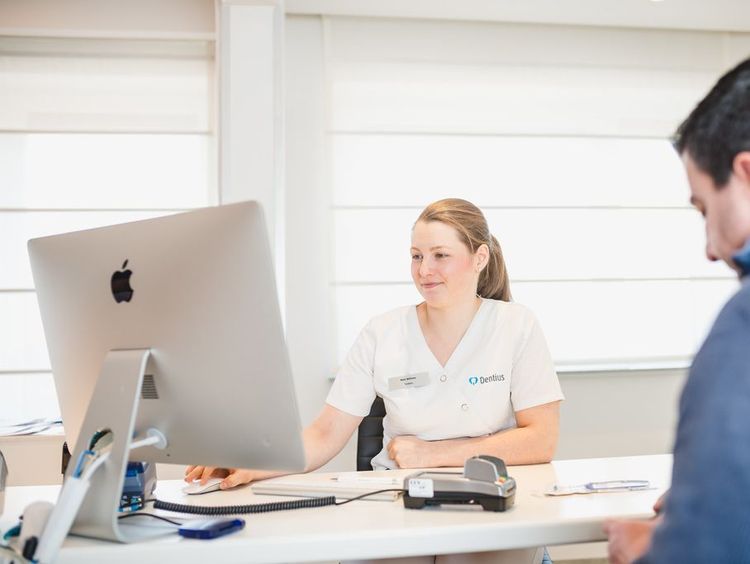 4.
Continuing
education
Within the
Dentius Academy
,
the head dentists, dentists, hygienists, practice coordinators and dental assistants have the
opportunity to continue to develop
,
both clinically and personally.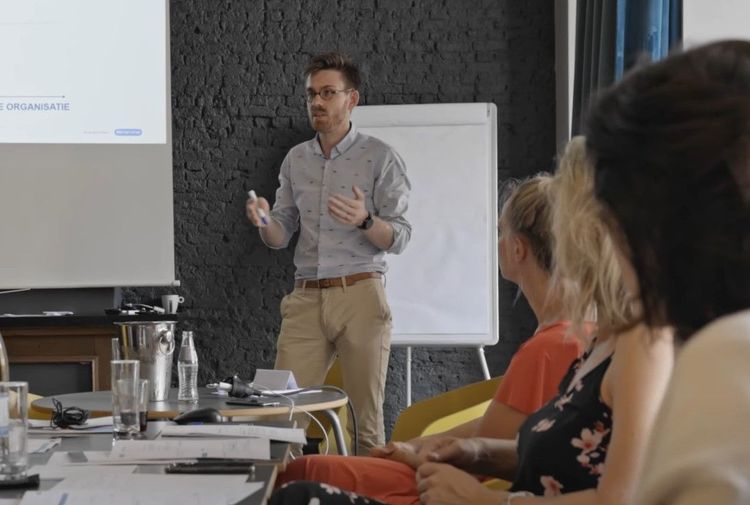 5.
Team spirit
Each dental practice team is made up of dentists, a coordinator and dental assistants who
work together
for the benefit of the patients.
In addition, Dentius organizes
events throughout the year
to promote exchanges between dentists in the network (Dentius Day, Family Day, BOOST Day, meeting of head dentists, etc.).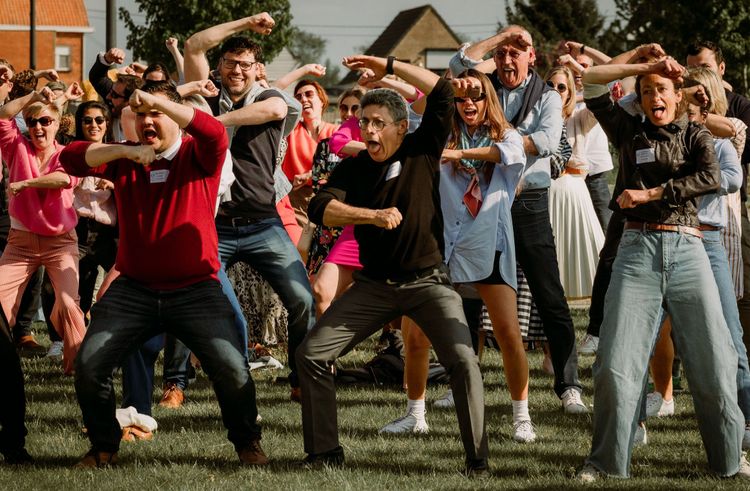 Before joining Dentius, I took on the roles of secretary, operator and planner, in addition to my main job as a dentist. Since joining Dentius, I work in a more relaxed way and like going to work because I know that I will be able to concentrate exclusively on my work. Especially since the Covid crisis, which would have made everything much more complex and exhausting, I realize that my integration into a group practice was the right decision.
Philippe Letihon
Dentist, Dentius Esneux
Dentistry is evolving rapidly
Dentius offers a
range of positions
that guarantee a varied career with growth opportunities at every level:

Head dentist
The 'clinical engine' of the dental practice

Dentist and dental hygienist
Experienced, beginner or trainee
Practice coordinator
The conductor of the dental practice
Dental assistant

Convinced?

Do you want to join your dental clinic to the Dentius network?
There are plenty of good reasons to integrate your dental clinic into the Dentius network