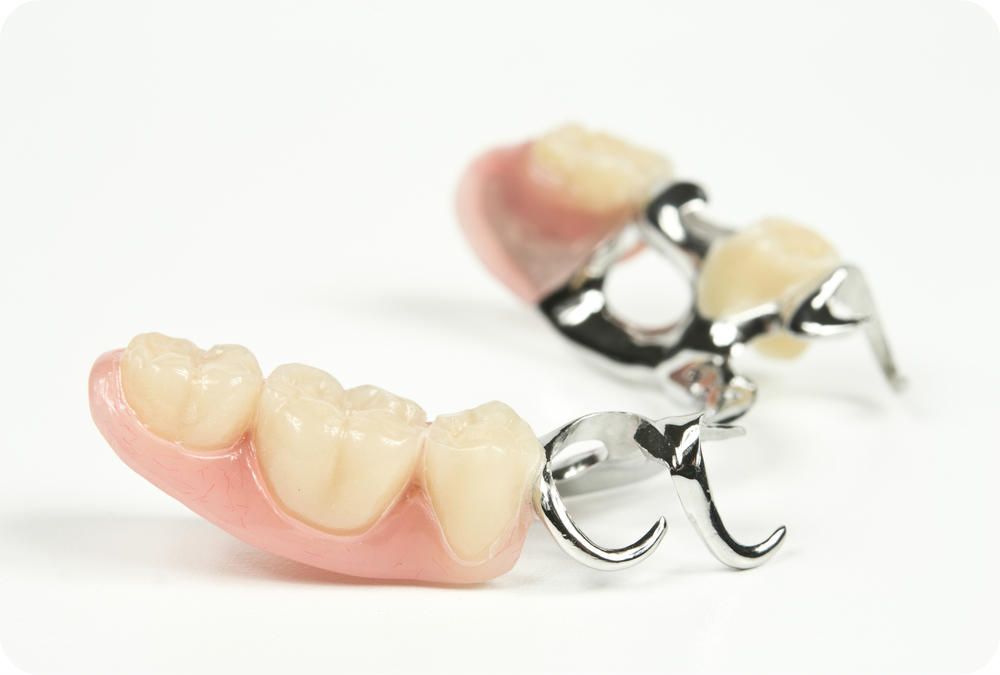 Removable prosthesis (dentures) are a commonly used solution for replacing missing teeth. This is a good and economical solution for replacing multiple teeth. However, it does not offer the comfort of permanent restorations.
Partial and full prosthesis
Prostheses can be placed in the absence of a number of teeth; a partial prosthesis, or when all teeth are missing; a full prosthesis.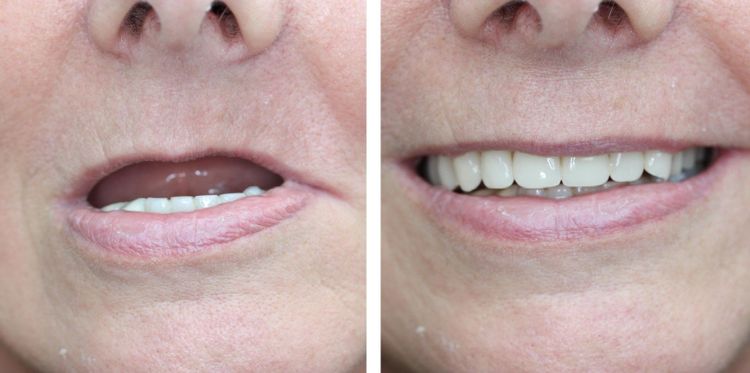 Plastic or frame prosthesis
A plastic prosthesis is gum supported, and is completely pink.
For more comfort, you can opt for a metal framed prosthesis, which will find its hold on the teeth and/or implants. Here the base will be in metal.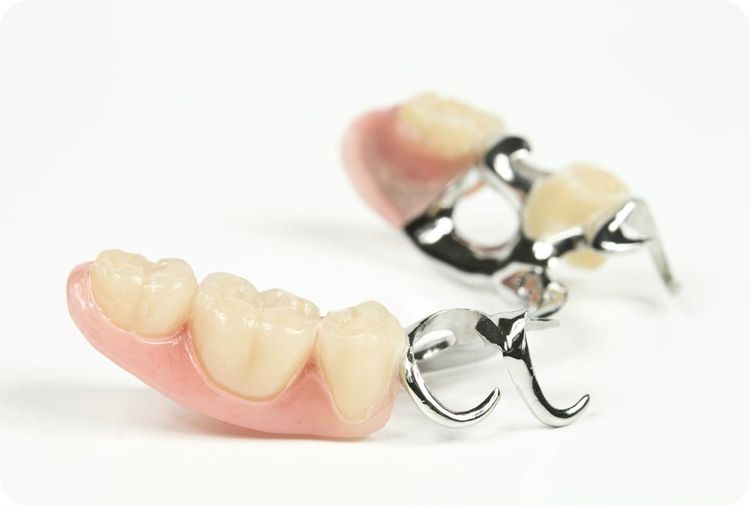 Immediate Prosthesis
The dentist can provide an immediate (provisional) prosthesis when an extraction is necessary. This allows the patient to go home with teeth after the extraction. After a period of healing, a definitive prosthesis can be made.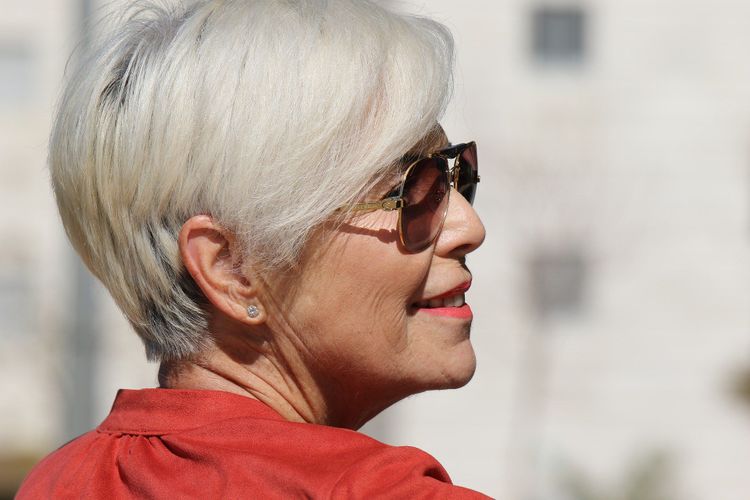 Implant supported for extra comfort
A frequent problem with a prosthesis is that it can move in the mouth when eating and/or speaking. The use of implants increases retention and support with a significant improvement in comfort.
Combination prosthesis
A prosthesis is always custom-made by a dental lab, meaning that the combination with crowns, telescopic crowns, implants, and your own teeth is also possible in order to produce a solution that is as high-quality and as comfortable as possible.
Your dentist will be happy to inform you about the options tailored to your teeth and wishes.