Dentius
in a nutshell
Dentius is a network of multidisciplinary dental clinics, which emphasizes
quality
,
prevention
,
innovation
and
service
.
A healthy mouth is important for your health and for your overall quality of life. This is why each of our clinics pays a special attention to
prevention
,
individual support
and
transparent communication
, to help you make the best choices.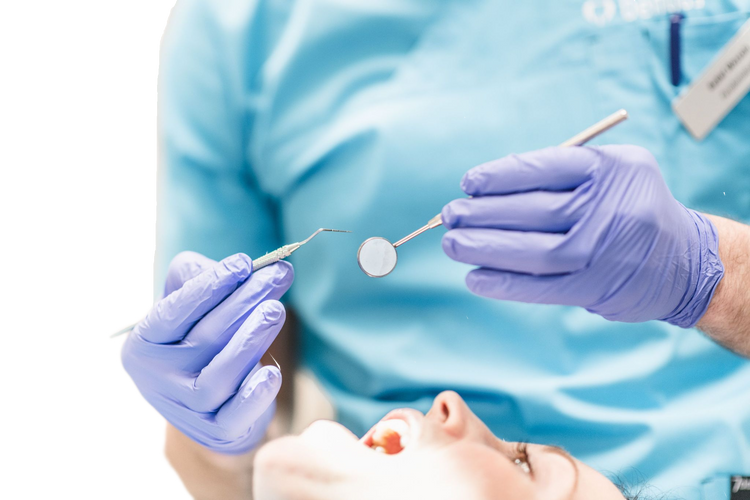 Our
vision
Every patient has the right to the best dental care. We are convinced that it is
possible to keep your natural teeth throughout your entire life
.
Importance of prevention
The oral health of Belgians is not optimal. It is estimated that only one in three Belgians visits the dentist regularly. Our vision of dentistry is based on the maximum preservation of natural teeth. First, we pay great attention to
preventive dental care
. This means taking enough time to inform each patient about the how and why of prevention and to carry out preventive treatments. If prevention is not enough to maintain healthy teeth, we seek with the patient the most suitable solution by offering an adequate
treatment plan
.
Patient-centered care
The relationship between dentist and patient is based on respect and responsibility. We provide the patient with a clear treatment plan with a quote for non-standard treatments. We make a
commitment to the patient
, namely a lasting relationship with a single objective, to preserve their natural teeth for life. The patient is seen as a partner in their individual care process.
A fair price
Pricing in dentistry is a difficult topic that we, as a group, do not wish to avoid. We believe that certain actions can be performed within the limits of the convention rate, and others cannot. First, we want a high quality treatment that focuses on preserving your natural, healthy teeth. When this is not possible within the framework of the convention rate, our teams define the
best rate at which the quality of treatment can be guaranteed
. We will always communicate in a clear and transparent manner with the patient on our pricing.
The patient is our number one priority, we attach the greatest importance to it. We are required to examine all aspects of our service delivery and take a critical look at ourselves. What works well, what could be improved and what deserves more attention.
Thibault De Haes
Country Manager
A
rapidly expanding
network
Since its creation in 2012 with one clinic located in Antwerp, Dentius has grown into an international network with more than 120 clinics located in four countries: Belgium, France, Germany and the Netherlands. Dentius continues to expand in these four countries in order to consolidate its network of expertise and continue to
optimize the service offered to its patients
.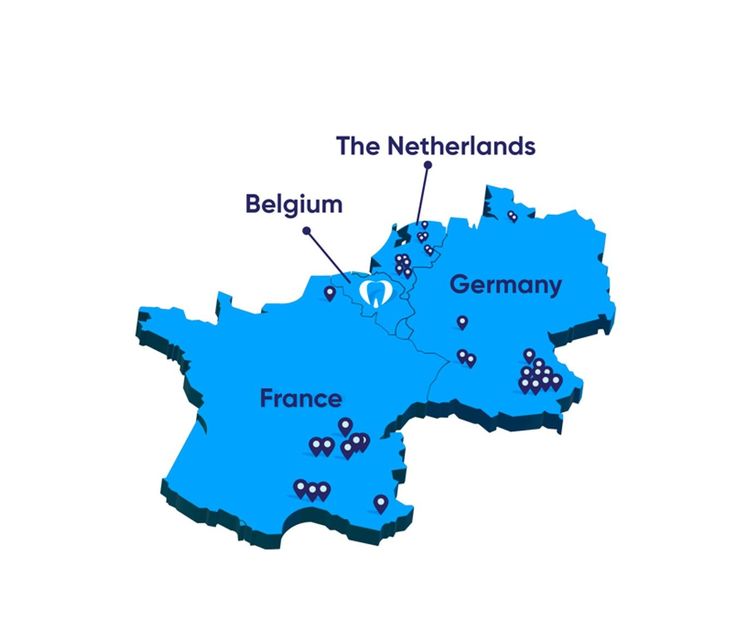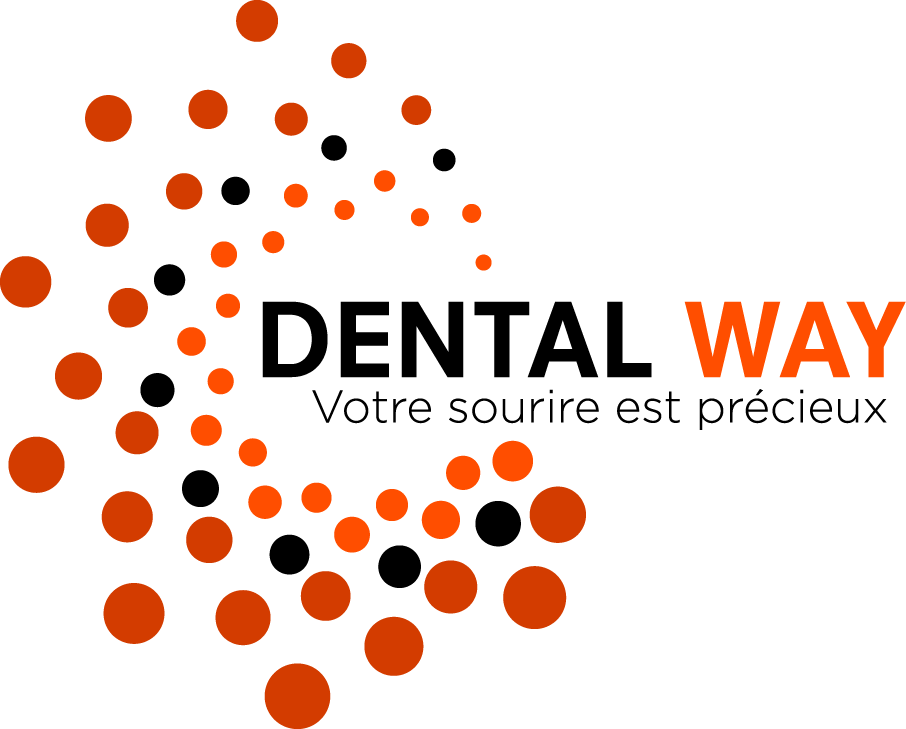 Dental Way
Dentius network of dental clinics in France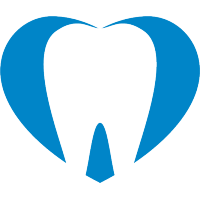 Nederlandse Tandartsen Coöperatie
Dentius network of dental clinics in the Netherlands
Team Dental
Dentius network of dental clinics in Germany

Are you a dentist, dental hygienist or dental assistant?
We aim to work with the best professionals in the industry and provide them with the best working conditions so that they can focus on patient care.

Do you want to work in a Dentius dental clinic?
Discover all our open positions