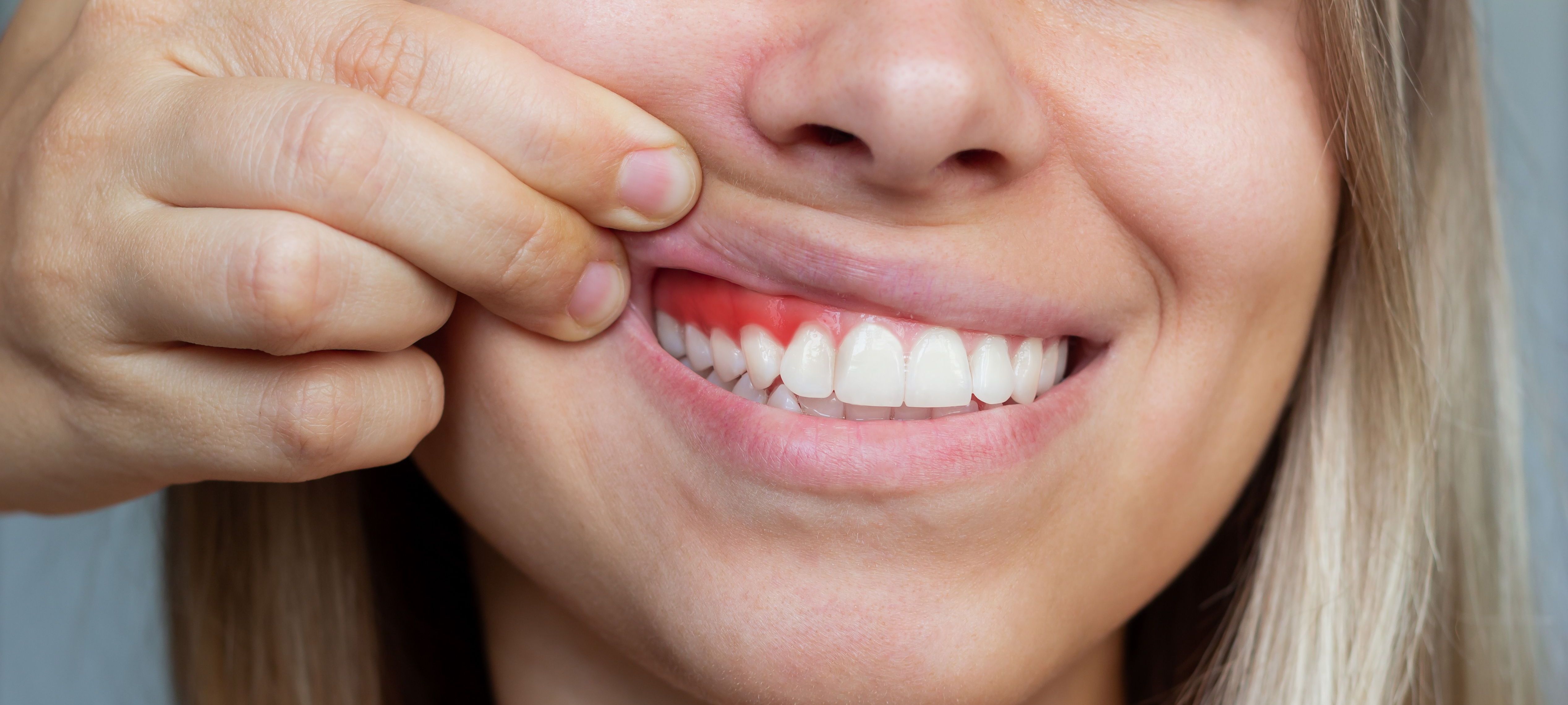 Periodontology is the branch of dentistry that focuses on the supporting tissues (gums + bone) of the teeth.
Various factors are involved in the development of gingivitis and subsequent periodontitis. If one has poor oral hygiene, bacteria can cause inflammation. Smoking, medication, chronic diseases can accelerate the breakdown of the supporting tissues In the initial phase, this inflammation is entirely reversible by adjusting the brushing method and removing the tartar. This is done by one of our dentists or our dental hygienists.
If this problem is not resolved in time, the inflammation will spread to the bone and tissue around the tooth. Bone will be lost (periodontitis). This condition is not reversible but can be stabilised by a dentist or a periodontist. This way you can still prevent the loss of teeth.
Oral health is also important for general health. Studies show that the inflammatory process bacteria in the mouth may be responsible for certain heart complaints (endocarditis).
You should contact your dentist if you notice any of the following symptoms:
Your gums are red and swollen
You suffer from bad breath
Your gums bleed easily when brushing
Your teeth are loose
If your dentist refers you to a periodontist, these visits will proceed as follows:
Initial examination with drawing up of the diagnosis and treatment plan. Comprehensive oral hygiene instruction
Possibly additional X-rays
Deep cleaning under local anaesthetic
Treatment evaluation
Gingival surgery if necessary
Re-evaluation
Inclusion in a follow-up system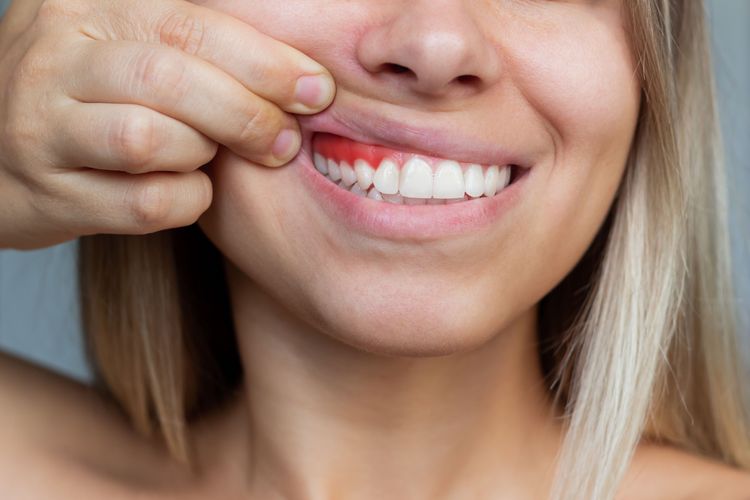 Dentius clinics specialized in periodontology