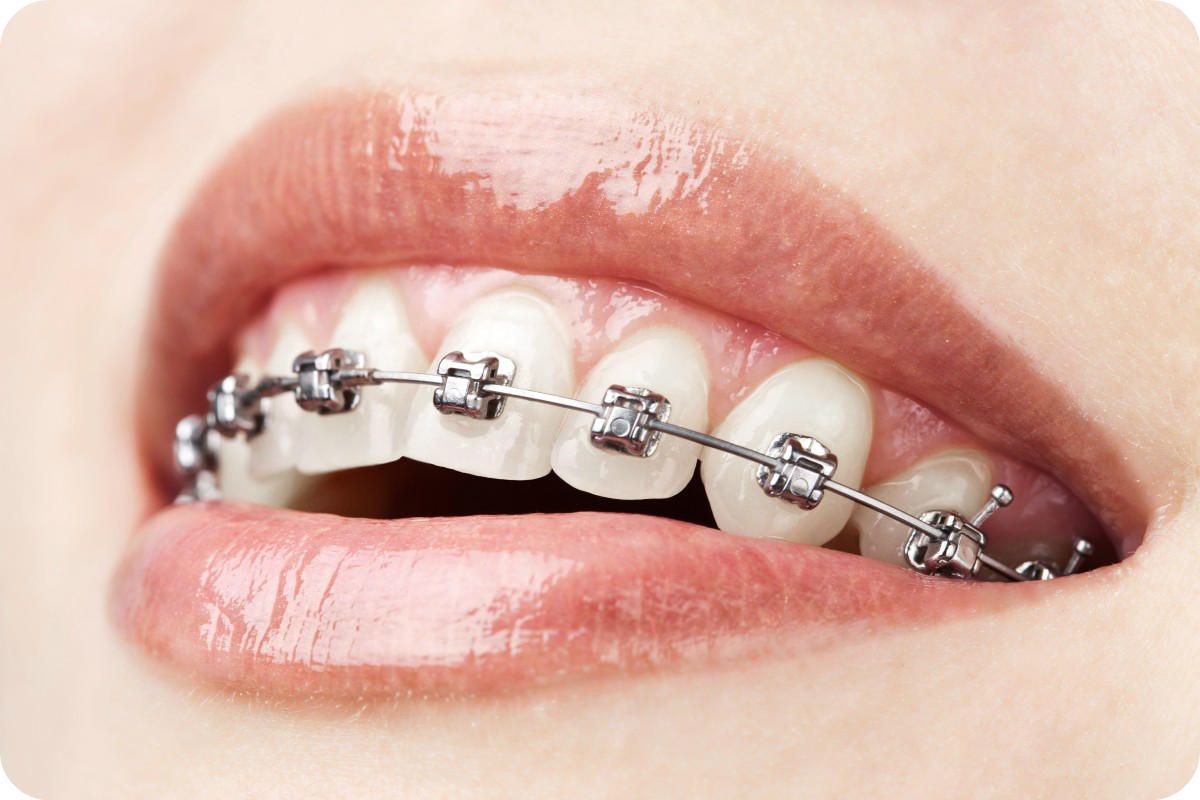 Orthodontics corrects the misalignment of your teeth and jaws in relation to each other. This is done using a fixed or a loose (removable) device.
The dentist determines the course of treatment and provides advice on oral hygiene.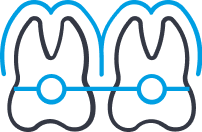 Course of treatment for fixed braces
First consultation: orthodontic records
In this appointment, intra-oral and extra-oral information is collected from the patient. Based on this information, the practitioner can conduct a comprehensive analysis and propose a correct treatment plan.
The initial records consist of taking X-rays such as an orthopantomogram and a cephalometric image. Subsequently, colour photos of the teeth and face are taken. Finally, a (digital) imprint of the teeth is taken.
Based on this information, the dentist can get to work and propose a treatment plan with the patient a few weeks later.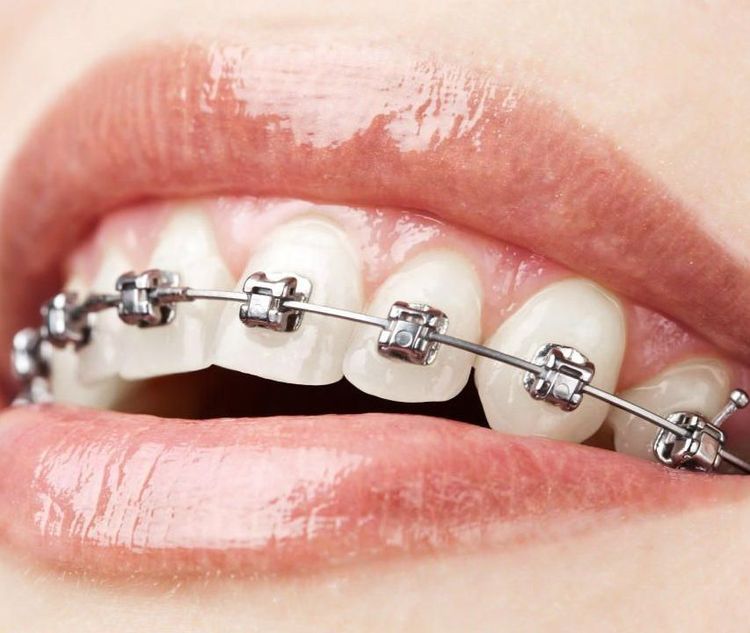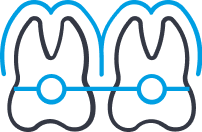 Placement of the braces
If the patient is agreement with the treatment plan, an appointment is scheduled for the placement of a fixed braces. This appointment lasts on average from one to one and a half hours. Afterwards, our dental hygienists/dental assistants will provide you with instructions on what to expect after the procedure and on how best to keep your braces clean
Regular check-ups
A check-up is scheduled with the dentist every 4 to 6 weeks. During this appointment, minor adjustments to the braces are made. For example, the wires are replaced and reactivated.
End of treatment
An average treatment takes approximately two years. An appointment is made to remove the braces and any residual adhesive and polish the teeth.. Final photos are taken and transparent night braces are provided. It is important to wear these properly every night to keep the teeth in position.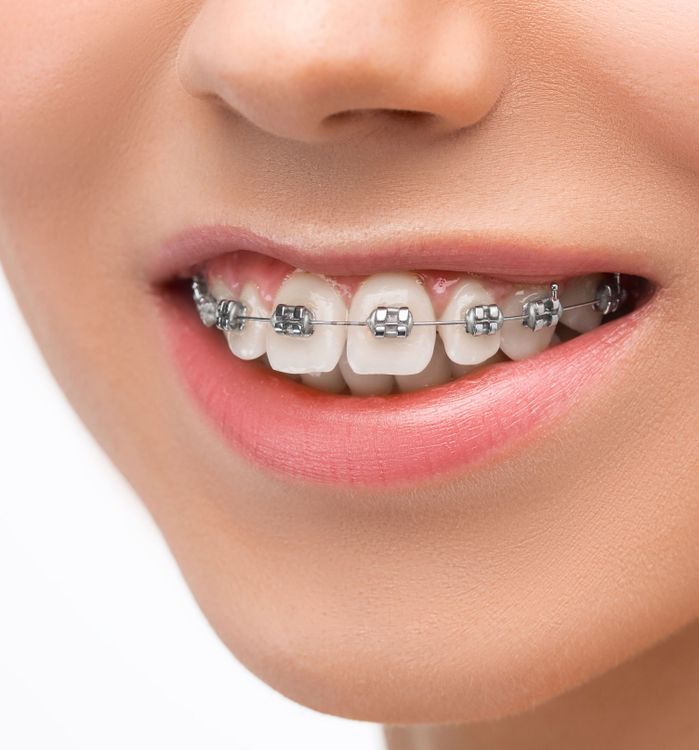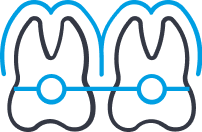 Treatment with aligners
A new type of treatment within orthodontics are clear aligners. In certain situations, transparent braces can be used to move the teeth.
A digital simulation will take place first to see if you qualify.
If the treatment can be started, new braces should be worn every 1 to 2 weeks.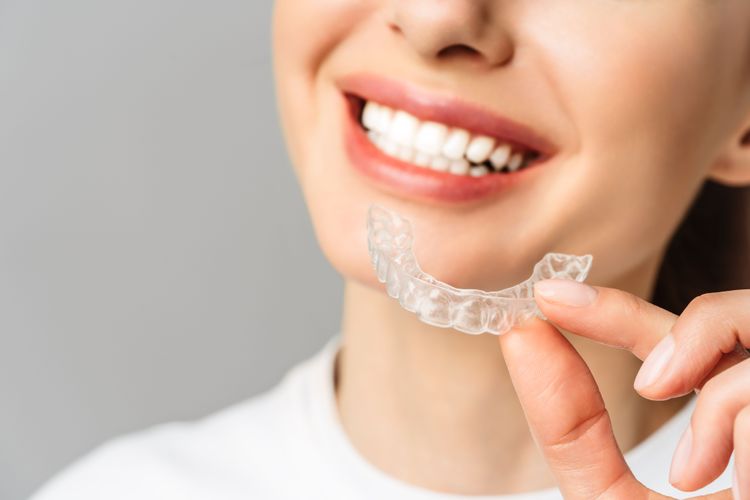 Dentius practices specialized in orthodontics