Accessibility
Jan Vandeveldelaan 15, 3010 Kessel-Lo (Leuven)
016 29 32 32
By bus
You can use bus line 3. Get off at the bus stop Kessel-Lo, Guido Gezellelaan. The bus stop is within walking distance of the clinic.
Parking
Parking is possible in the Jan Vandeveldelaan. It is free if you use a parking disc.
Opening hours
📞 Our clinic can be reached by phone during weekdays from 8.30am to 1.15pm, on Monday and Wednesday from 2pm to 6.30pm, on Tuesday and Friday from 2pm to 5.30pm and on Thursday from 2pm to 3pm.
Make an appointment
Welcome to
Dentius Leuven
The clinic was founded in 1990 as a solo practice by Hilde Van Sannen, general dentist with a specialisation in prosthetic dentistry (KUL). Quite by chance and her preference for treating children, Hilde ran a paediatric dentistry practice in the centre of Leuven for 13 years at the same time, at the home of a paediatrician. In 2002, both practices moved to Kessel-lo.
Meanwhile, the practice has 3 treatment rooms, each equipped with its own X-ray equipment and a device for large digital oral examinations (OPG). Our team consists of general dentists, 2 assistants and an intern dental hygienist. We are proud to have a large number of loyal patients whom we treat here in a 'family, friendly' manner.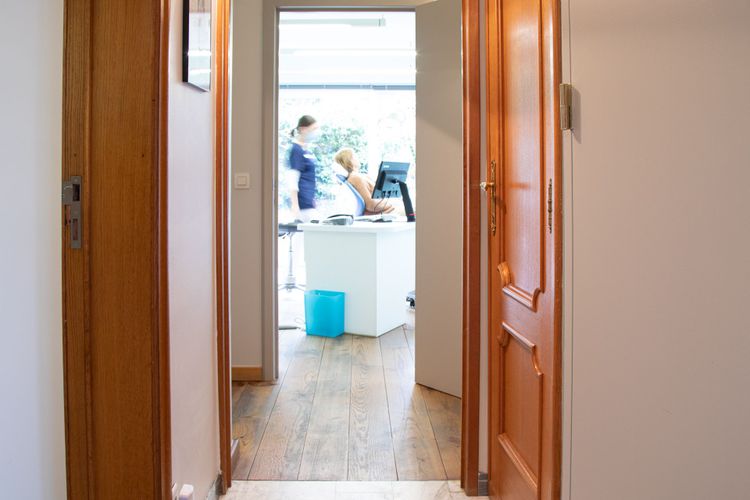 We strive to listen to our patients and to tailor the treatment to their wishes and expectations. Thus, we strive to offer qualitative, functional and aesthetic restorations adapted to the needs of our patient. Prevention and hygiene are always number 1!
We have been joined the Dentius group since 1 September 2021 and intend to expand even further in terms of dentists, treatment facilities, and techniques.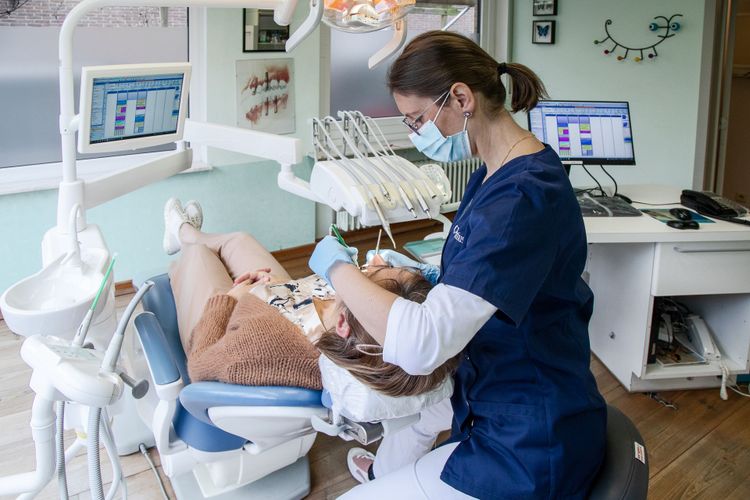 A
team
to meet all your needs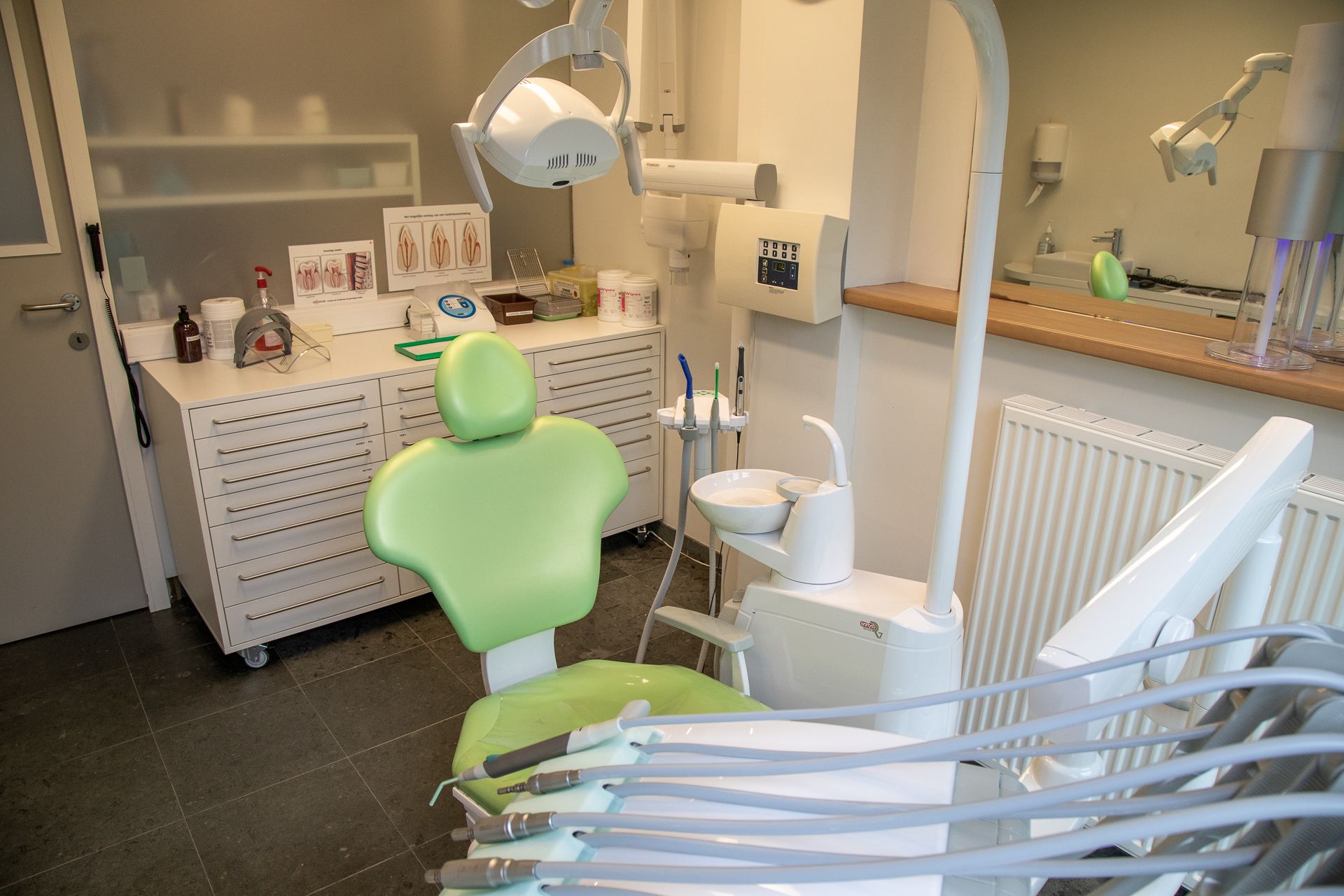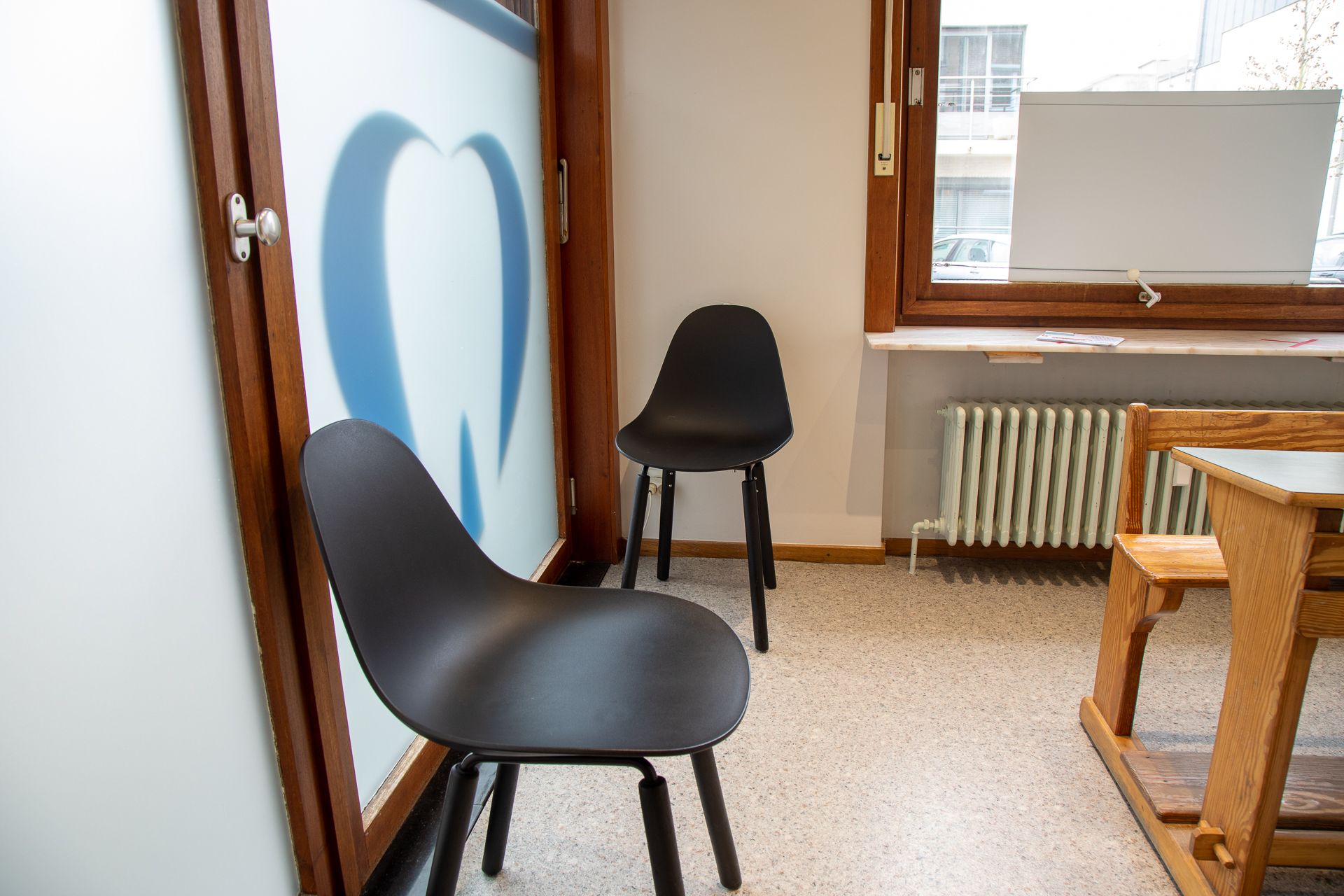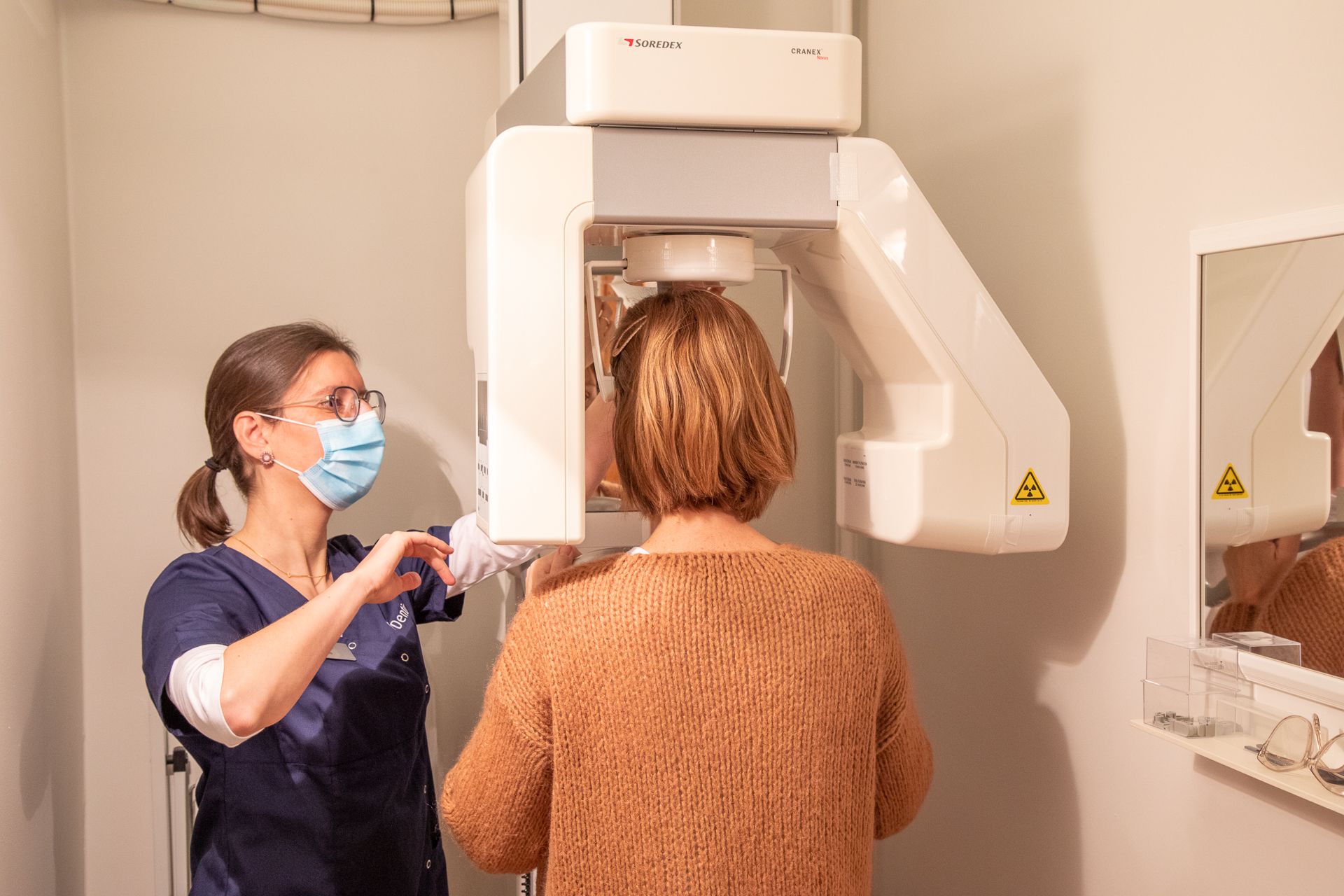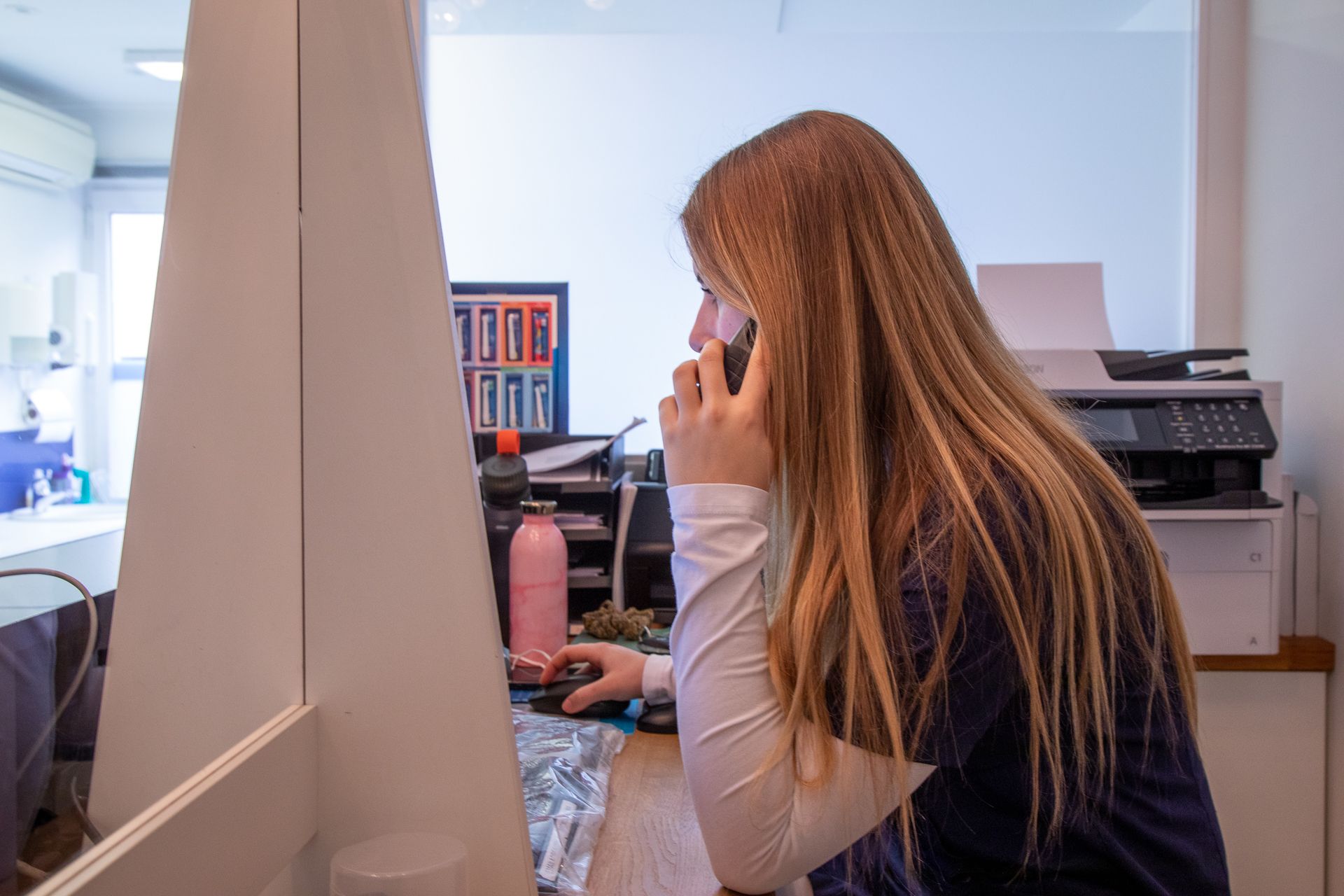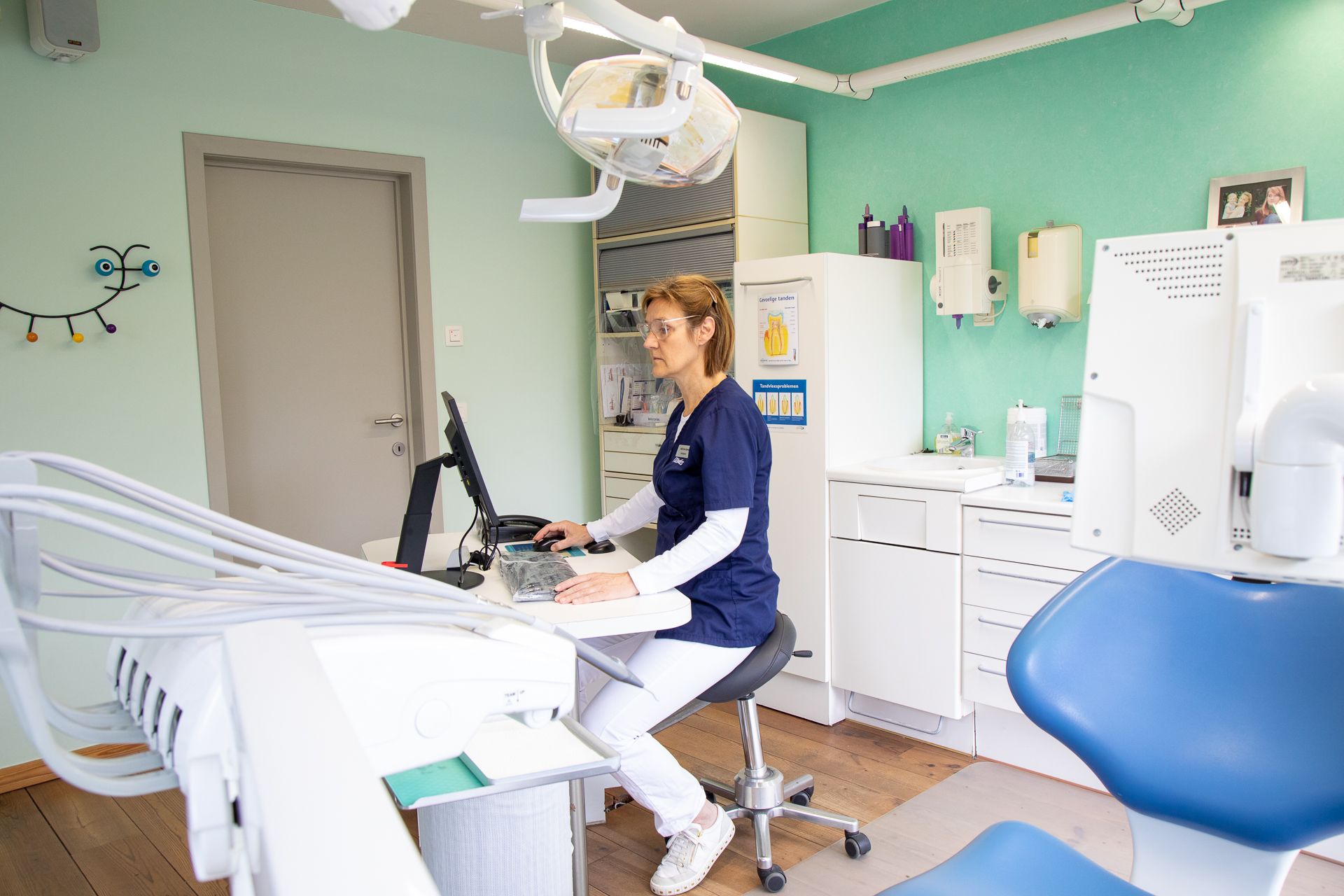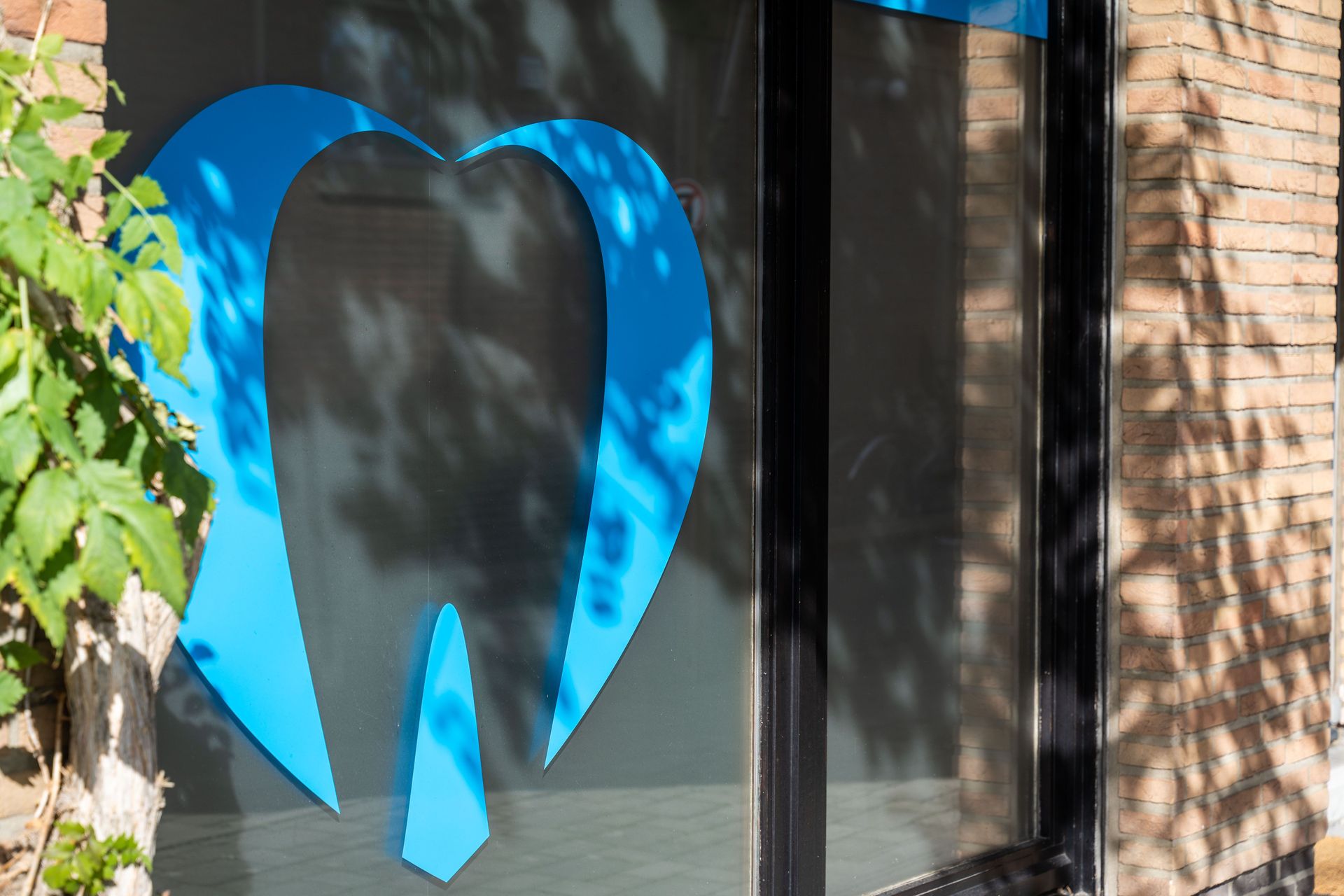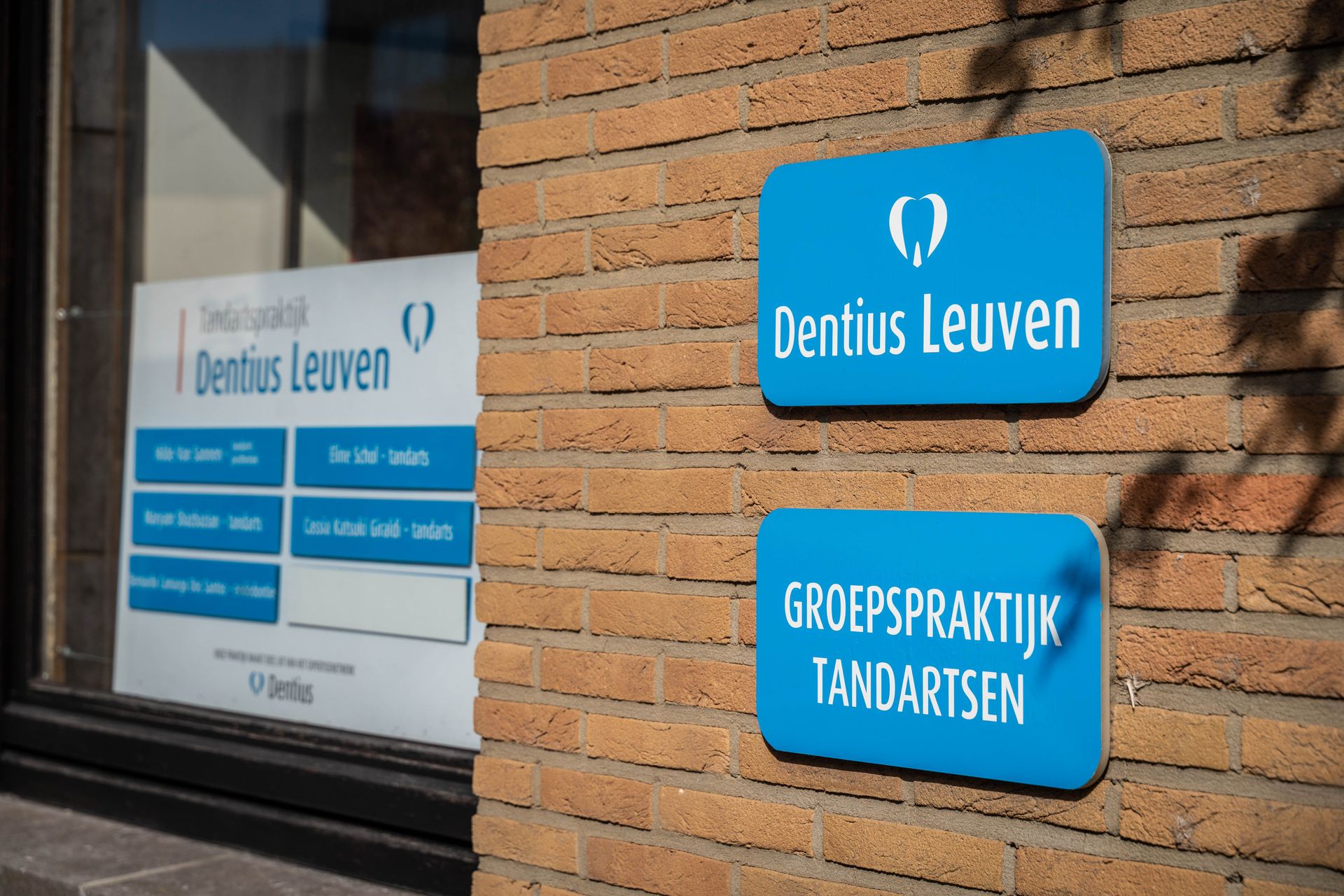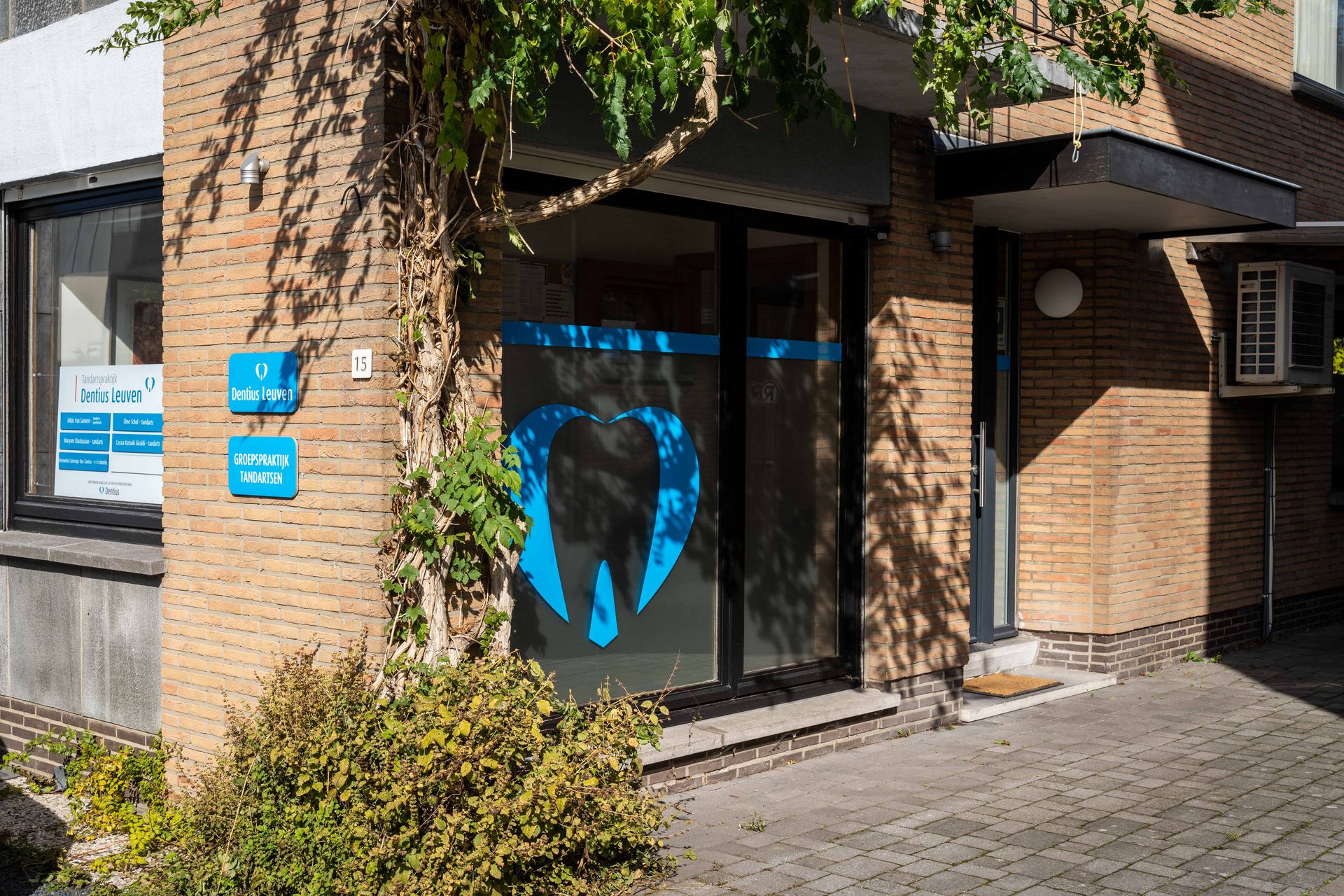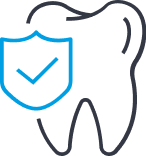 Our best advice for
good oral hygiene
At Dentius we believe that it is possible to keep your natural teeth for a whole lifetime.
During your first visit, we will assess your oral health and try to remedy the most urgent problems as much as possible. In case of more extensive problems, we will offer you a step-by-step treatment plan without any obligation on your part.
In order to treat you as well as possible, it is important that we are aware of your health situation. Therefore, during the first visit we ask you to inform us about any medical problems and prescribed medication.
What to bring to the practice
We ask you to bring your identity card and, if relevant, a letter from the referring (dental) professional.
You can pay in our clinic with debit card or cash. Unfortunately, we do not accept credit cards.
We recommend that you have your teeth checked once or twice a year, as 90% of emergencies can be prevented if the patient maintains strict oral health. We offer you the possibility to receive a periodic reminder by e-mail.
We make every effort to give both new and existing patients an appointment as soon as possible. If you wish, we send you a text message reminding you of your appointment 24 hours in advance.
If you are unable to keep an appointment, please let us know at least 24 hours in advance. This way, we can help another patient and you can be rescheduled at a more convenient time.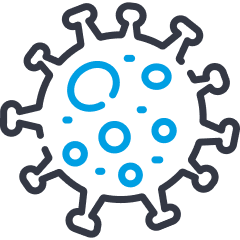 Info Covid-19
Our group practices remain open and continue to provide dental care. We maintain the highest standards of safety and infection prevention and have maintained the same essential precautions since the first wave of COVID to create a safe environment for both our patients and staff.