Find your
practice
Select your practice and take an appointment, online or by phone.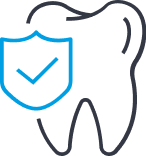 Our tips for
good dental hygiene
At Dentius, we are convinced that it is possible to keep your own teeth throughout your entire life.
Dentius is a network of multidisciplinary dental clinics, which emphasizes quality, innovation and service.

57 practices throughout Belgium

Also active in France, Germany and the Netherlands

More than 350 practitioners to meet your needs

All dental expertise fields at the service of your smile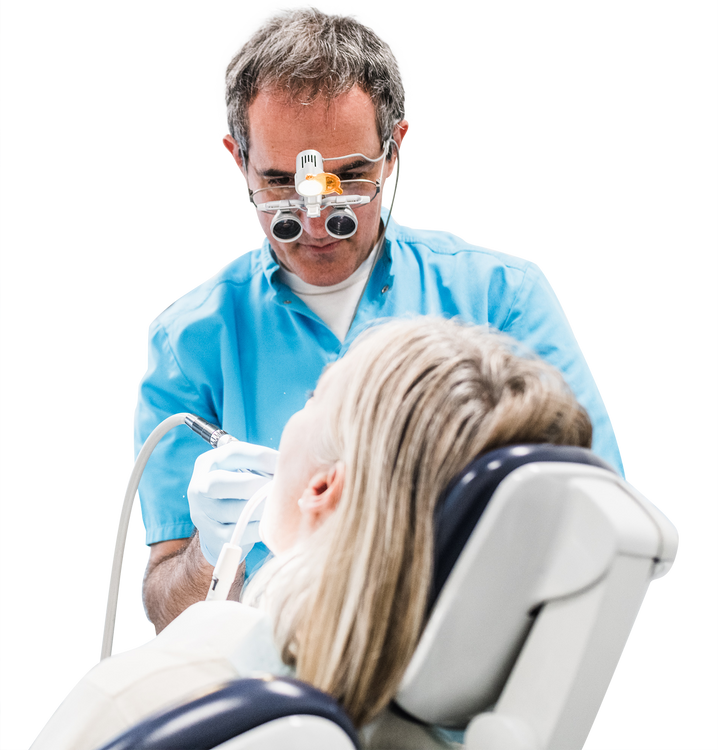 A healthy mouth for every human being. Through this vision, a motivated team of Dentius co-workers founded the Dentius Foundation. Because all too often people do not have access to quality oral health care.

Are you a dentist, dental hygienist or dental assistant?
We aim to work with the best professionals in the industry and provide them with the best working conditions so that they can focus on patient care.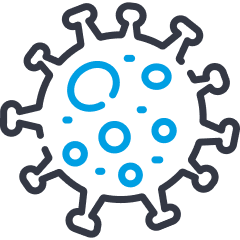 Info Covid-19
We would like to inform you that our group practices remain open and continue to provide dental care. We maintain safety and hygiene standards.