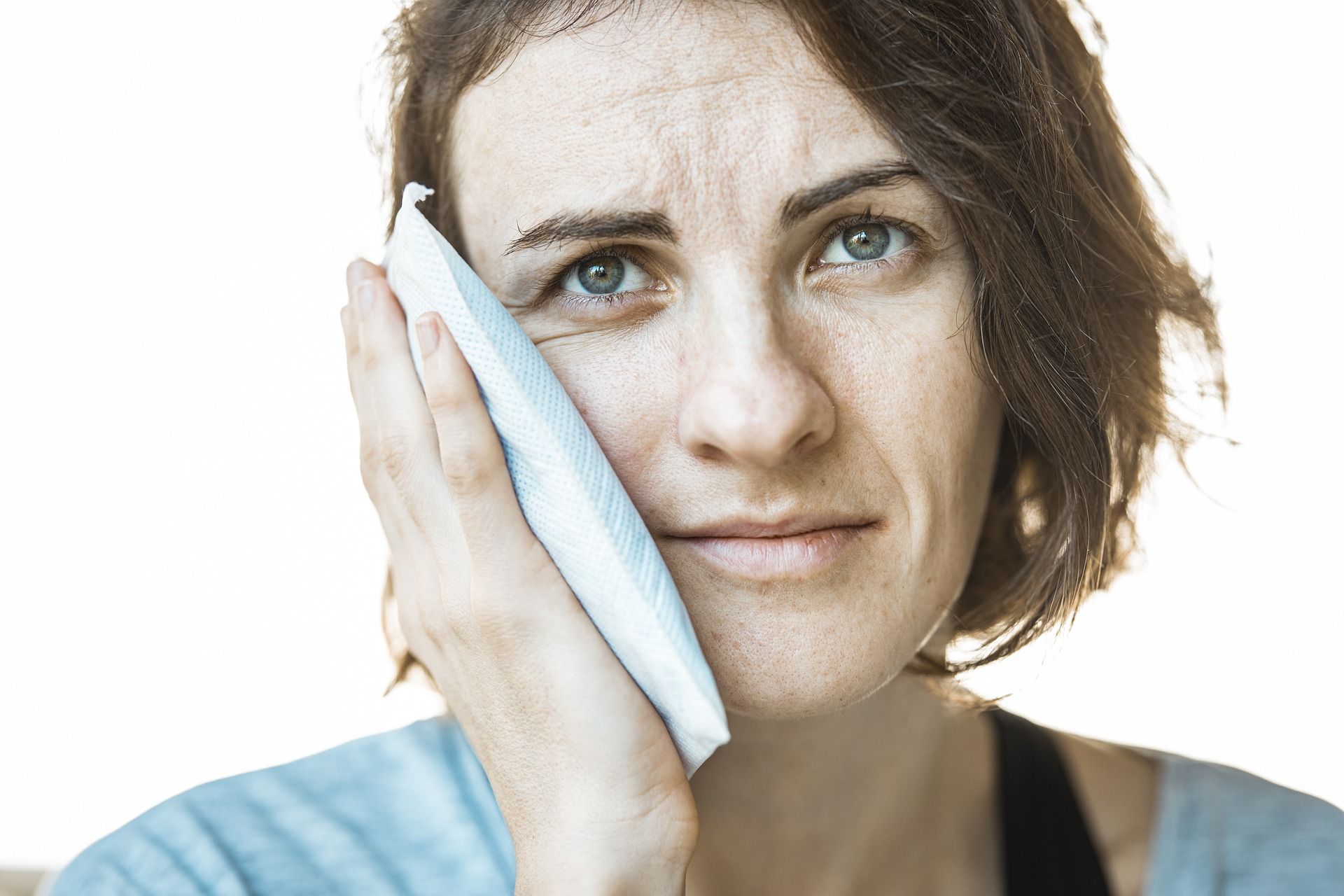 Sensitive
gums
Healthy gums are, in addition to healthy teeth, one of the two pillars that lead to a healthy mouth.
Bleeding and/or sensitive gums usually indicate inflammation of these gums. Be sure to have this checked and monitored by your dentist.
He will carry out the necessary treatments and give instructions to take good care of the gums at home.