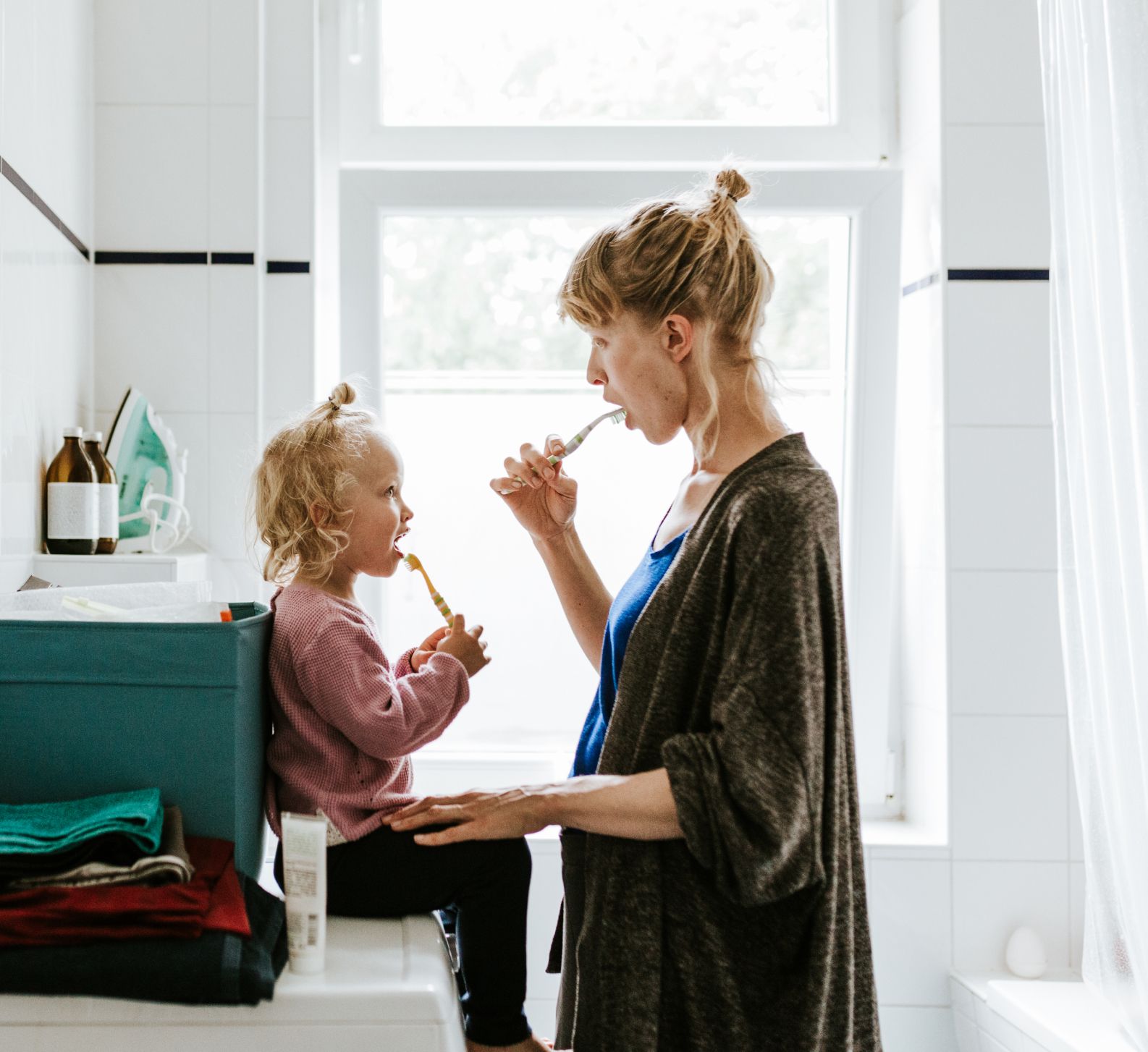 Useful tips
for brushing your teeth properly
Better
safe
than sorry!
Under this motto, we are happy to help you optimize your daily brushing habits.
Proper brushing is the basis of a healthy mouth. A healthy mouth also has a significant influence on your overall health.
Good brushing does not mean brushing hard, but gently cleaning all surfaces of the tooth, as well as the transition between the teeth and the gums. Interdental cleaning is also a necessity for good oral hygiene.
Useful tips
when brushing teeth
Keep a regular brushing order. For example, brush the teeth of the lower jaw first inside, then outside and finally at the top. Brush the upper jaw in the same order.
Brush for two minutes twice a day, preferably after breakfast and before going to bed.
Make small circular movements, an electric toothbrush does it for you.
Always brush the transition from tooth to gum to keep gums healthy.