At Dentius, you are part of a large group of highly motivated dentists, each with their own specialty and affinity, who are happy to
share their knowledge
with each other.
As head dentist, you automatically participate in meetings with other head dentists, where the
strategy and functioning of the group
are discussed and where our dentists give their opinion on what is working well and what could be improved.
We organize several
events and trainings
per year where not only head dentists, but also coordinators, cooperating dentists and assistants can meet and exchange experiences.
In addition, each dentist in the group is eligible to be part of our
Clinical Council
, which develops clinical guidelines for the group, oversees negotiations with suppliers and reviews innovations in dentistry.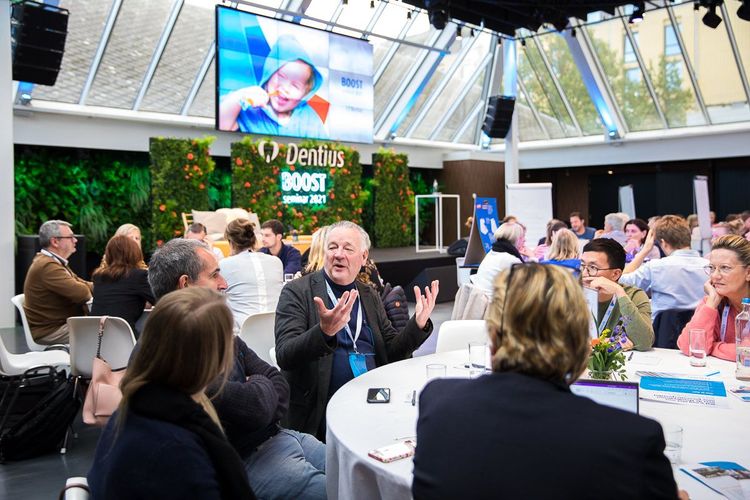 Do you want to join your clinic to the Dentius network?
There are plenty of good reasons to integrate your group clinic into the Dentius network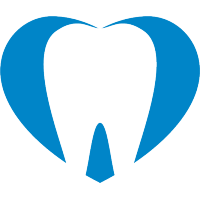 About Dentius
The vision of Dentius, the Clinical Council, the Dentius Academy, the Dentius Foundation, Dentius Abroad and much more!