Dentius has extensive expertise in executing expansion, in the area of
infrastructure
,
financing
and the
development of strong teams
. We help our head dentists to further develop their practices in a qualitative way.
Some clinics are hindered in their growth by lack of space.
A Dentius clinic can arise from the acquisition of an existing clinic or be created from scratch. We are always striving to fit the clinic into a modern infrastructure with growth potential. In some cases an existing practice is taken over and then moved to a new building, in others the practice is extended in the existing building.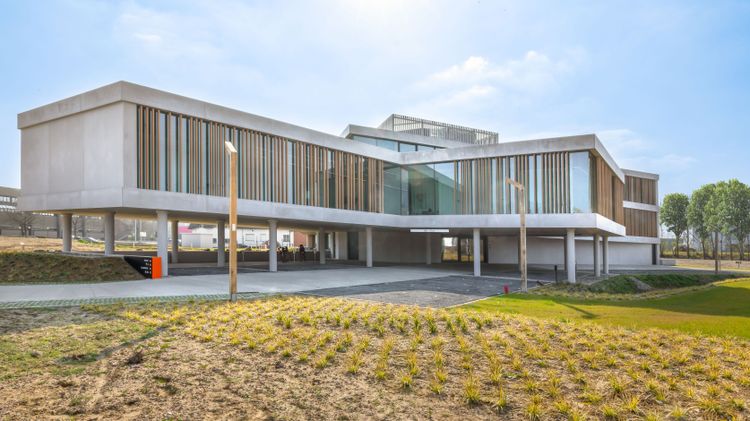 Other clinics may have enough capacity but too few hands to do the job. We have extensive experience in
recruiting and training
both novice and more experienced dentists. In our service center we have a team that deals exclusively with the recruitment of dentists and assistants. Finally, Dentius is also the main sponsor of most dental student associations in Belgium, which helps us to get in touch with the dentists of tomorrow.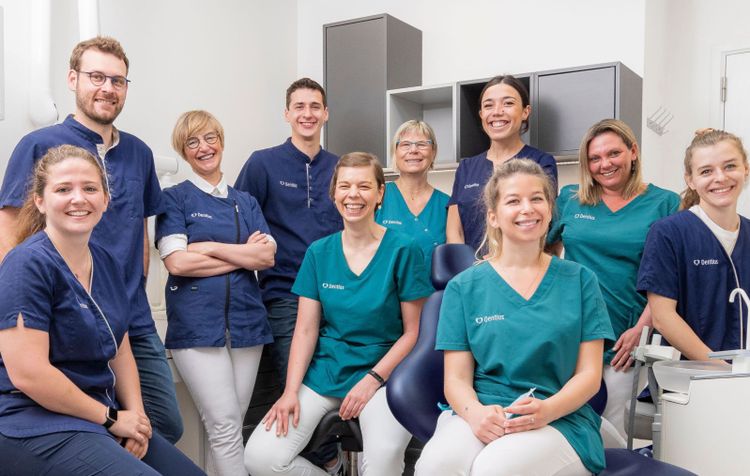 Because Dentius not only wants to attract but also
retain the best talent
, great attention is paid to creating a network in which the teams support each other. We do this, among other things, by organizing activities where teams from different practices come together, get to know each other and share their expertise. There is our independent training center Curiosity VZW, the Dentius Academy, the annual Dentius congress, the annual two-day BOOST event for clinic leaders and coordinators, etc.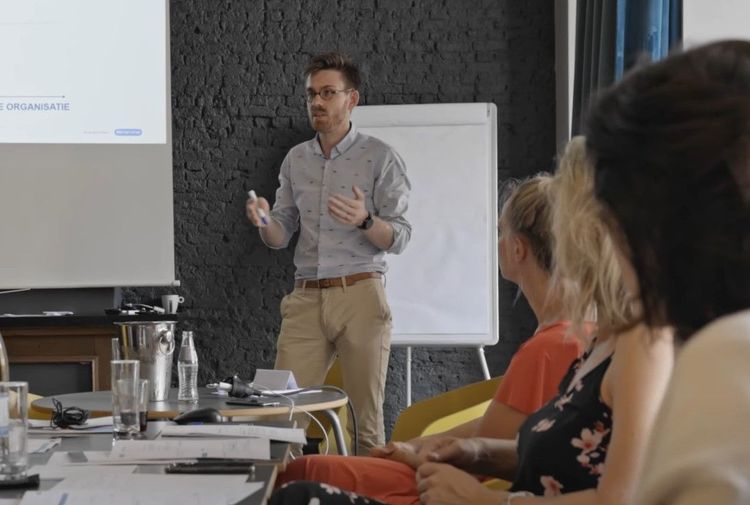 If necessary, we can of course also help the clinic to
attract new patients
, both by improving patient satisfaction with targeted satisfaction measures and by increasing the visibility of the clinic in its region.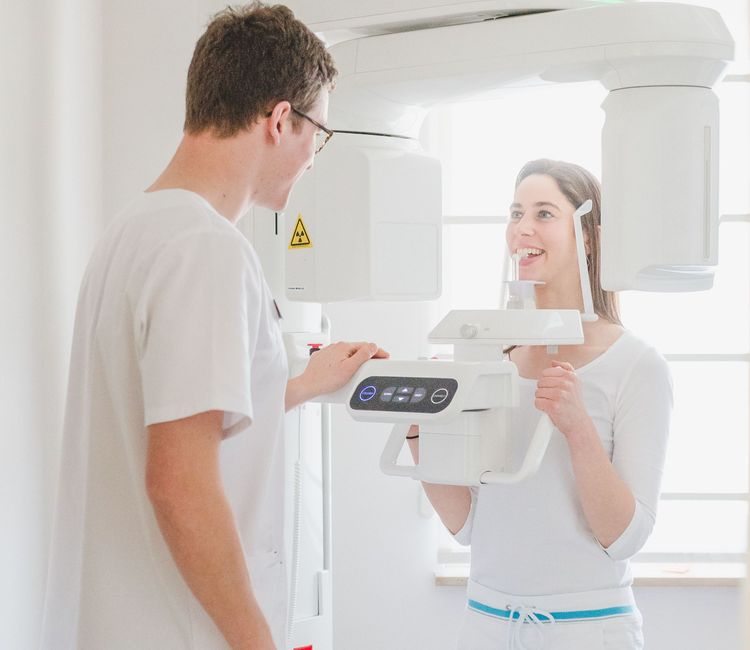 Do you want to join your clinic to the Dentius network?
There are plenty of good reasons to integrate your group clinic into the Dentius network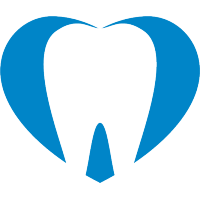 About Dentius
The vision of Dentius, the Clinical Council, the Dentius Academy, the Dentius Foundation, Dentius abroad and much more!