The daily life of a dental clinic is full of small and big problems to solve: temporary absence of a collaborator, breakdown of the computer system, agenda problems, etc. Collaborating within the Dentius Group means that as a clinical manager you will no longer have to solve these problems alone, you will have an
experienced team on hand
to take care of them.
Dentius ensures the training of a
practice coordinator
who manages the practice on a daily basis.
In addition, our
Service Center
is available to support clinics. This team currently has more than 40 employees in Belgium:
The clinic coordinator is supervised by a regional manager. The latter ensures that the clinic functions well and that financial profitability is guaranteed; he consults the hea dentist on the areas of improvement to be addressed and coaches the practice coordinator so that he/she can optimally manage day-to-day operations
Added to this is the Service Center, made up of various employees with specific skills (IT, Finance, HR, Marketing, Operations)
Our team of mobile assistants and coordinators can be called upon when the pracrice is temporarily working with a lower assistant occupation

Do you want to join your clinic to the Dentius network?
Do you want to join your clinic to the Dentius network? There are plenty of good reasons to join your group clinic to the Dentius network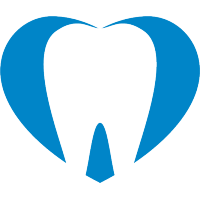 About Dentius
The vision of Dentius, the Clinical Council, the Dentius Academy, the Dentius Foundation, Dentius abroad and much more!