All check-up appointments with the dental hygienist from now on
Recently, the great shortage of dentists has been the subject of much discussion in the media.
The pressure is enormous and the waiting times are unacceptable.
We have therefore decided as a practice to continue ALL check-up appointments with our dental hygienist Silvy Van Houtum from now on.
When Silvy notices that care is needed, a follow-up appointment is made with your regular dentist, as in the past.
You can only log in with your national register number and book an appointment only as an existing patient.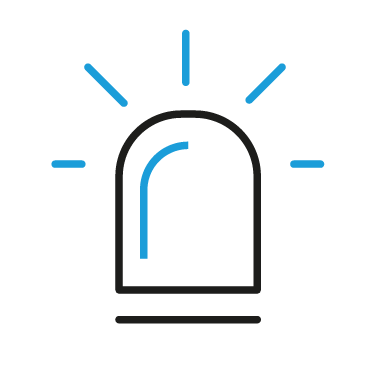 Emergency
For urgent cases please contact the clinic by phone.

More information
Contact details, opening hours, treatments, team members, ...