Who we are
The Dentius Foundation is a non-profit organization that promotes and facilitates quality oral care for people in Belgium and abroad who, for various reasons, do not have access to it in their daily lives. The Dentius Foundation is also strongly committed to prevention. By educating people, making them aware of the importance of good oral hygiene and providing them with the tools to take care of it themselves, many dental problems can be avoided and they can keep their own teeth for the rest of their lifes.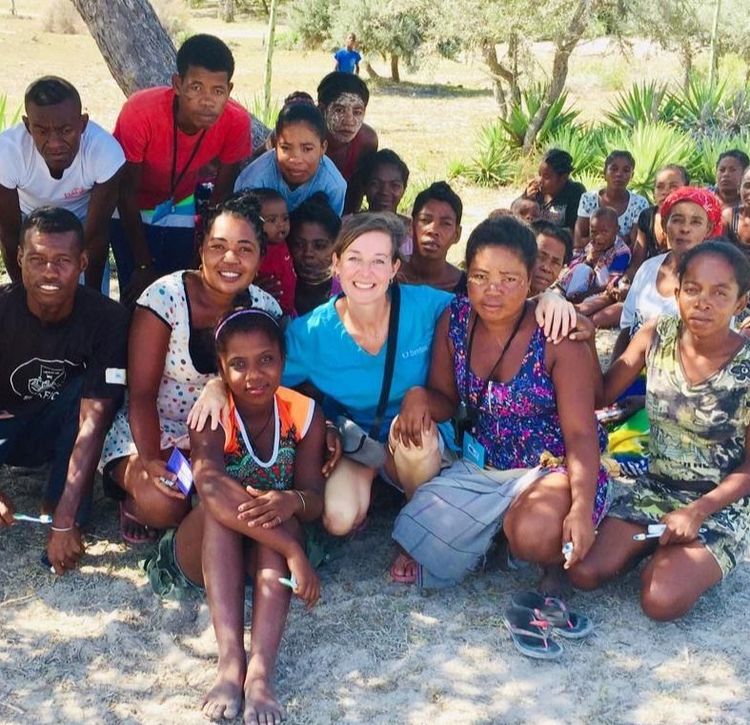 Our mission and our vision
A healthy mouth for every human being. Through this vision, a motivated team of Dentius employees founded the Dentius Foundation. Because all too often people don't have access to quality oral care. A healthy body begins with a healthy mouth. People who frequently face dental problems are at higher risk for certain serious conditions, such as diabetes or cardiovascular disease. Through our initiatives, we aim to reduce these risks and provide people with a healthier future.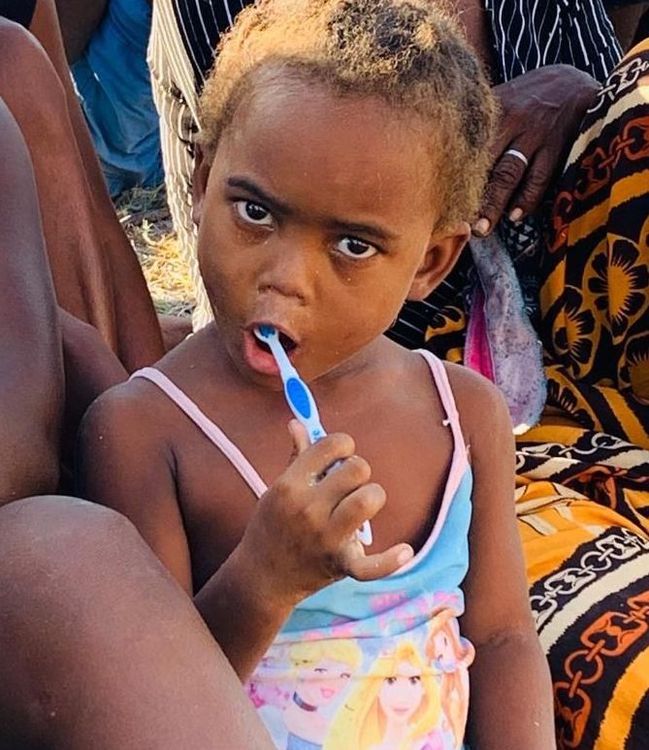 Our projects
Madagascar 2023
In March of this year, our Dentius team went on a another mission to Madagascar. They travelled with five dentists, a dental hygienist and eight assistants to the port city of Tuléar to care for and educate the local population on the importance of good oral hygiene. Our participating staff obviously worked completely unpaid and achieved incredible results. They received 2
94 patients, accounting for a total of no less than 1636 treatments
. Curious to know more? You can find a full report
here
!
Will you kickstart our next mission?
Our spring '23 mission is over, but our work is far from done. Soon, therefore, we will start preparations for our next mission.
Would you like to contribute your bit? Any help, big or small, is welcome via our account number BE79 0019 1579 2133. For amounts over €2500, your company can be listed as a partner on our website and/or social media. For more information, please contact us at foundation@dentius.be. *To date, obtaining a tax certificate is not possible.
We thank our partners
The conditions in which we had to work were not always practical or comfortable. The days were often long and difficult, but the local people were so grateful for what we were doing that it was very satisfying.
Madagascar 2019
In 2019, we flew for the first time with a team of Dentius dentists and assistants to the African island of Madagascar to provide oral care to the local population. We landed for a few days in the capital Antananarivo where we took care of the children of the school and of the reception center Les Enfants du Soleil. Then we traveled to the isolated village of Salary Bay to treat and educate local people and schools.
Our 2019 mission in figures:
357 patients
An average of 60 patients per day
287 extractions for 115 patients
243 fillings for 98 patients
7 prostheses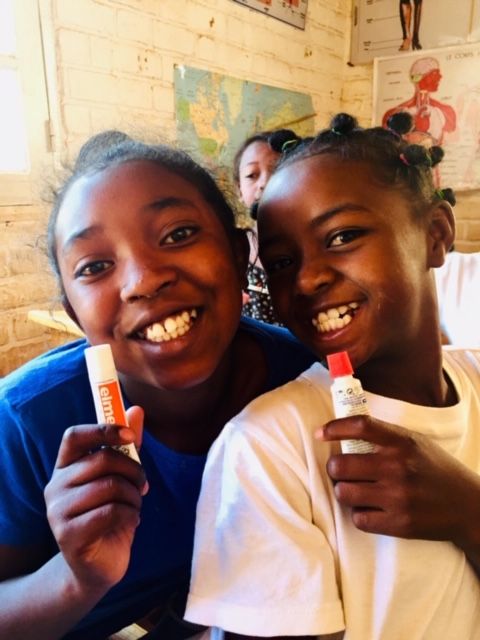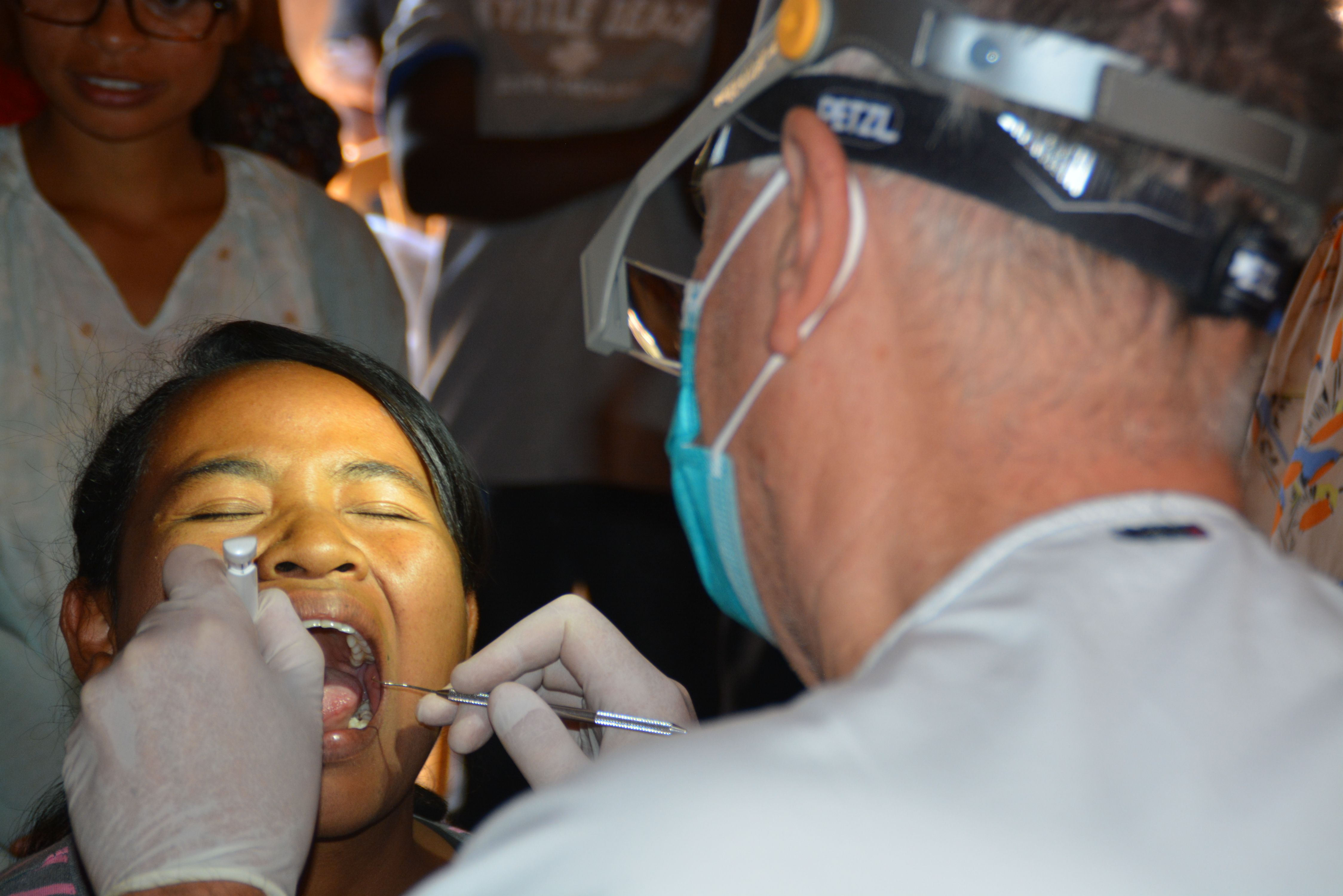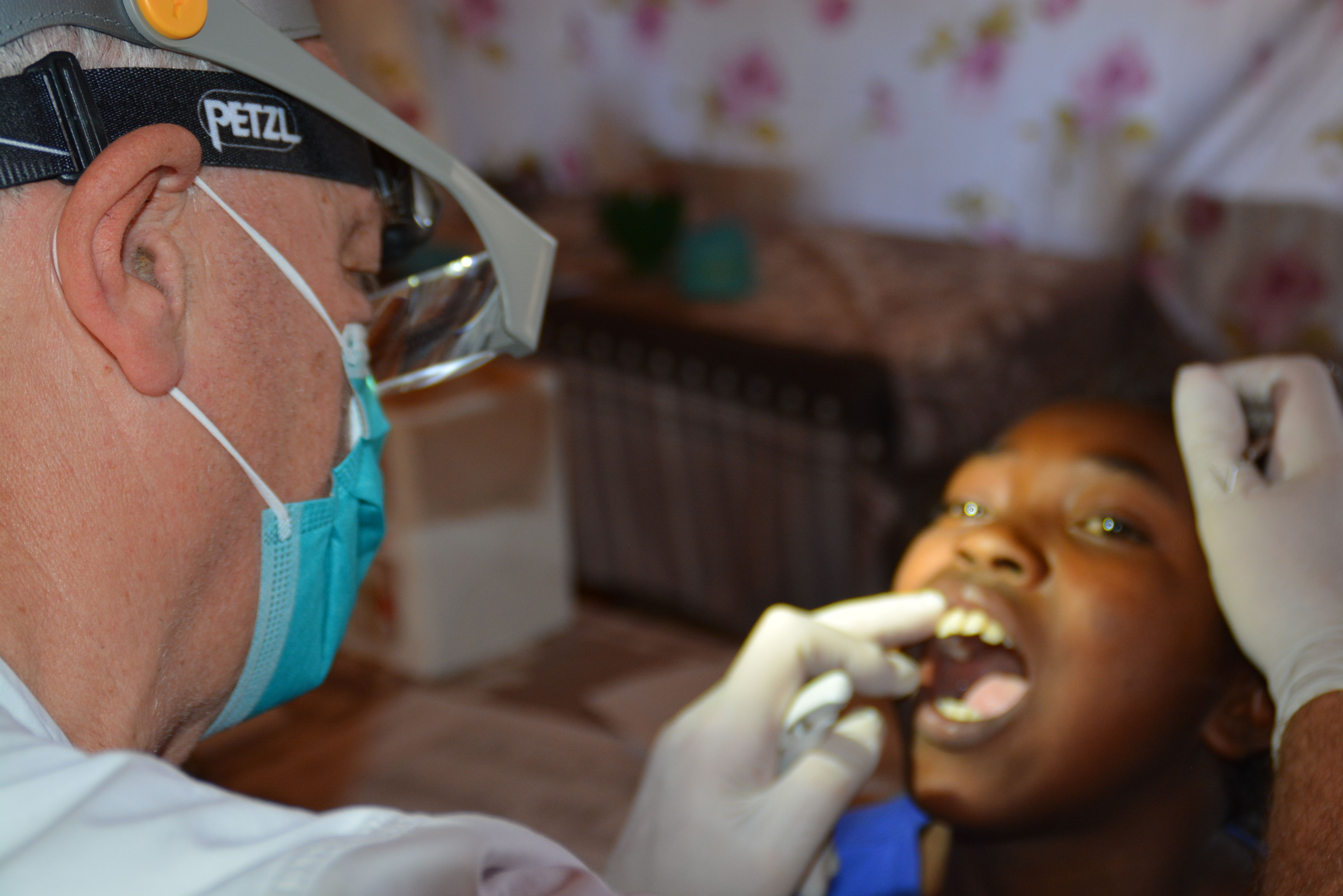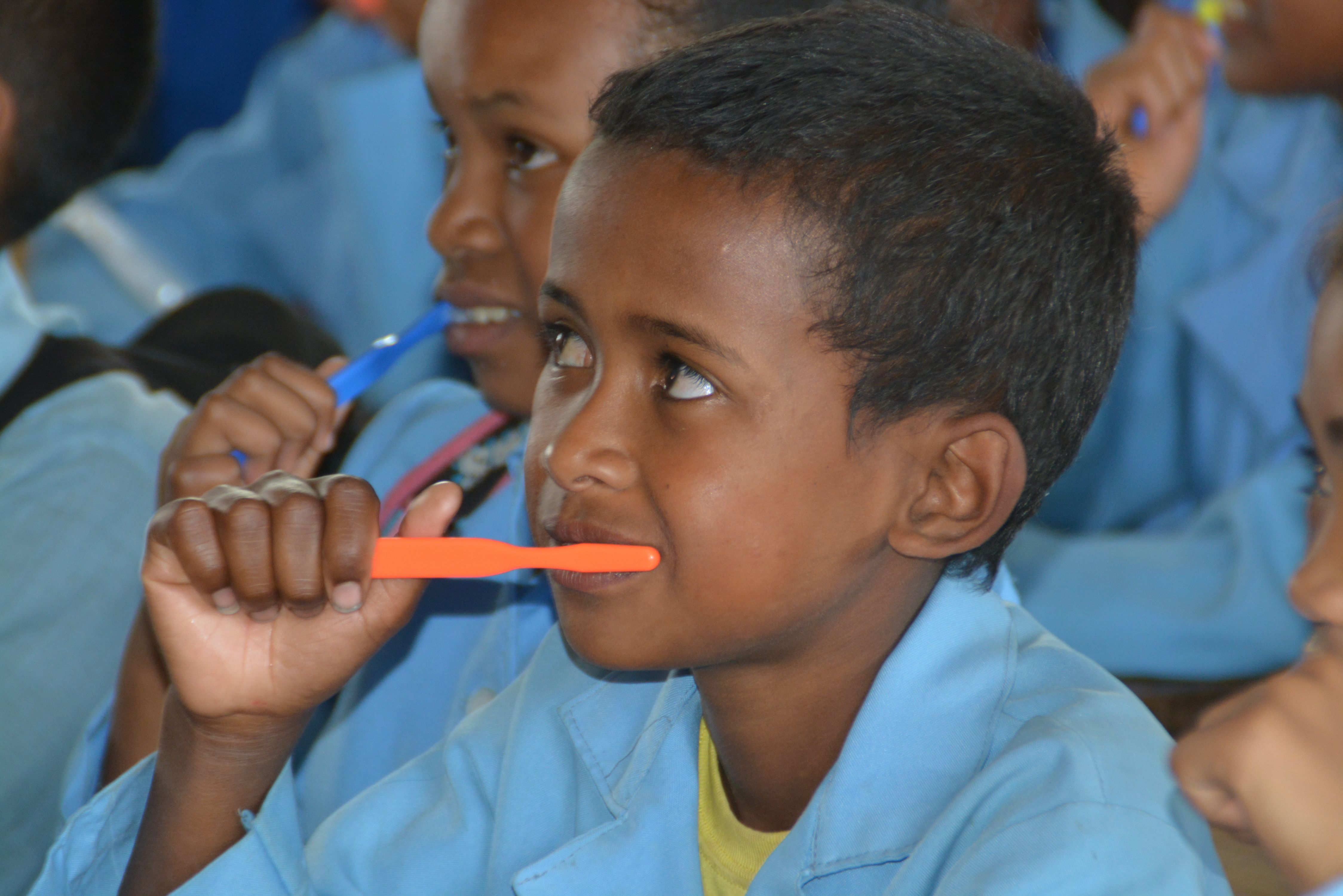 Contact
Jan Van Gentstraat 7/401, 2000 Antwerpen
Tel. +32 3 369 30 90
E-mail: foundation@dentius.be
IBAN: BE79 0019 1579 2133