Accessibility
Dam 15, 8870 Izegem
051 30 78 03
By bus
You can use bus lines 60 and 68. Get off at stop 'Dam'. The stop is within walking distance of the practice.
Opening hours
Toothache during the weekend or holidays? Then you can call the on-call service on 0903/39969
Make an appointment
Welcome to
Dentius Izegem
Preventing dental problems is central to our practice. This means that we emphasize a prevention program even after the treatments to preserve your teeth as much as possible.
Our practice strives to guide our patients in on the one hand: preserving their teeth for the rest of their lives and on the other hand acquiring the most aesthetically pleasing smile, by delivering the best possible quality. In addition, in our dental practice we try to take your specific wishes and expectations into account.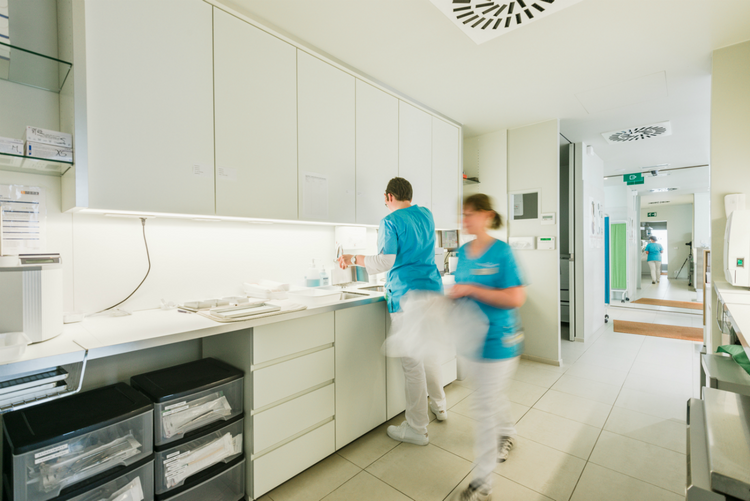 A
team
to meet all your needs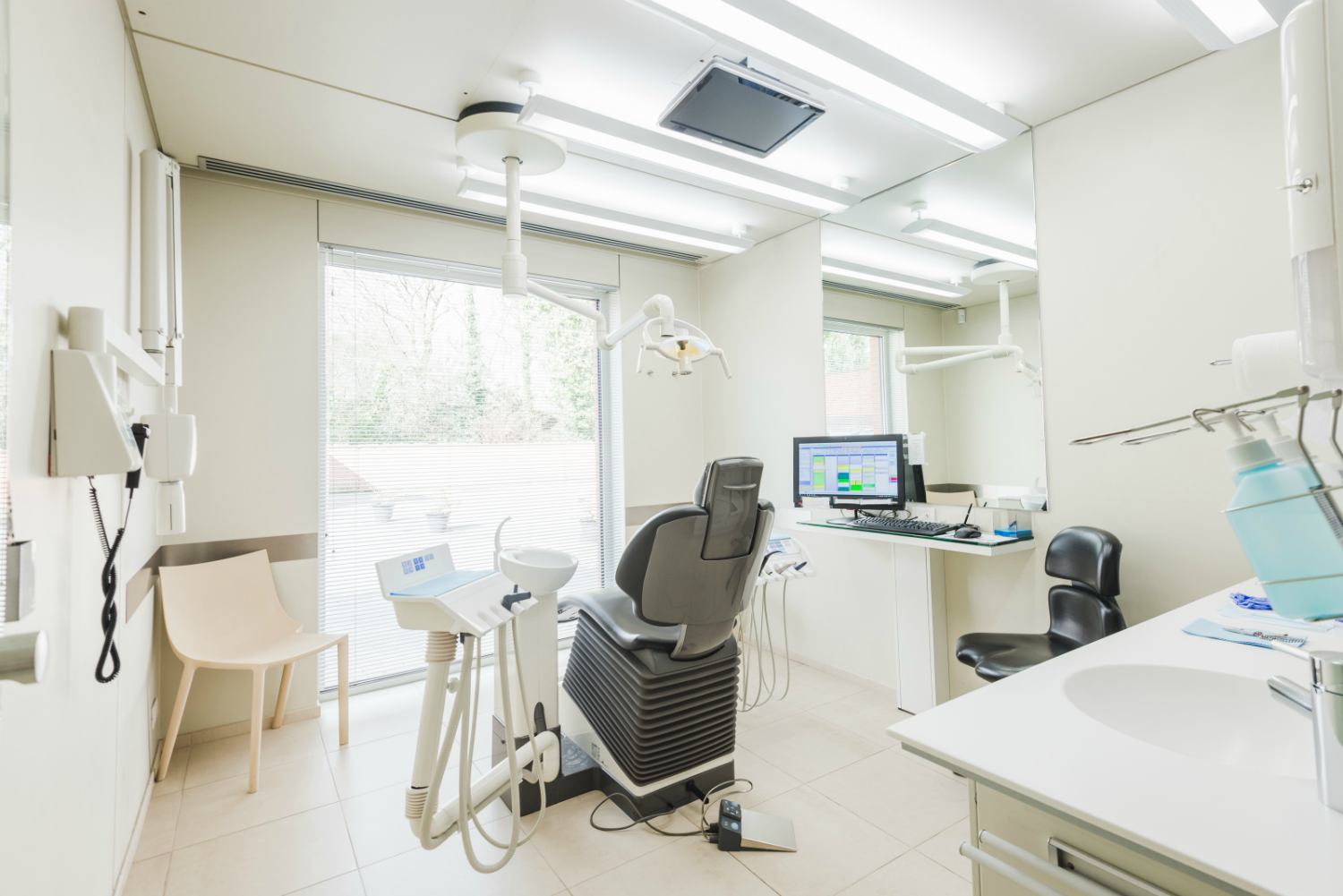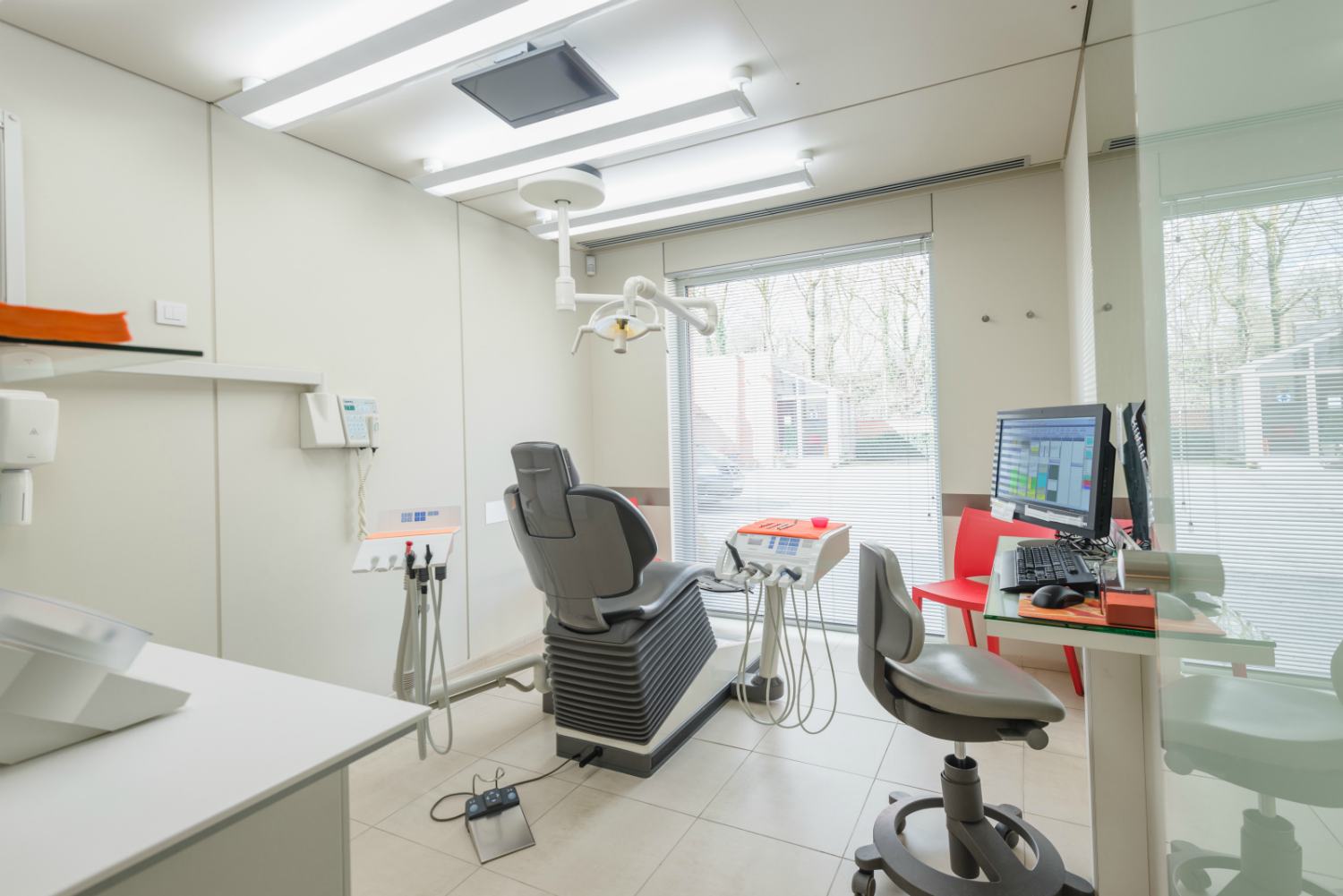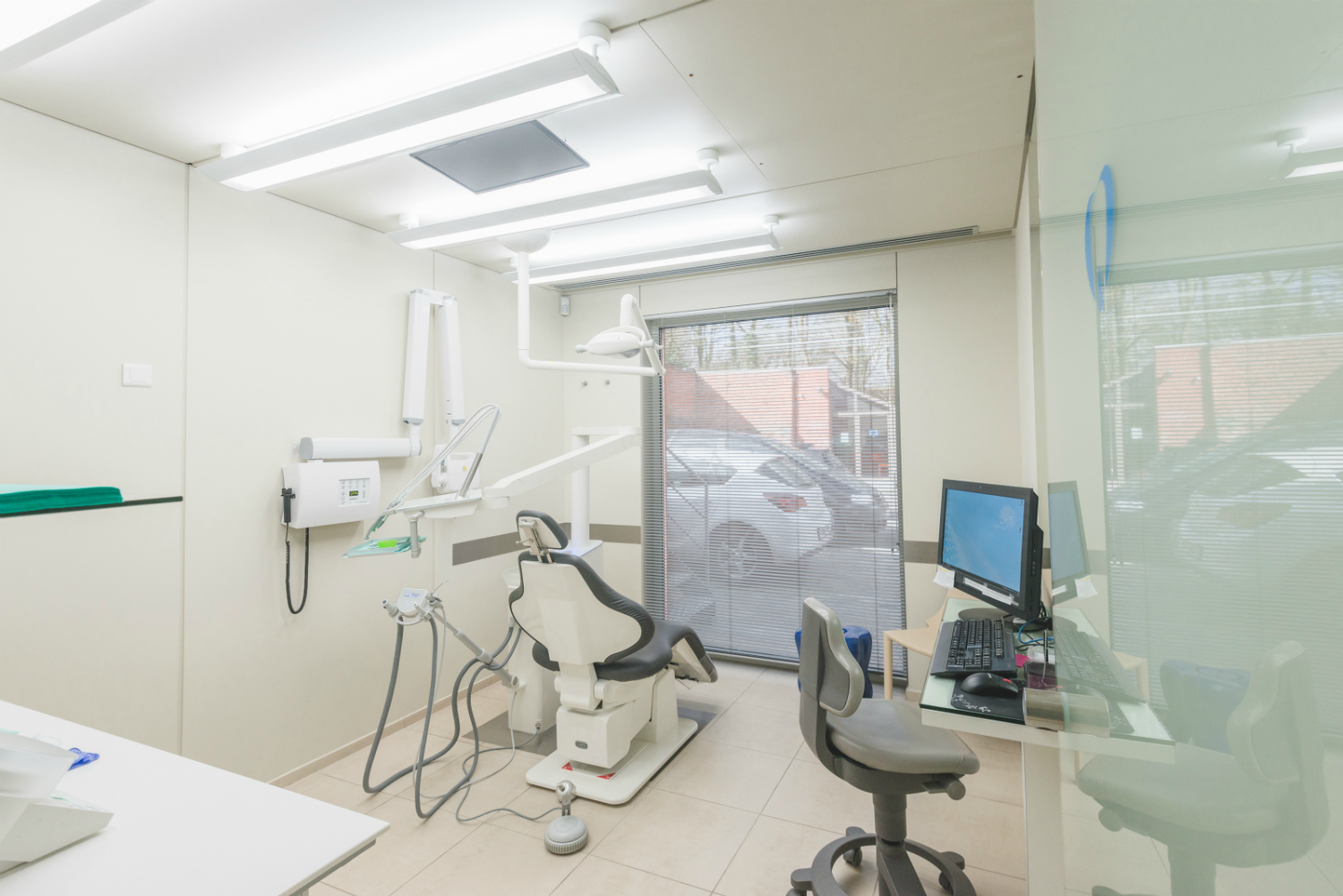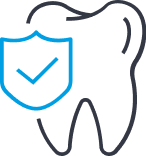 Our best advice for
good oral hygiene
At Dentius we believe that it is possible to keep your natural teeth for a whole lifetime.
Your
first
visit
During your first visit, we will assess your oral health and try to remedy the most urgent problems as much as possible. In case of more extensive problems, we will offer you a step-by-step treatment plan without any obligation on your part.
Anamnesis
In order to treat you as well as possible, it is important that we are aware of your health situation. Therefore, during the first visit we ask you to inform us about any medical problems and prescribed medication via
this form
.
What to bring to the practice
We ask you to bring your identity card and, if relevant, a letter from the referring (dental) professional.
Payment
You can pay in our clinic with debit card or cash. Unfortunately, we do not accept credit cards.
Check up
We recommend that you have your teeth checked once or twice a year, as 90% of emergencies can be prevented if the patient maintains strict oral health. We offer you the possibility to receive a periodic reminder by e-mail.
Making an appointment
We make every effort to give both new and existing patients an appointment as soon as possible. If you wish, we send you a text message reminding you of your appointment 24 hours in advance.
If you are unable to keep an appointment, please let us know at least 24 hours in advance. This way, we can help another patient and you can be rescheduled at a more convenient time.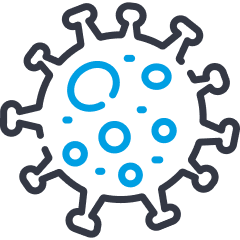 Info Covid-19
Our group practices remain open and continue to provide dental care. We maintain the highest standards of safety and infection prevention and have maintained the same essential precautions since the first wave of COVID to create a safe environment for both our patients and staff.
Dentius in Izegem: The dentist for healthy teeth
Everyone wants to have healthy and beautiful teeth. Unfortunately, that is not possible without the right oral care. Your dentist near Izegem can help you with this. It is always clearly discussed beforehand what needs to be done. This way you know whether one or more appointments are needed. You can make an appointment with your dentist near Izegem via the website at 'make an appointment' or by telephone on 051 30 78 03.
Your
dentist in Izegem
is specialized in the following treatments:
Prevention: We preventively treat future problems. We guide you in your daily oral care to prevent complaints.
Dental fillings: Most cavities and broken teeth can be repaired by filling the tooth. Today's fillings are the same color as your teeth, so no one will notice them.
Crown and bridgework: Broken teeth can sometimes be saved by a crown. If this is no longer possible, we will place an artificial tooth on a healthy tooth using a bridge.
Endodontics: During this root canal treatment, teeth are denervated or the canal is cleared.
Dentures or removable dentures: If teeth are missing, dentures or removable dentures are often the best solution.
Pediatric dentistry: The younger the children are when they come to the dentist in Izegem, the better we can guide them in learning to brush their teeth. Milk teeth must also be well cared for.
Aesthetic dentistry: We try to give you the most beautiful teeth possible so that you can shine with your smile.
Implantology: In case of missing teeth, we place an implant to close the gaps.
Periodontology: Periodontology focuses on the supporting tissue of the teeth.
Orthodontics: We correct the position of the teeth and jaws in relation to each other. Our orthodontists are happy to help you.
Thanks to our multidisciplinary team, we can always match you with the right expert. This way all your problems will be solved at the dentist in Izegem. We work according to the latest methods and can therefore assure you of a qualitative solution to your problem. We provide professional advice and a clear explanation of the treatments your teeth need.
Dentius
dentist in Izegem
thinks oral hygiene is important
Taking care of your teeth is more important than you think in the long run. Brushing twice a day requires a certain discipline. However, there is more you can do to protect your teeth. Check out the topic 'oral hygiene' on our website and learn what you can do even better. If you have any questions or would like to receive additional information, please contact our dental practice in Izegem.