Accessibility
Harpstraat 3, 8530 Harelbeke
056 73 54 24
Public transport
BUS: You can use bus lines 71, 72 and 89. Get off at the stop 'Deerlijk Deltex'. The stop is within walking distance of the practice. TRAIN: Harelbeke also has an easy train connection between Kortrijk and Ghent. The station is 1km awat from the clinic.
Parking
Plenty of free parking at the clinic
Opening hours
Toothache during the weekend or holidays? Please call the on-call dental service on 0903/39969
Make an appointment
Welcome to
Dentius Harelbeke
Our dental clinic offers a total concept of restorative dentistry, including the placement of dental implants and the manufacture of high-quality all-ceramic crowns in our own cadcam dental lab. In addition, we are a general practice with an eye for prevention, periodontics and conservative care, including root canal treatments.
We strive to guide our patients in preserving their teeth and acquiring the most aesthetically pleasing smile by providing the best possible quality at a competitive price. Your dentist always takes your specific wishes and expectations into account.
For basic dentistry, we adhere to the rates recommended by the Riziv/INAMI. Thanks to our own cadcam lab, we can make high-quality porcelain restorations at a good price.
High-quality materials are used in our practice. An additional rate is determined for treatments that impose additional requirements in terms of material and personnel. Our rates are always fair and reasonable for the care, quality and knowledge provided. We are therefore proud of our well-trained team and the treatments we offer.
A
team
to meet all your needs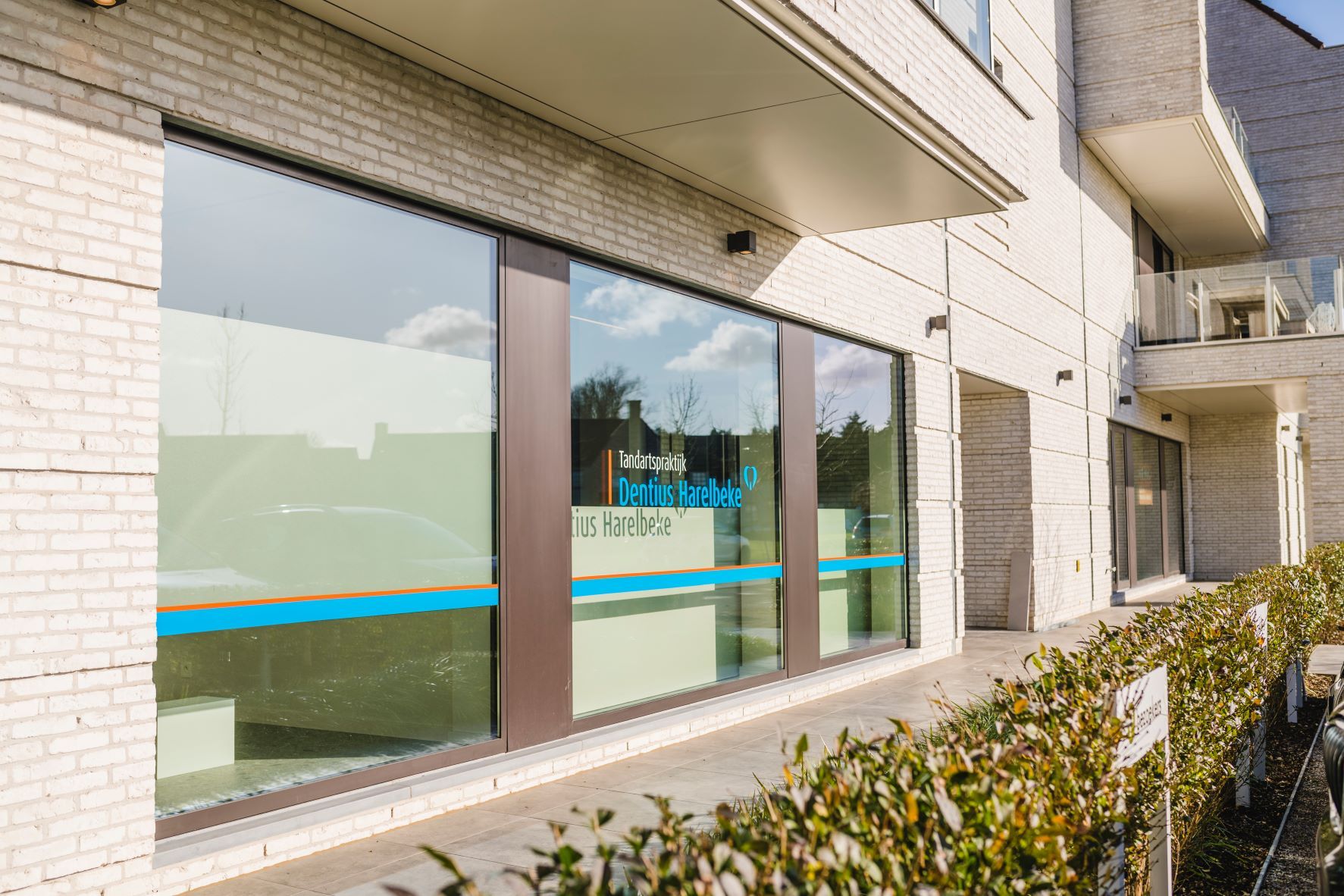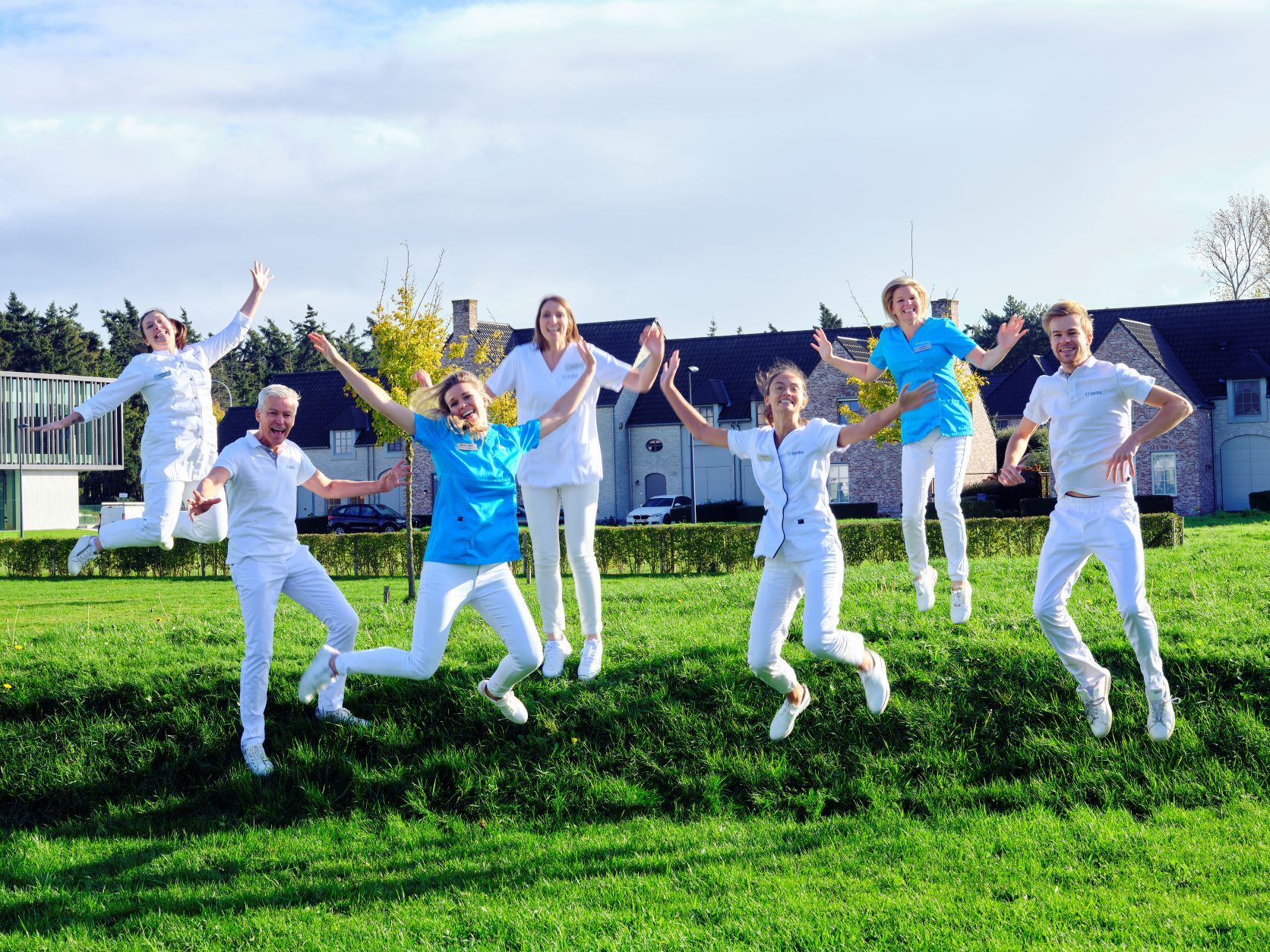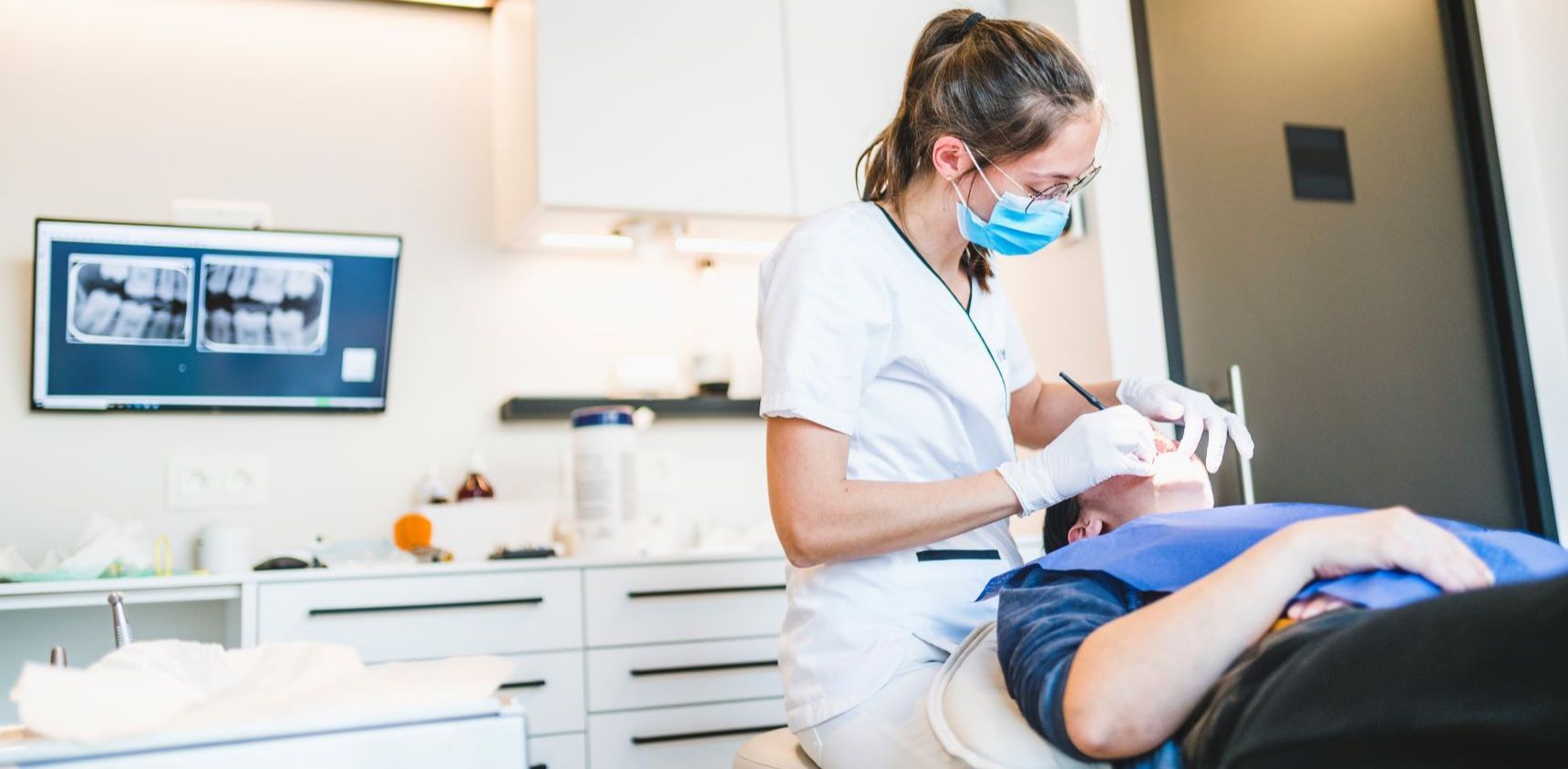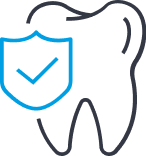 Our best advice for
good oral hygiene
At Dentius we believe that it is possible to keep your natural teeth for a whole lifetime.
Your
first
visit
During your first visit, we will assess your oral health and try to remedy the most urgent problems as much as possible. In case of more extensive problems, we will offer you a step-by-step treatment plan without any obligation on your part.
Anamnesis
In order to treat you as well as possible, it is important that we are aware of your health situation. Therefore, during the first visit we ask you to inform us about any medical problems and prescribed medication via
this form
.
What to bring to the practice
We ask you to bring your identity card and, if relevant, a letter from the referring (dental) professional.
Payment
You can pay in our clinic with debit card or cash. Unfortunately, we do not accept credit cards.
Check up
We recommend that you have your teeth checked once or twice a year, as 90% of emergencies can be prevented if the patient maintains strict oral health. We offer you the possibility to receive a periodic reminder by e-mail.
Making an appointment
We make every effort to give both new and existing patients an appointment as soon as possible. If you wish, we send you a text message reminding you of your appointment 24 hours in advance.
If you are unable to keep an appointment, please let us know at least 24 hours in advance. This way, we can help another patient and you can be rescheduled at a more convenient time.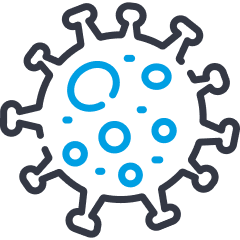 Info Covid-19
Our group practices remain open and continue to provide dental care. We maintain the highest standards of safety and infection prevention and have maintained the same essential precautions since the first wave of COVID to create a safe environment for both our patients and staff.
The
dentist in Harelbeke
is ready for you!
A good reliable dentist is important for your oral hygiene. Dentius is a practice with dentists in Harelbeke who aim for optimal oral hygiene. We do this with a team of real professionals who have the necessary experience.
At the
dentist in Harelbeke
you are central
At Dentius, you and your oral hygiene are central and we work together with you to achieve the best result. We have various treatments at the dentist in Harelbeke that can help you perfectly. Together with our experts, we look at which treatments would be suitable for you. You can visit our practice for the following treatments:
Prevention
Regular checkups are necessary for healthy teeth. Our experts recommend at least 1 to 2 checks per year. This check-up looks for cavities or removes tartar. Do you suffer from gum disease? Then the cleaning will be a little longer and more thorough.
Dental fillings
If cavities are found, the dentist in Harelbeke will fill them so that you no longer suffer from them. This is done with a gray metal filling or composite fillings. These fillings are placed in the tooth using glue. It is also possible to work with lasionomer, this is a more tooth-friendly but less wear-resistant solution.
Crown and bridge work
Severely affected teeth where fillings are no longer sufficient can be given a porcelain restoration. During the first appointment, the tooth is reduced in size and impressions are made, after which you go home with a temporary crown. A few weeks later, the restoration is placed on your own teeth using cement.
Dentures or removable dentures
For the replacement of missing teeth, we make custom dentures at the dentist in Harelbeke. If a number of teeth are missing, we make a partial denture, but you can also opt for a complete denture. This is of course all done in consultation with the dentist.
endodontics
An endodontic or root treatment is performed when the nerve in the tooth is infected or dead. The treatment is performed under local anaesthetic, after which the experts make an opening to the nerve space and clean the root canals there. Finally, a filling is applied so that the bacteria can no longer penetrate.
pediatric dentistry
At Dentius, teaching a child proper oral hygiene from an early age is very important. That is why we recommend that you take a child with you for a check-up from 2 years old in order to give all the right lessons. Your child is therefore already familiar with the dentist environment.
Aesthetic Dentistry
Hereby we update the appearance of the teeth. A good cleaning can usually do wonders. If teeth are really discolored, the dentist can decolorize the teeth by means of bleach. You will then receive a whitening brace. This treatment can take several weeks.
Contact the
dentist in Harelbeke
Are you interested in one of our services? Or do you have a question about it? Do not hesitate and contact us. You can contact us on 056 73 54 24 or by mail at harelbeke@dentius.be.