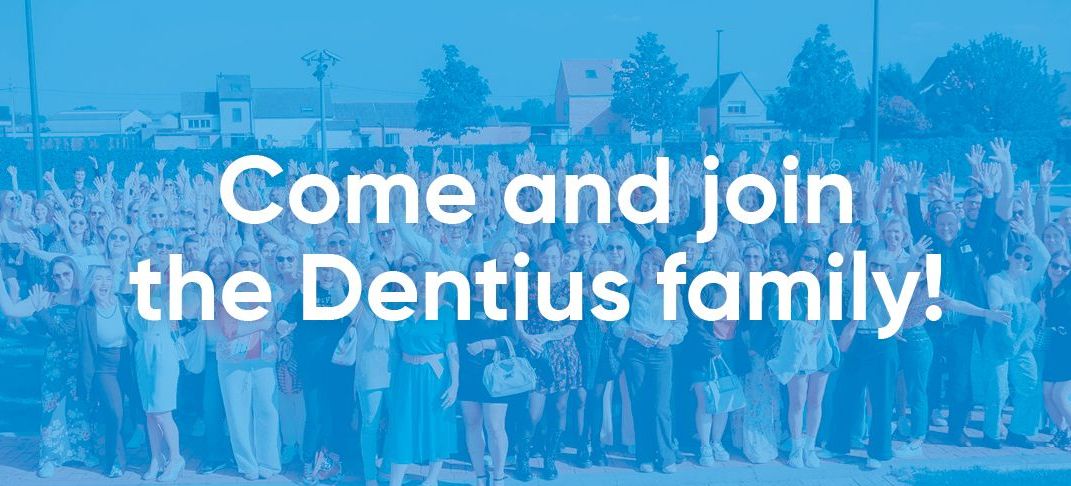 5 good reasons
to work in a
Dentius clinic
Why
Dentius?
1️⃣ Complete independence - Freedom of choice regarding materials, dental techniques and prices. Freedom to choose your own working hours and the time needed for each type of treatment.
2️⃣ Focus on the patient - Every practice in the Dentius network is supported by a practice coordinator, a team of dental assistants and the Service Centre, so that dentists can devote 100% of their energy to their patients.
3️⃣ Support from the Clinical Council - The role of the Clinical Council is to support dentists in making the best clinical decisions (protocols, technology, etc.) and to facilitate the exchange of experiences between practices in the Dentius network.
4️⃣ Continuing education - Thanks to the Dentius Academy, head dentists, hygienists, practice coordinators and dental assistants have the opportunity to continue to develop both clinically and personally.
5️⃣ Team spirit - Each clinical team consists of dentists, a coordinator and dental assistants who work together for the benefit of the patients. In addition, Dentius organises events throughout the year to stimulate exchanges between the dentists in the network.
Convinced? Take a look at our vacancies!