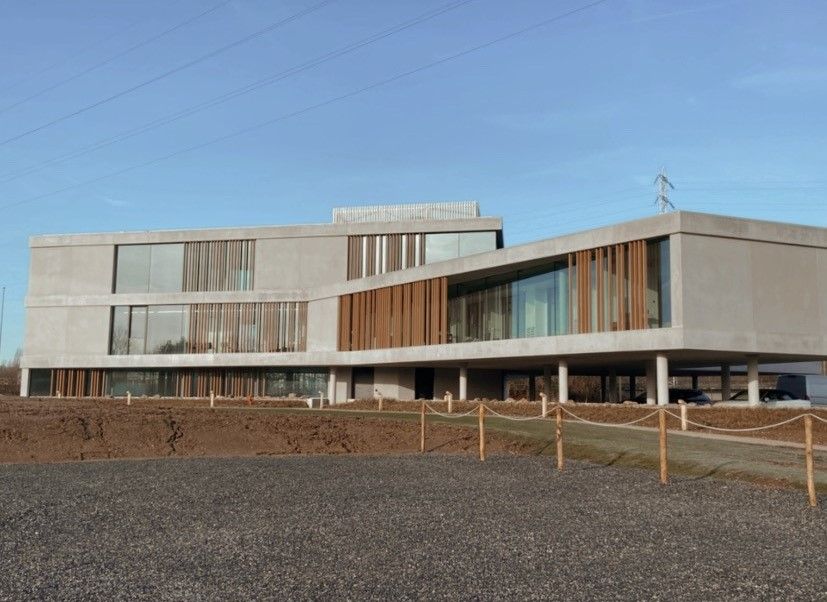 Congratulations Dentius Diest on your
new clinic!
On Monday the 14th of February, Dentius Diest opened the doors of its brand new clinic. An exciting day, not at least for the entire Dentius Diest team who worked extremely hard on this relocation.
The new clinic is housed in a modern, light and spacious building and is equipped with all the comforts and modern technologies. All this to guarantee an optimal patient and staff experience at all times. Congratulations again to the Bonroy family and the whole team!