Accessibility
Chaussée de Haecht 61, 1210 Saint-Josse-ten-Noode
02 891 06 10 (General dentistry) and 02 891 06 00 (Orthodontics)
With public transport.
Metro: Lines 2 and 6, stop Botanique. Tram: Lines 92 and 94, stop Botanique. Bus: STIB (line 61) et De Lijn (lines 270, 271, 318, 351 and 358), stop Botanique. STIB (lines 65 and 66), stop Méridien.
Parking
Parking of Clinic Sint-Jan Méridien via Molenstraat
Opening hours
If the phone is not answered during opening hours, we may be talking to another patient. Please leave a message with your full contact details and the subject of your call, we will call you back as soon as possible.
Make an appointment
A
team
to meet all your needs
Welcome to
Dentius BOIC
We have been existing for over 30 years. Our team consists of general dentists, stomatologists and maxillo-facial surgeons. For your well-being, our dental rooms have comfortable dental chairs and high performance equipment (intra-oral cameras, digital radiography, microscopes). A separate X-ray room, in accordance with FANC standards, is equipped with panoramic X-ray and digital profile teleradiography equipment. The images are transmitted via the Internet to our dentists for better communication and fast diagnosis. Hygiene and sterilisation remain our priorities and we comply with all hospital hygiene standards.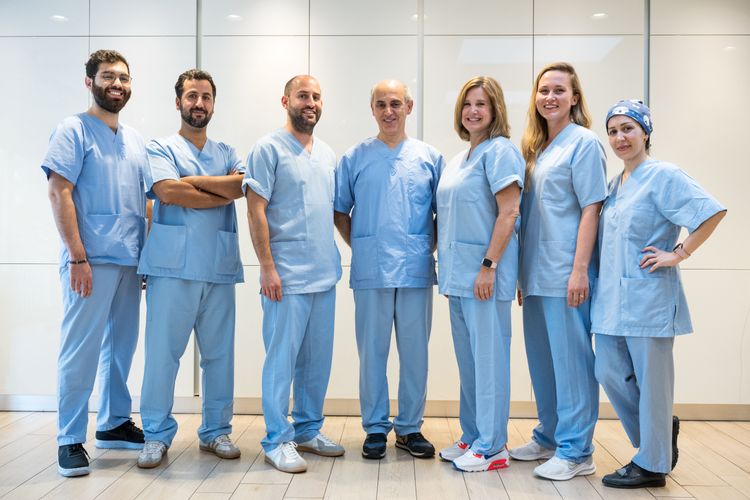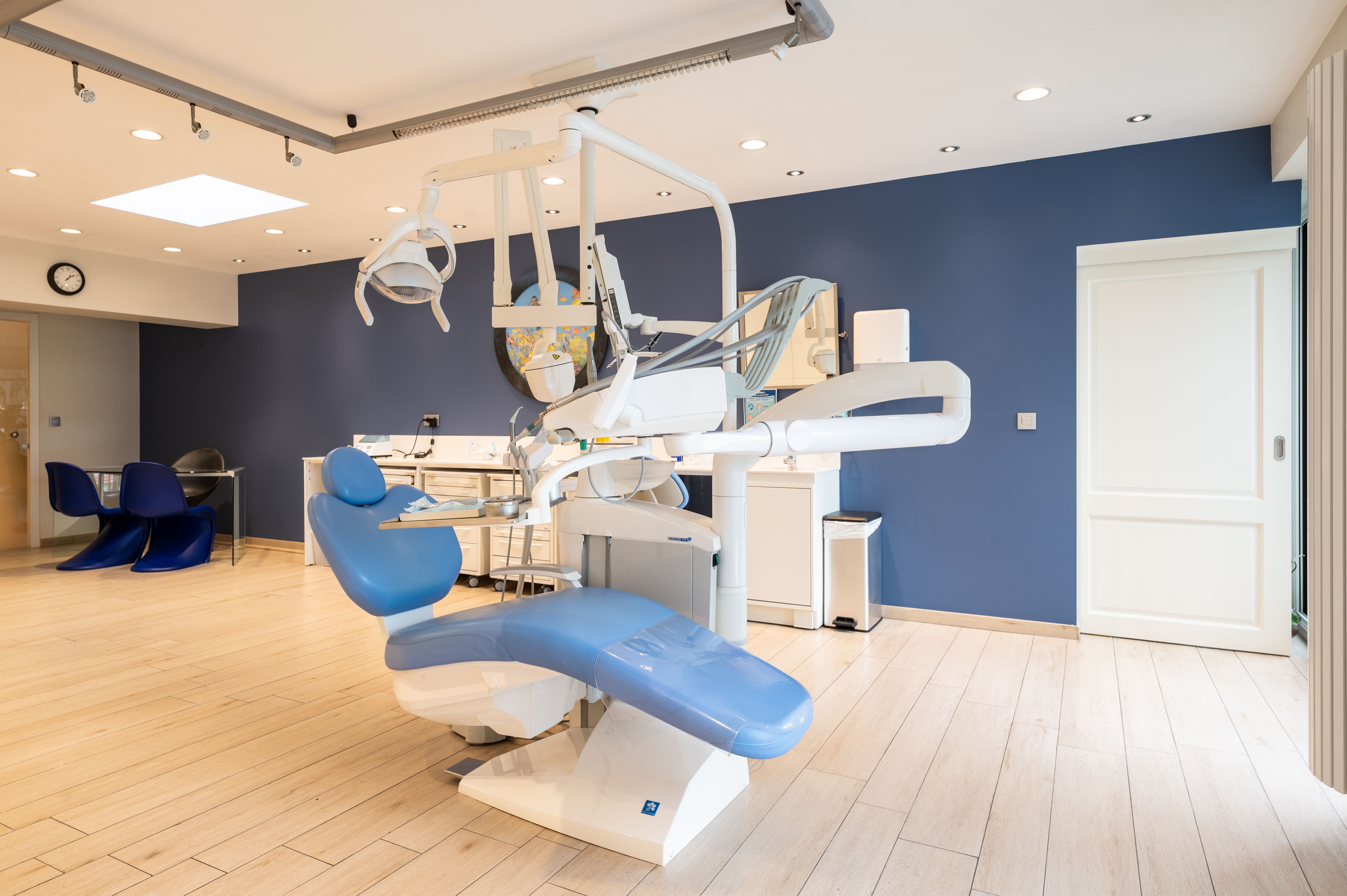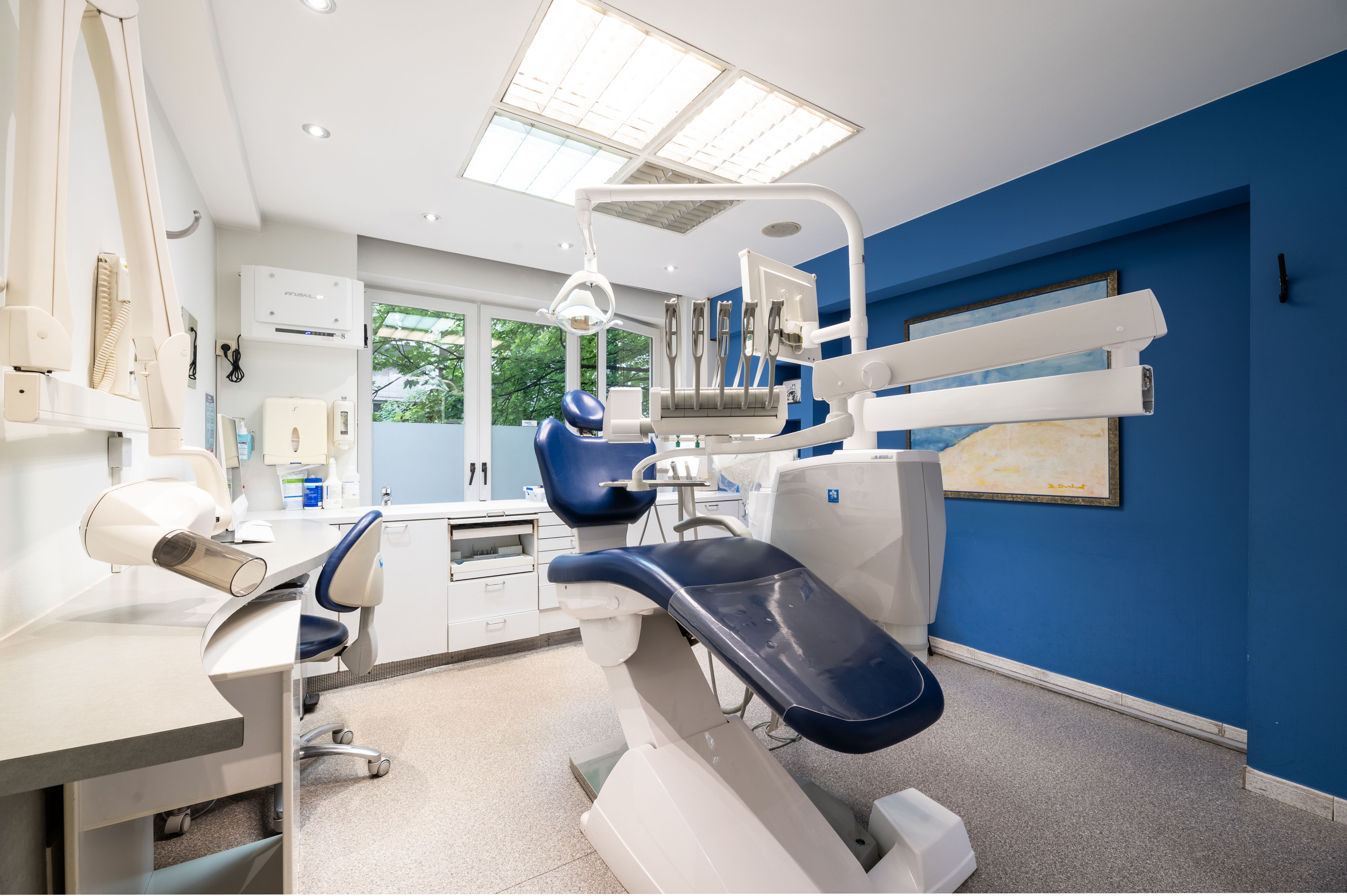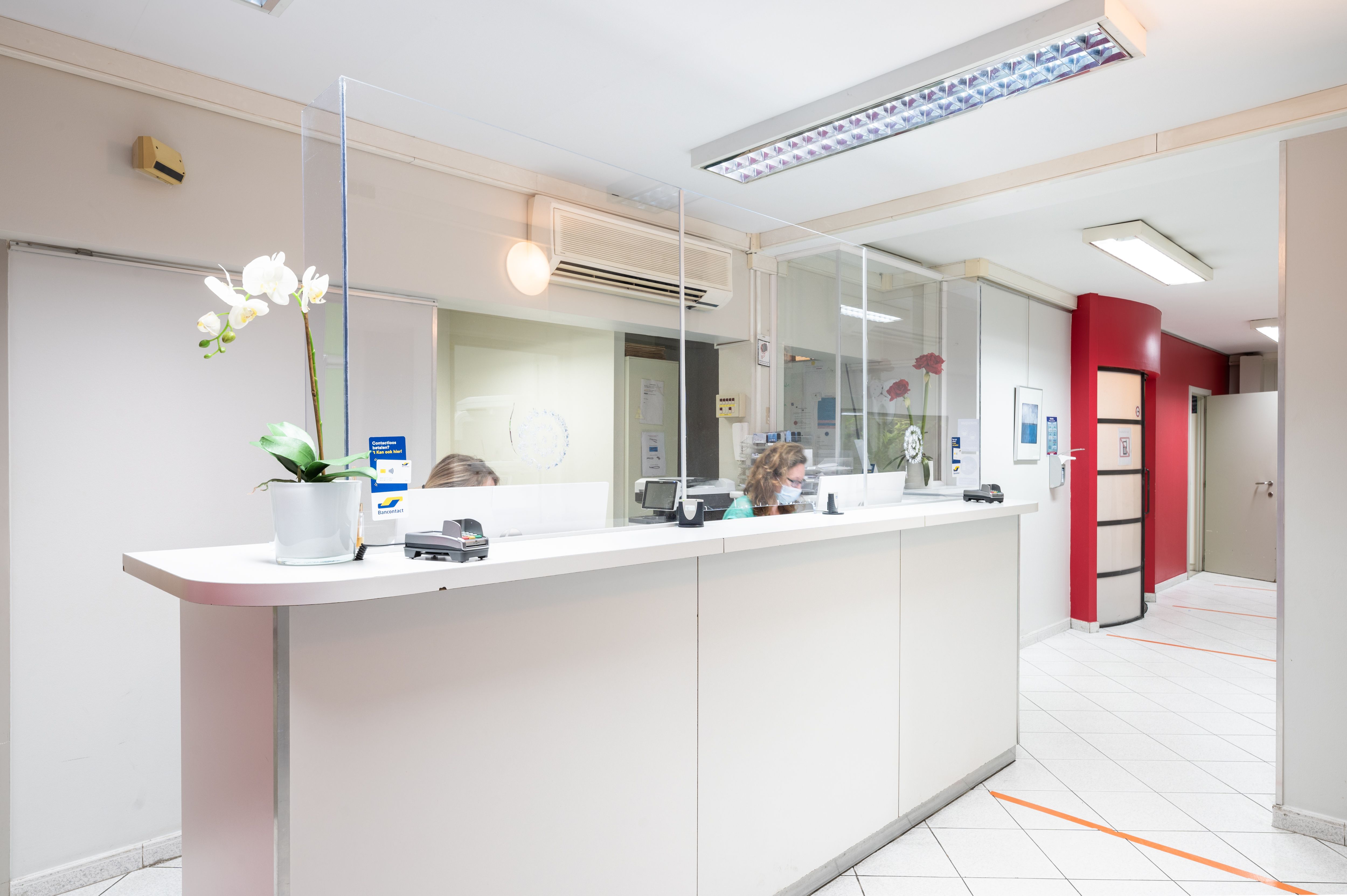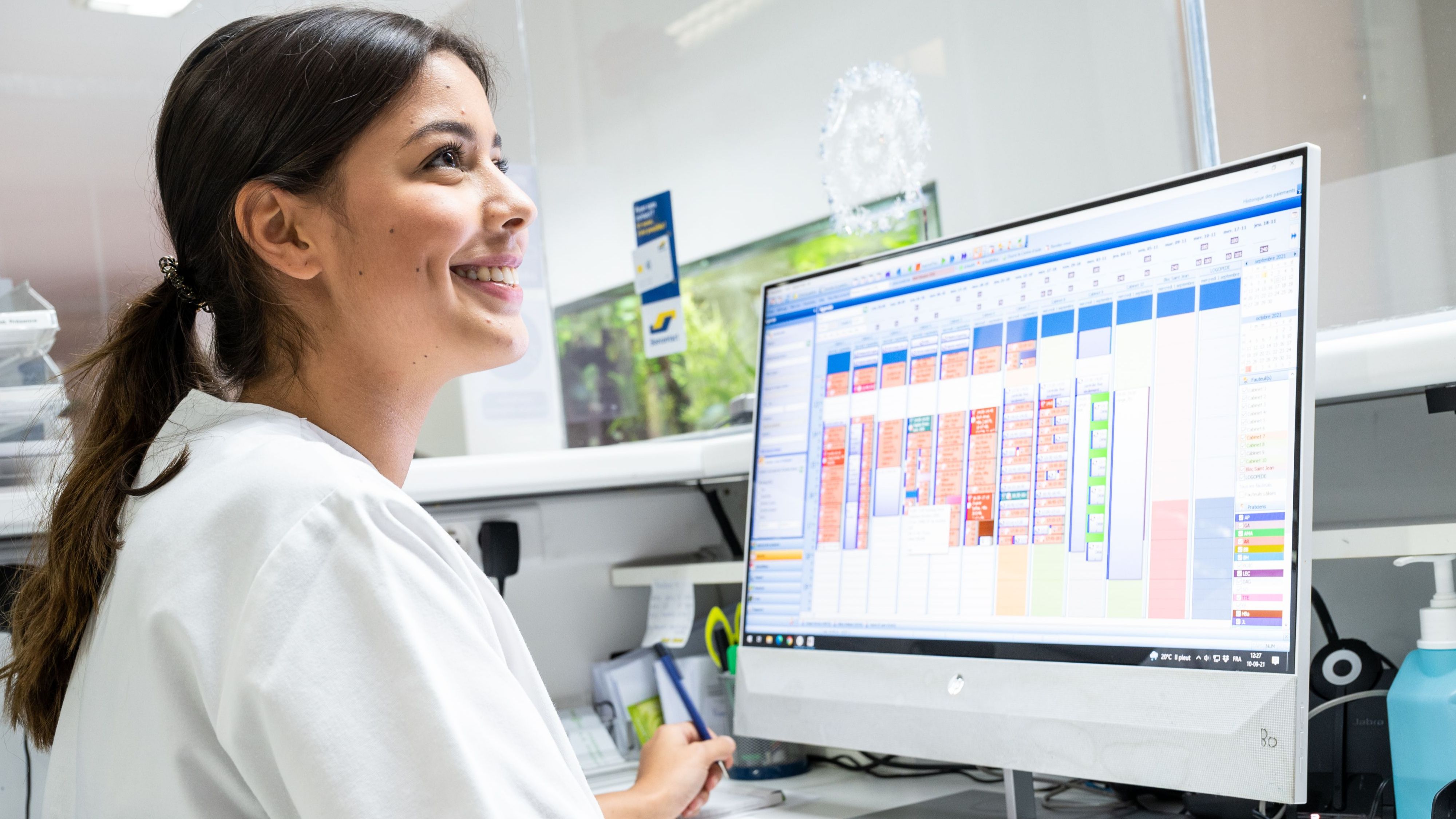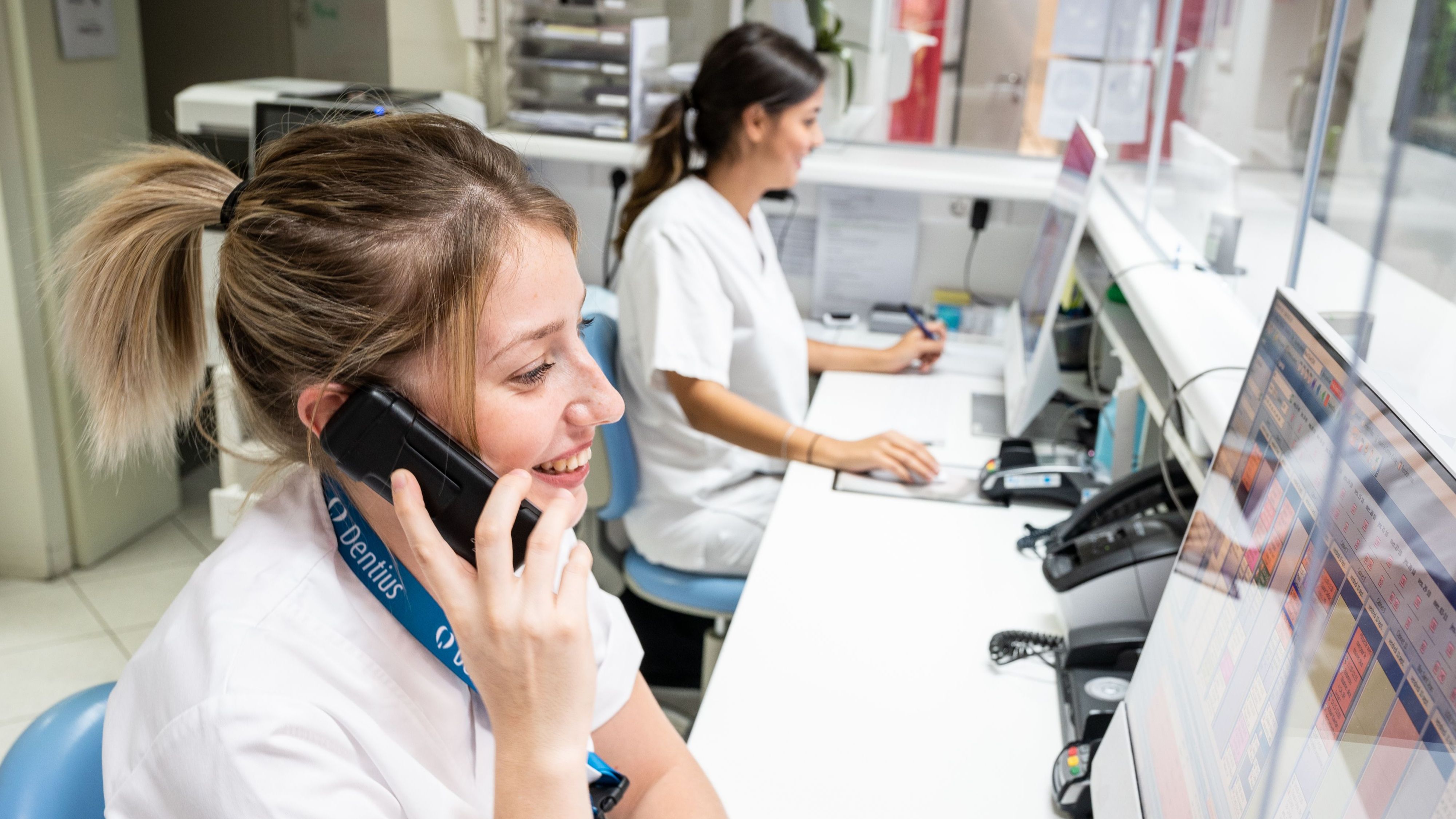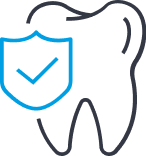 Our best advice for
good oral hygiene
At Dentius we believe that it is possible to keep your natural teeth for a whole lifetime.
Your
first
visit
During your first visit, we will assess your oral health and try to remedy the most urgent problems as much as possible. In case of more extensive problems, we will offer you a step-by-step treatment plan without any obligation on your part.
In order to treat you as well as possible, it is important that we are aware of your health situation. Therefore, during the first visit we ask you to inform us about any medical problems and prescribed medication via
this form
.
What to bring to the practice
We ask you to bring your identity card and, if relevant, a letter from the referring (dental) professional.
You can pay in our clinic with debit card or cash. For security reasons, however, we ask you to pay by card whenever possible.
We recommend that you have your teeth checked once or twice a year, as 90% of emergencies can be prevented if the patient maintains strict oral health. We offer you the possibility to receive a periodic reminder by e-mail.
We make every effort to give both new and existing patients an appointment as soon as possible. If you wish, we send you a text message reminding you of your appointment 24 hours in advance.
If you are unable to keep an appointment, please let us know at least 24 hours in advance. This way, we can help another patient and you can be rescheduled at a more convenient time.