Accessibility
Boulevard du Jardin Botanique 32, 1000 Bruxelles
02 891 09 00
Nous sommes à la clinique Saint-Jean, située entre les stations Rogier et Botanique
Public transport
Metro, tram and bus stations nearby
Parking
Parking available nearby
Opening hours
The reception is open on weekdays from 7:30 am to 7:30 pm and on Saturdays from 9 am to 1 pm.
Make an appointment
Welcome to
Dentius EOIC
The E.O.I.C dental clinic is located in the heart of Brussels, at the Saint-Jean clinic.
It puts all the experience of its dentists at your service. Whether it is for classic dental care, implant placement, orthodontics, endodontic treatment, stomatology or an emergency.
The care we offer is both personalized and of high quality.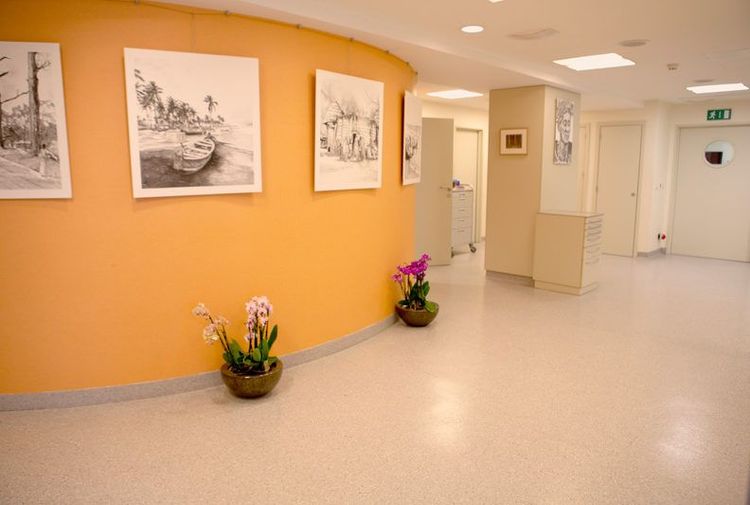 Our philosophy
Our philosophy is based on the following 4 principles: Communication, Global, Clarity and Service.
Our space is designed to offer a soothing and warm environment, notably through music, the aquarium, and the display of works of art.
A waiting room transformed into a "relaxation room".
It is focused on the relaxation of the patient. The patient is informed, via a screen, of the exact moment at which he will be seen by the care provider. He also receives information about the services offered and can consult our small library.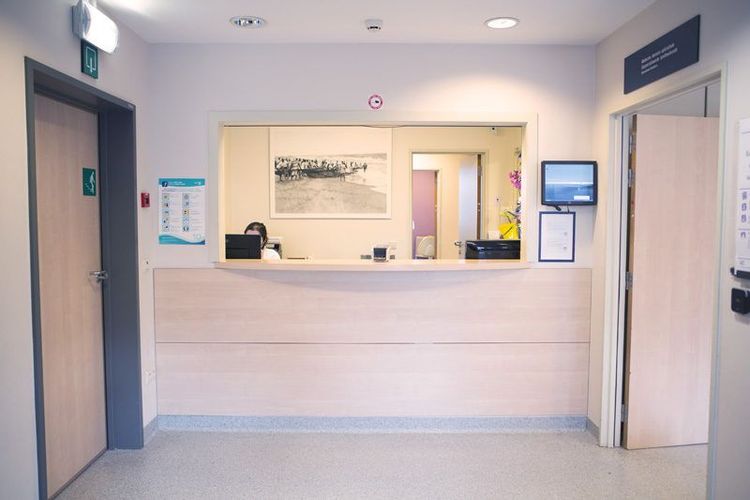 6 dental rooms
For your well-being, our treatment rooms are equipped with comfortable chairs and high-performance equipment (intra-oral camera, digital radiography, microscope). All rooms have a projector used for patient information and for training purposes. A separate radio room, in accordance with AFCN standards, is equipped with panoramic radiography and digital profile teleradiography.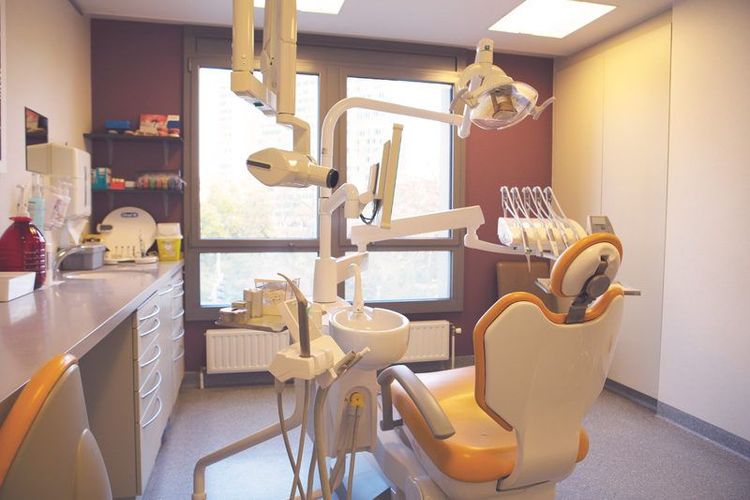 The Operating Room
The operating room meets the same safety and hygiene standards as a cardiac surgery room.
For surgical procedures, our patients are installed and medically prepared in a pre-operation room with an attendant, before being transferred to the operating room.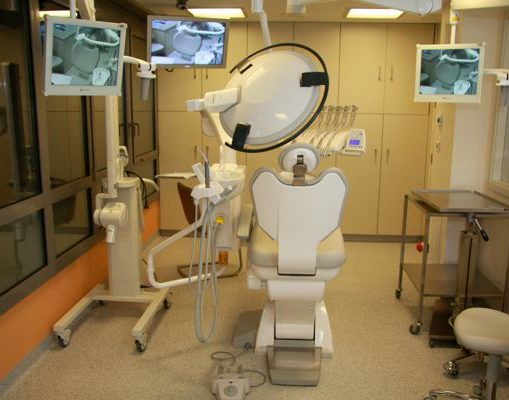 Our hygiene measures
Sterilization chain following the rules of separation of dirty and clean material. First the instruments are immersed in a soaking tank with a disinfectant solution, then they are placed in the ultrasound machine for a first cleaning.
The instruments are then cleaned in the thermodisinfecting washing machine.
Afterwards, the material is packaged and sterilized in the autoclave and stored, with a label ensuring the traceability of the operation.
As for the rotating instruments, they are greased, cleaned and packed before being sterilized.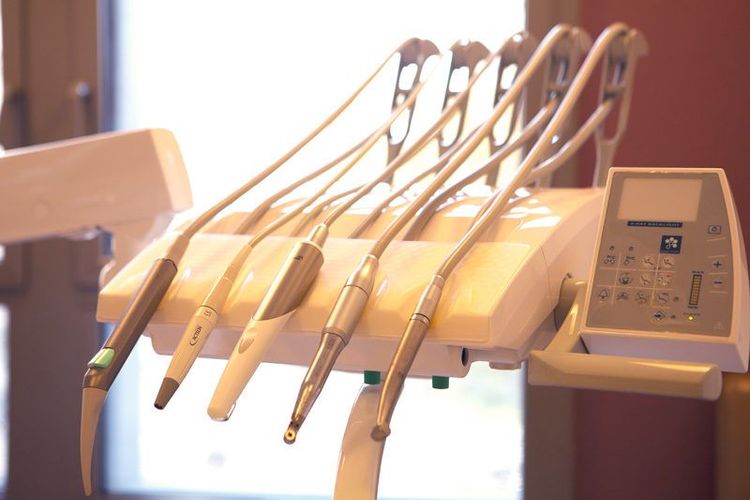 A
team
to meet all your needs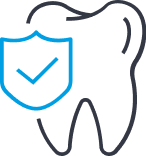 Our best advice for
good oral hygiene
At Dentius we believe that it is possible to keep your natural teeth for a whole lifetime.
Your
first
visit
During your first visit, we will assess your oral health and try to remedy the most urgent problems as much as possible. In case of more extensive problems, we will offer you a step-by-step treatment plan without any obligation on your part.
In order to treat you as well as possible, it is important that we are aware of your health situation. Therefore, during the first visit we ask you to inform us about any medical problems and prescribed medication via
this form
.
What to bring to the practice
We ask you to bring your identity card and, if relevant, a letter from the referring (dental) professional.
You can pay in our clinic with debit card or cash. For security reasons, however, we ask you to pay by card whenever possible.
We recommend that you have your teeth checked once or twice a year, as 90% of emergencies can be prevented if the patient maintains strict oral health. We offer you the possibility to receive a periodic reminder by e-mail.
We make every effort to give both new and existing patients an appointment as soon as possible. If you wish, we send you a text message reminding you of your appointment 24 hours in advance.
If you are unable to keep an appointment, please let us know at least 24 hours in advance. This way, we can help another patient and you can be rescheduled at a more convenient time.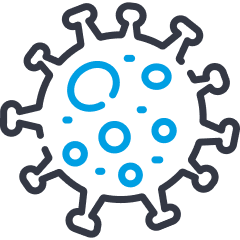 Info Covid-19
Our group practices remain open and continue to provide dental care. We maintain the highest standards of safety and infection prevention and have maintained the same essential precautions since the first wave of COVID to create a safe environment for both our patients and staff.