Accessibility
Cour Durendal 5, 1348 Louvain-la-Neuve
010 51 94 70
Public transport
SNCB station at 50m, bus station at 300m
Parking
The Esplanade and Charlemagne car parks will be your quick and easy access points. Louvain-la-Neuve also has blue-zone car parks all around the pedestrian area.
Make an appointment
Welcome to
Clinique de la Source
Located in the heart of the pedestrianised city centre of Louvain-la-Neuve, the clinic has new facilities since October 2020 that are among the most advanced in dentistry. Clinique de la Source aims to bring together the specialities of dentistry in the heart of a clinic and in the philosophy of fluid teamwork so that each patient is taken care of in an ideal way according to his request and his need.
Punctuality, respect, hygiene and prevention are the bases of our daily practices.
Sami El Masri, Head Dentist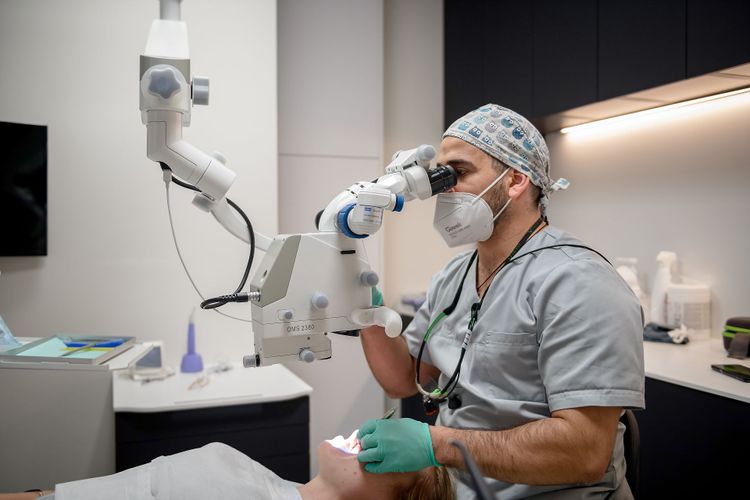 A
team
to meet all your needs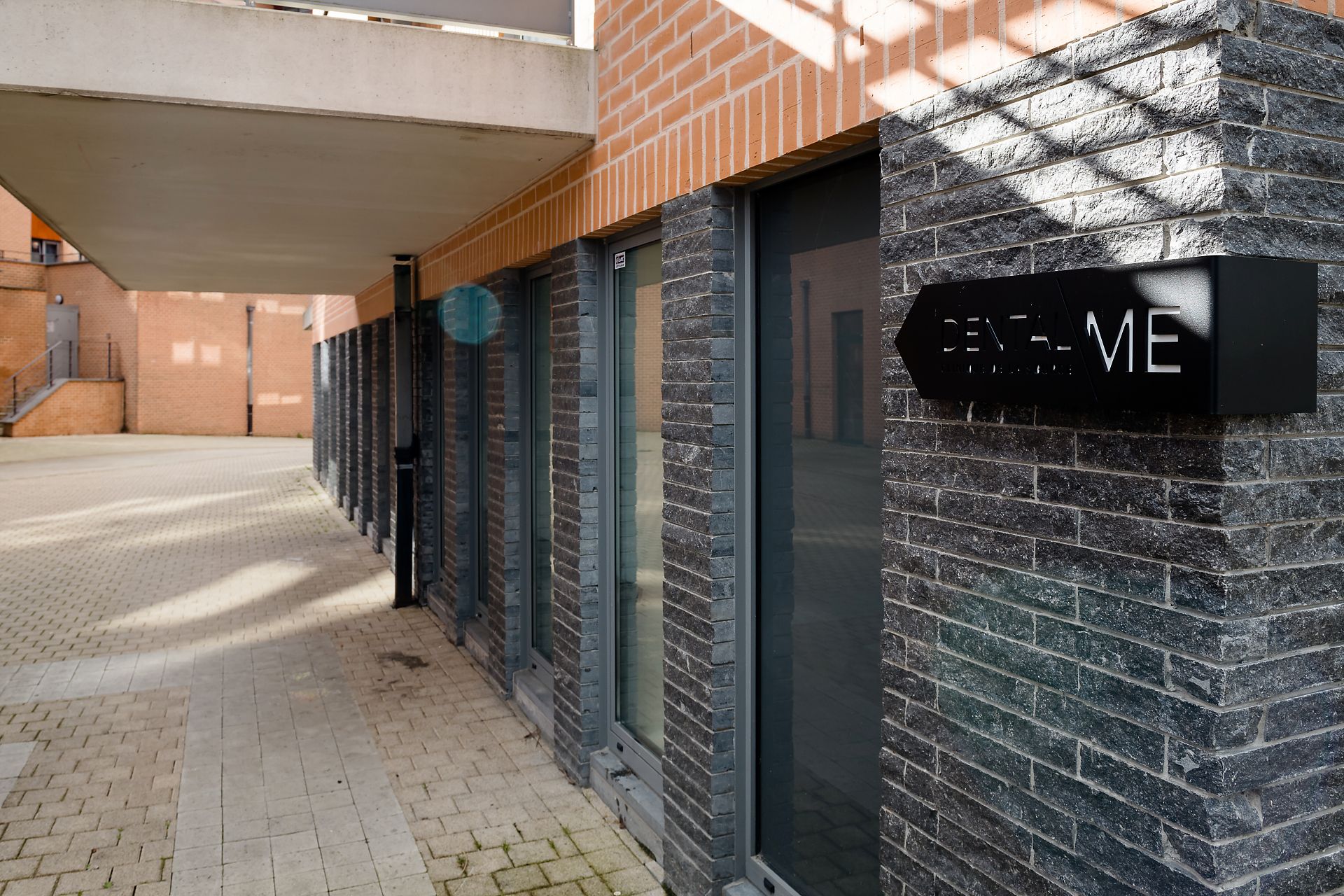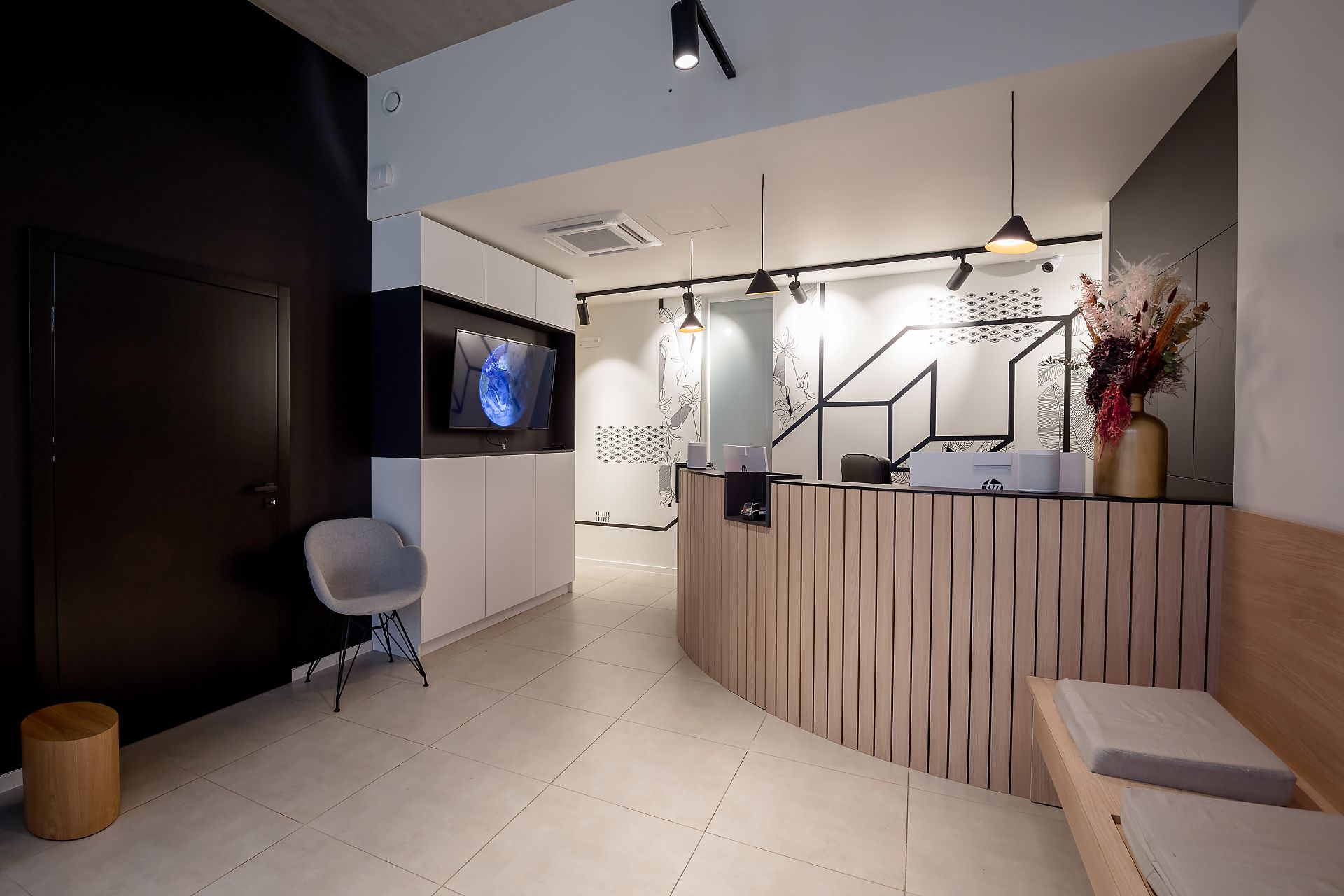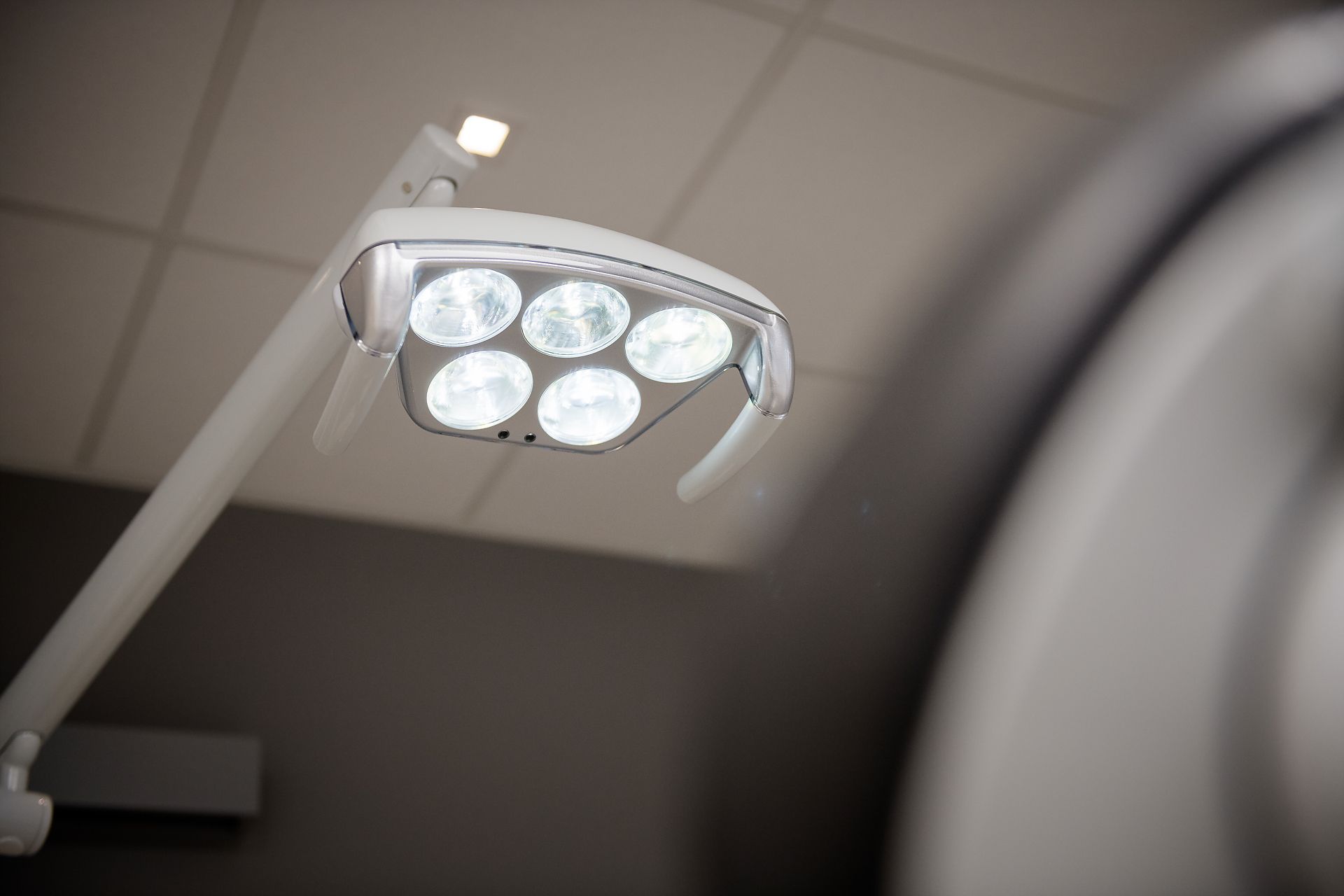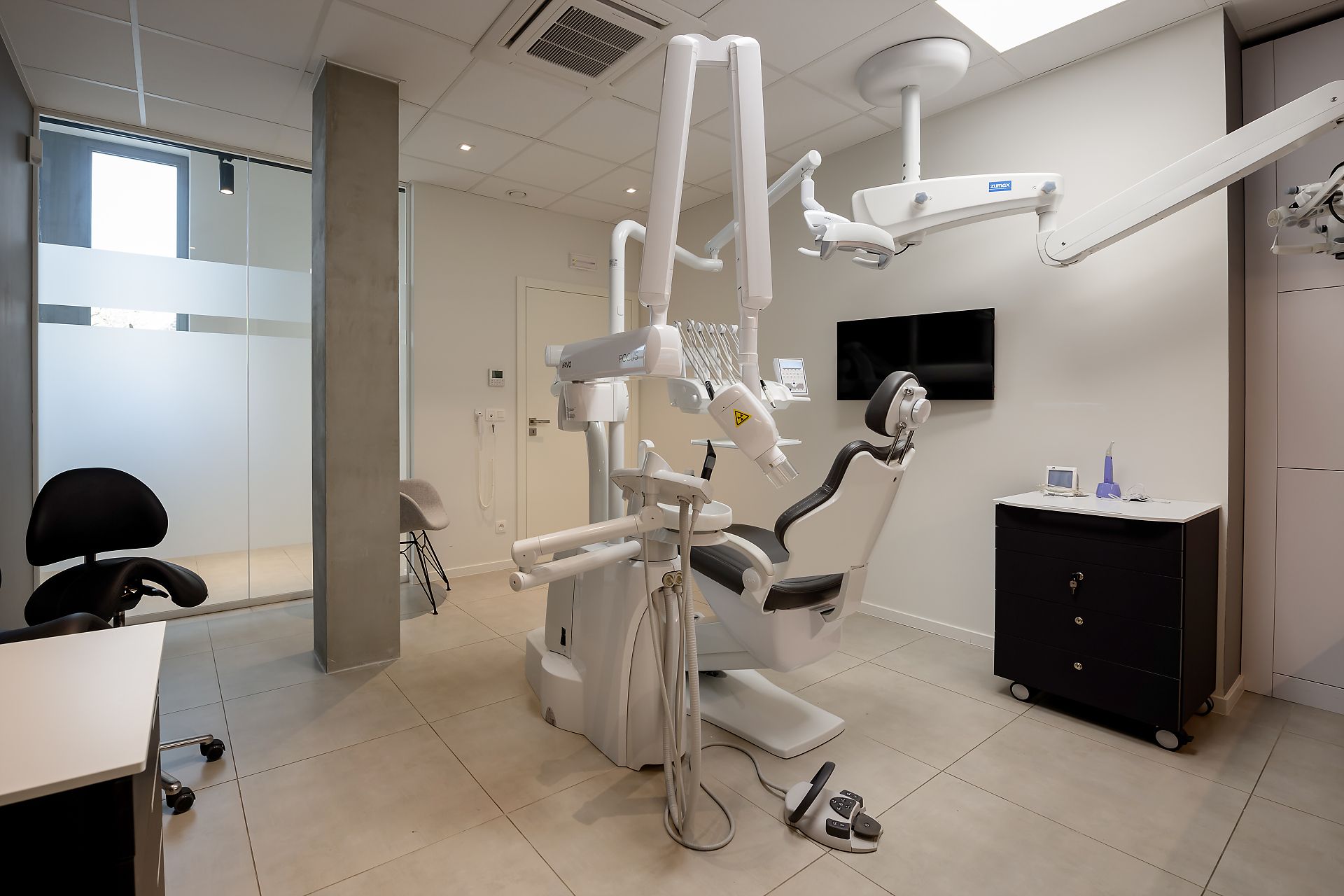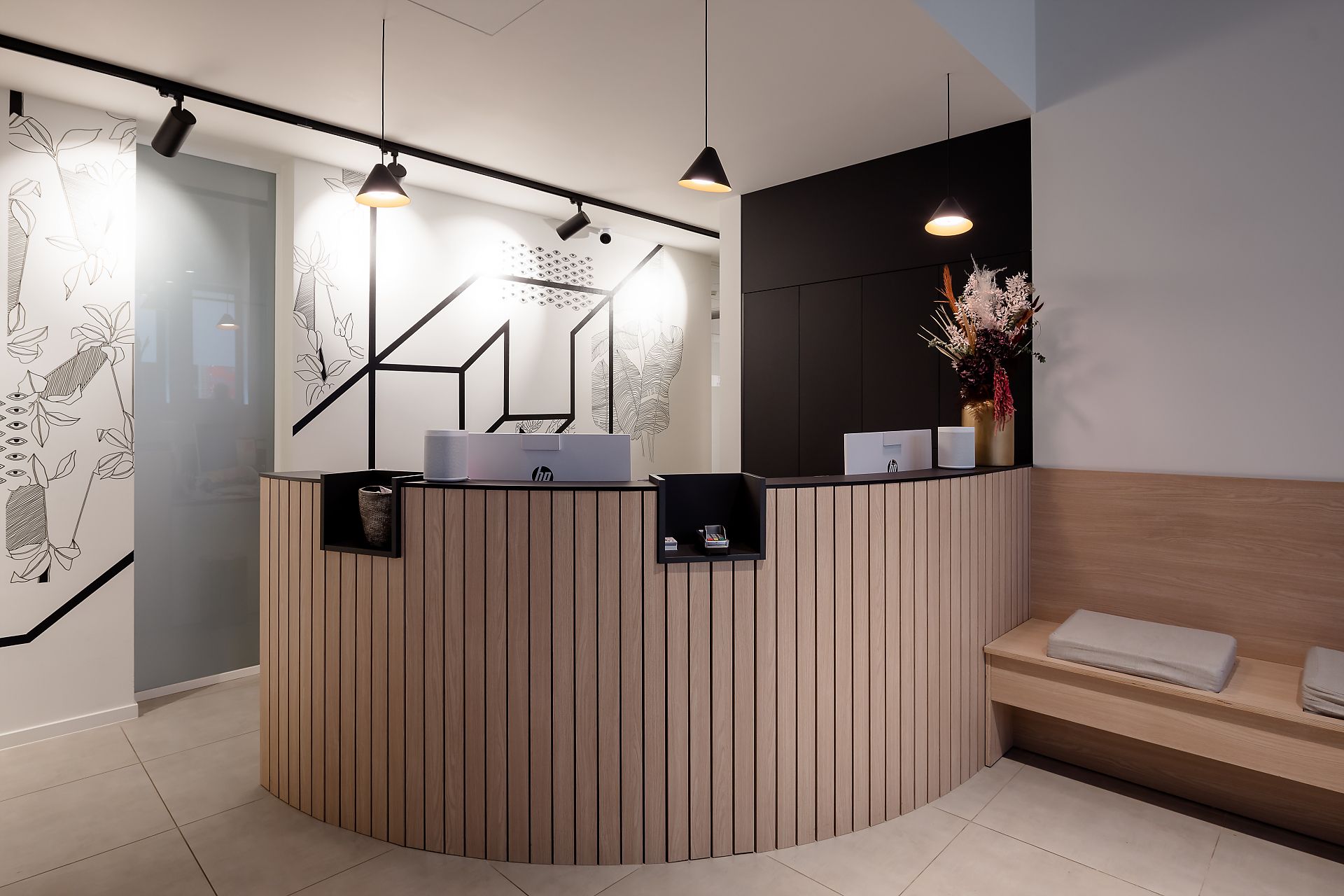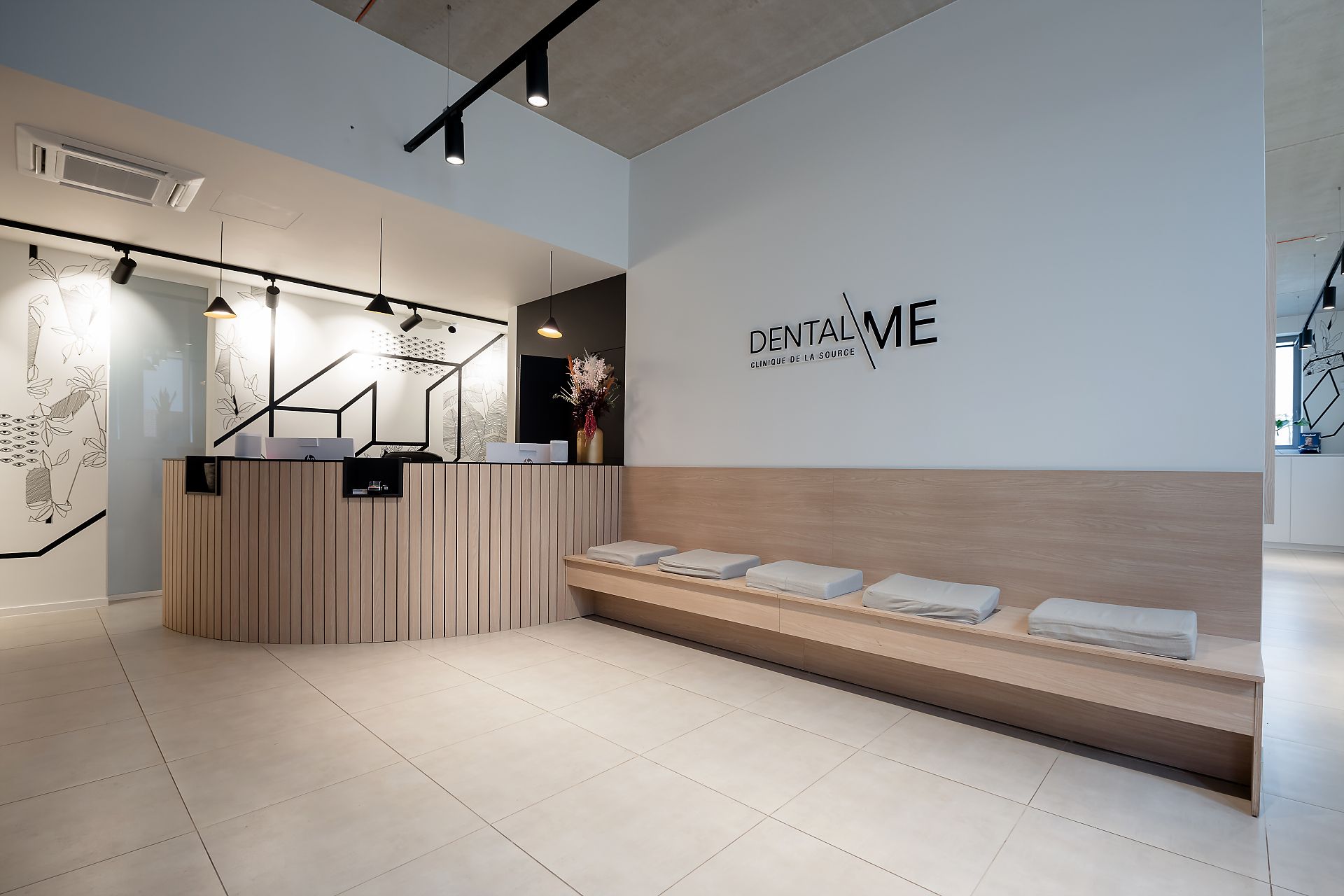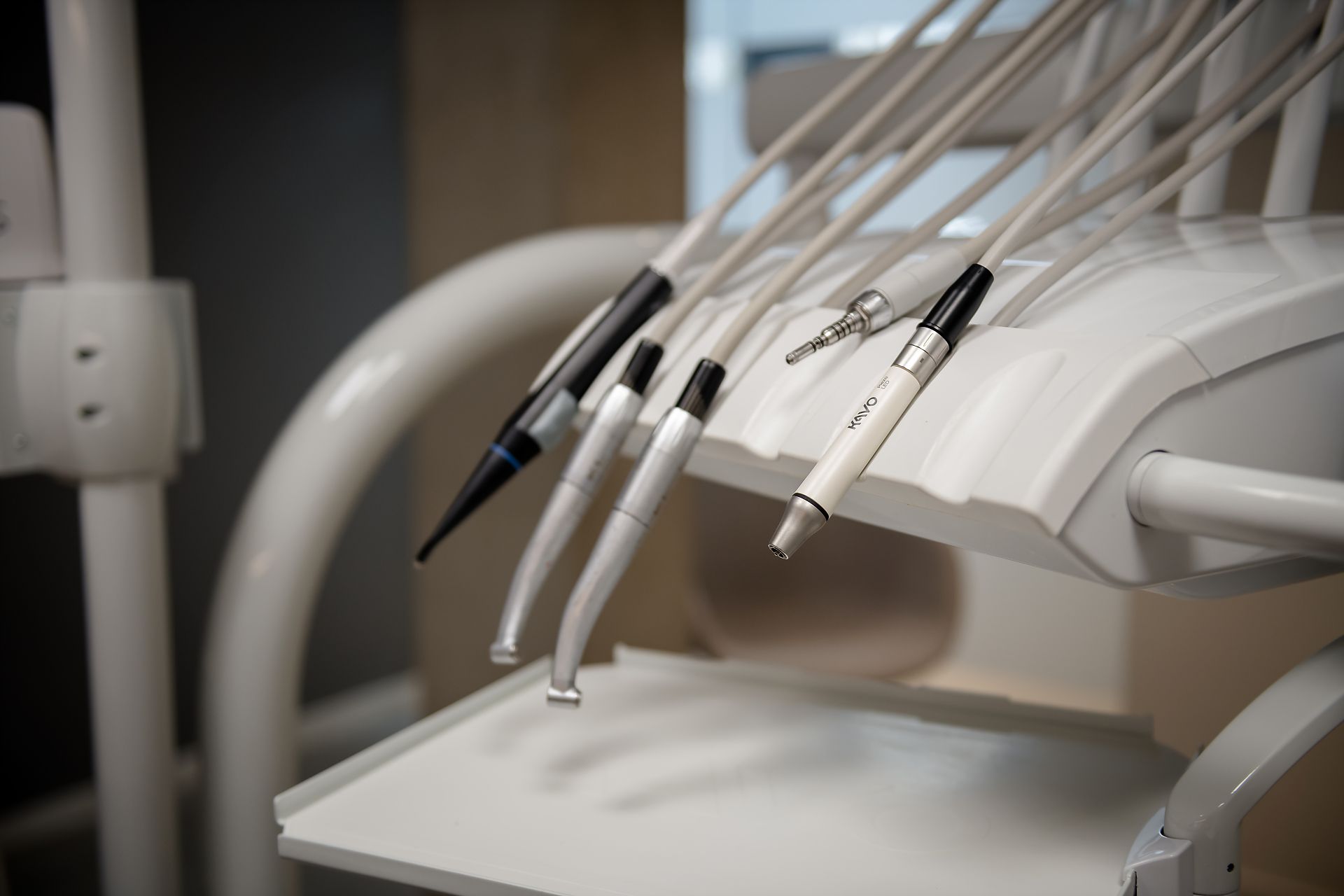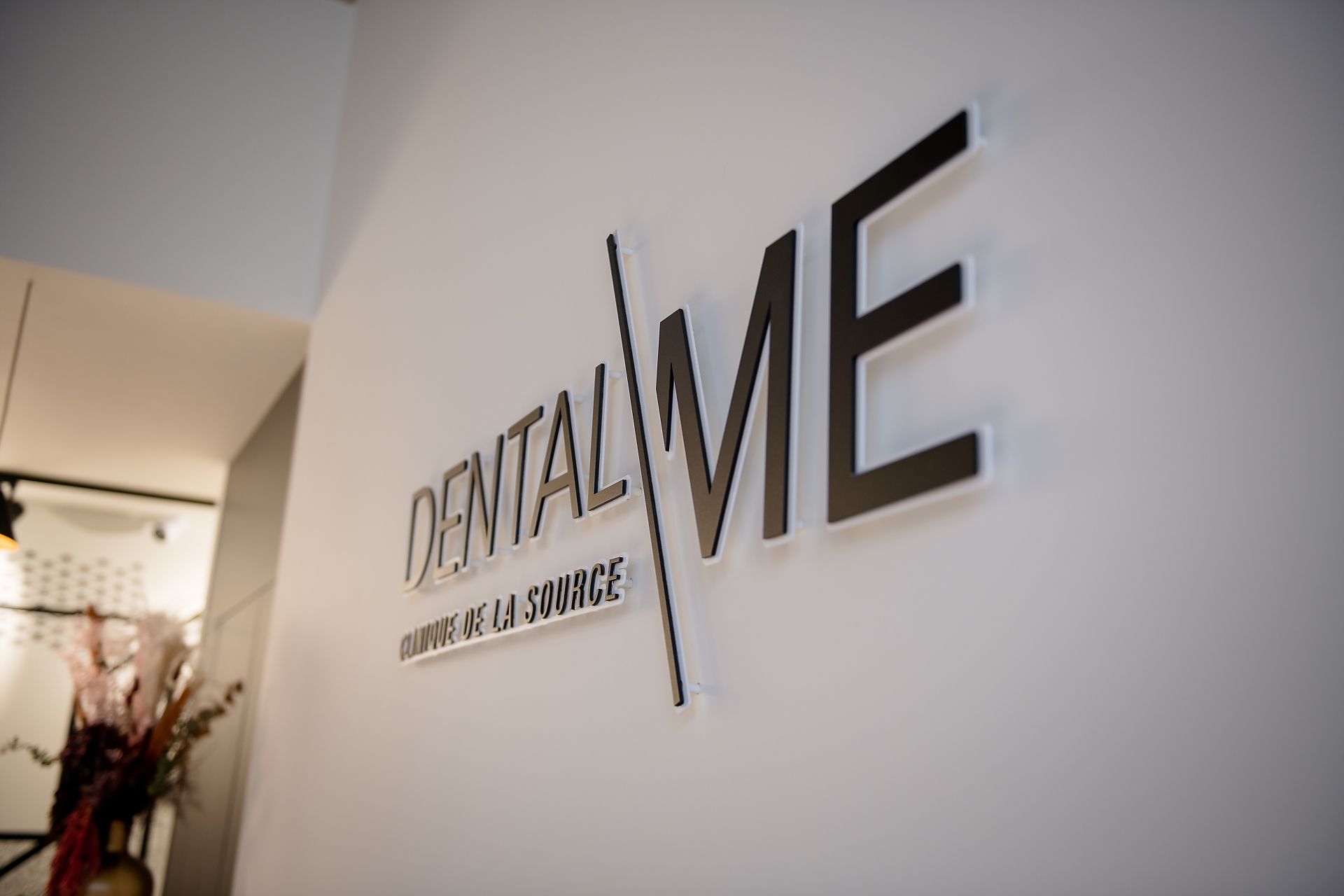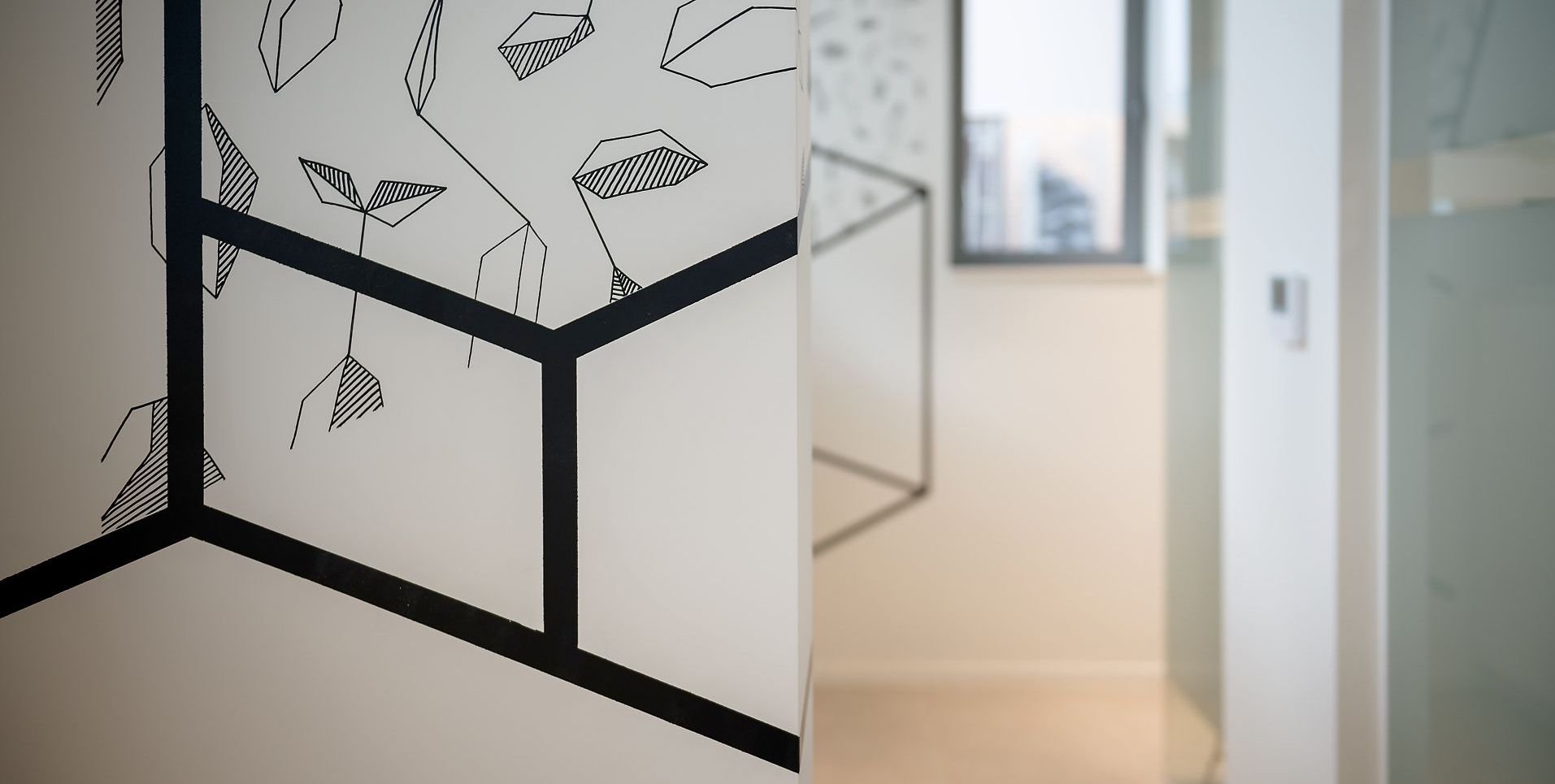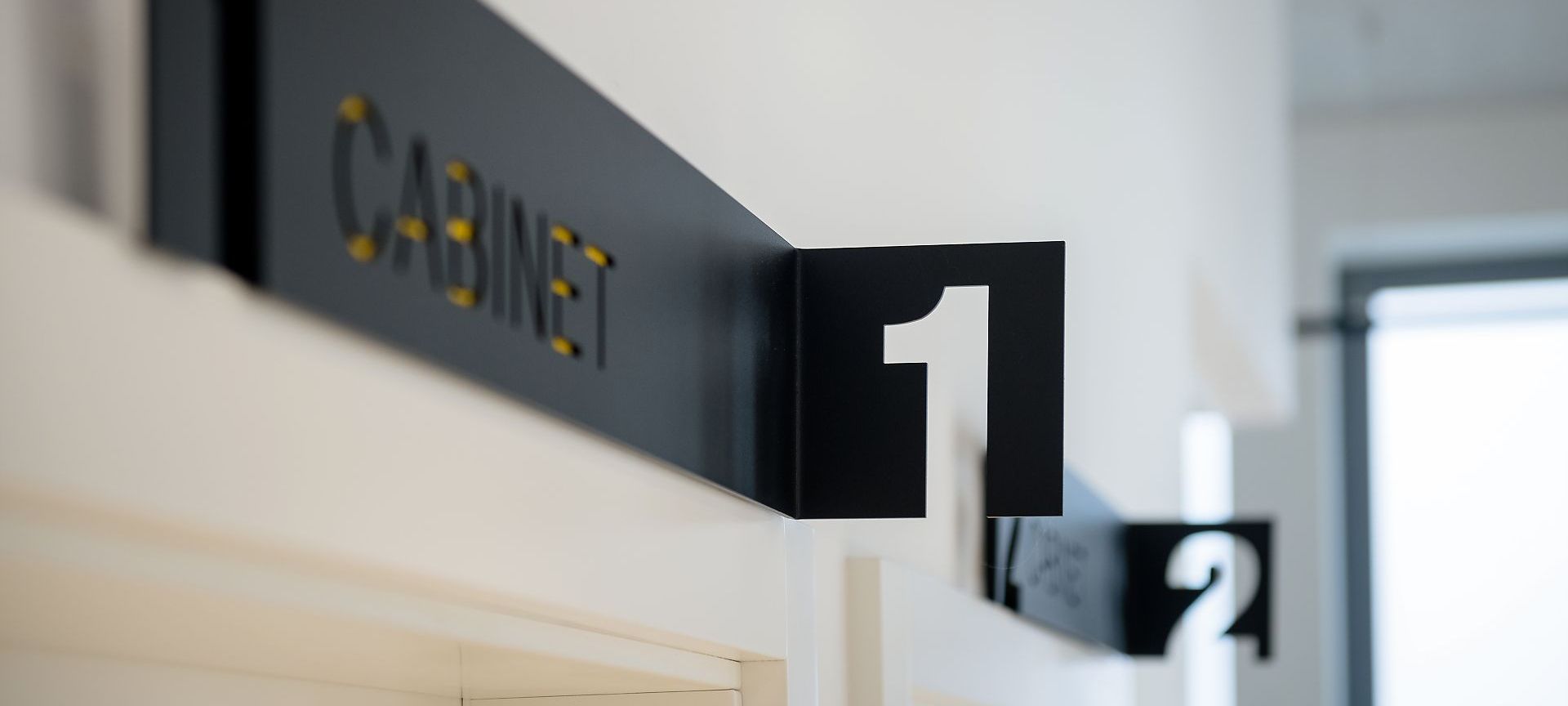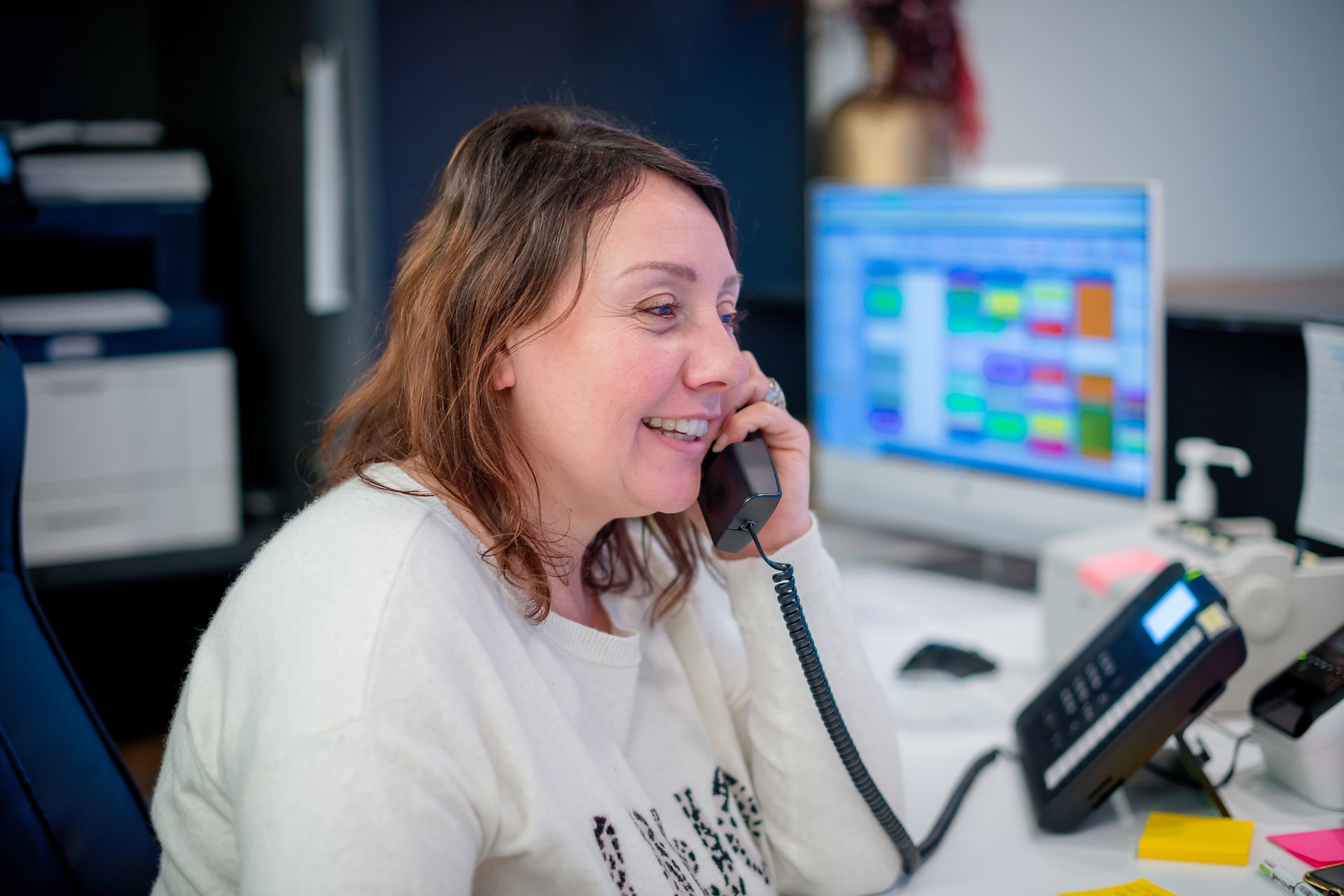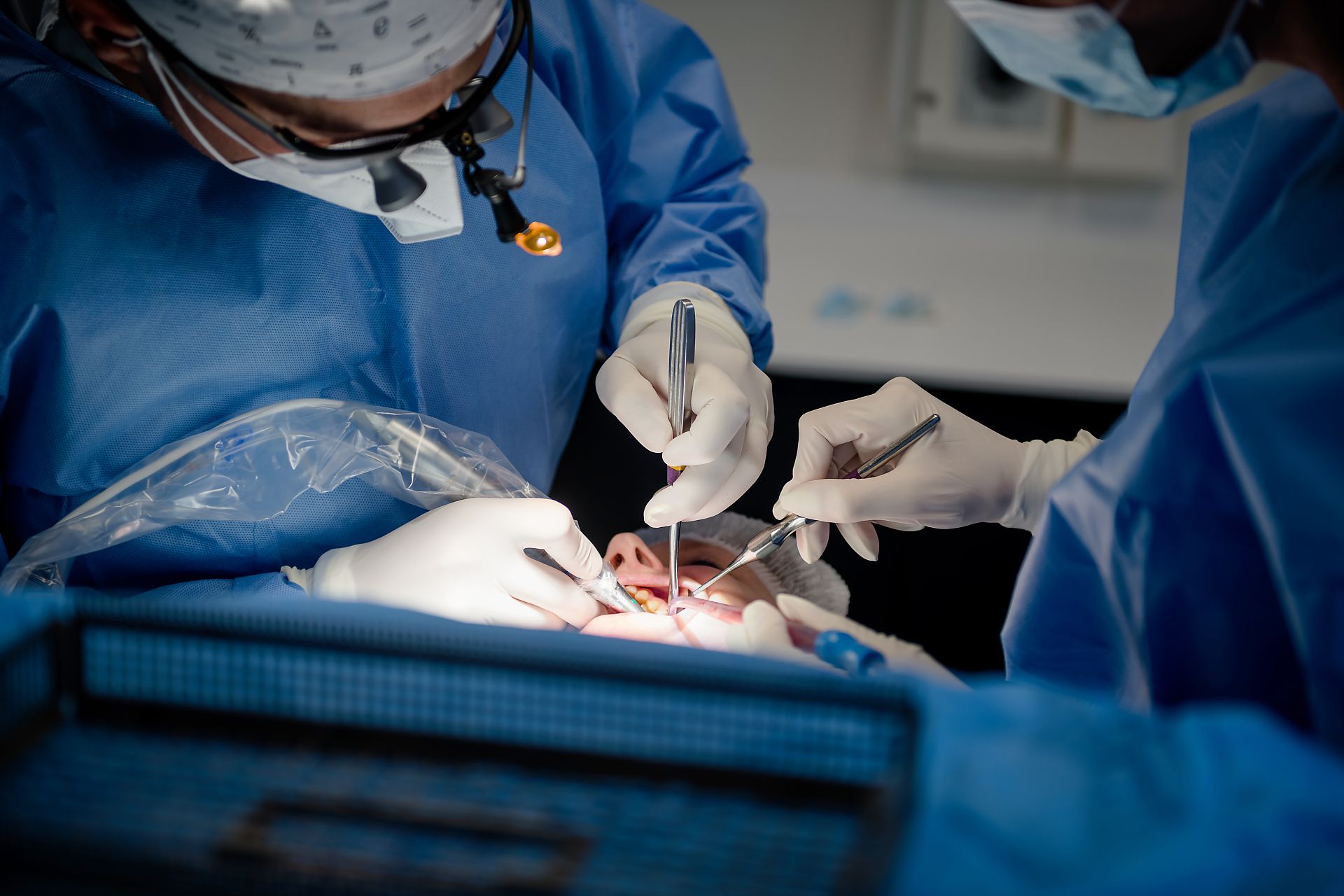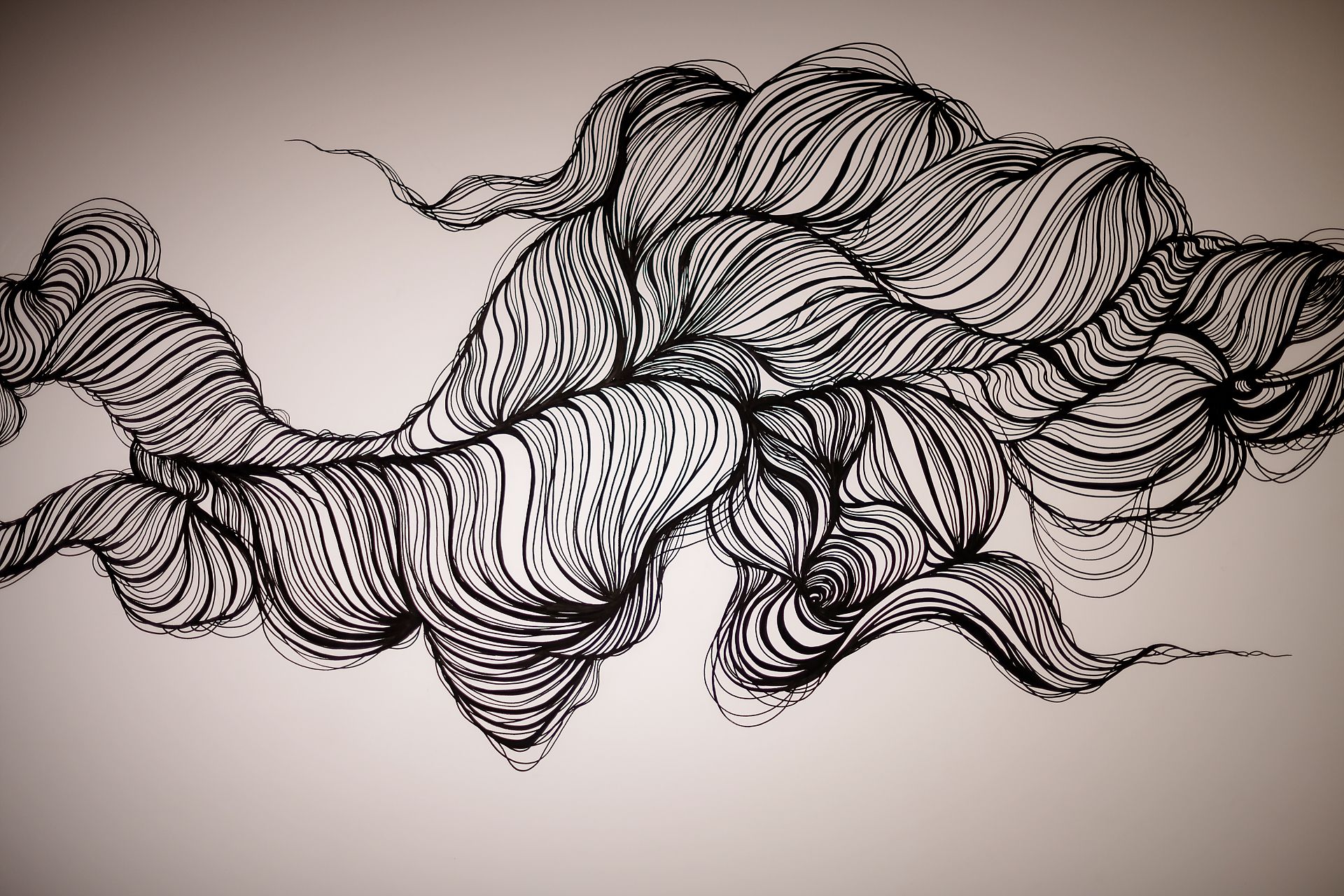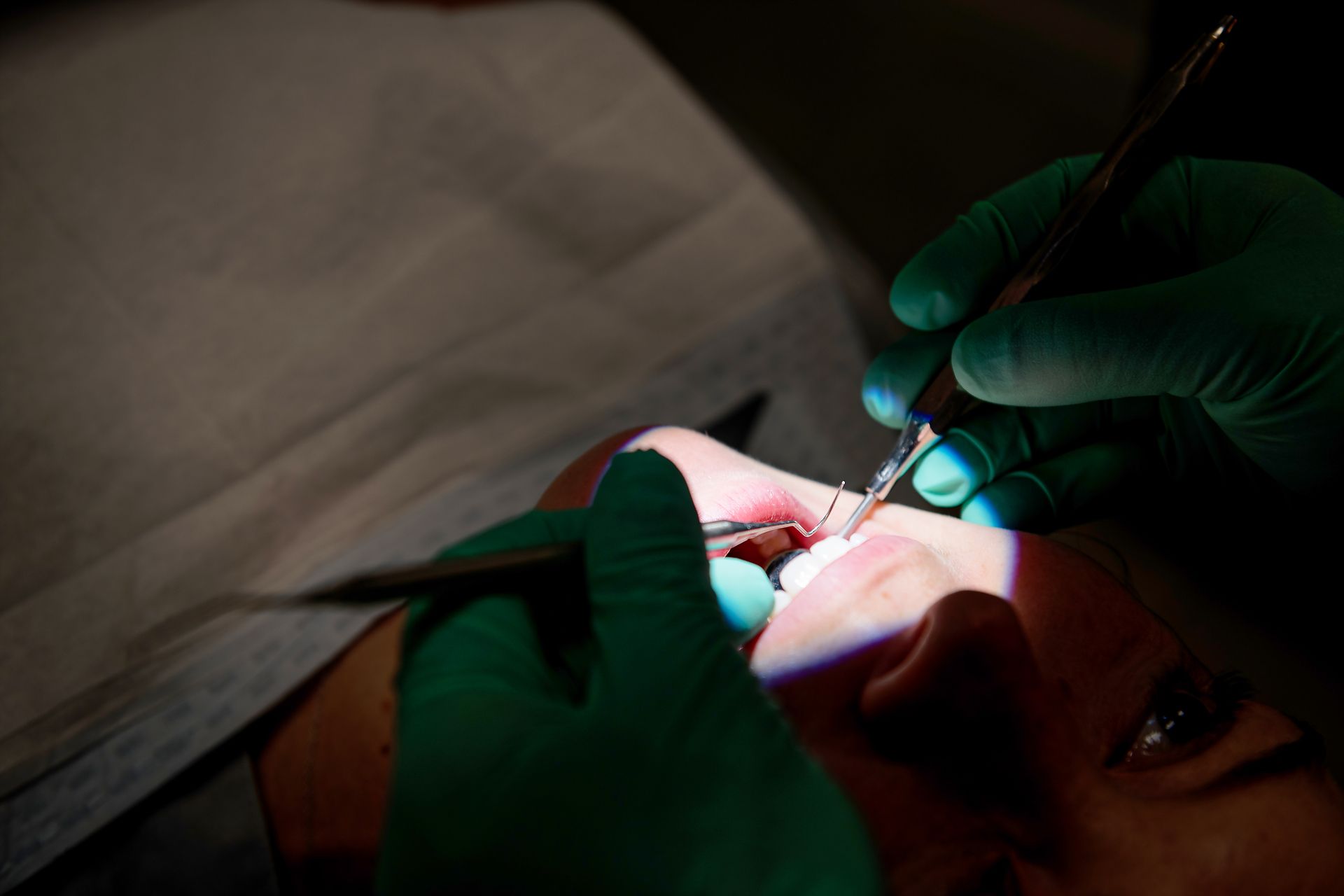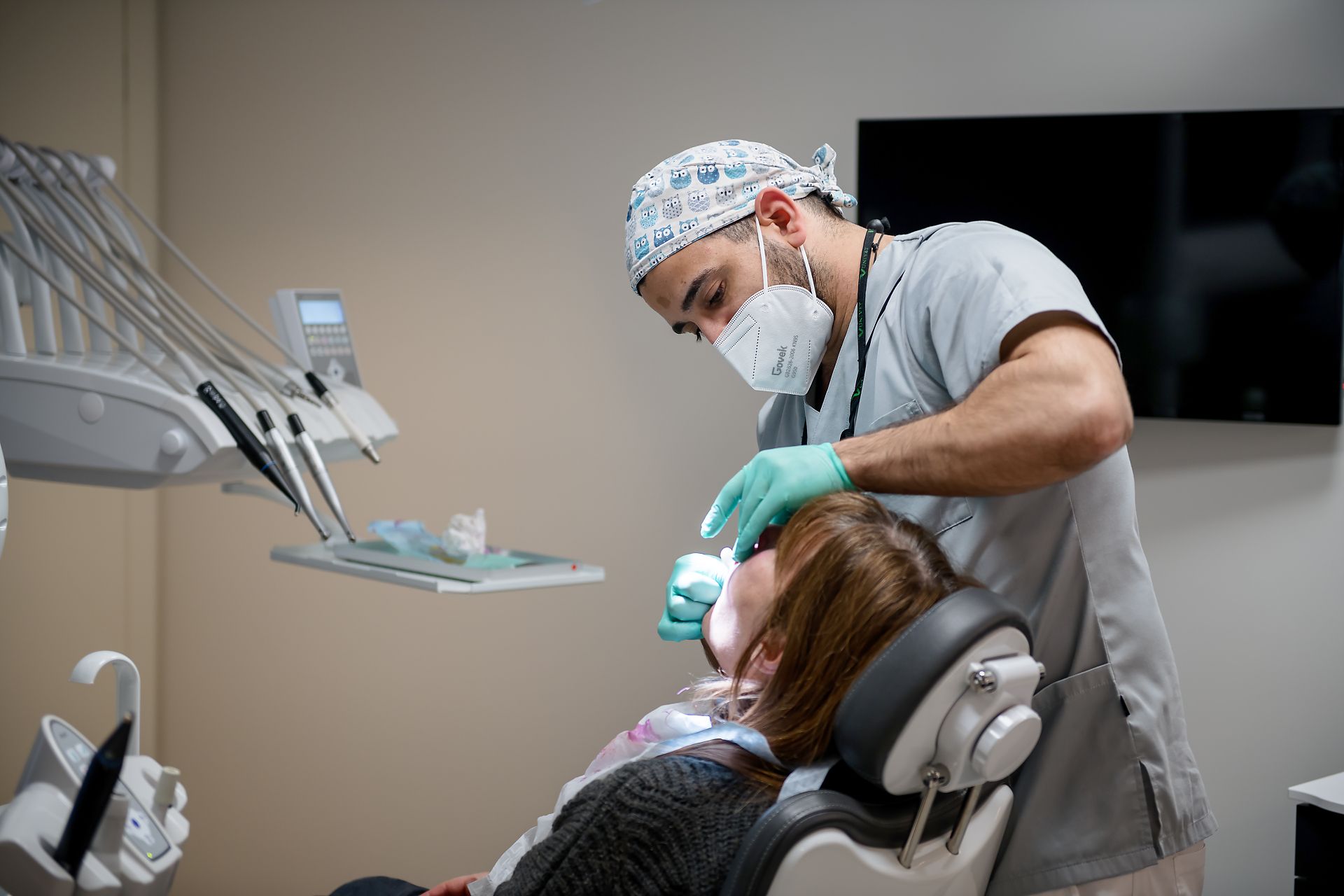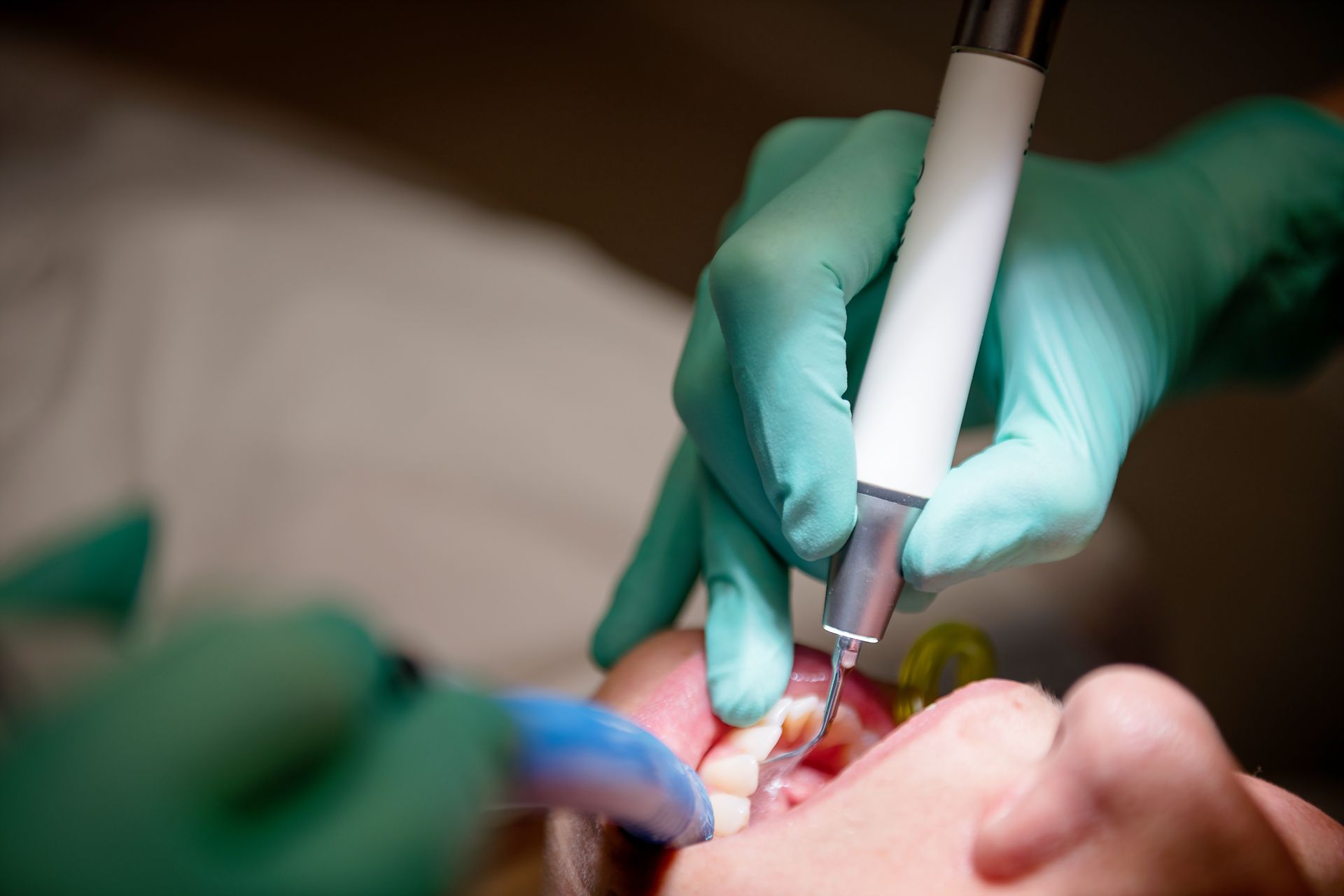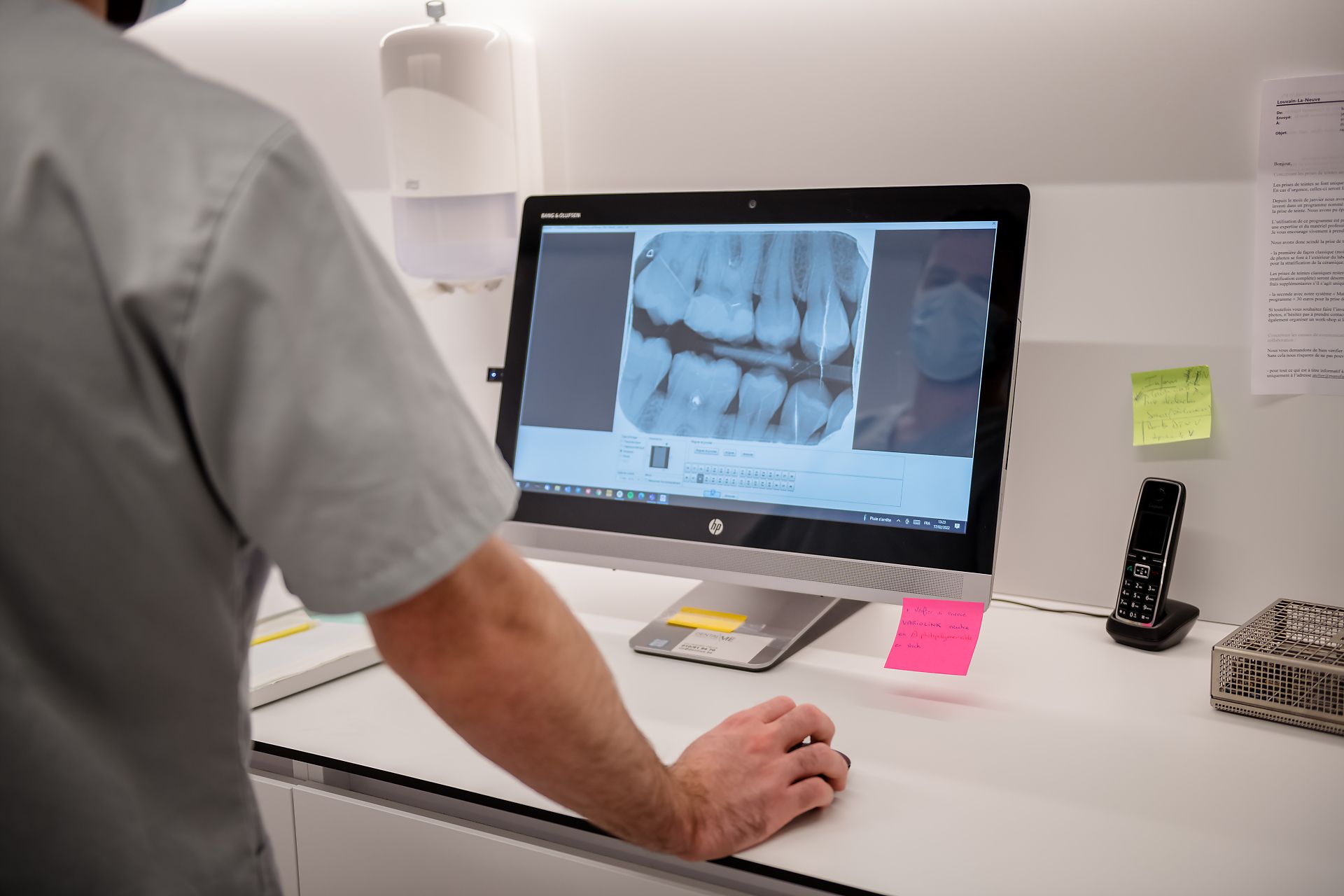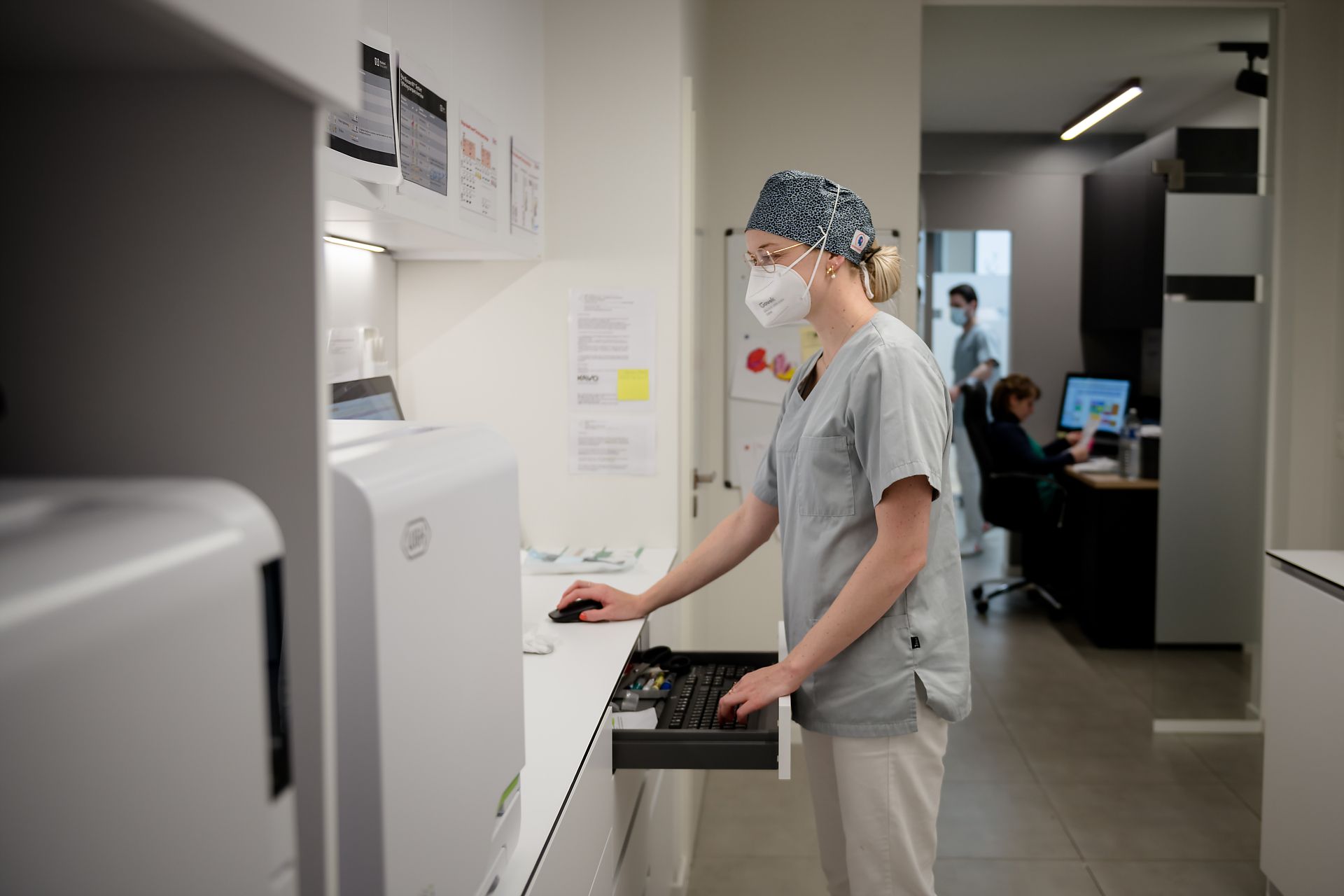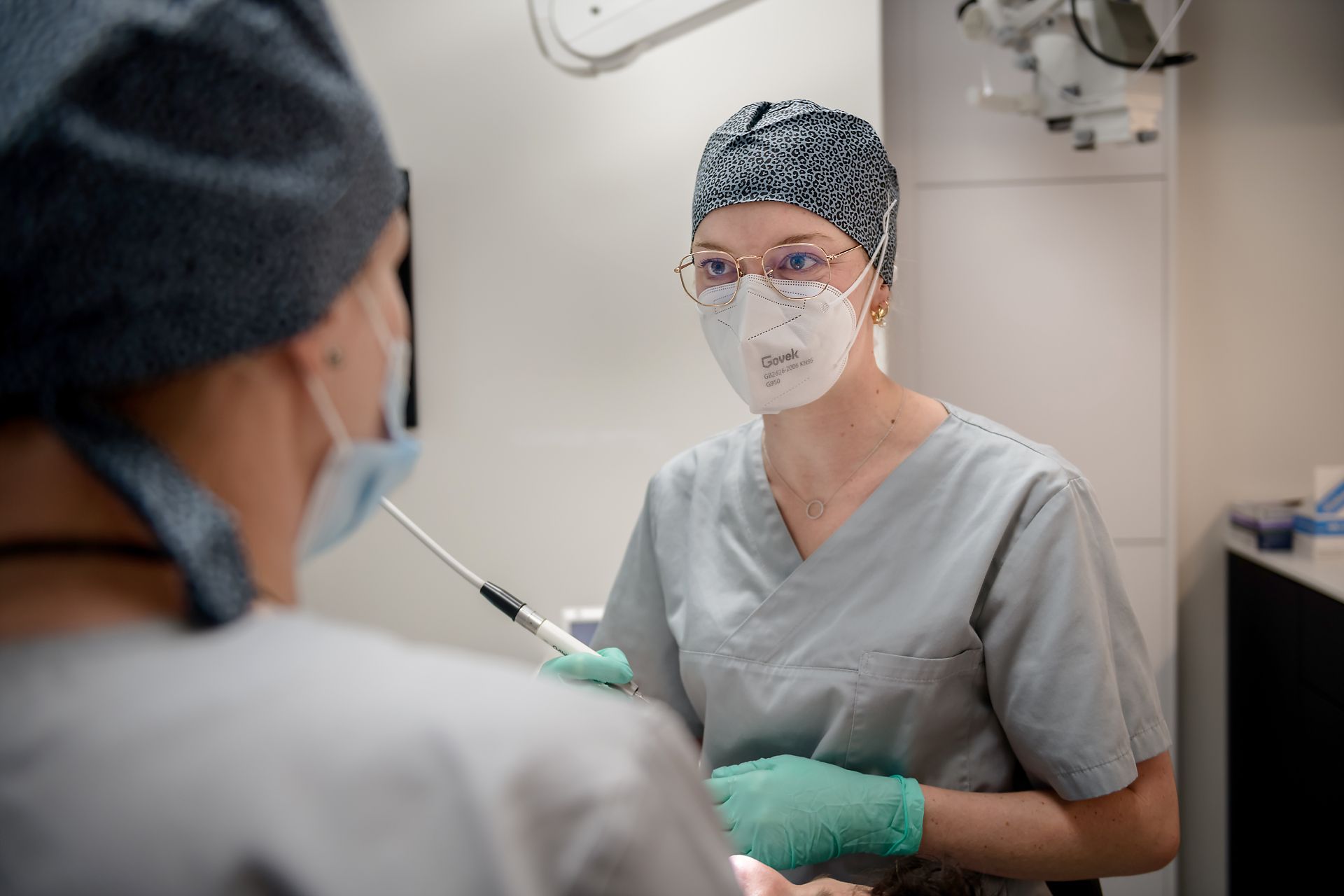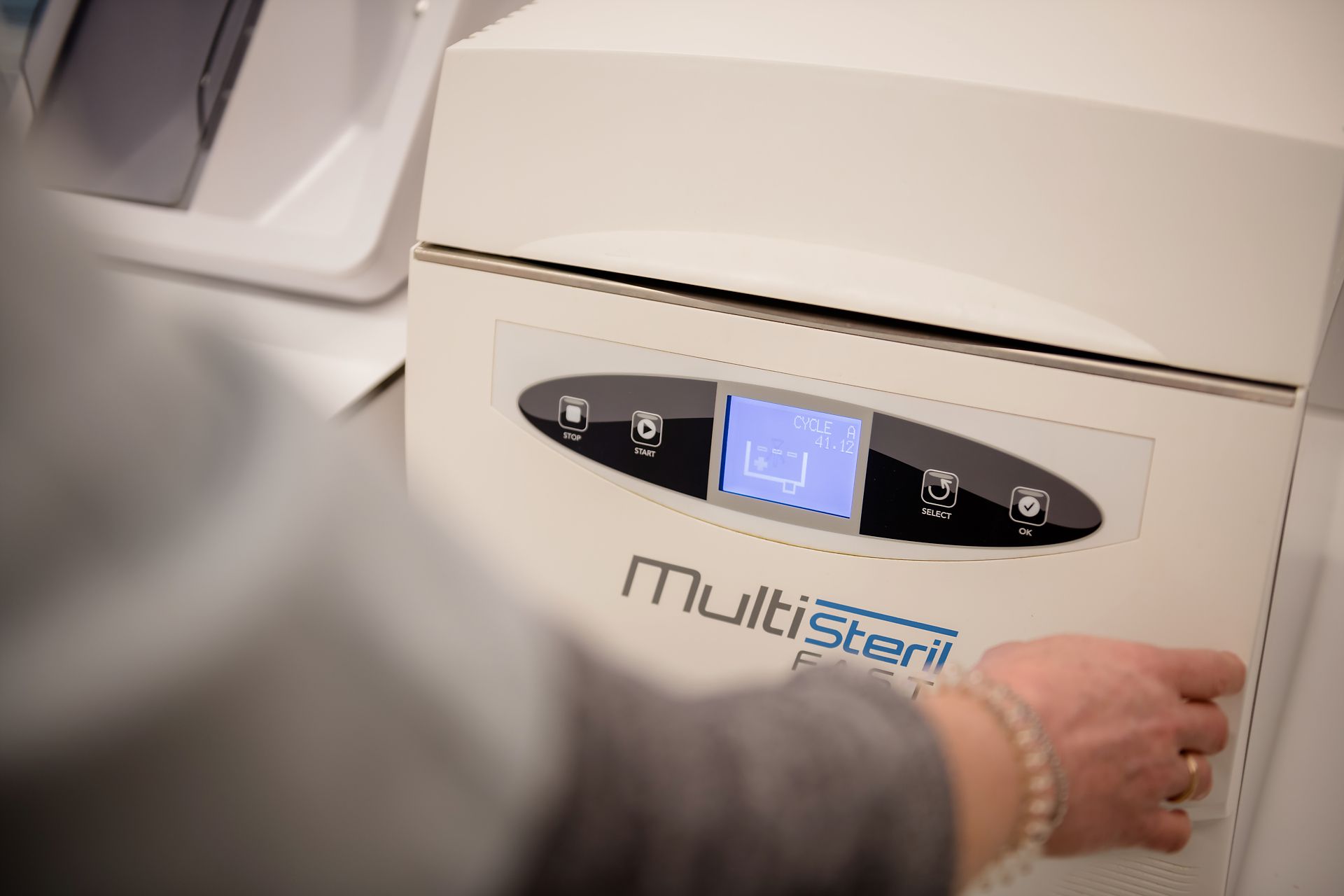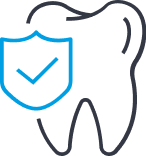 Our best advice for
good oral hygiene
At Dentius we believe that it is possible to keep your natural teeth for a whole lifetime.
Your
first
visit
During your first visit, we will assess your oral health and try to remedy the most urgent problems as much as possible. In case of more extensive problems, we will offer you a step-by-step treatment plan without any obligation on your part.
In order to treat you as well as possible, it is important that we are aware of your health situation. Therefore, during the first visit we ask you to inform us about any medical problems and prescribed medication via
this form
.
What to bring to the practice
We ask you to bring your identity card and, if relevant, a letter from the referring (dental) professional.
You can pay in our clinic with debit card or cash. For security reasons, however, we ask you to pay by card whenever possible.
We recommend that you have your teeth checked once or twice a year, as 90% of emergencies can be prevented if the patient maintains strict oral health. We offer you the possibility to receive a periodic reminder by e-mail.
We make every effort to give both new and existing patients an appointment as soon as possible. If you wish, we send you a text message reminding you of your appointment 24 hours in advance.
If you are unable to keep an appointment, please let us know at least 24 hours in advance. This way, we can help another patient and you can be rescheduled at a more convenient time.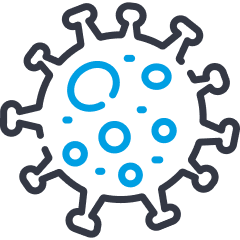 Info Covid-19
Our group practices remain open and continue to provide dental care. We maintain the highest standards of safety and infection prevention and have maintained the same essential precautions since the first wave of COVID to create a safe environment for both our patients and staff.