Accessibility
Provincieweg 85, 9552 Herzele
053 62 41 17
By bus
You can use bus lines 91, 385 and 390. Get off at the stop 'Borsbeke Kerk'. The bus stop is within walking distance of the practice.
Openingsuren
Toothache during the weekend or holidays? Please call the on-call dental service on 0903/39969.
Make an appointment
Adequate
treatments
for every situation
Welcome to
Dentius Herzele
Your teeth are our concern!
Dentius Herzele is a state-of-the-art practice where you can go for complete oral care. Our practice employs general dentists, periodontists and various dental assistants and a medical secretary. By working together under one roof, we can offer you and your family a complete oral care package. Our vision consists of focusing on prevention: by teaching good oral hygiene to our patients, we try to avoid dental problems as much as possible.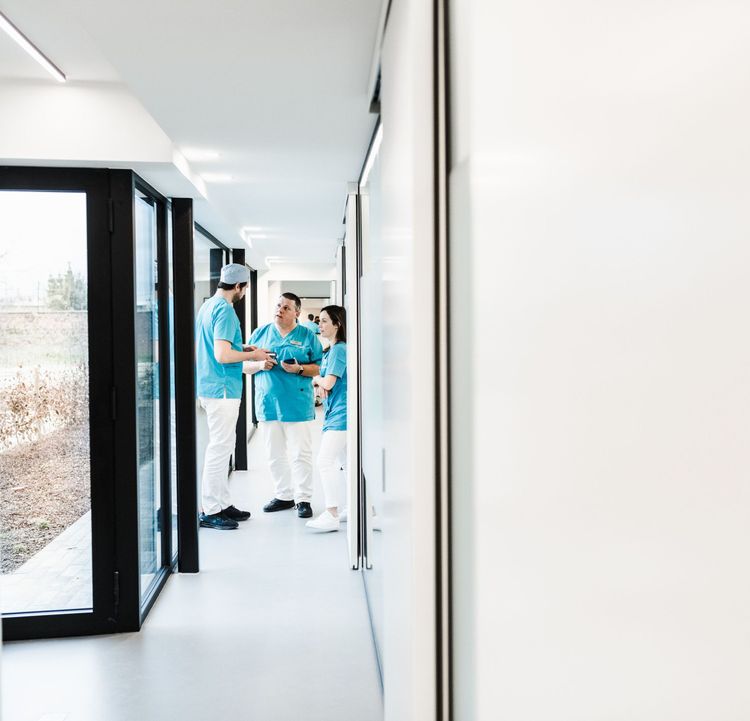 You the patient are the focus in our practice. Thanks to the close cooperation between the various specialities, we can map out a tailor-made treatment for you. The advantage of this is that even the most complex treatments can be carried out in our practice without the need for further referral.
We work according to the latest practices and techniques, with methods that are scientifically proven ("Evidence Based") and with the best materials. In our practice, we also work digitally as much as possible, for example using an intra-oral scanner and 3D printer. This is more comfortable for you and in most cases more precise than the conventional methods.
Our rates
The rates imposed on us by the health insurance fund sometimes make it impossible to manage a state of the art practice. High-quality materials are expensive. Dentures, implants, crowns and bridges must be manufactured by a competent dental laboratory. Our assistants are indispensable when it comes to logistics, hygiene and chairside assistance. For all of the above reasons, our rates are sometimes somewhat higher than the health insurance fund rates. In contrast, our rates are fair and reasonable for the care, quality and expertise provided. In the long run, this method of working is more advantageous, both for you and for the group practice.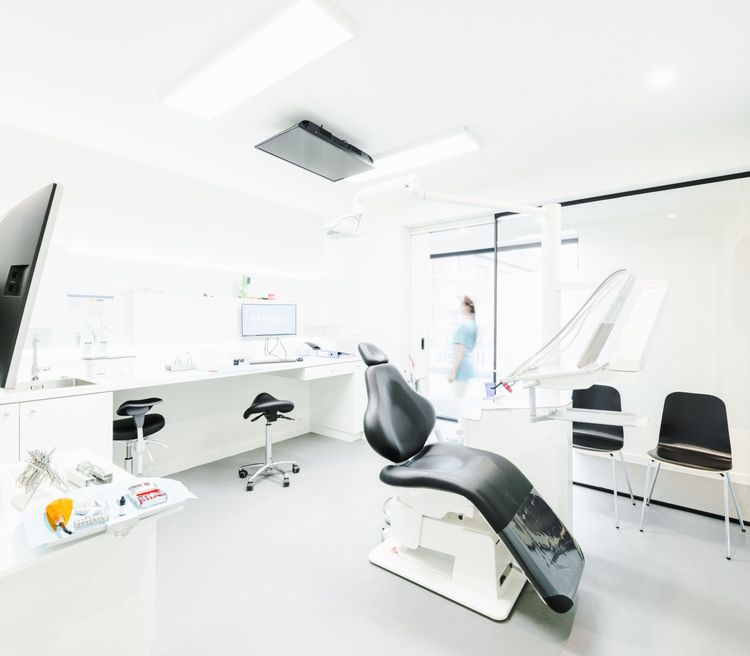 A
team
to meet all your needs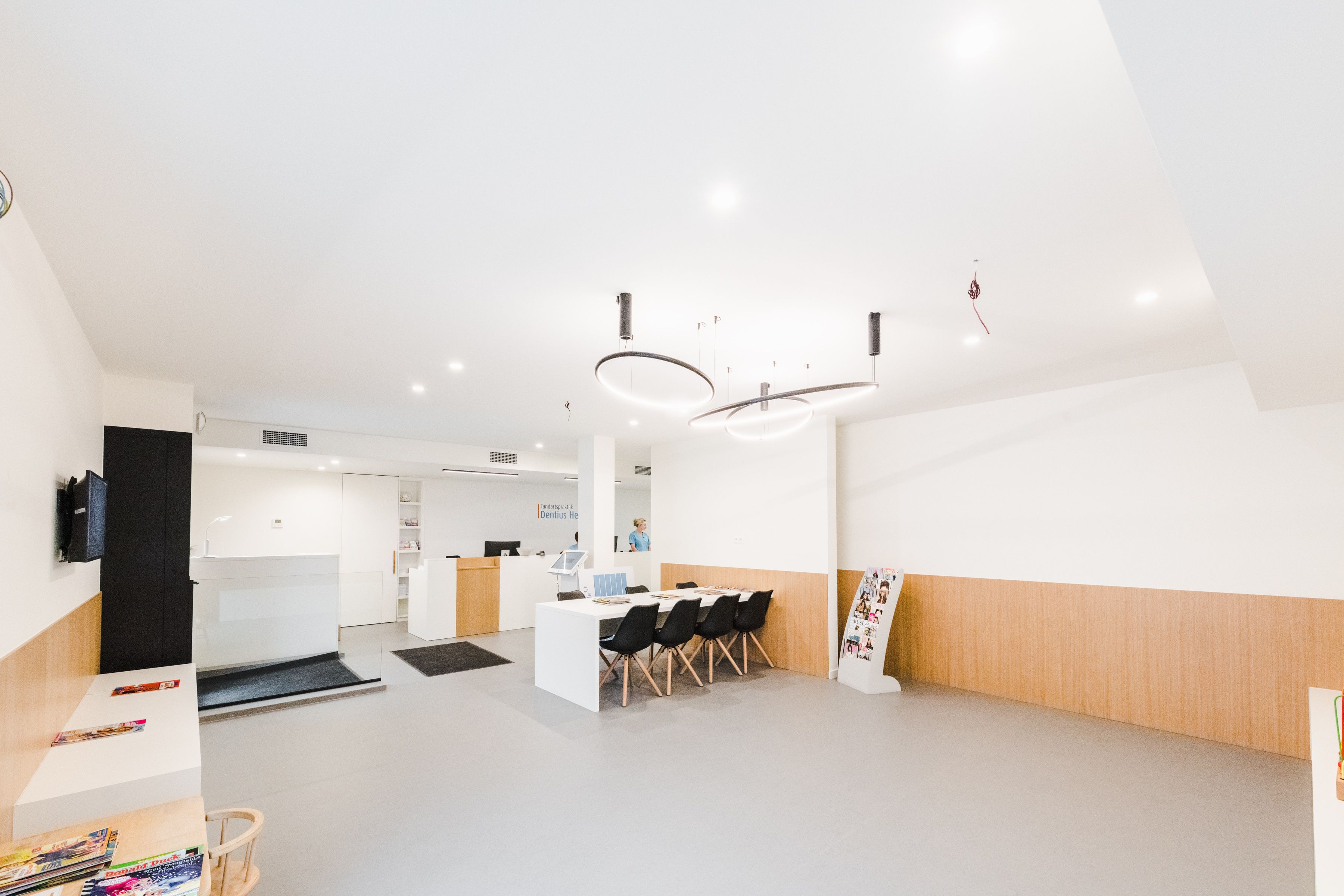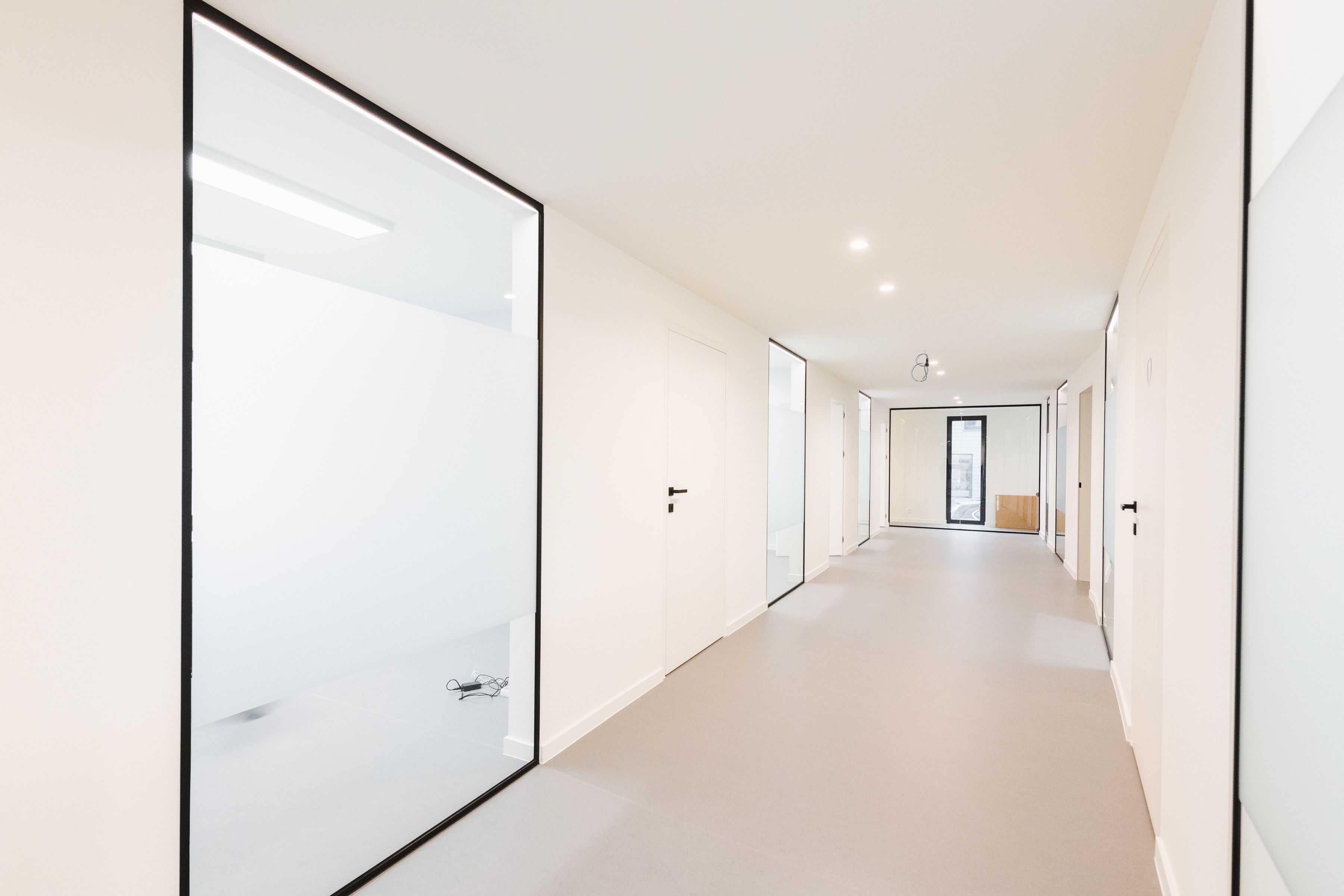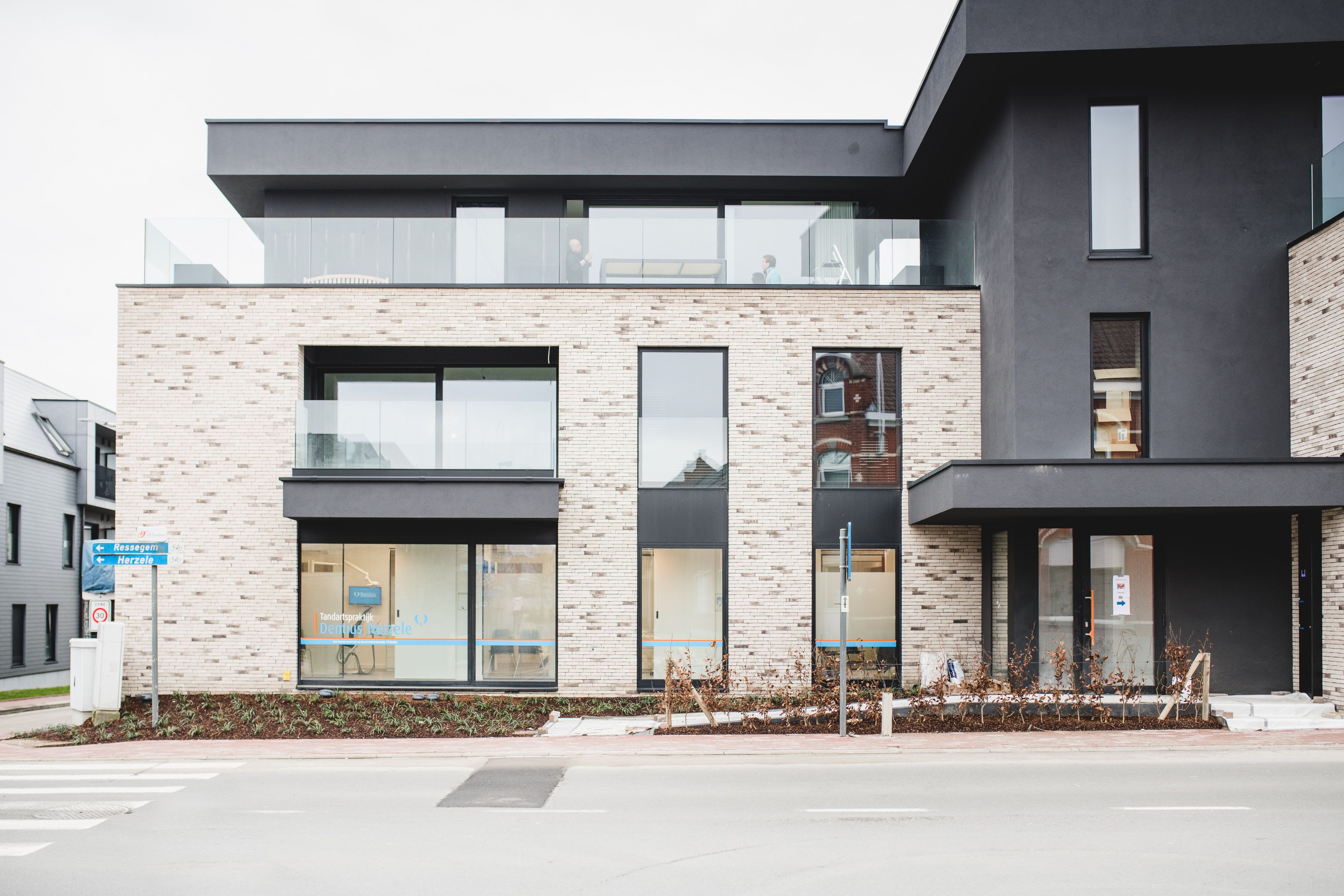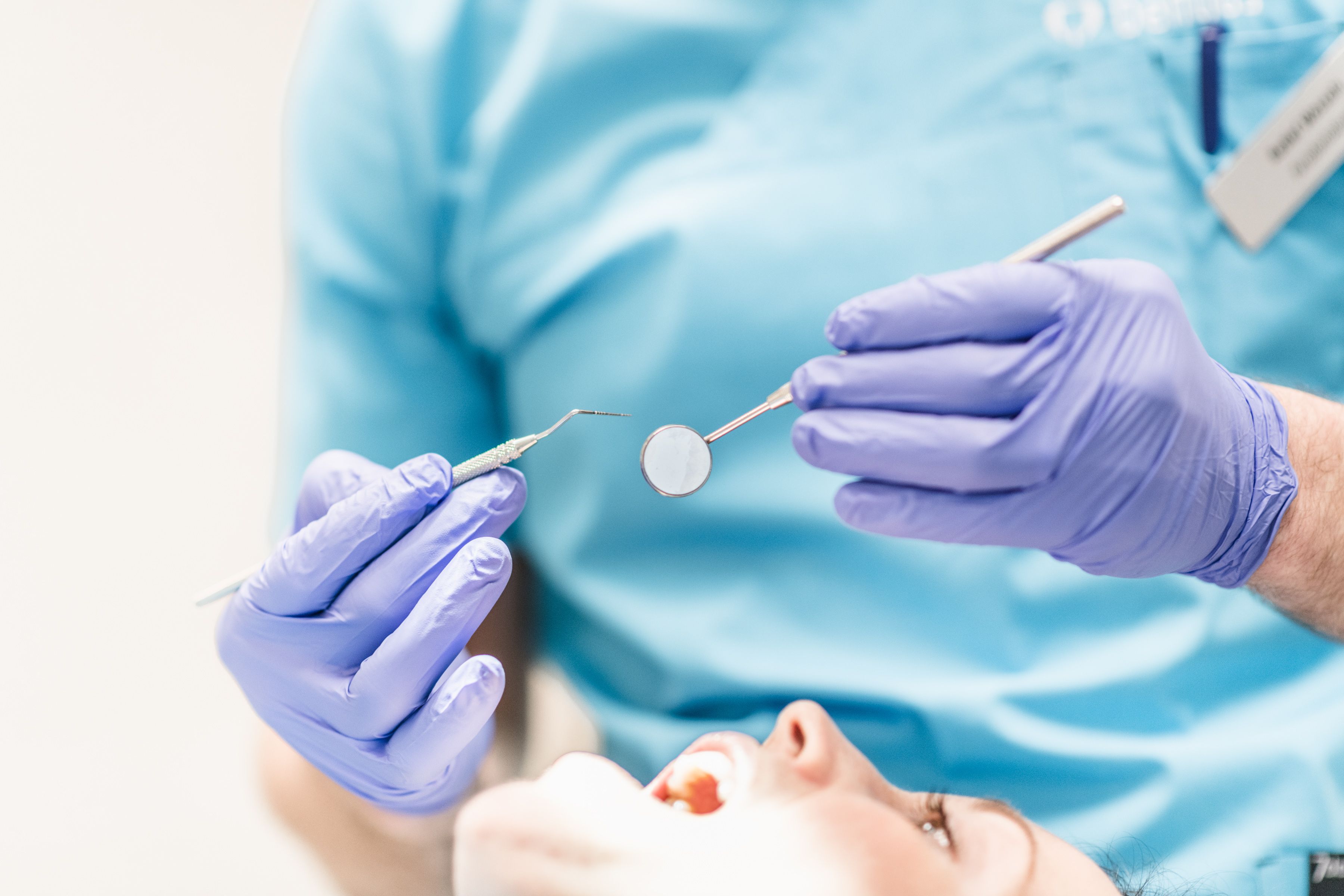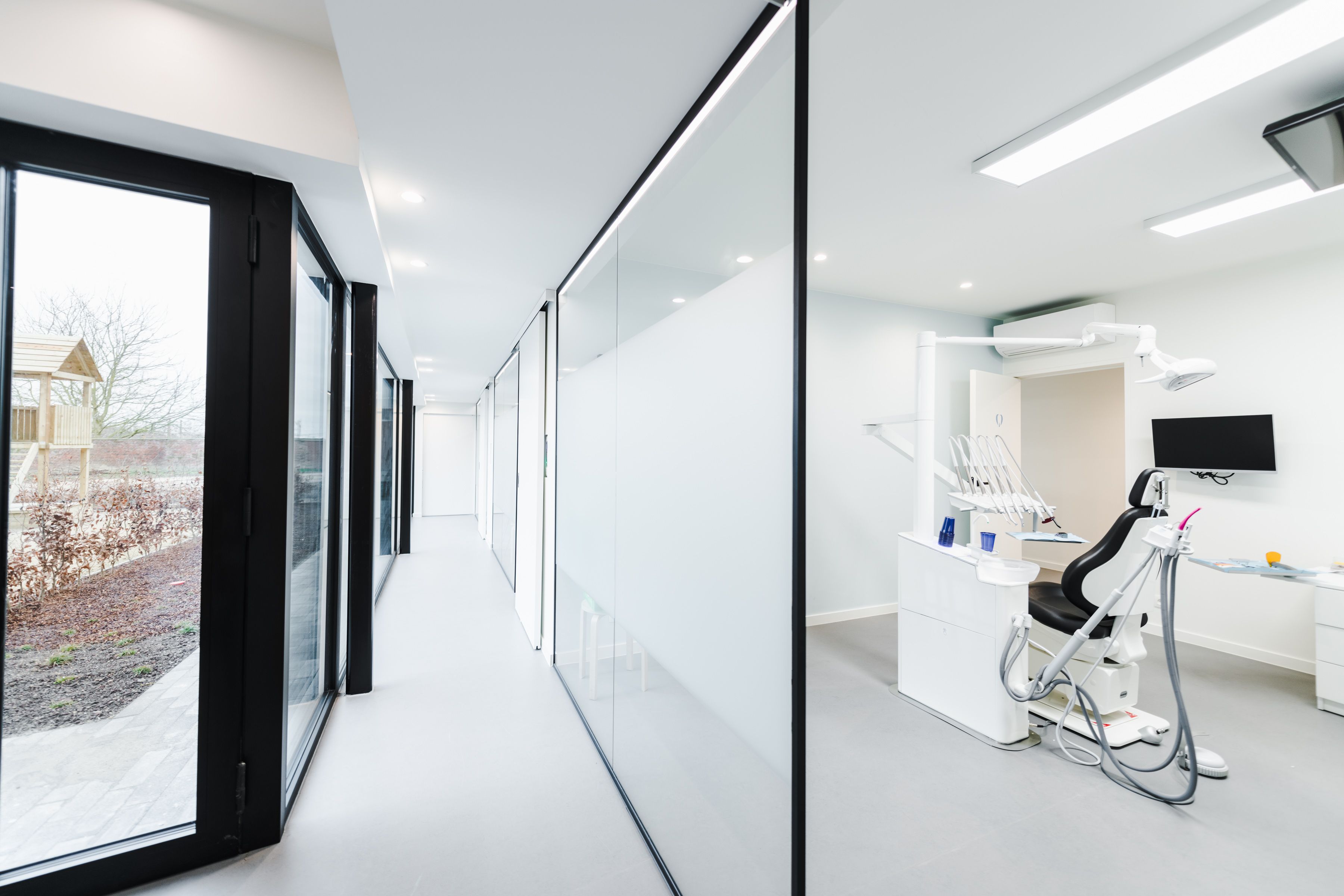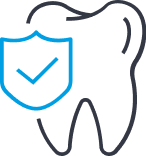 Our best advice for
good oral hygiene
At Dentius we believe that it is possible to keep your natural teeth for a whole lifetime.
Your
first
visit
During your first visit, we will assess your oral health and try to remedy the most urgent problems as much as possible. In case of more extensive problems, we will offer you a step-by-step treatment plan without any obligation on your part.
Anamnesis
In order to treat you as well as possible, it is important that we are aware of your health situation. Therefore, during the first visit we ask you to inform us about any medical problems and prescribed medication via
this form
.
What to bring to the practice
We ask you to bring your identity card and, if relevant, a letter from the referring (dental) professional.
Payment
You can pay in our clinic with debit card or cash.
Check up
We recommend that you have your teeth checked once or twice a year, as 90% of emergencies can be prevented if the patient maintains strict oral health. We offer you the possibility to receive a periodic reminder by e-mail.
Making an appointment
We make every effort to give both new and existing patients an appointment as soon as possible. If you wish, we send you a text message reminding you of your appointment 24 hours in advance.
If you are unable to keep an appointment, please let us know at least 24 hours in advance. This way, we can help another patient and you can be rescheduled at a more convenient time.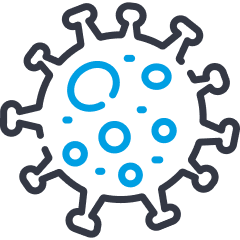 Info Covid-19
Our group practices remain open and continue to provide dental care. We maintain the highest standards of safety and infection prevention and have maintained the same essential precautions since the first wave of COVID to create a safe environment for both our patients and staff.