Accessibility
Rue du Henrifontaine 30, 4280 Hannut
019 51 17 28
By bus
Take line 127 to the "AVERNAS-LE-BAUDUIN Villa 8" stop
Parking
Free parking is available on site
Opening hours
📞 The reception is available by phone until 18:00.
Make an appointment
Welcome to dental clinic
Dentius Hannut
The practice was founded by my parents, Marc Op de Beeck and Sonia Stordeur, in 1981. I took over in 2013, ensuring that we maintain the values that have always prevailed in our family business, namely listening to the needs of patients and providing them with tailor-made, aesthetic solutions whilst never compromising on the quality of care.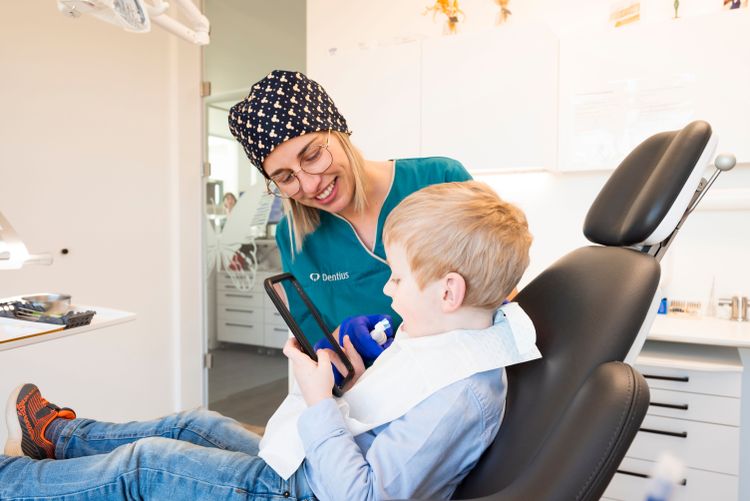 A new bilingual dental clinic
In order to further optimise the patient experience and in view of our long lead times, we moved into a spacious, ergonomic and comfortable new clinic with 6 treatment rooms at the end of 2021.
As the clinic is located on the language border on the road from Landen to Hannut, and as all my studies were in Dutch, my ambition is to create a bilingual organisation, with French and Dutch-speaking dentists and assistants so that patients feel perfectly at ease, regardless of where they come from.
We look forward to welcoming you.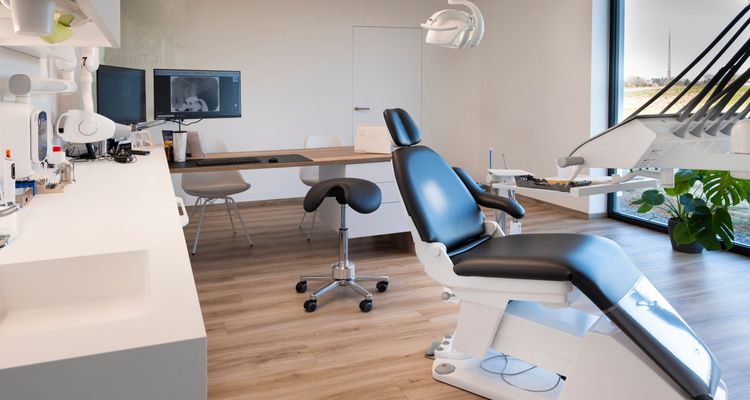 A young, dynamic team
We work as a team with multi-skilled assistants in order to focus on the essentials: high quality dental care that benefits from cutting-edge technologies and our in-service training.
We are able to offer you functional and aesthetic rehabilitation as the result of a range of treatments from prevention to all types of fixed and removable prostheses (crowns, bridges, veneers, skeletal dentures, etc.), including implants, as well as all types of restorative dental work, minor surgery and the treatment of children from the age of 3.
We place great emphasis on prevention, so that you can achieve impeccable oral hygiene at home, ensuring overall good health.
Pia Op de Beeck,
Head dentist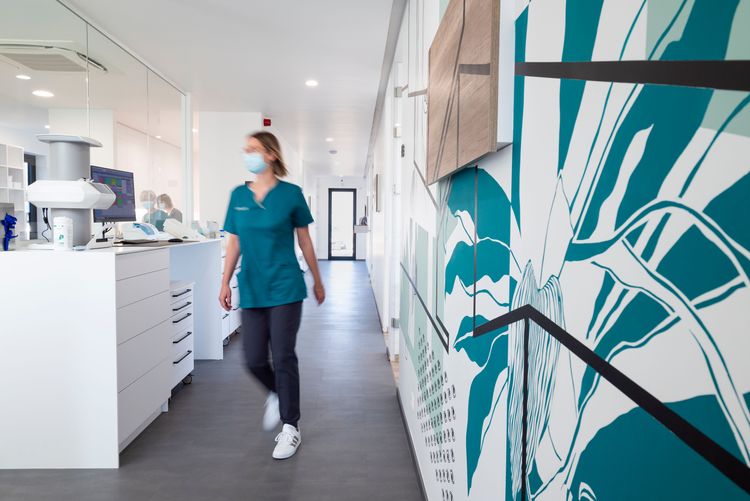 A
team
to meet all your needs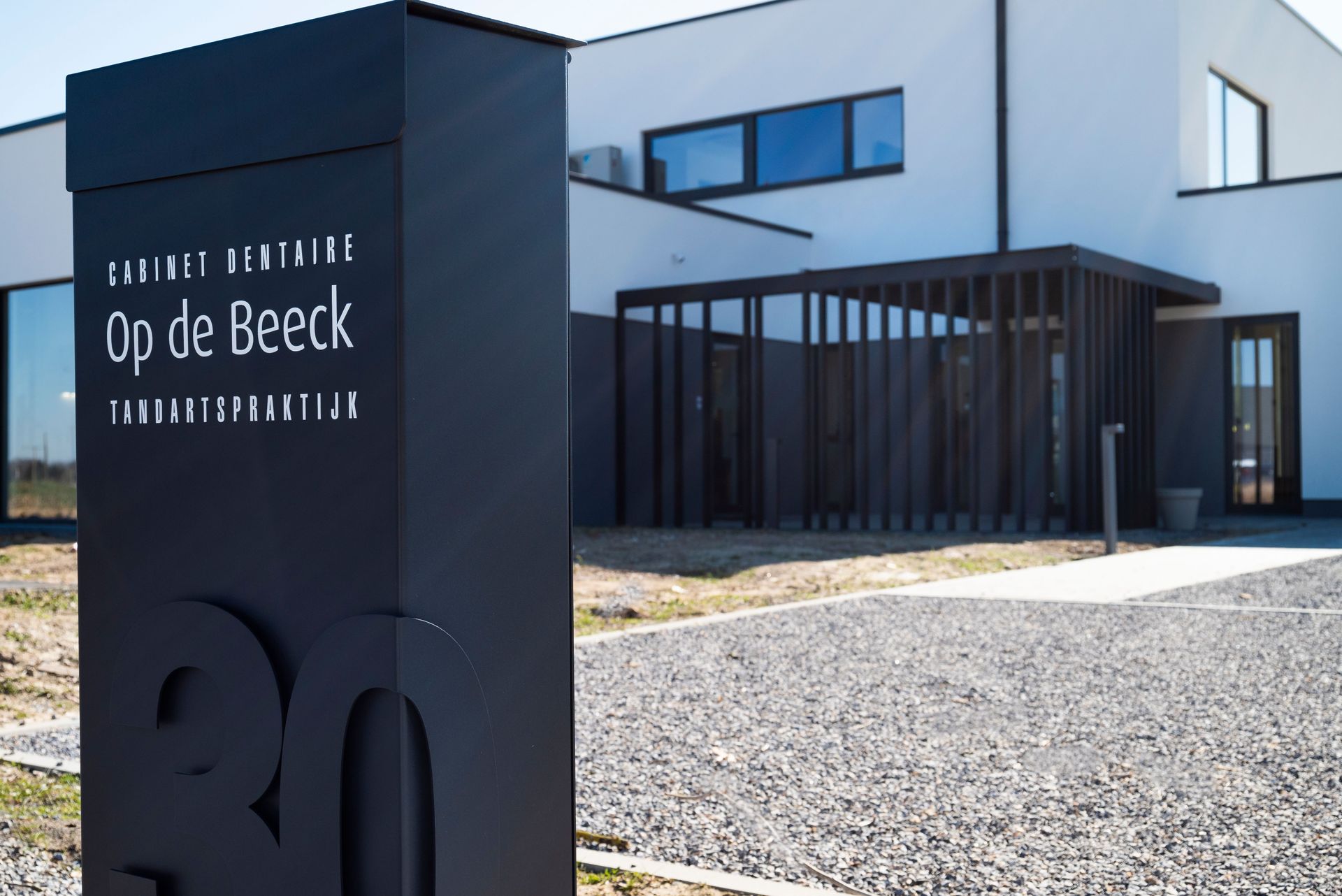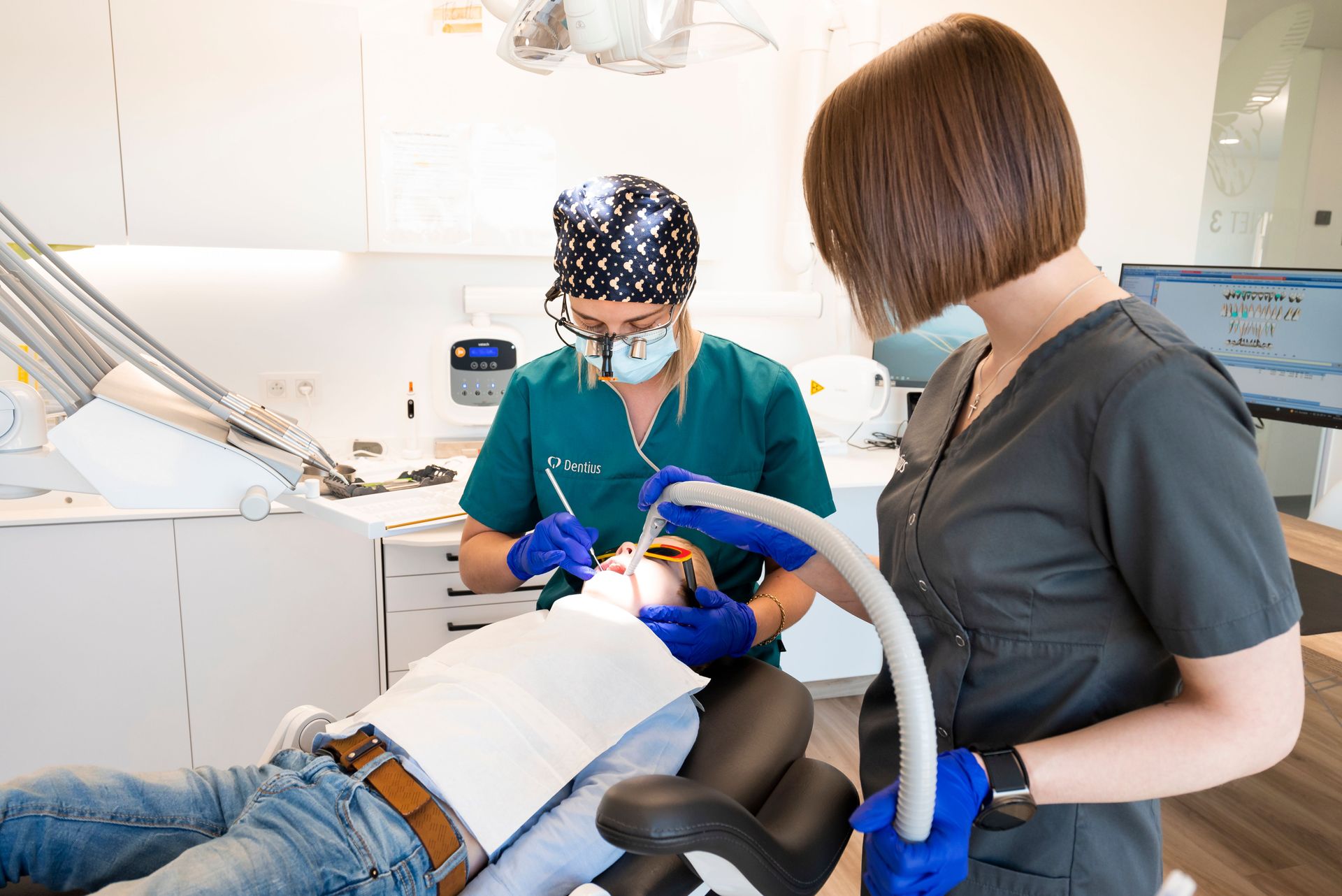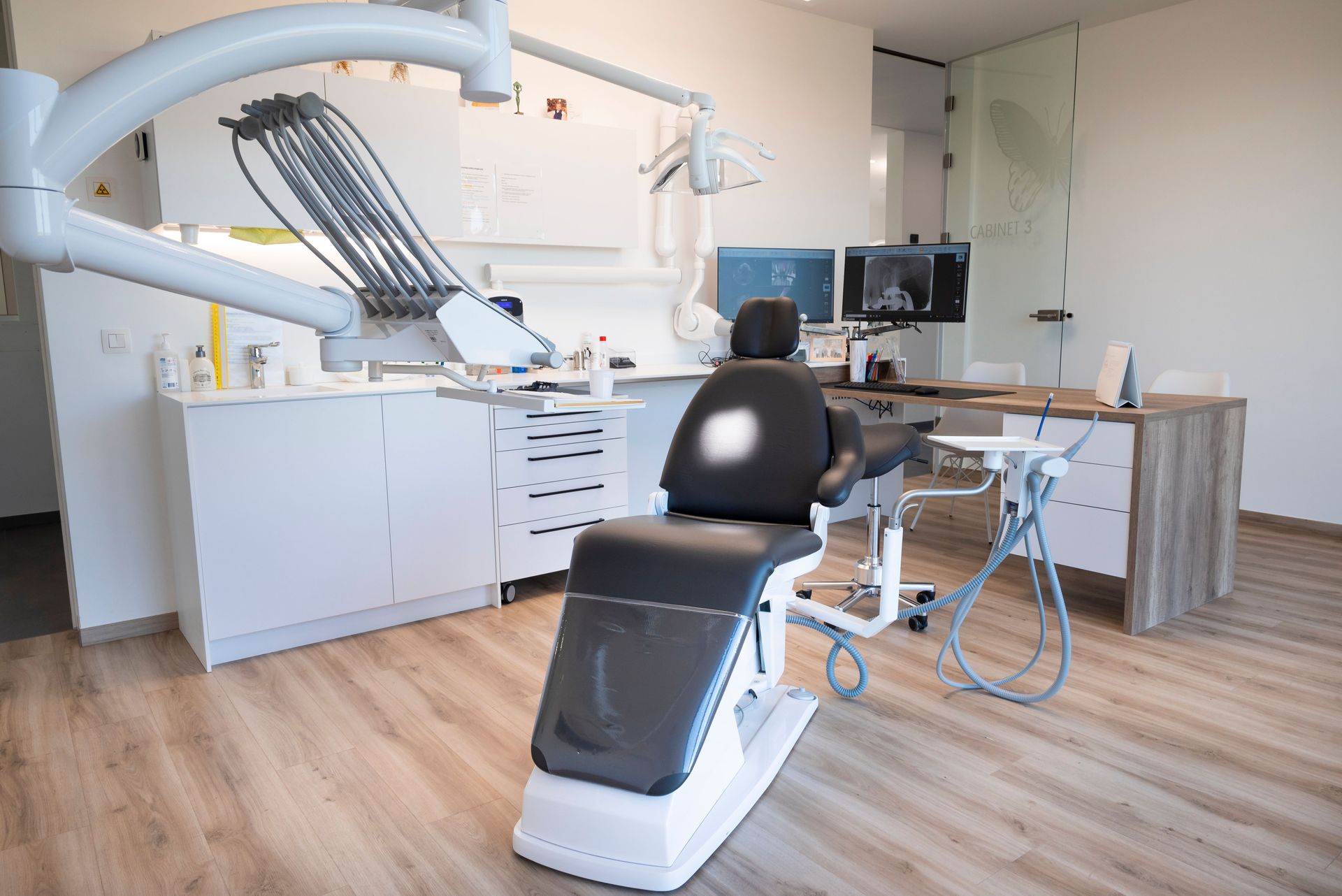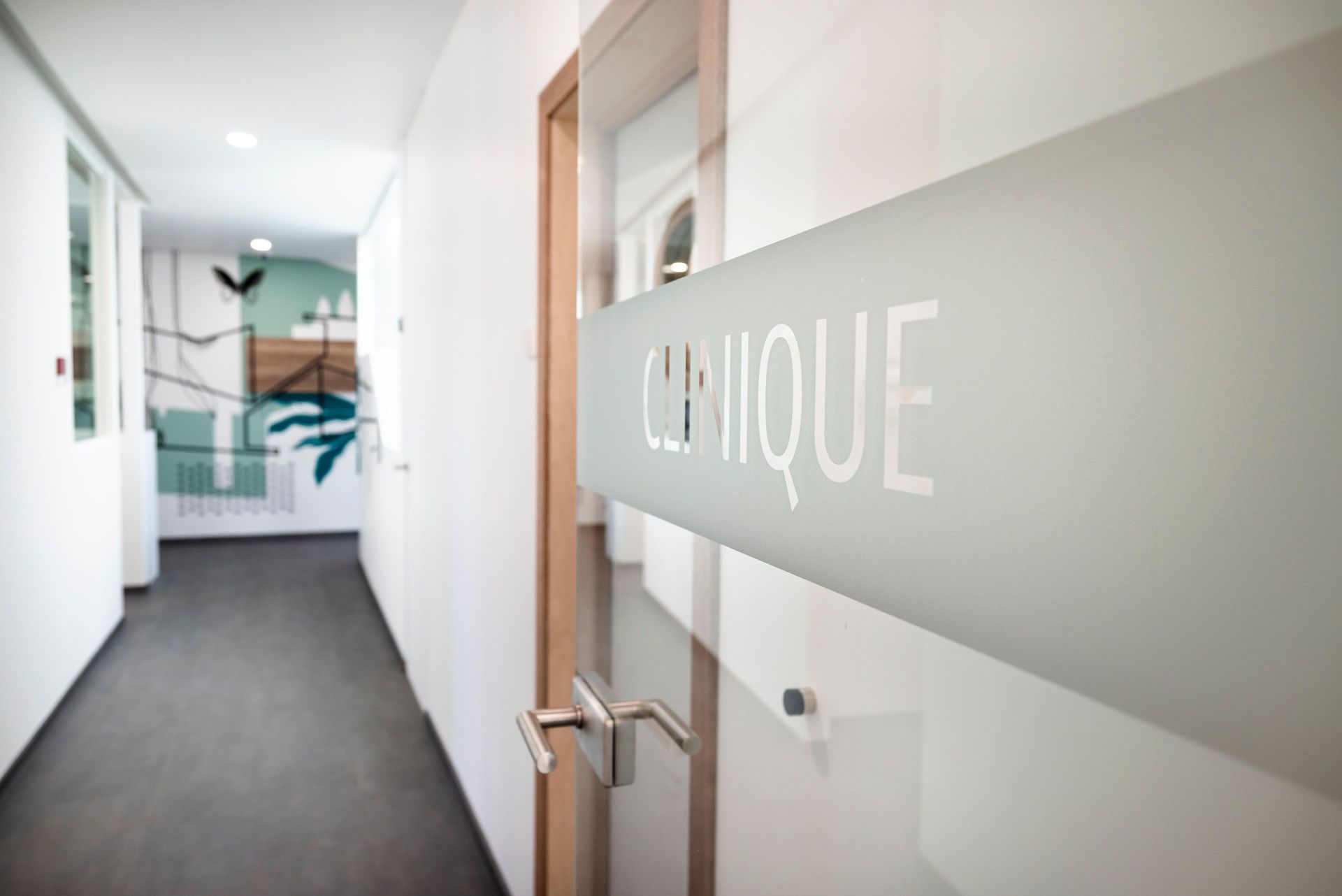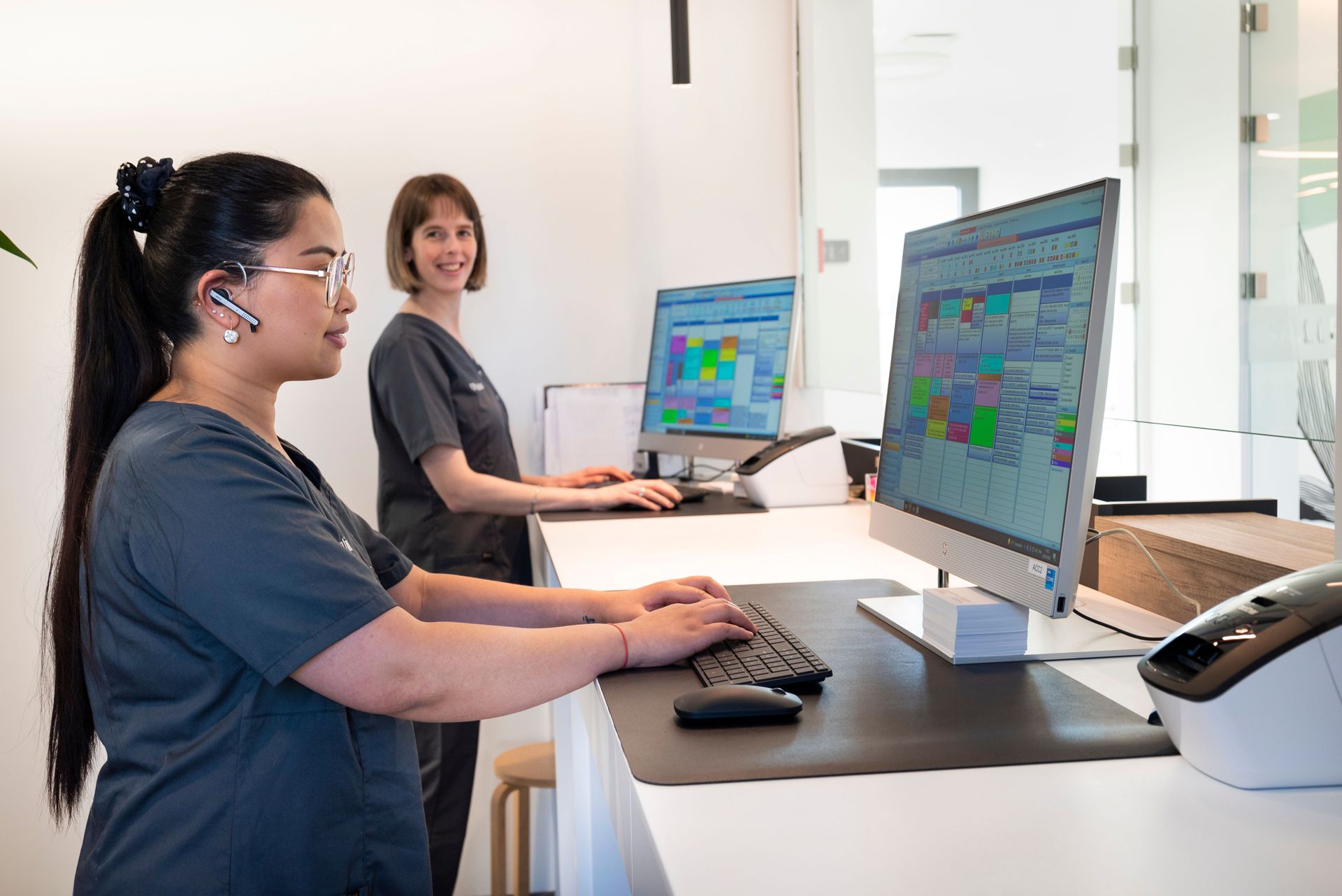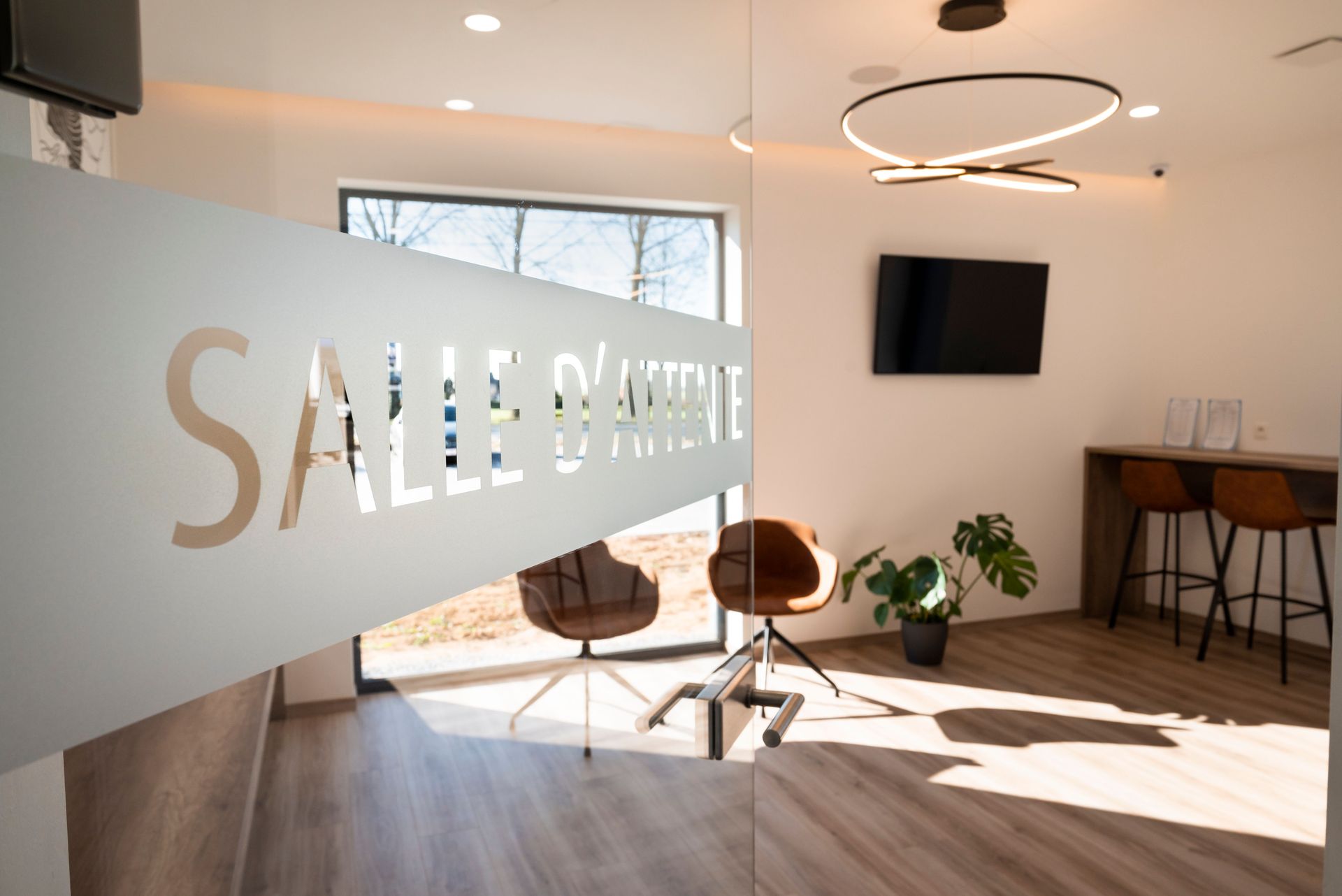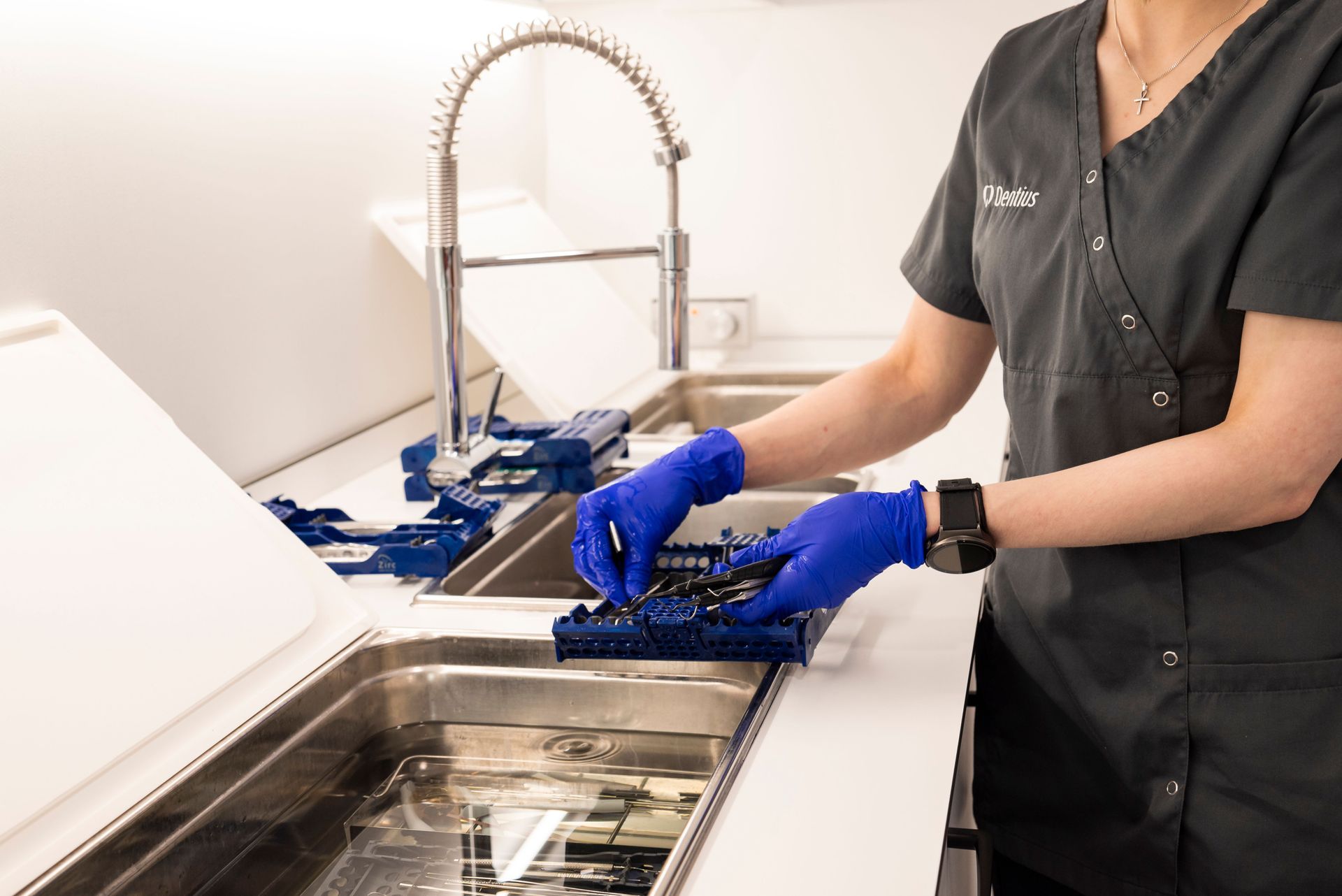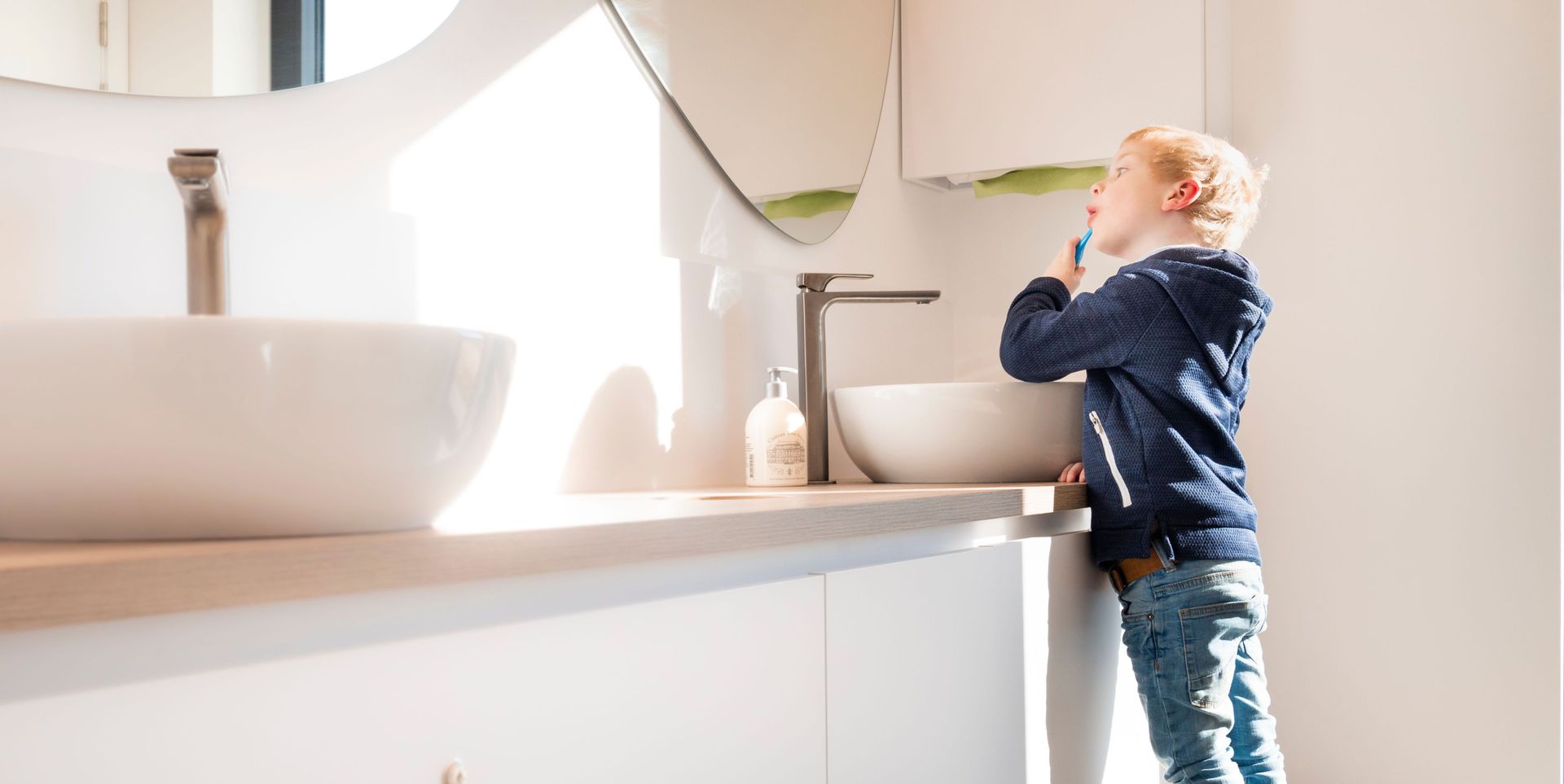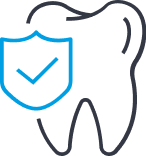 Our best advice for
good oral hygiene
At Dentius we believe that it is possible to keep your natural teeth for a whole lifetime.
During your first visit, we will assess your oral health and try to remedy the most urgent problems as much as possible. In case of more extensive problems, we will offer you a step-by-step treatment plan without any obligation on your part.
In order to treat you as well as possible, it is important that we are aware of your health situation. Therefore, during the first visit we ask you to inform us about any medical problems and prescribed medication via
this form
.
What to bring to the practice
We ask you to bring your identity card and, if relevant, a letter from the referring (dental) professional.
You can pay in our clinic with debit card, credit card or Payconiq. For security reasons, we do not accept cash.
We recommend that you have your teeth checked once or twice a year, as 90% of emergencies can be prevented if the patient maintains strict oral health. We offer you the possibility to receive a periodic reminder by e-mail.
We make every effort to give both new and existing patients an appointment as soon as possible. If you wish, we send you a text message reminding you of your appointment 24 hours in advance.
If you are unable to keep an appointment, please let us know at least 24 hours in advance. This way, we can help another patient and you can be rescheduled at a more convenient time.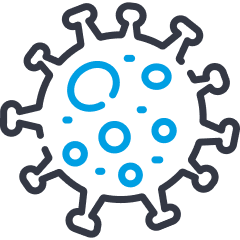 Info Covid-19
Our group practices remain open and continue to provide dental care. We maintain the highest standards of safety and infection prevention and have maintained the same essential precautions since the first wave of COVID to create a safe environment for both our patients and staff.