Accessibility
Vekestraat 4, 3150 Haacht
016 60 00 50
By bus
The following lines stop near the clinic: Line 660 (Zaventem-Bonheiden), Line 284 (Mechelen-Leuven) and Line 270 (Brussels-Keerbergen).
By car
The Vekestraat can only be reached by car from the Wespelaarsesteenweg. On some GPS devices it is therefore convenient to enter Wespelaarsesteenweg 11.
Parking
There are a number of parking spaces in front of the clinic. It is also possible to park on the market square with a parking disc (except on Wednesdays due to the weekly market). Furthermore you have the Lombaarden carpark (accessible from the Lombaardenl
Opening hours
Mal aux dents le week-end ou les jours fériés ? Veuillez appeler le service de garde au 0903/39969.
Welcome to
Dentius Haacht
You can visit our modern dental clinic, located in the centre of Haacht, for a wide range of dental and oral care that not only guarantees a healthy mouth but also a beautiful one.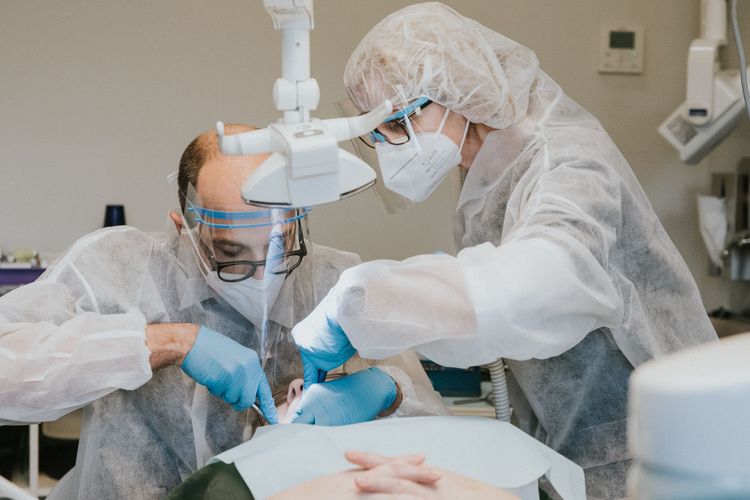 A healthy mouth
We always pay particular attention to the prevention of dental problems. That is why prevention plays an important role in our practice.
However, if treatment proves to be necessary, we consider it important to take the time to consult with you and to come up with a proper treatment plan, taking into account your wishes and expectations. We believe that any dental treatment should be designed to last as long as possible. From this perspective, we work with modern techniques and high-quality materials for every type of treatment.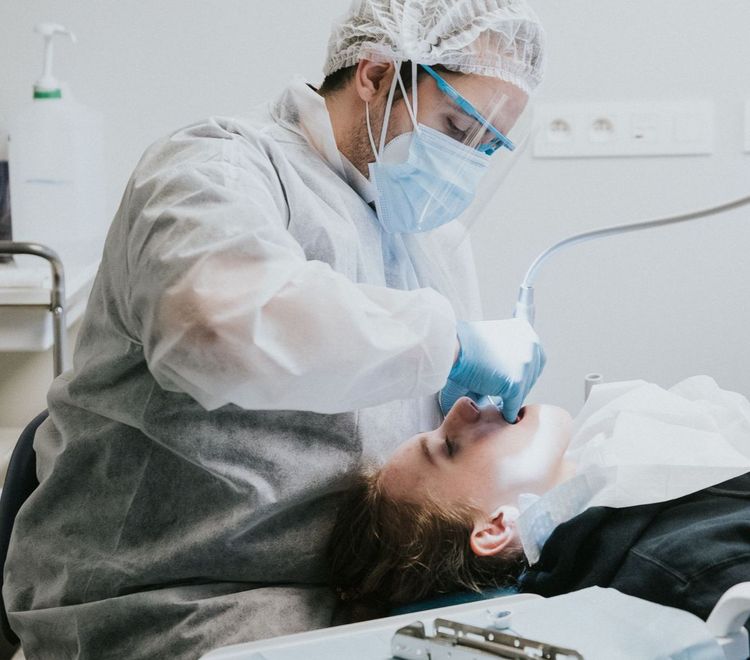 A beautiful mouth
We can offer a variety of treatment options to give you a beautiful smile.
When only the tooth position is a problem, orthodontic treatment can offer the solution. This can be done with a removable or fixed bracket. We can also provide a solution for tooth discolourations or teeth that have been lost. We are equipped with the most modern techniques and do this with the help of CEREC CAD/CAM technology, among other things.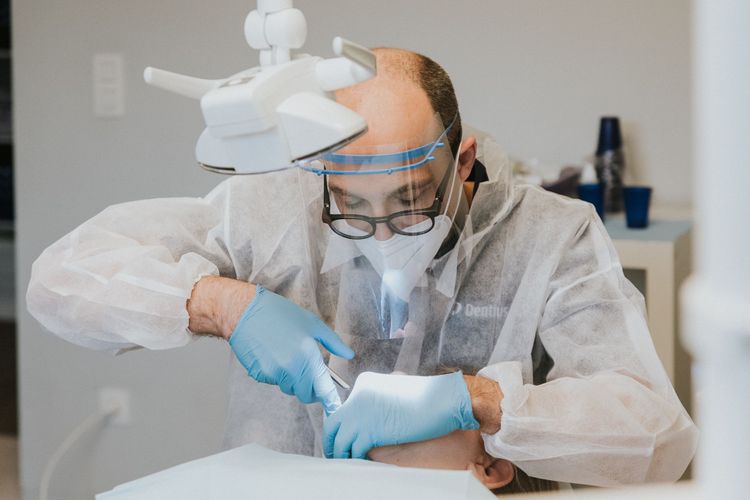 Safety & Hygiene
Hygienic and safe treatment has always been a top priority from the start. We work with individually packaged instrument sets and individually packaged products.
In response to the changing circumstances involving the coronavirus, the air in our clinic is also sterilised now using UVC.
Rates
Our dental rates are not subject to Convention restrictions. Modern techniques and top-quality materials do not allow us to always work at convention rates.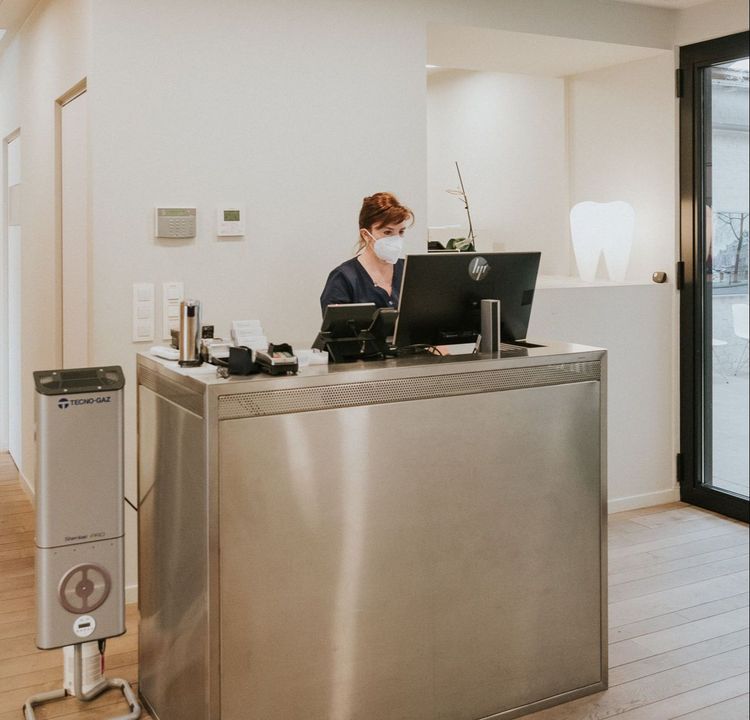 A
team
to meet all your needs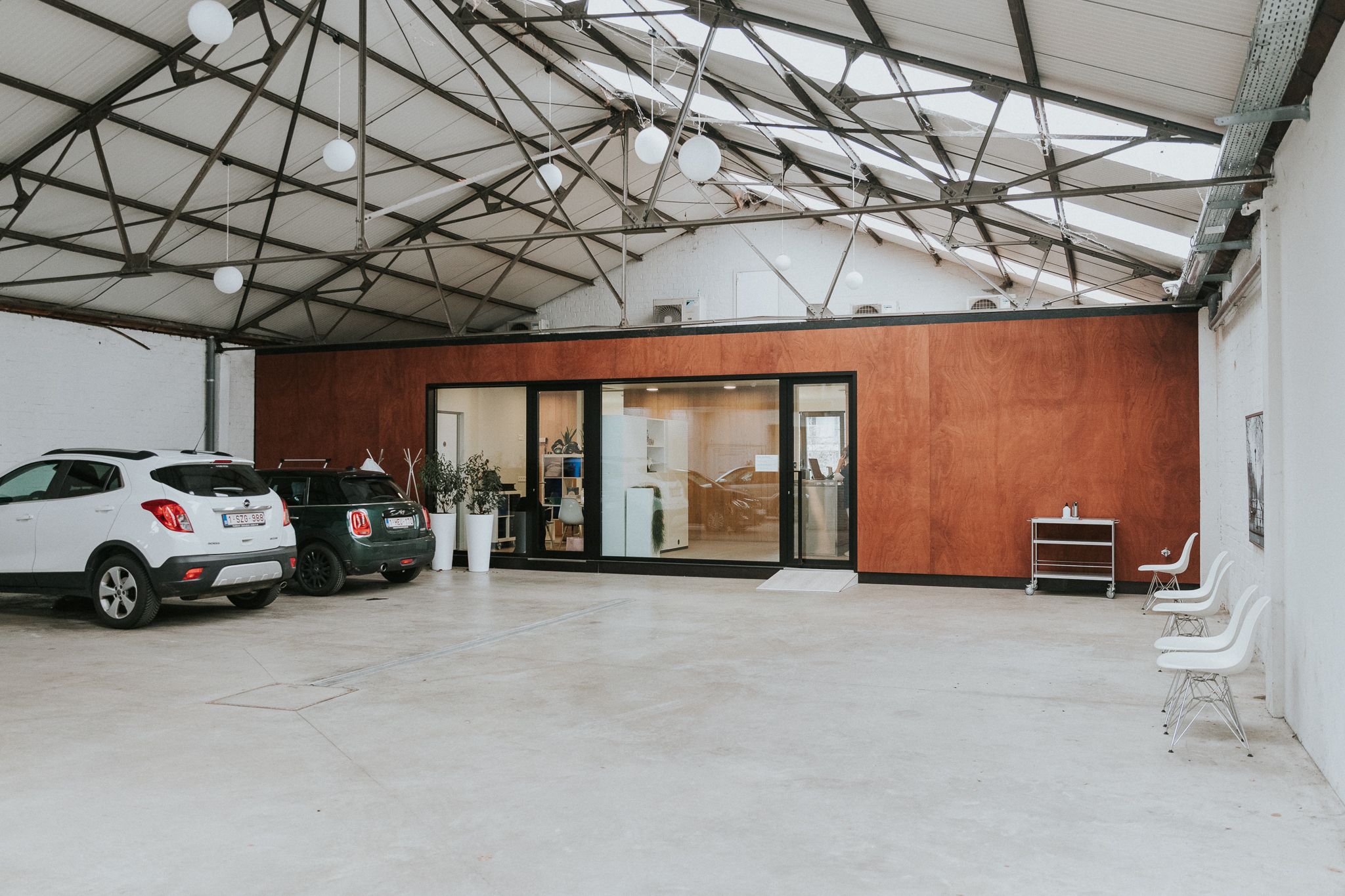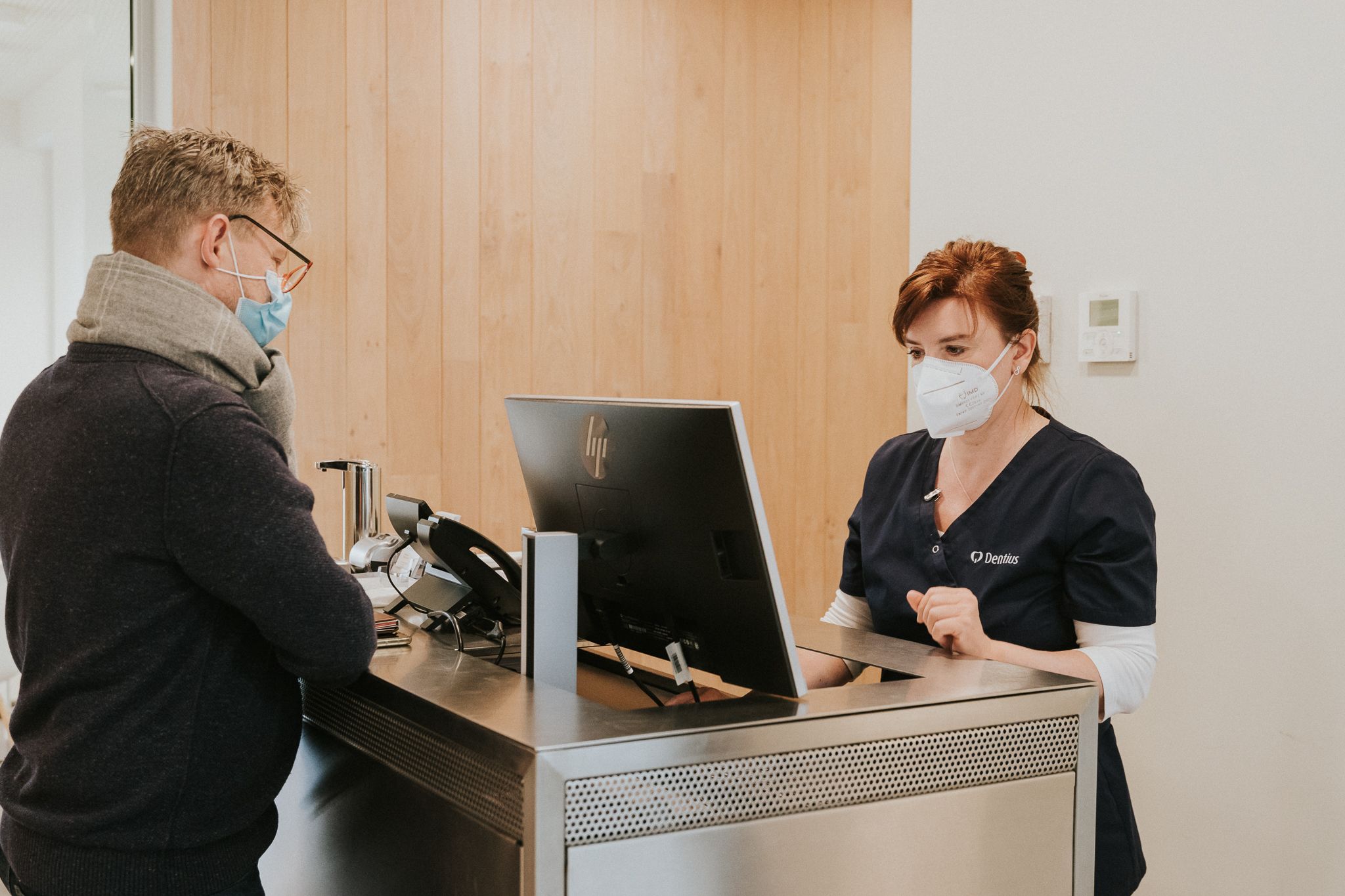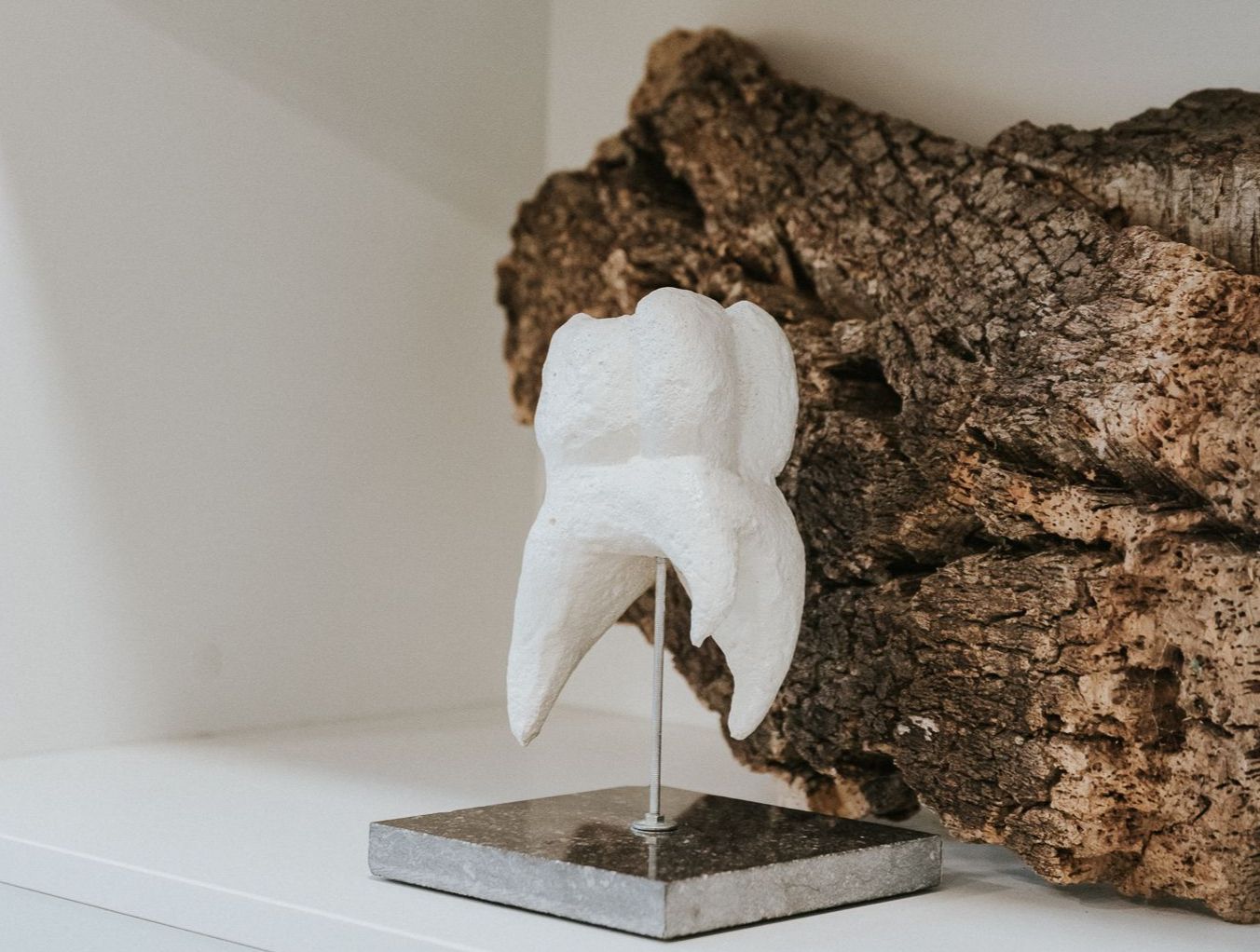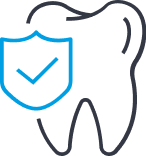 Our best advice for
good oral hygiene
At Dentius we believe that it is possible to keep your natural teeth for a whole lifetime.
Your
first
visit
During your first visit, we will assess your oral health and try to remedy the most urgent problems as much as possible. In case of more extensive problems, we will offer you a step-by-step treatment plan without any obligation on your part.
Anamnesis
In order to treat you as well as possible, it is important that we are aware of your health situation. Therefore, during the first visit we ask you to inform us about any medical problems and prescribed medication via
this form
.
What to bring to the practice
We ask you to bring your identity card and, if relevant, a letter from the referring (dental) professional.
Payment
You can pay in our clinic with debit card or cash. Unfortunately, we do not accept credit cards.
Check up
We recommend that you have your teeth checked once or twice a year, as 90% of emergencies can be prevented if the patient maintains strict oral health. We offer you the possibility to receive a periodic reminder by e-mail.
Making an appointment
We make every effort to give both new and existing patients an appointment as soon as possible. If you wish, we send you a text message reminding you of your appointment 24 hours in advance.
If you are unable to keep an appointment, please let us know at least 24 hours in advance. This way, we can help another patient and you can be rescheduled at a more convenient time.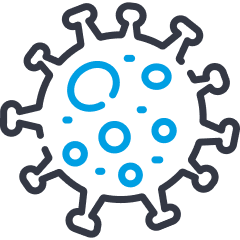 Info Covid-19
Our group practices remain open and continue to provide dental care. We maintain the highest standards of safety and infection prevention and have maintained the same essential precautions since the first wave of COVID to create a safe environment for both our patients and staff.