Accessibility
Place du Roi Vainqueur, 20, 1040 Etterbeek
02 640 39 70 / 0460 95 94 75
By bus
Line 36, stop 'Roi Vainqueur'.
By metro
Stop Thieffry or Pétillon
By tram
Line 7 and 25, stop Thieffry or Pétillon
Email
etterbeek@dentius.be
Opening hours
You can reach the clinic by phone from Monday to Friday from 9:00 am to 6:00 pm.
Make an appointment
Welcome to
Dentius Etterbeek
Dentius Etterbeek and its team of general dentists offer a warm welcome in a friendly and peaceful environment at our clinic at Place du Roi Vainqueur 20, 1040 Etterbeek. Our team, which consists of 5 dentists and 3 dental assistants, prides itself on the patient welcome and the quality of the care provided, making a trip to the dentist a calm experience for our patients. Our dentists practice dentistry with enthusiasm whilst listening carefully to the needs of our patients.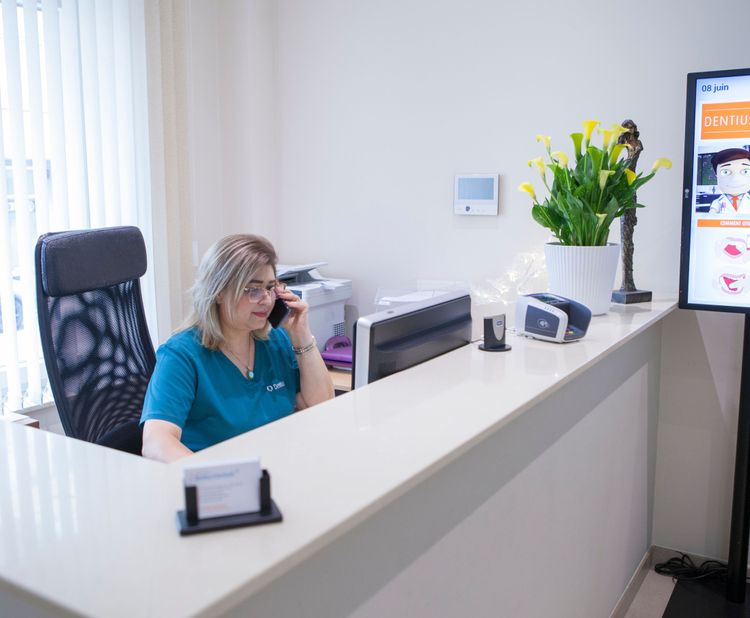 A
team
to meet all your needs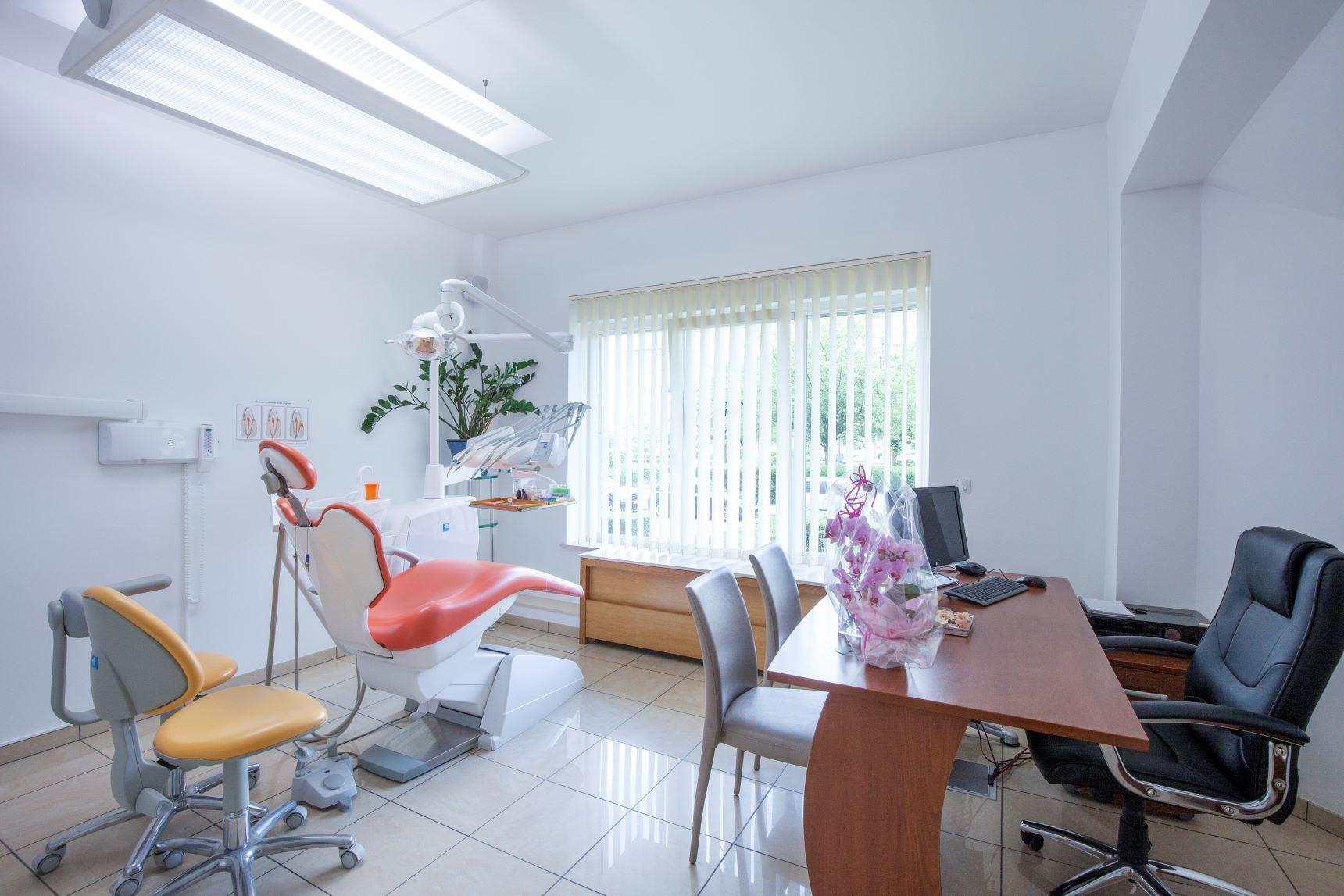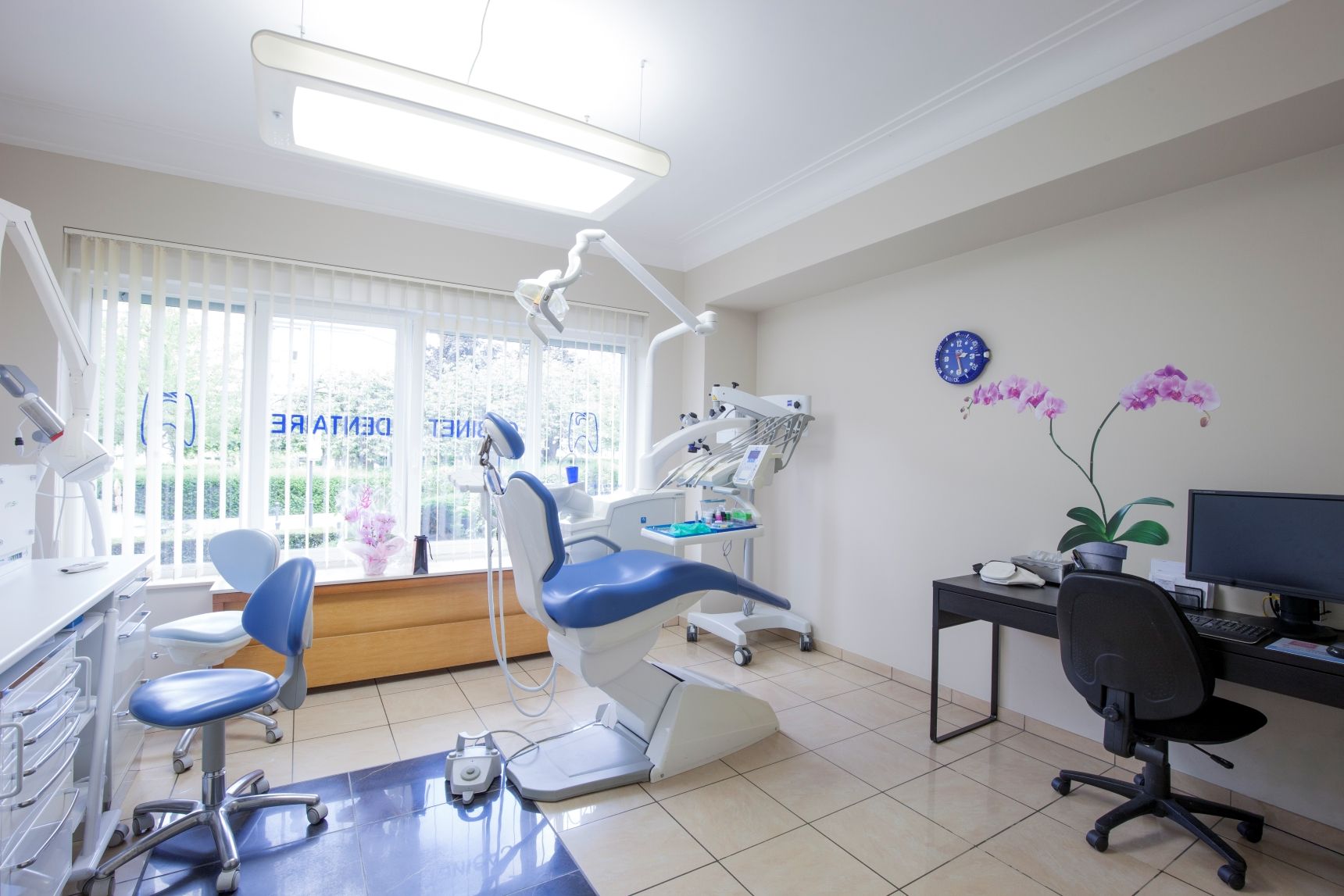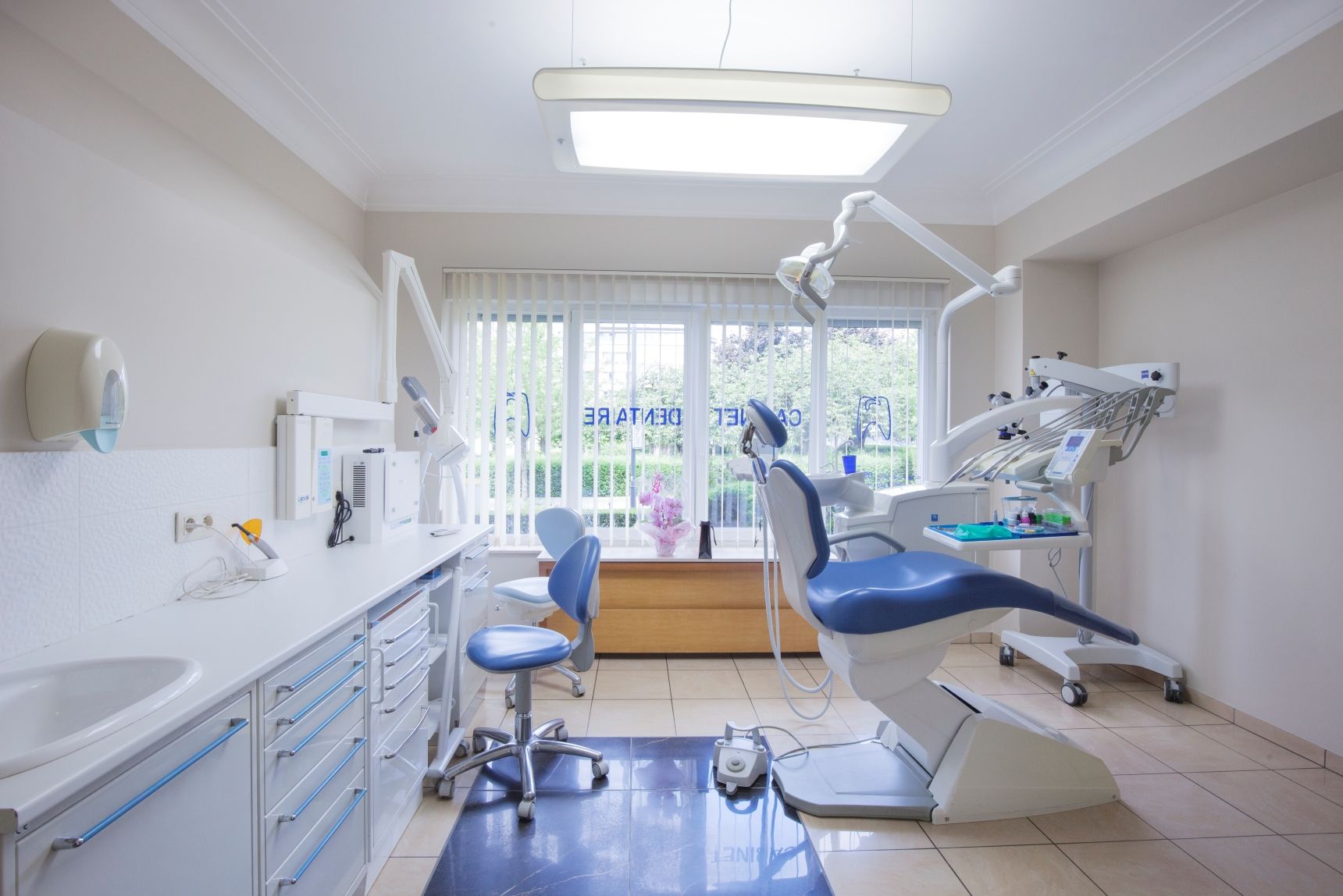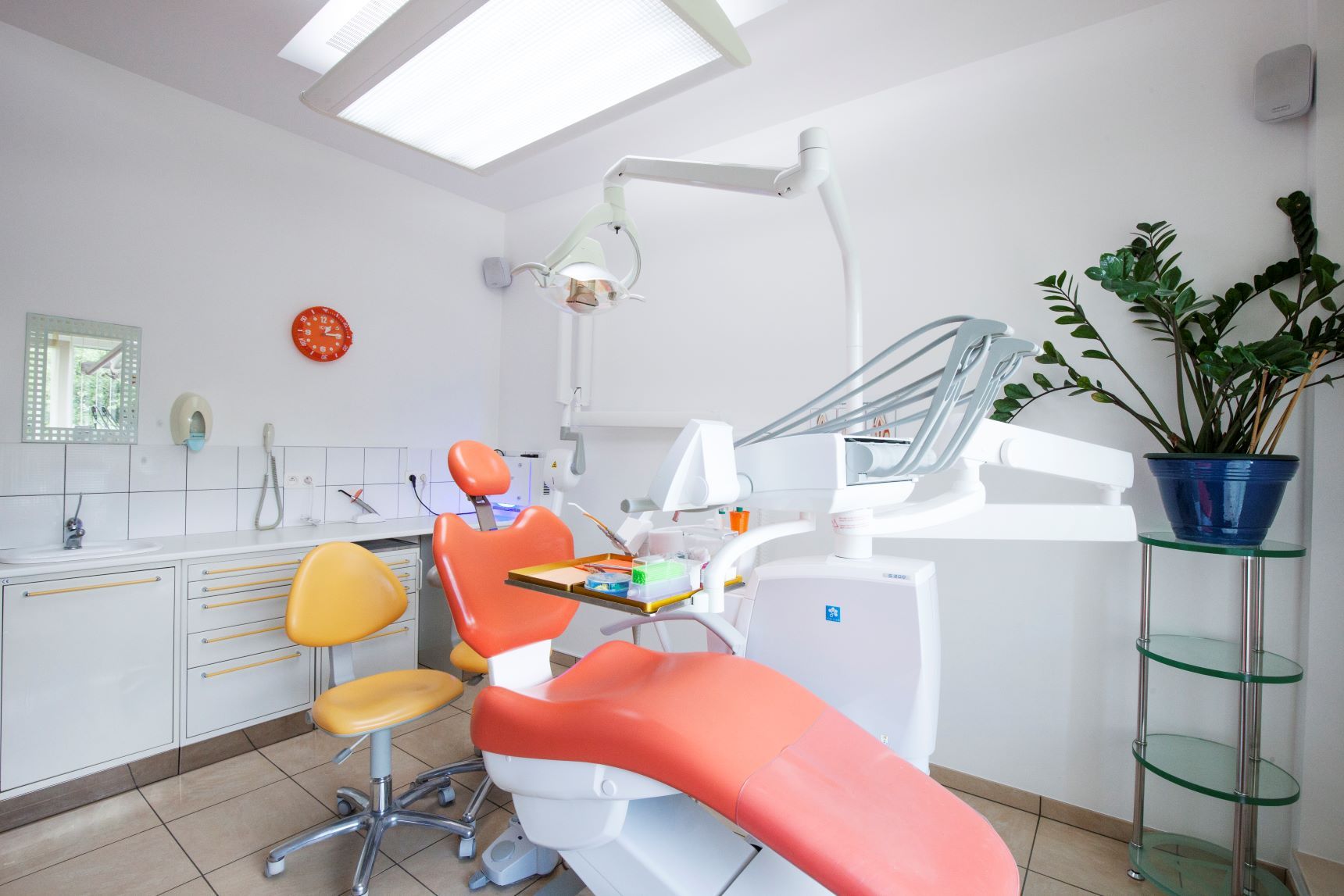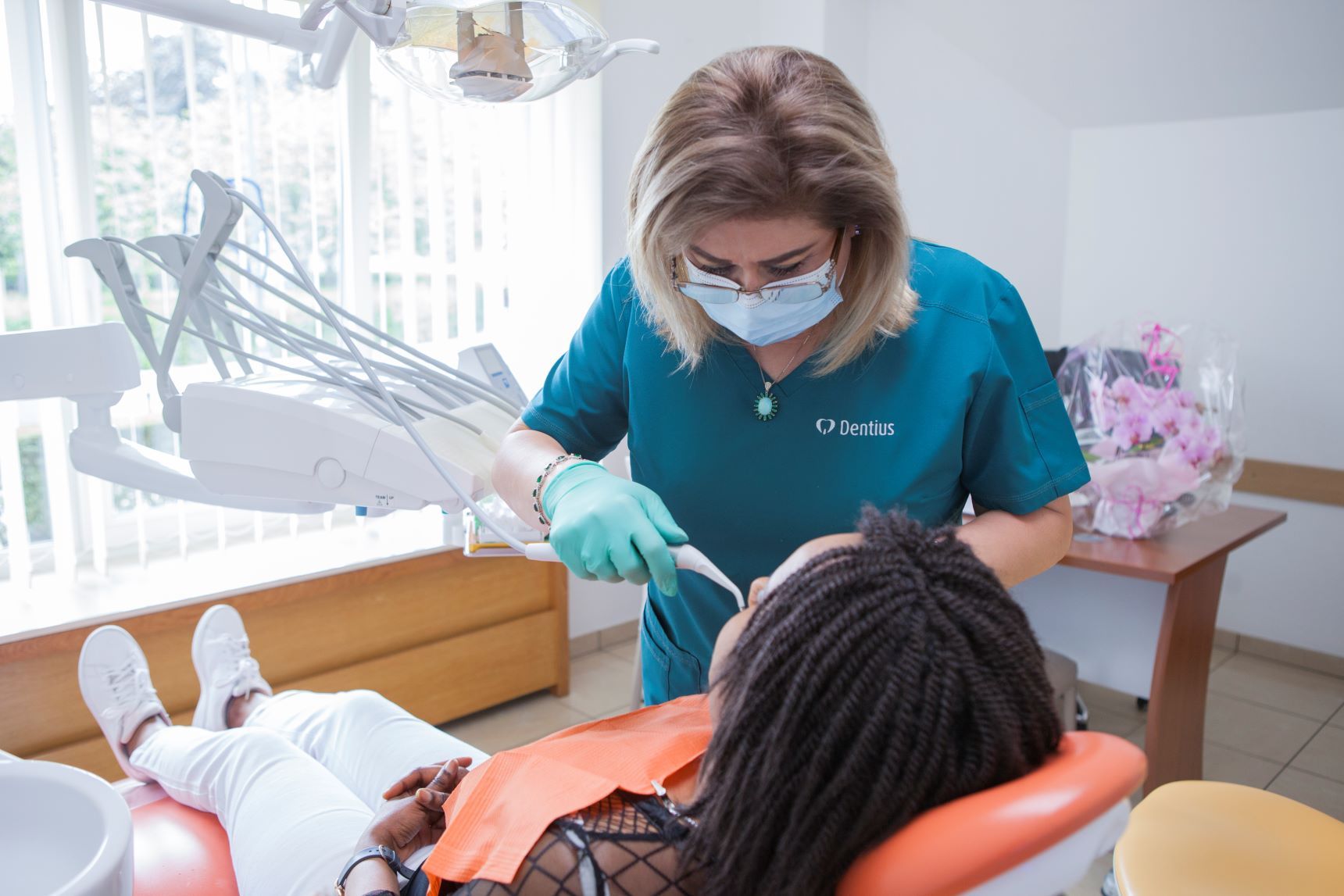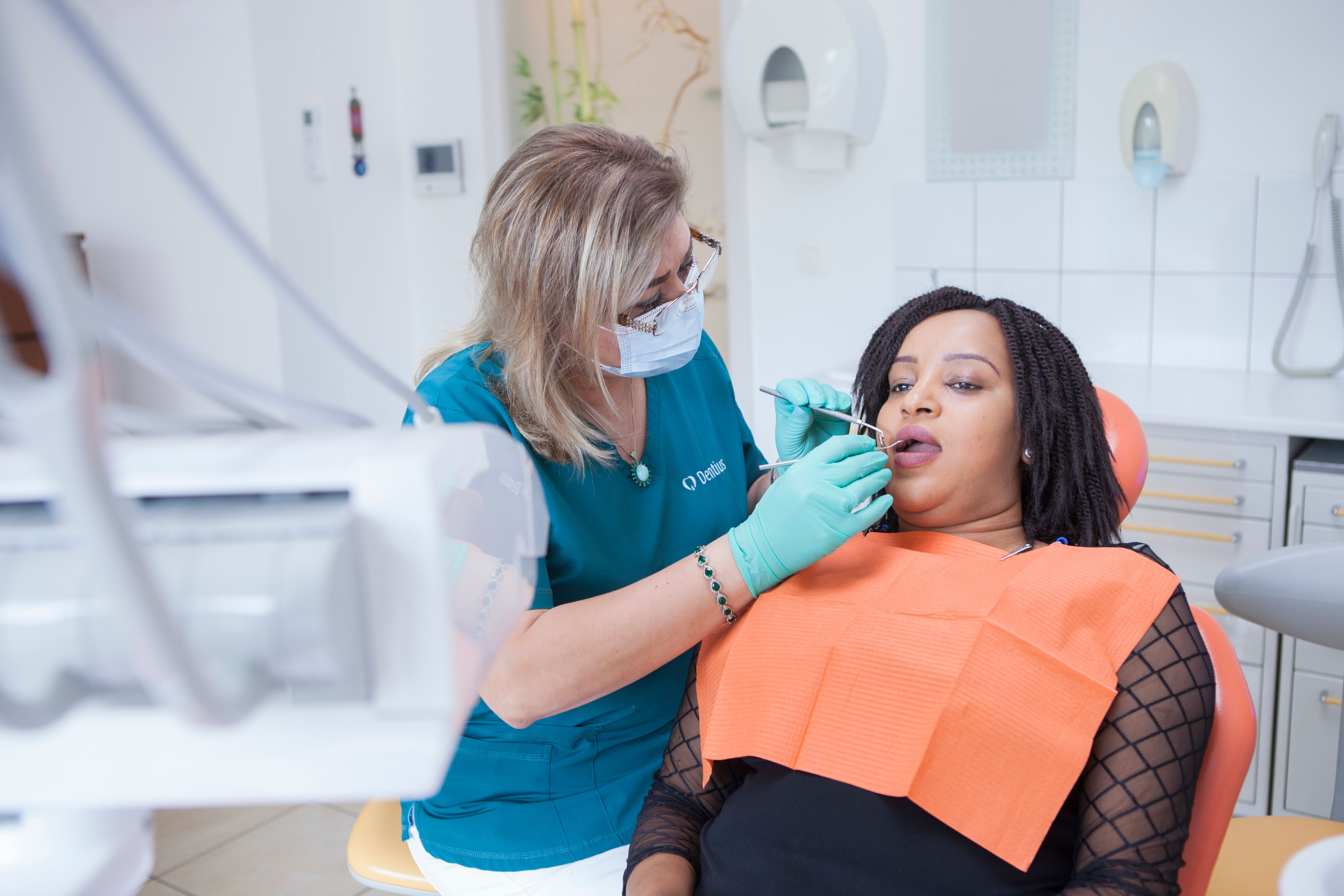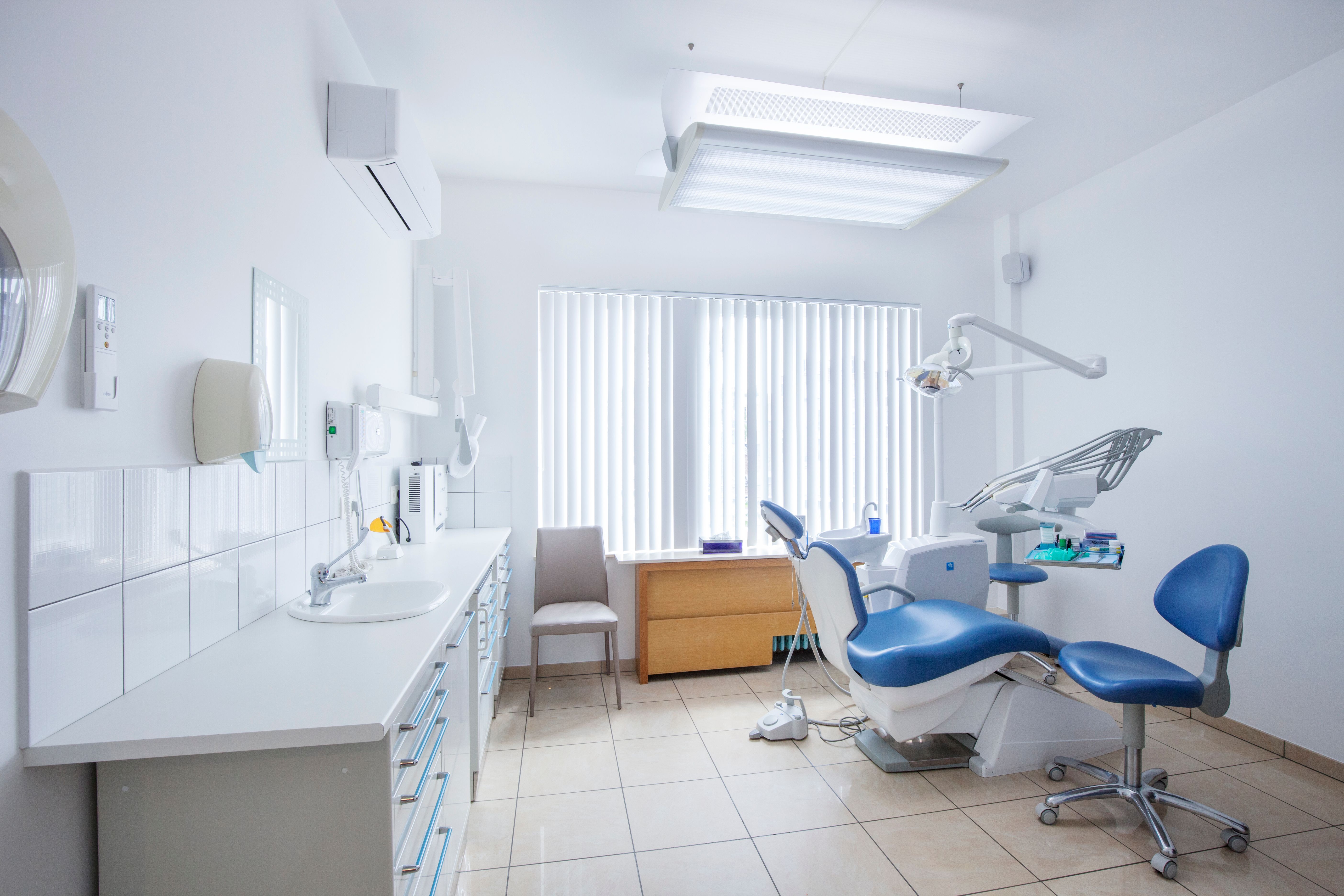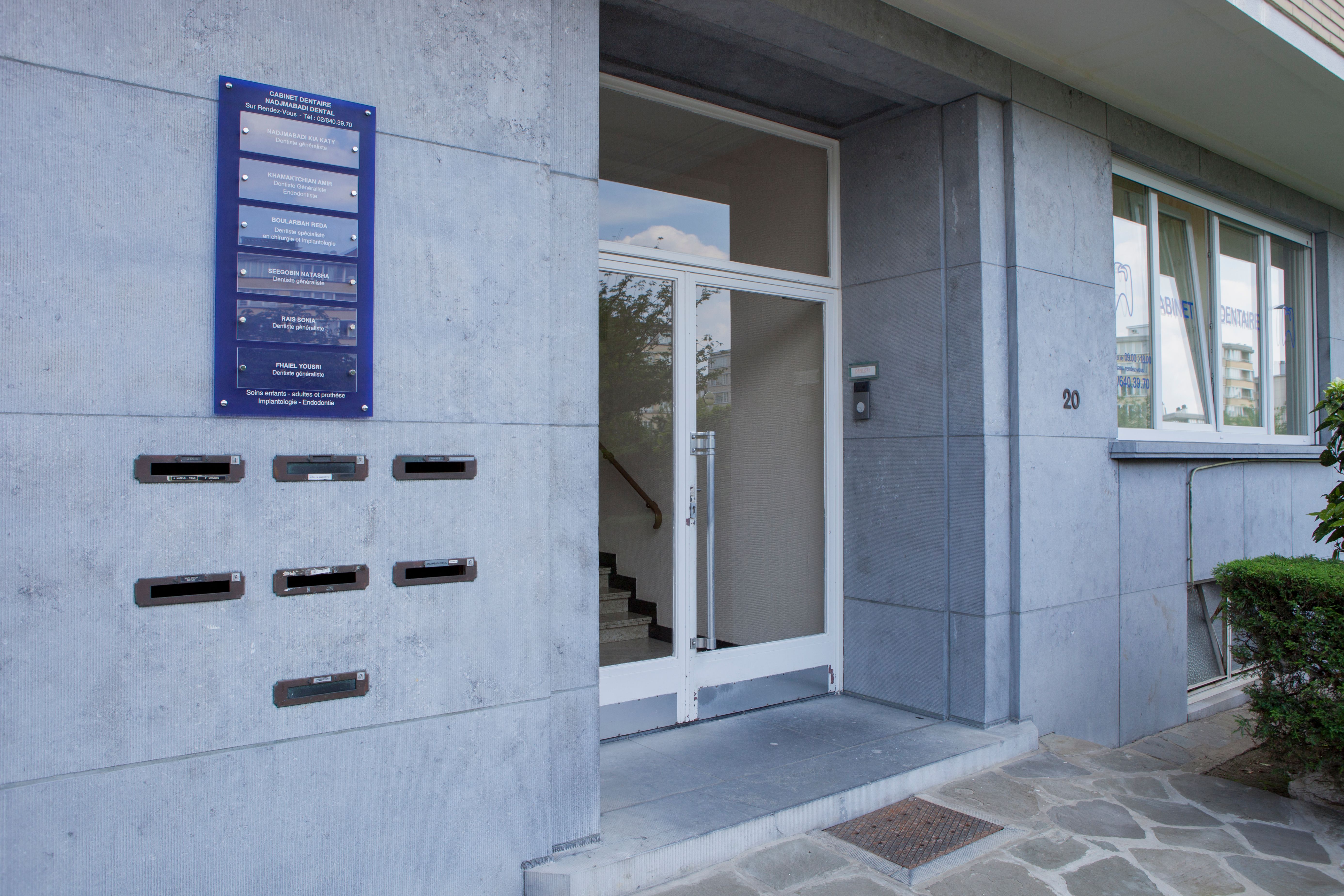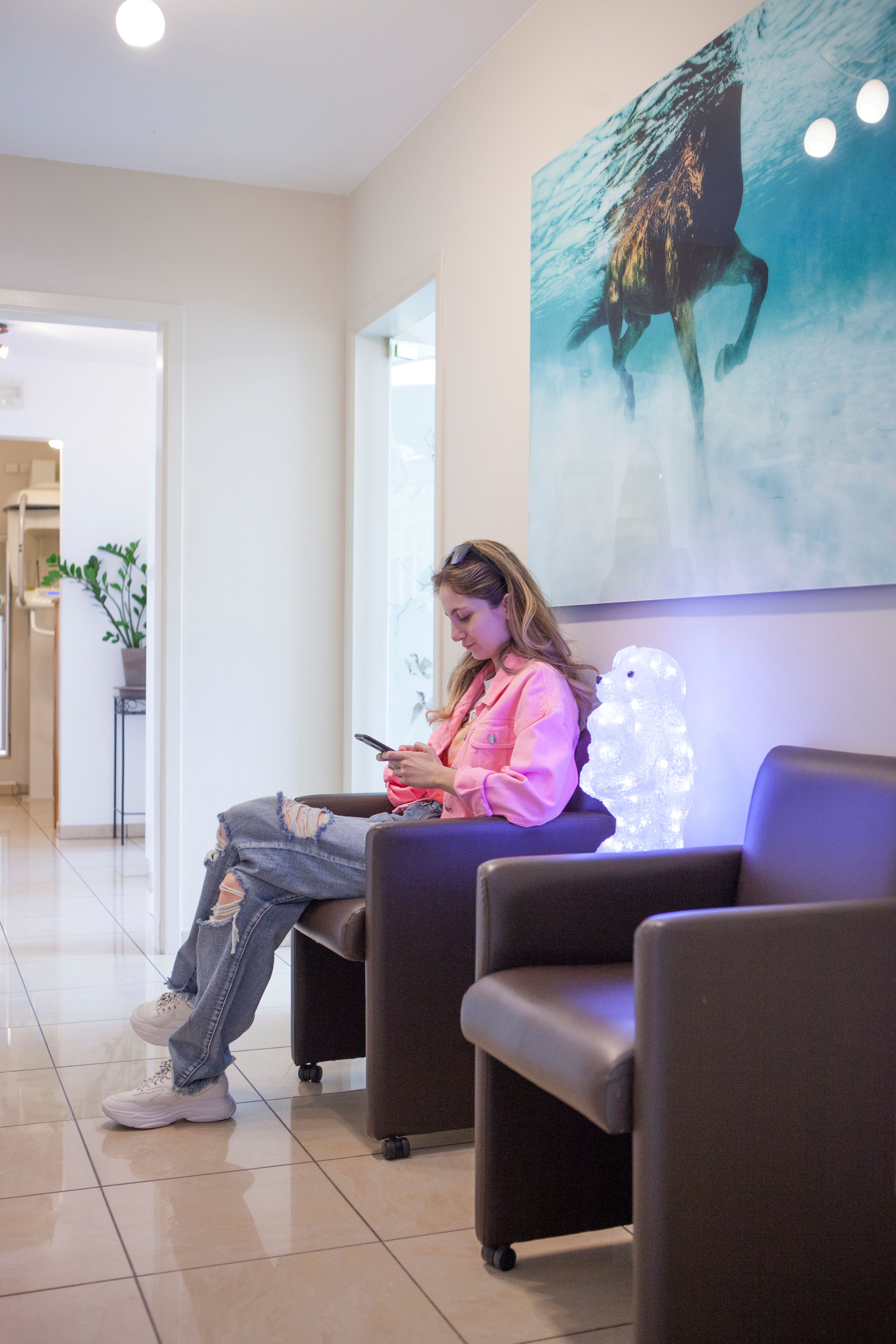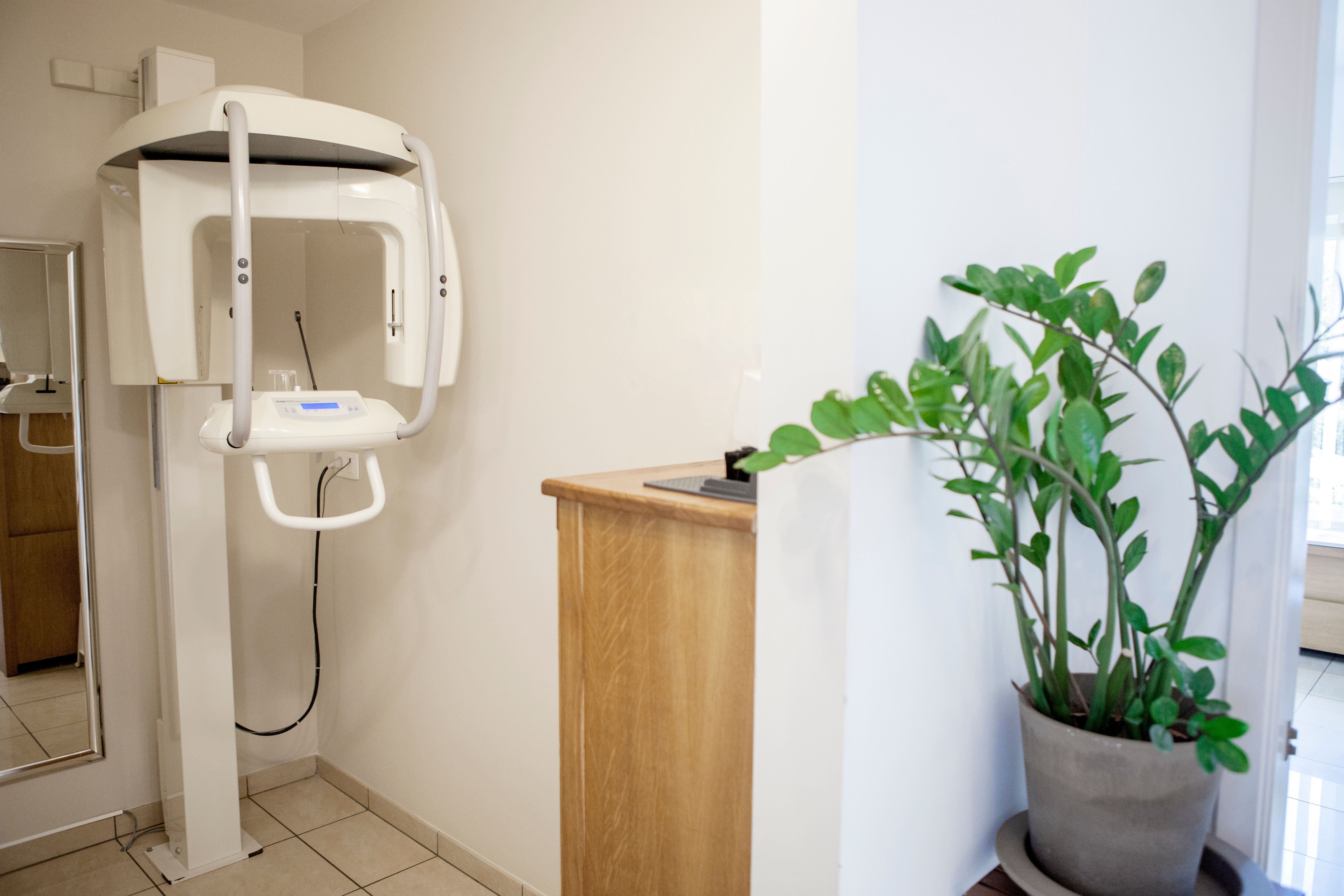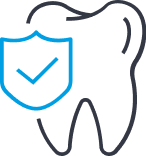 Our best advice for
good oral hygiene
At Dentius we believe that it is possible to keep your natural teeth for a whole lifetime.
During your first visit, we will assess your oral health and try to remedy the most urgent problems as much as possible. In case of more extensive problems, we will offer you a step-by-step treatment plan without any obligation on your part.
In order to treat you as well as possible, it is important that we are aware of your health situation. Therefore, during the first visit we ask you to inform us about any medical problems and prescribed medication via
this form
.
What to bring to the practice
We ask you to bring your identity card and, if relevant, a letter from the referring (dental) professional.
You can pay in our clinic with debit card or cash. Unfortunately, we do not accept credit cards.
We recommend that you have your teeth checked once or twice a year, as 90% of emergencies can be prevented if the patient maintains strict oral health. We offer you the possibility to receive a periodic reminder by e-mail.
We make every effort to give both new and existing patients an appointment as soon as possible. If you wish, we send you a text message reminding you of your appointment 24 hours in advance.
If you are unable to keep an appointment, please let us know at least 24 hours in advance. This way, we can help another patient and you can be rescheduled at a more convenient time.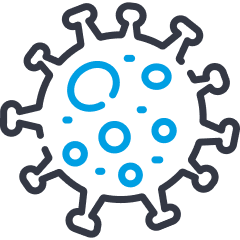 Info Covid-19
Our group practices remain open and continue to provide dental care. We maintain the highest standards of safety and infection prevention and have maintained the same essential precautions since the first wave of COVID to create a safe environment for both our patients and staff.