Accessibility
Kapelsesteenweg 643, 2180 Ekeren
03 541 13 86
By bus
Bus 650 or bus 730: get off at the stop: 'Kapellen Valkenlaan' or get off at the Brasschaat Boskapellei stop.
By car
Via the E19, exit Kleine Bareel, continue on the N11 (Kapelsesteenweg). 3.5 km further you will find our practice on your left.
Opening hours
📞 Telephone accessibility. Monday, Wednesday and Thursday: 9:00-12:30 and 13:30-17:00. Tuesday: 12:00-17:00 and 18:00-19:30. Friday: 8:00-12:00 and 13:00-16:00.
Make an appointment
Welcome to
Dentius Ekeren
In our practice in Ekeren, our entire team of dentists and assistants are ready to help you as best as possible! Preventing dental problems is central to us. That is why we emphasize prevention.
We strive to guide our patients in on the one hand: preserving their teeth for the rest of their lives and on the other hand acquiring the most aesthetically possible smile, by delivering the best possible quality. In addition, your dentist always tries to take your specific wishes and expectations into account.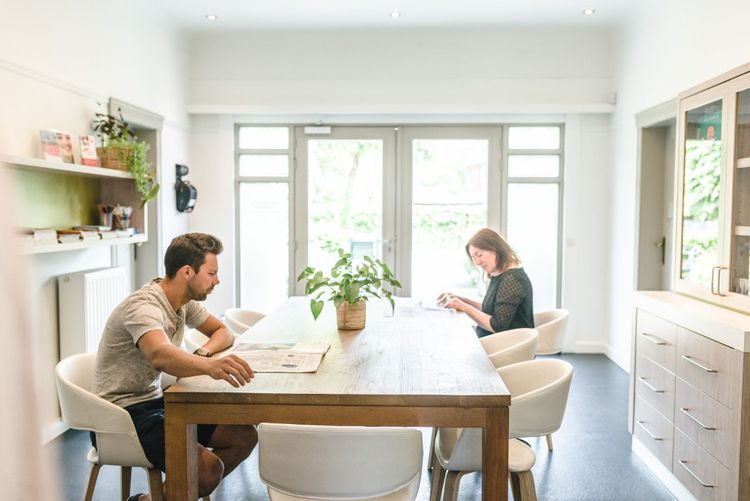 The rates that are used in our dental practice
Because of the high requirements we set in terms of choice of materials, use of contemporary technologies, hygiene and sterilization of our material, it is impossible for us to offer a modern qualitative practice at the applicable RIZIV-rates that also provides a high-quality and satisfactory end result for the customer. guarantees to operate. As a result, like most practices in the Antwerp region, we do not work according to the conventional rate. This means that we have not accepted the agreement between dentists and health insurance funds. This allows us to determine our rates ourselves. You will still be reimbursed the same amount by the health insurance fund as with a conventional dentist, but the amount that you will not be reimbursed will be higher.
On the other hand, we use rates that are fair and, above all, reasonable in comparison with the care, quality, knowledge and service we provide.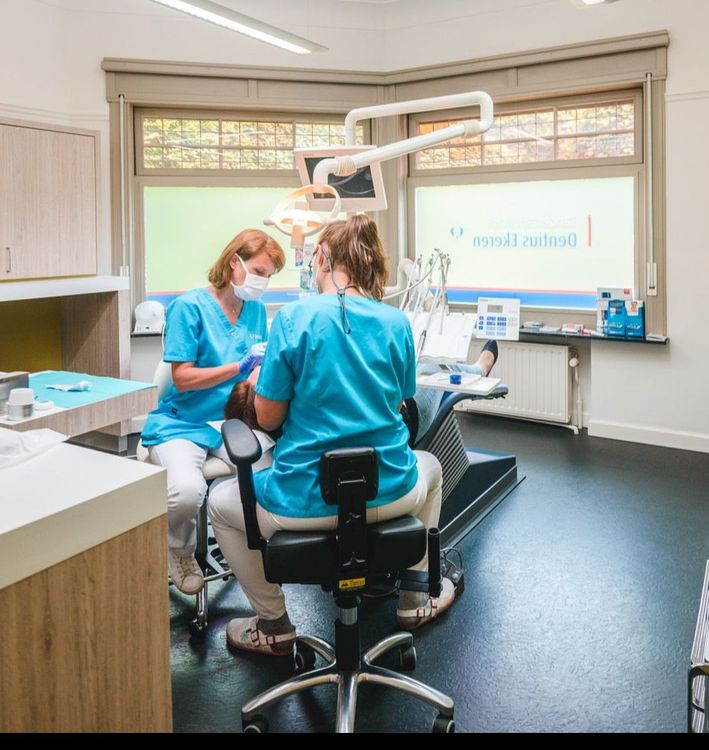 A
team
to meet all your needs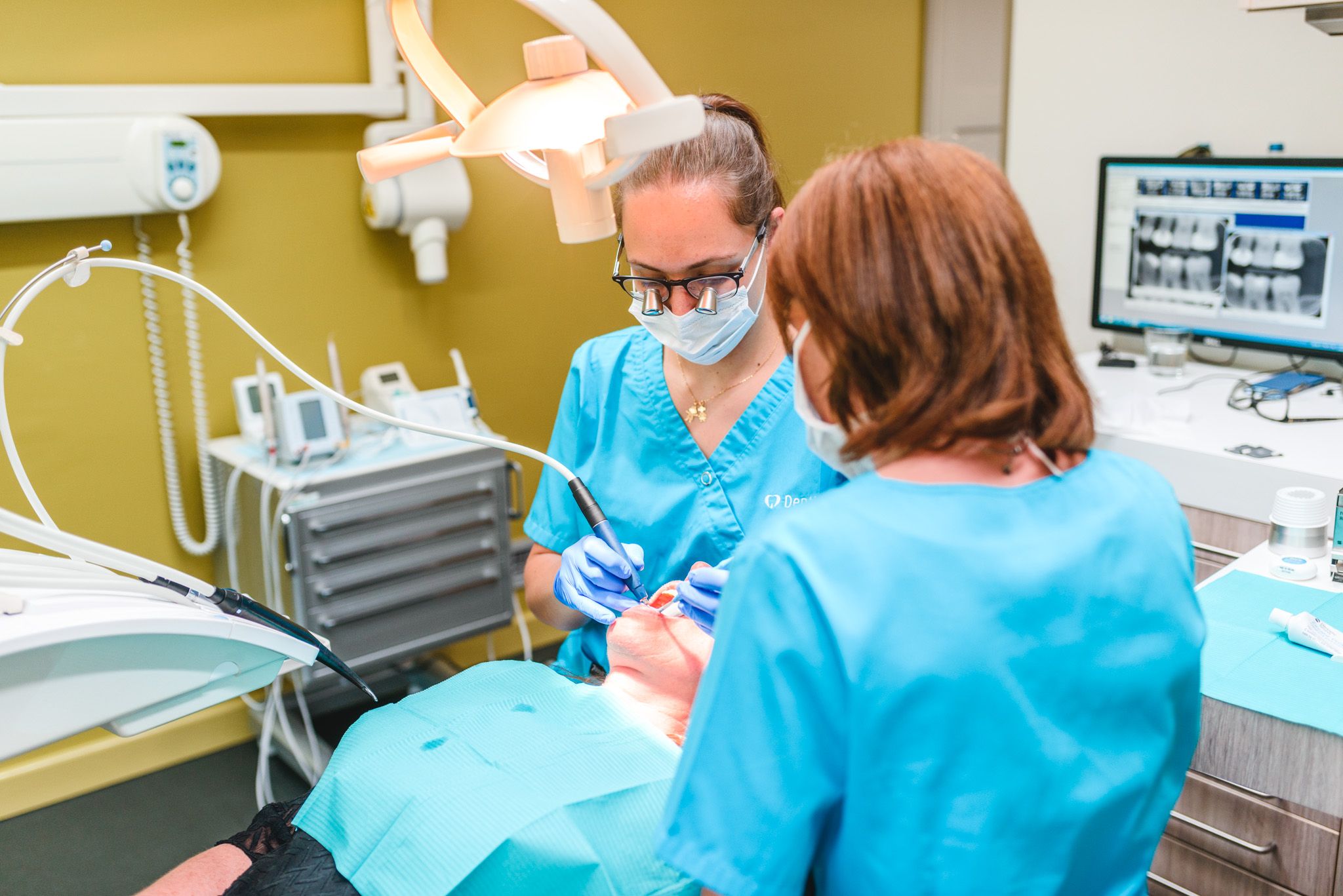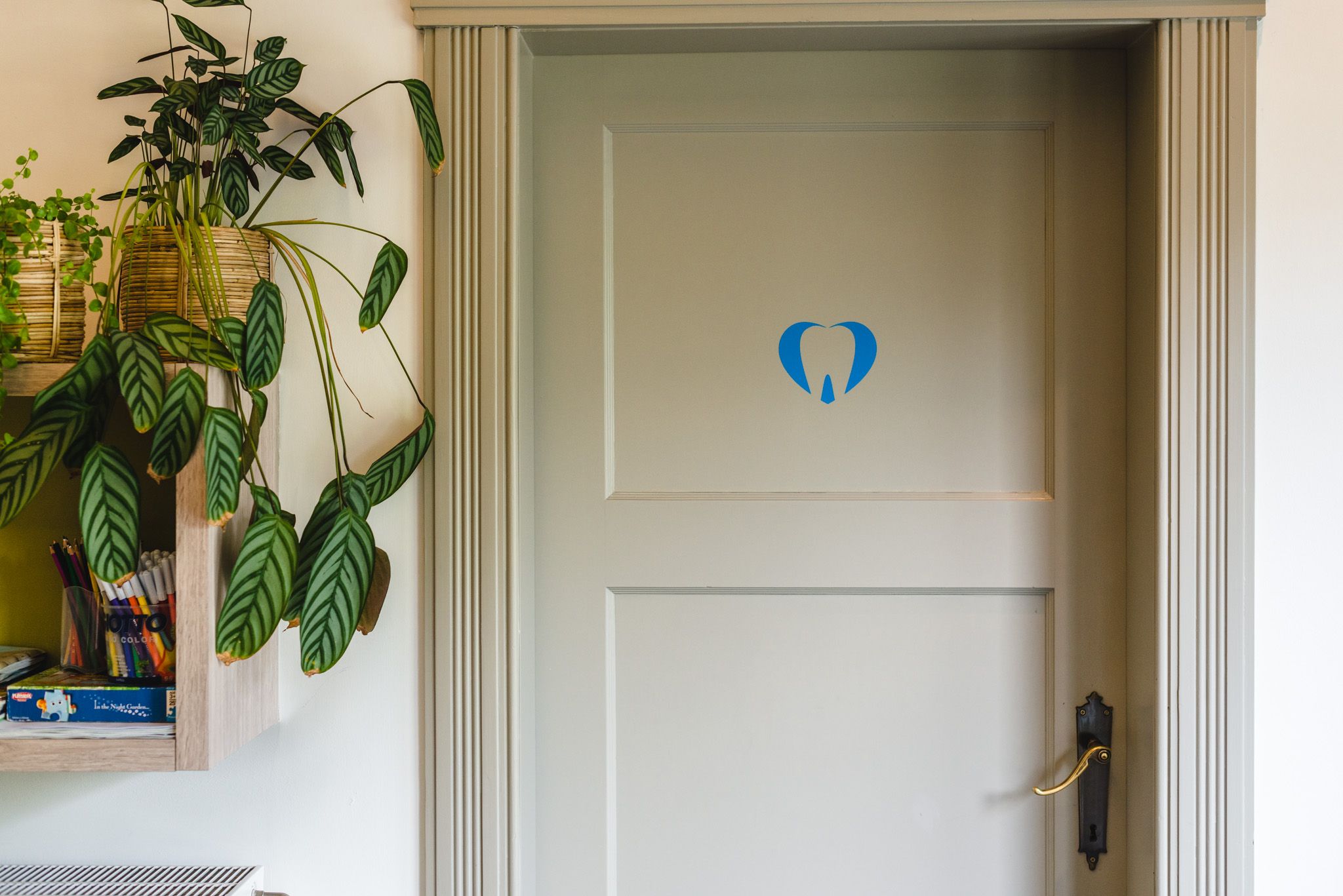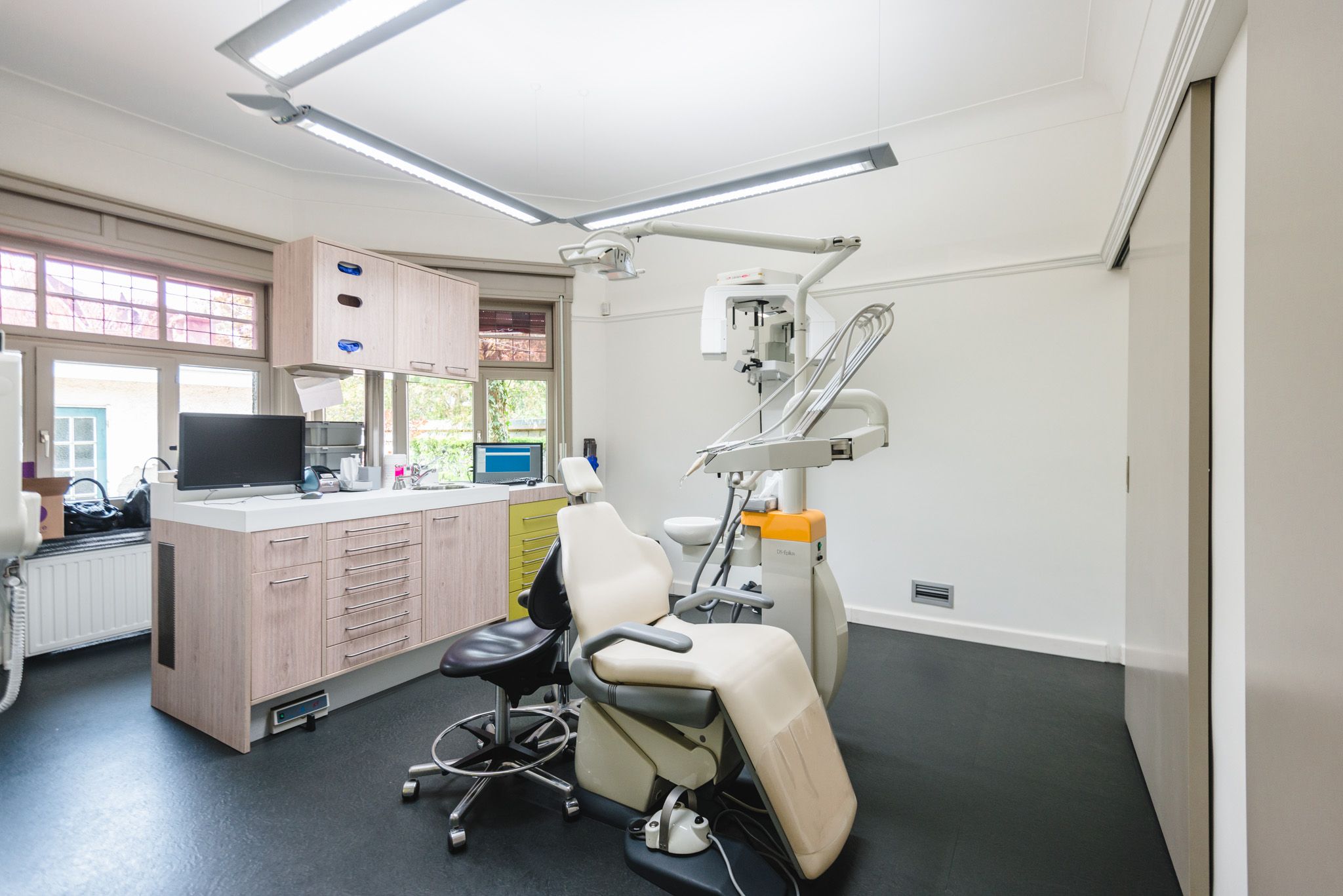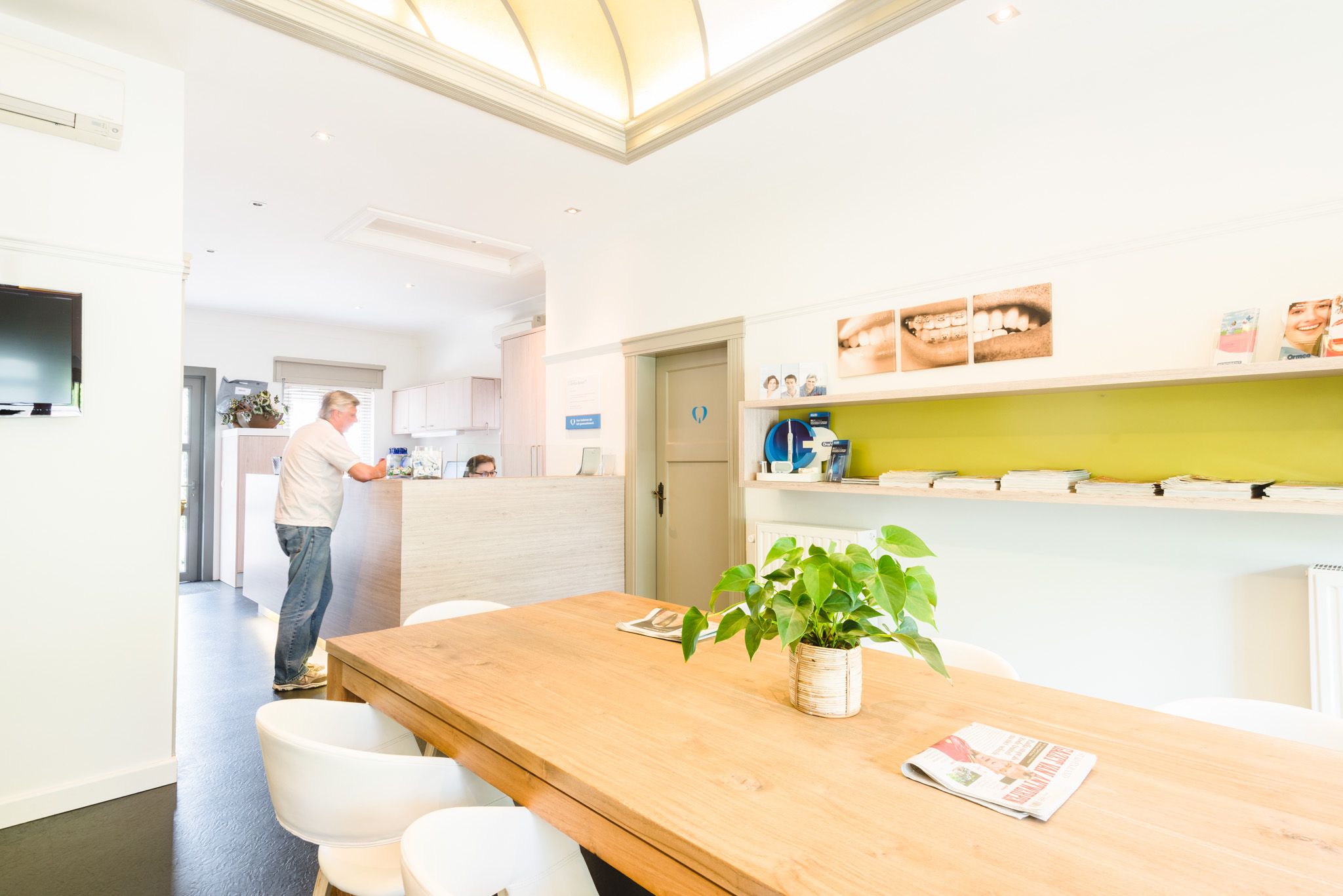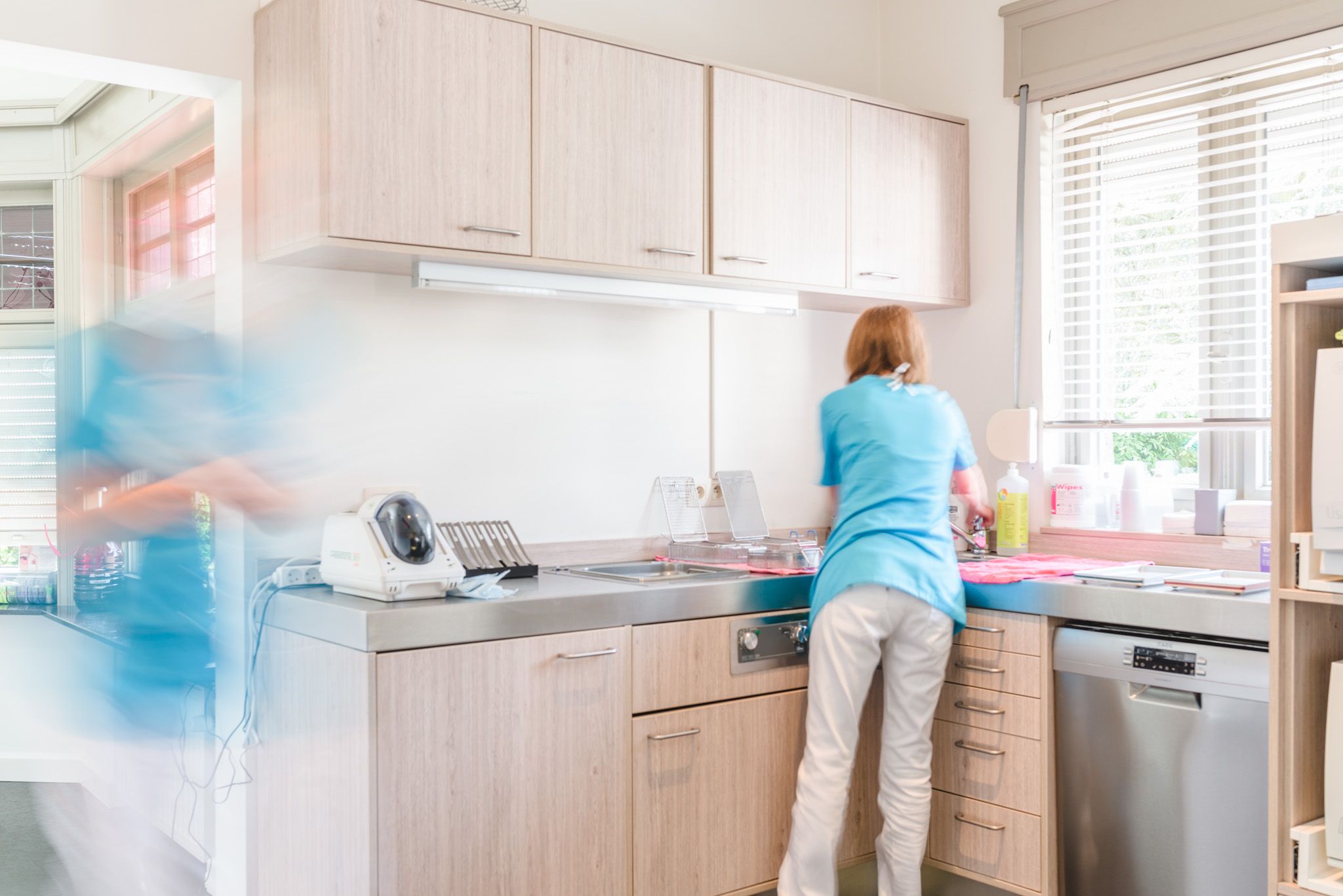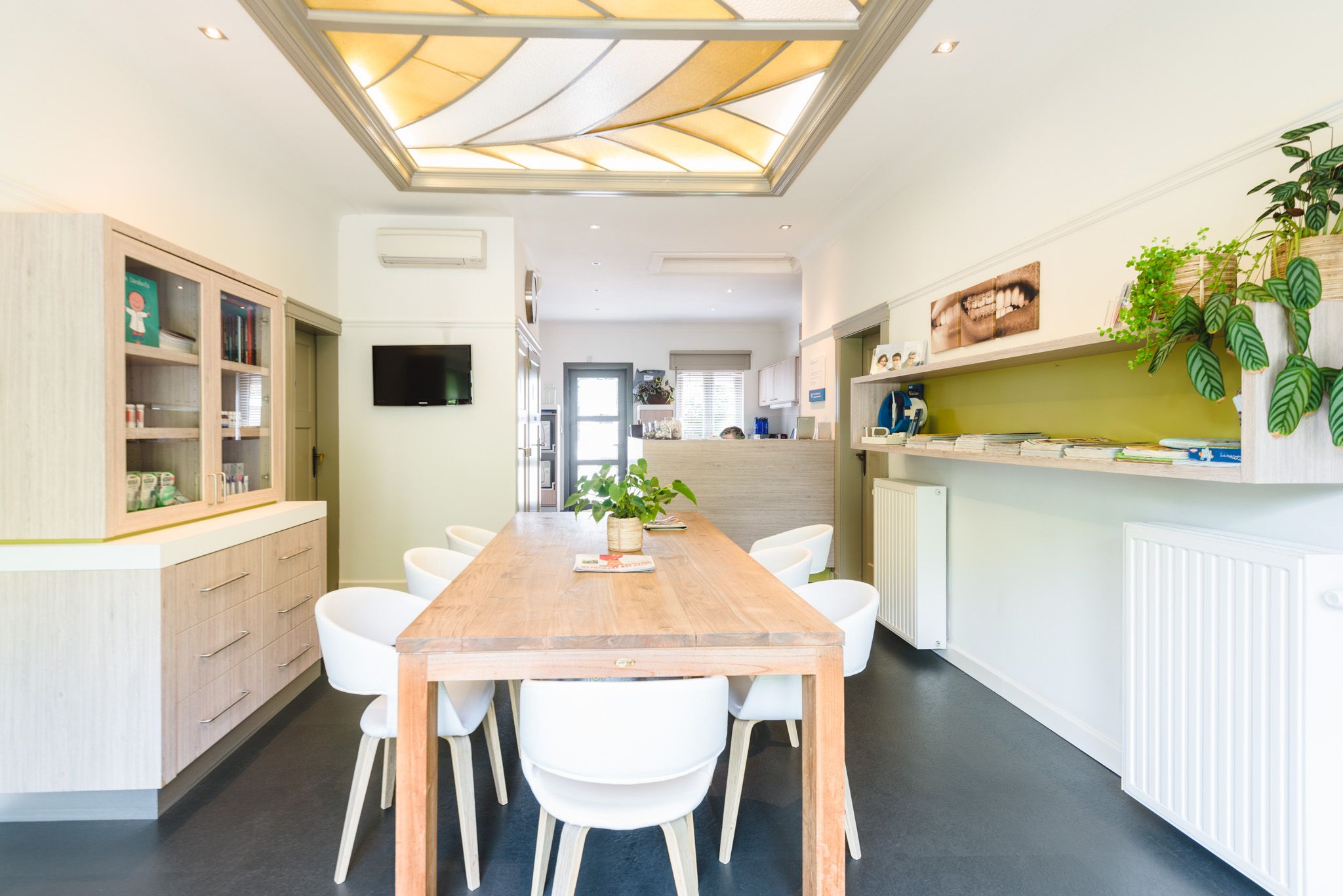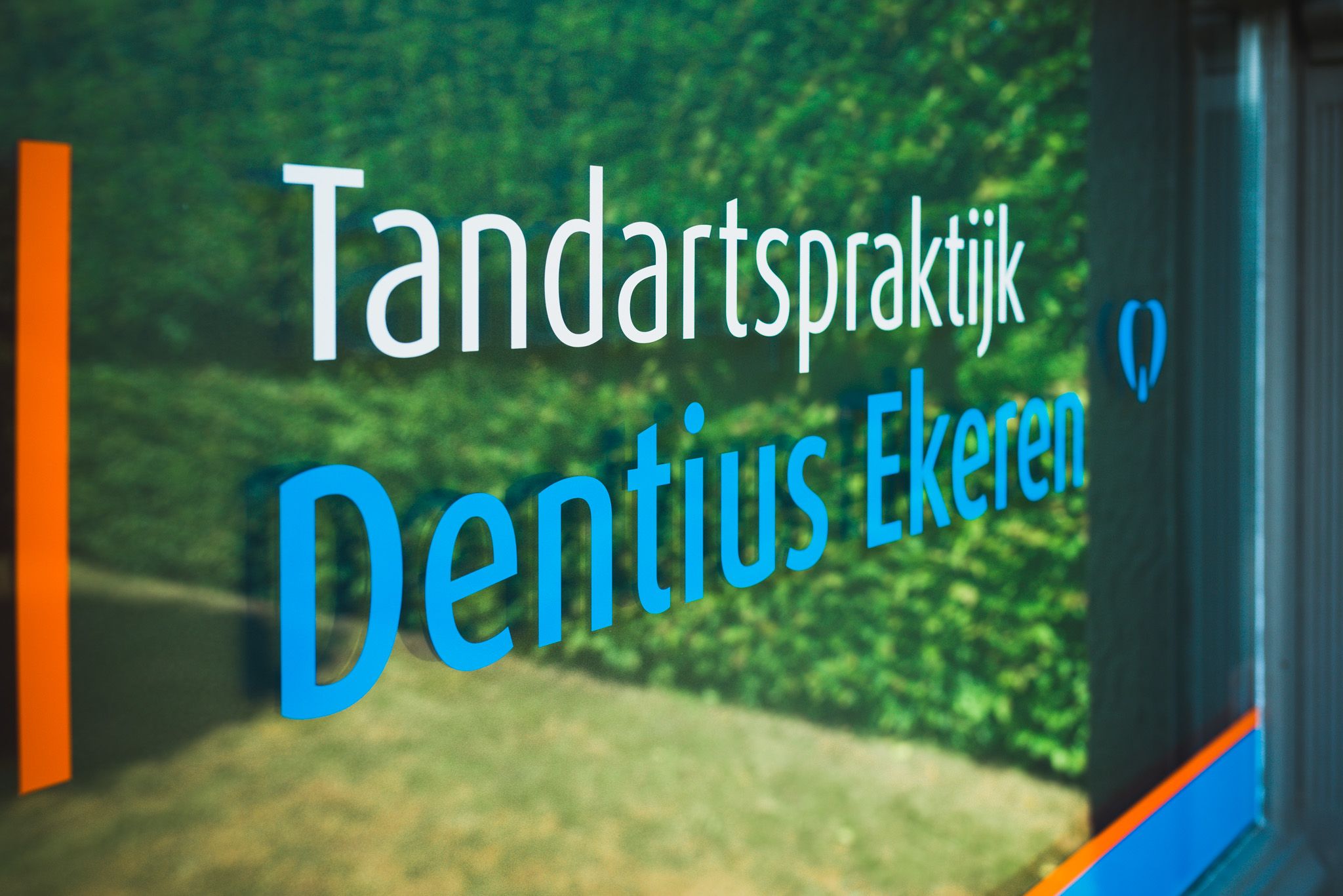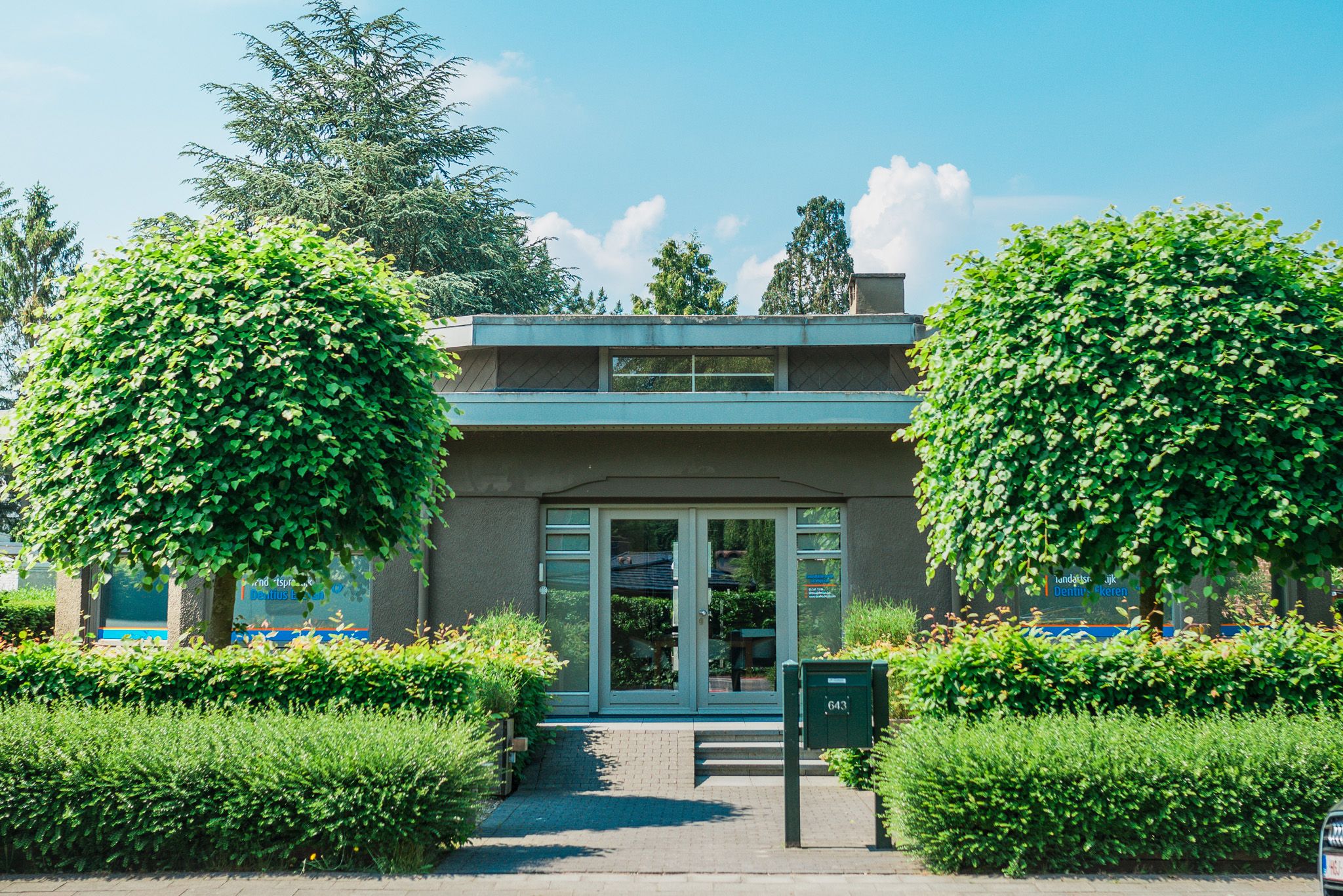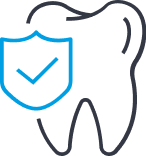 Our best advice for
good oral hygiene
At Dentius we believe that it is possible to keep your natural teeth for a whole lifetime.
Your
first
visit
During your first visit, we will assess your oral health and try to remedy the most urgent problems as much as possible. In case of more extensive problems, we will offer you a step-by-step treatment plan without any obligation on your part.
Anamnesis
In order to treat you as well as possible, it is important that we are aware of your health situation. Therefore, during the first visit we ask you to inform us about any medical problems and prescribed medication via
this form
.
What to bring to the practice
We ask you to bring your identity card and, if relevant, a letter from the referring (dental) professional.
Payment
You can pay in our clinic with debit card or cash. Unfortunately, we do not accept credit cards.
Check up
We recommend that you have your teeth checked once or twice a year, as 90% of emergencies can be prevented if the patient maintains strict oral health. We offer you the possibility to receive a periodic reminder by e-mail.
Making an appointment
We make every effort to give both new and existing patients an appointment as soon as possible. If you wish, we send you a text message reminding you of your appointment 24 hours in advance.
If you are unable to keep an appointment, please let us know at least 24 hours in advance. This way, we can help another patient and you can be rescheduled at a more convenient time.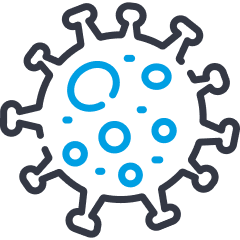 Info Covid-19
Our group practices remain open and continue to provide dental care. We maintain the highest standards of safety and infection prevention and have maintained the same essential precautions since the first wave of COVID to create a safe environment for both our patients and staff.
Your dentist in Ekeren will always help you very professionally!
You are always welcome in the dental practice in Ekeren for both urgent and non-urgent problems. At your first appointment, your teeth will be fully checked. If there are issues that need to be resolved, we will discuss this with you. It may be that you have enough with one appointment, it may also be that several treatments are needed. Each member of the team of the dentist near Ekeren has their own specialty. You will be assigned one of them during that first appointment. If necessary, you will have appointments with several dentists.
What specialties can you expect from your dentist in Ekeren?
Your dentist in Ekeren does not only look at the health of your teeth. We also have an eye for an aesthetically beautiful mouth. Perfectly positioned teeth are very positive for your self-image. That is why you can contact us for various treatments:
Preventive. During your annual check-up, we see whether certain treatments are necessary and we carry them out. That way you can rest assured for a while.
dental fillings. A damaged tooth is filled to prevent worse consequences. With this dental filling you can opt for a filling of the same color as your teeth.
Crown and bridge work. If a tooth can no longer be saved, a crown may be placed over the remaining part of the tooth. In bridge work, a complete tooth is supported by the adjacent teeth with a bracket.
Dentures or removable dentures. If one or more teeth are missing, dentures or prostheses are chosen. This can rest on the gums, or be attached to a supporting tooth.
endodontics. This is also known as unnerving or clearing the root canal. This is done to treat severe inflammation or when the tooth nerve has died.
Implantology. If the tooth is completely missing, an implant can be chosen. The artificial tooth is screwed into the dentin. This can apply to one or more teeth.
pediatric dentistry. Children are brought to practice by their parents as early as possible. They get used to the atmosphere and the treatments and will not be afraid anymore. The earlier the teeth are checked, the better.
Aesthetic Dentistry. As indicated above, at the dentist near Ekeren we also have an eye for the beauty of your teeth. Treatments such as bleaching and correcting the position of the teeth ensure that you get perfect teeth.
Prevention and care of your teeth at home
Your dentist in Ekeren is convinced that prevention is still the most important. Feel free to read on our website what you can do yourself at home: proper brushing, tongue scraping or use of mouthwash, for example. If you have any questions or would like to make an appointment, please contact us via our website under 'make an appointment' or call us on 03 541 13 86. Our team is ready to help!