Accessibility
Fritz Vinckelaan 244, 8450 Bredene
059 32 55 38
By bus
You can use bus lines 4, 9, 35, 46 and 89. Get off at the stop Bredene Dorp.
Opening hours
Toothache during the weekend or holidays? Please call the on-call dental service on 0903/39969.
Make an appointment
Welcome to
Dentius Bredene
At our practice in Bredene, our entire team of dentists and assistants are ready to assist you as best as possible! Preventing dental problems is our main focus. That is why we focus on prevention, follow-up and providing cleaning instructions.
Each year, we detect minor cavities or decalcifications in hard-to-see places using two small x-rays.
On the one hand, we strive to guide our patients in preserving their teeth for the rest of their lives and, on the other hand, acquiring the most aesthetically pleasing smile, by delivering the best possible quality. In addition to this, your dentist also always takes into account your specific wishes and expectations, as well as your available budget.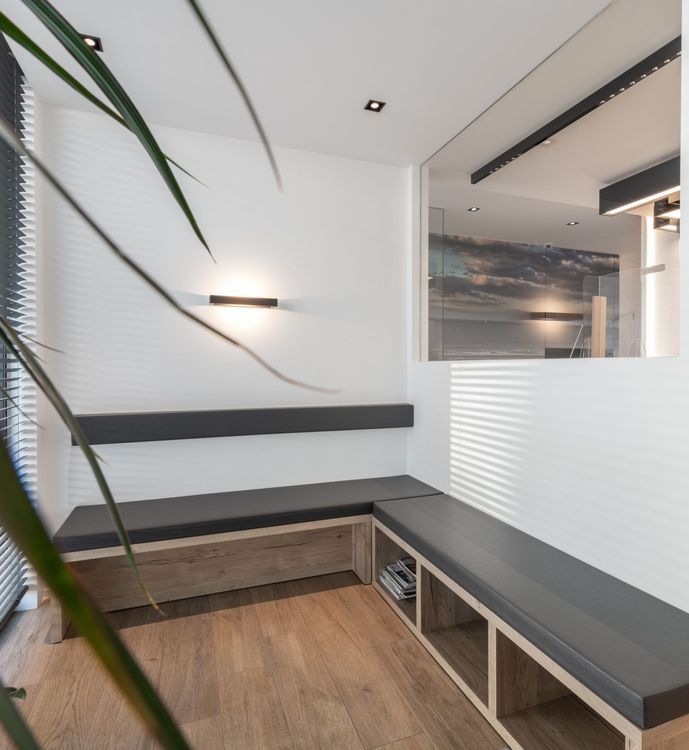 A thorough hygiene policy
A thorough hygiene policy is of vital importance in any dental clinic. In our clinic, we invest a lot of energy in the prevention of viral and bacterial infections:
Our dentists and assistants always wear disposable gloves and mouth masks.

Our instruments are packaged sterilised and stored sterile until when used for treatment.

We use disposable materials as much as possible.

During the treatment, the mouth is continuously cleaned by means of suction.

After each patient, the treatment chair and the work surfaces are thoroughly cleaned and all instruments are cleaned and sterilised.

Our dentists and assistants take annual refresher courses on hygiene in the practice.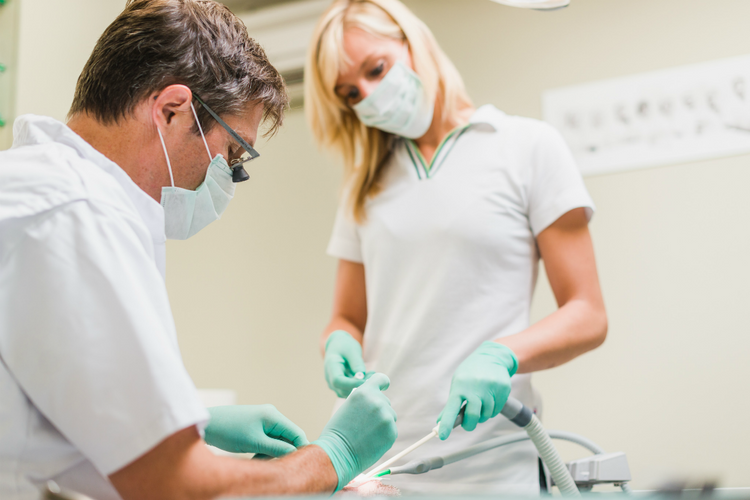 A
team
to meet all your needs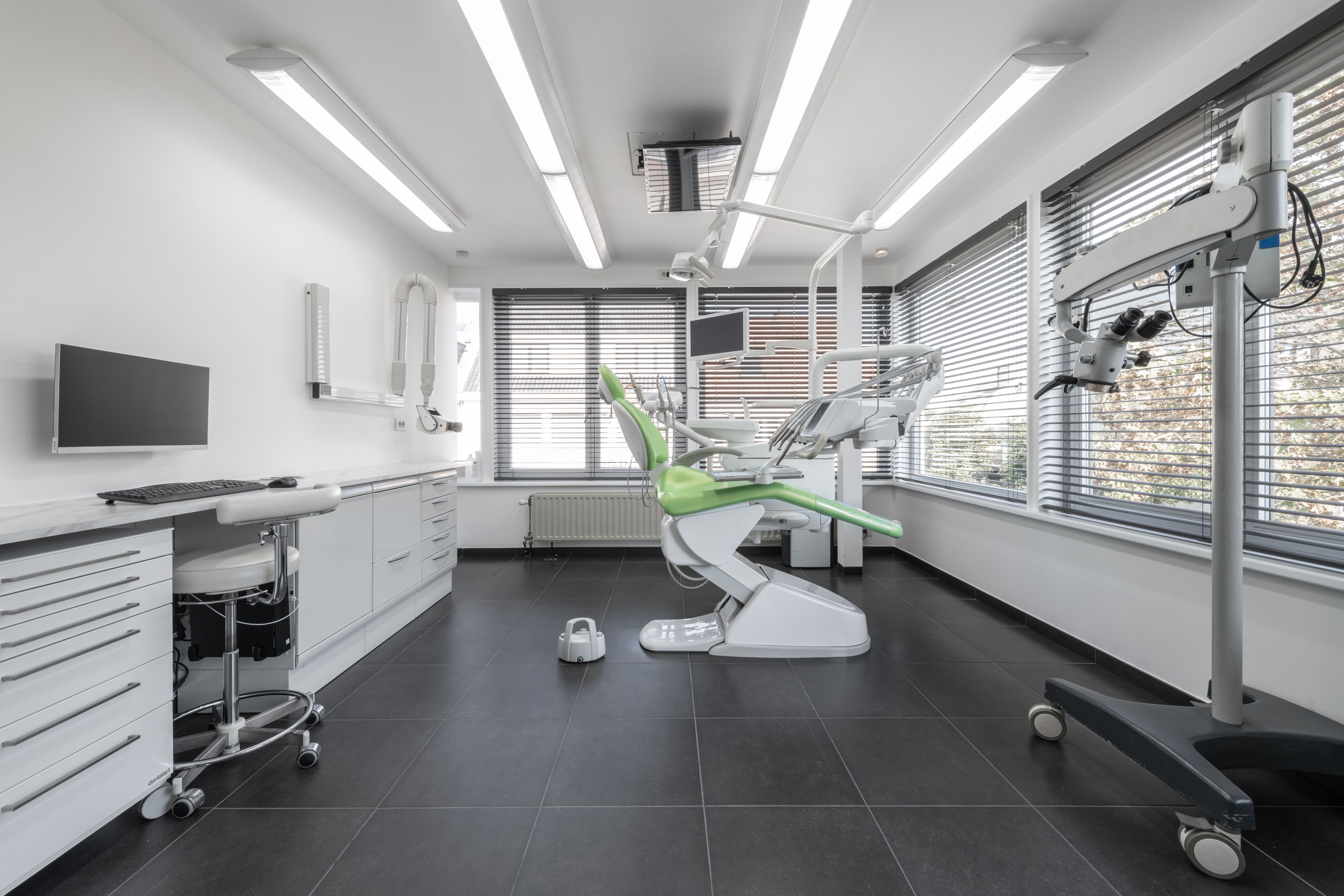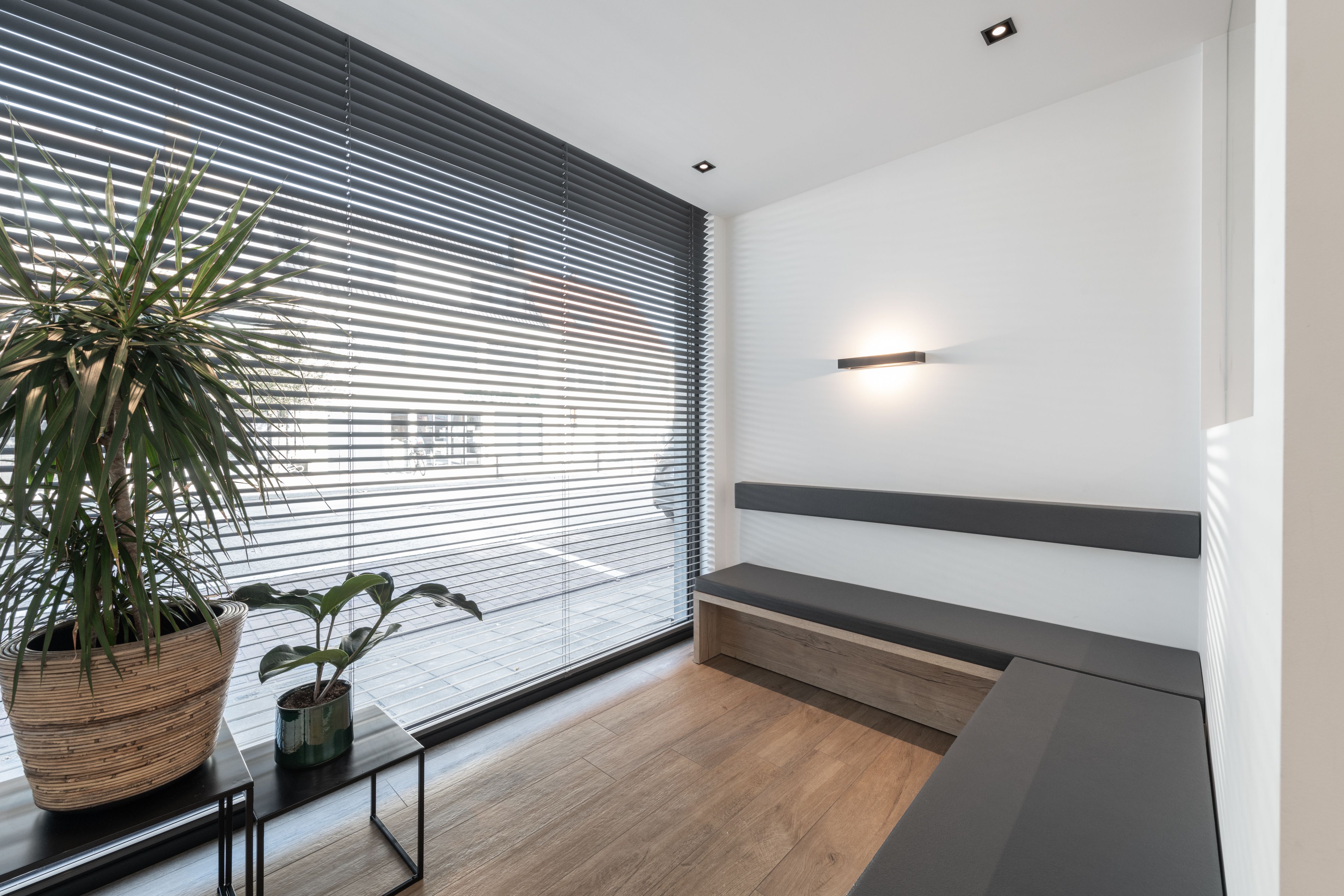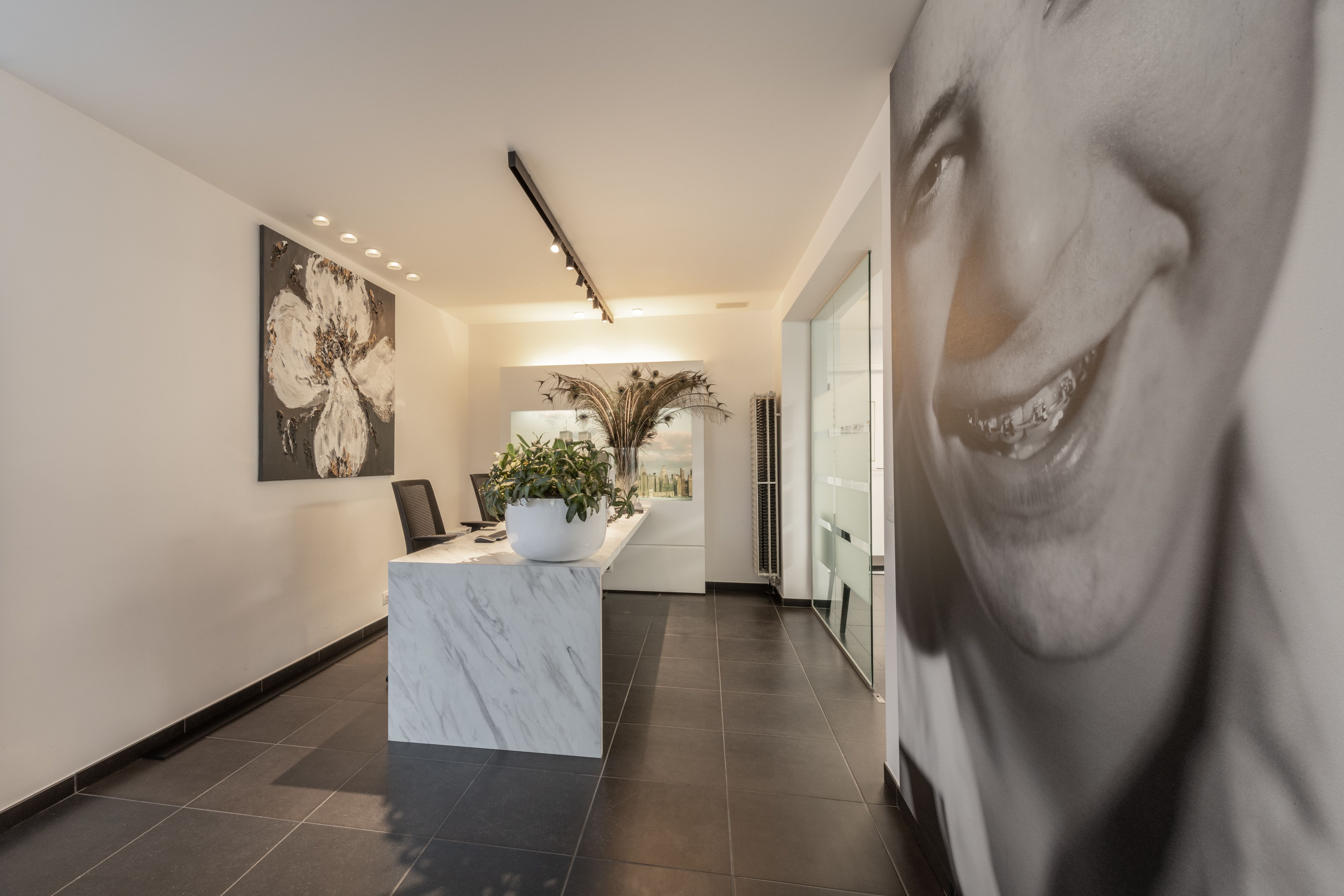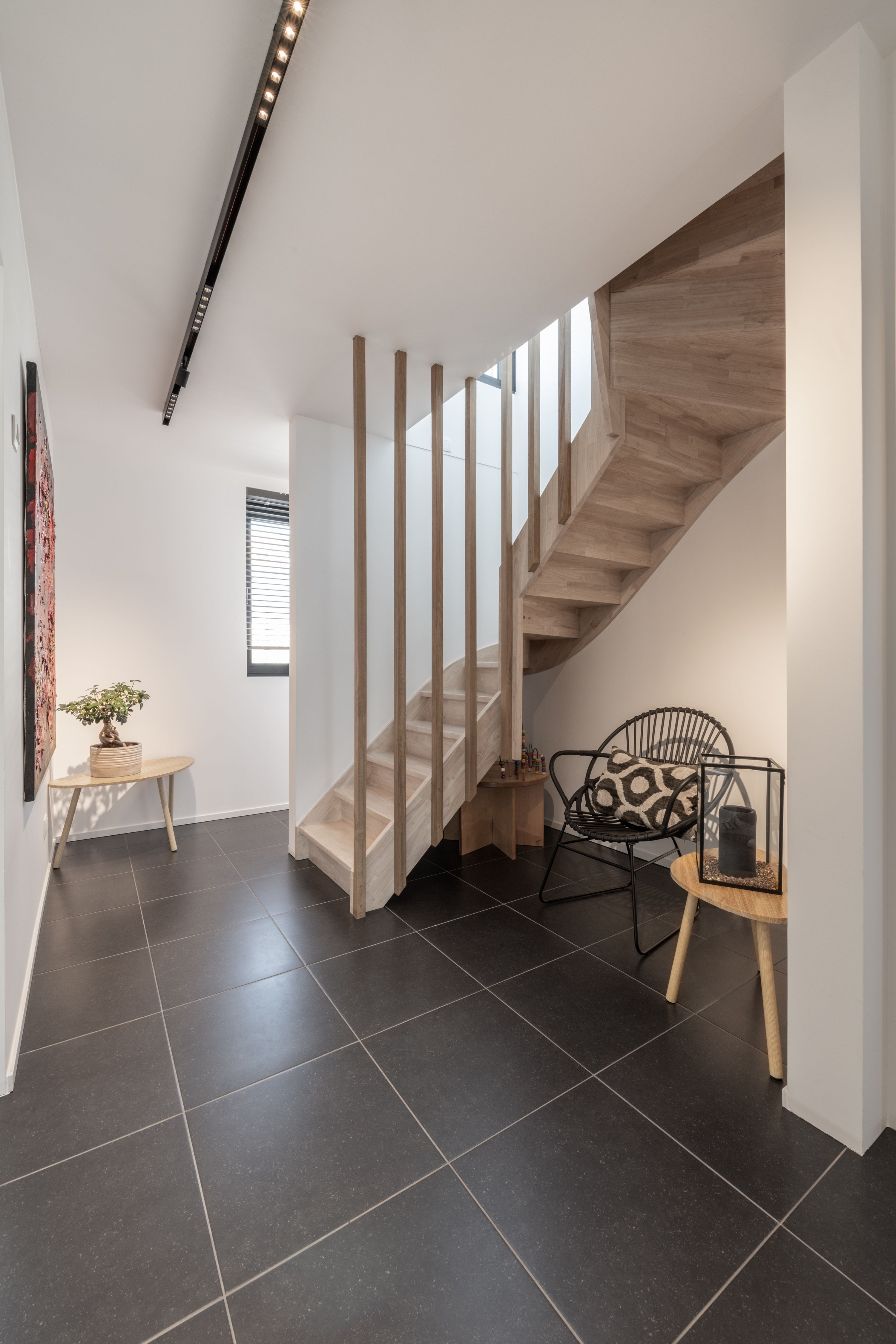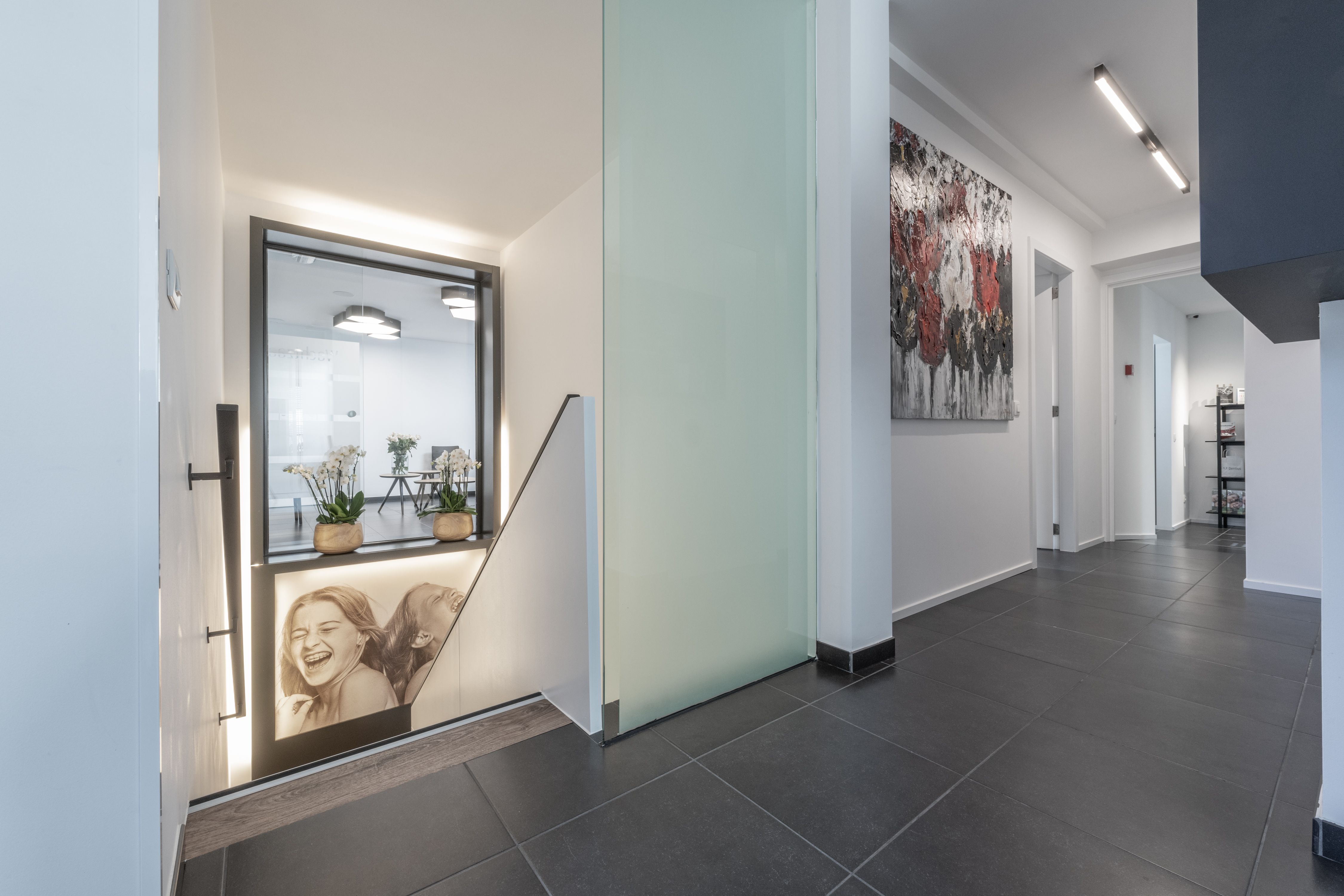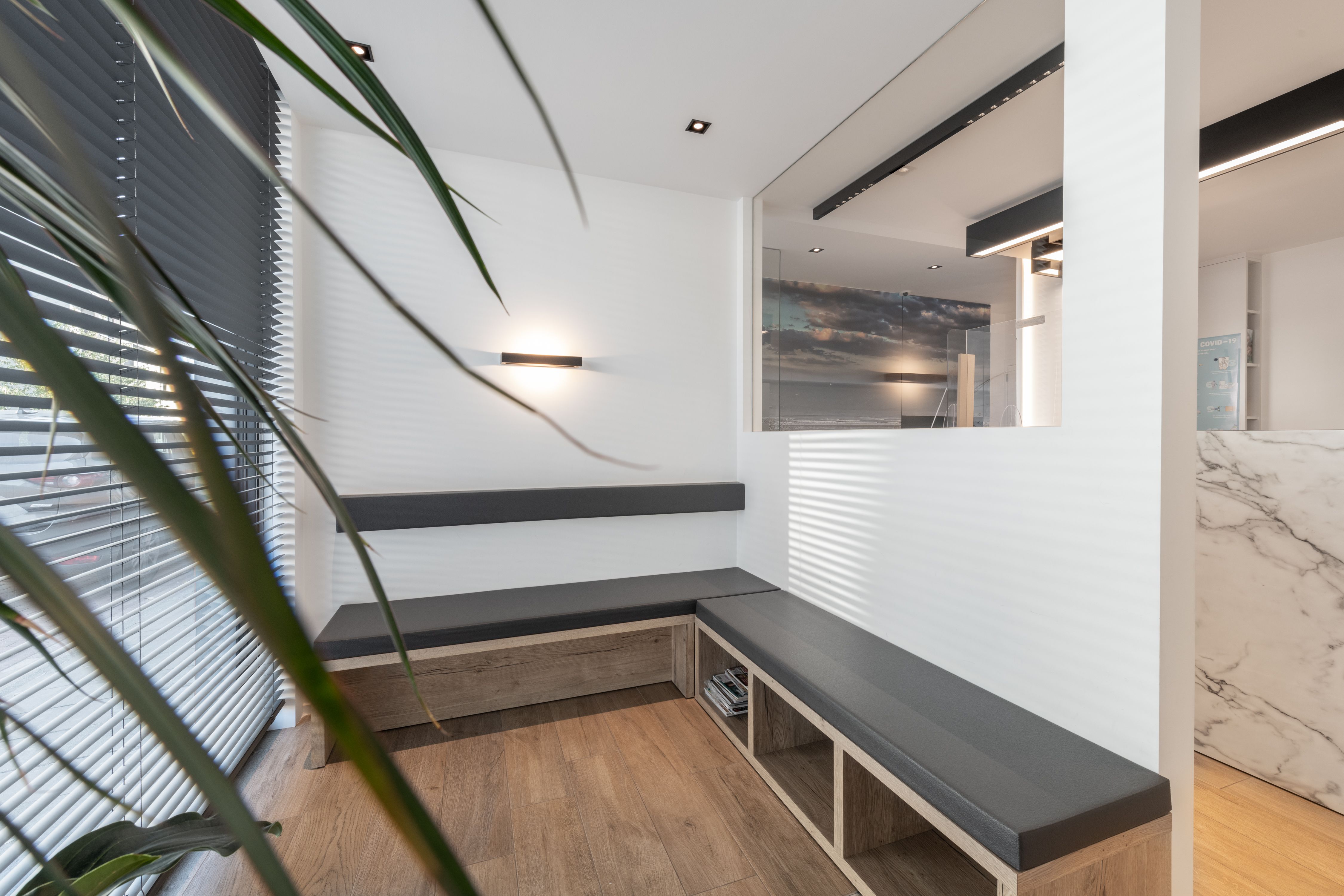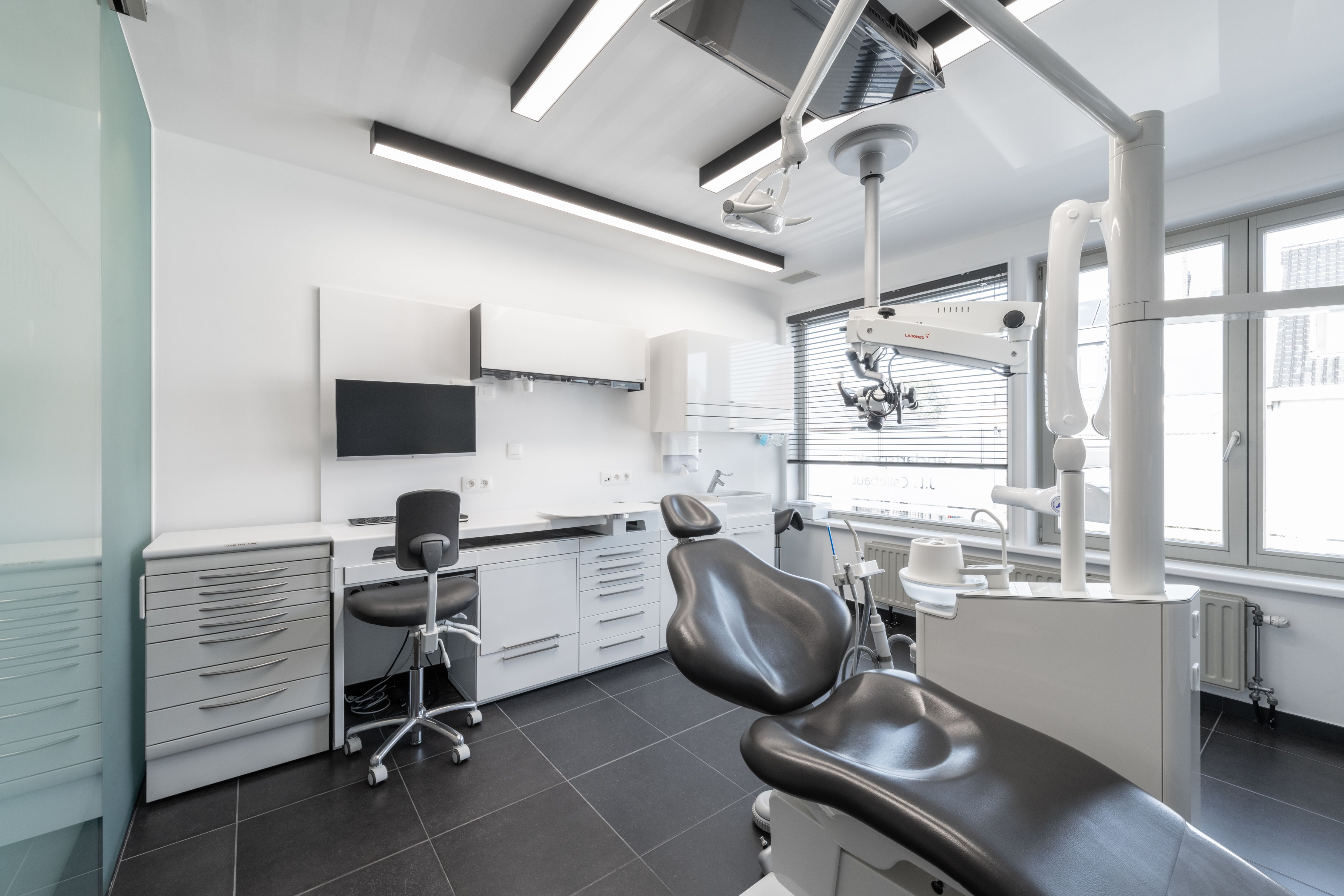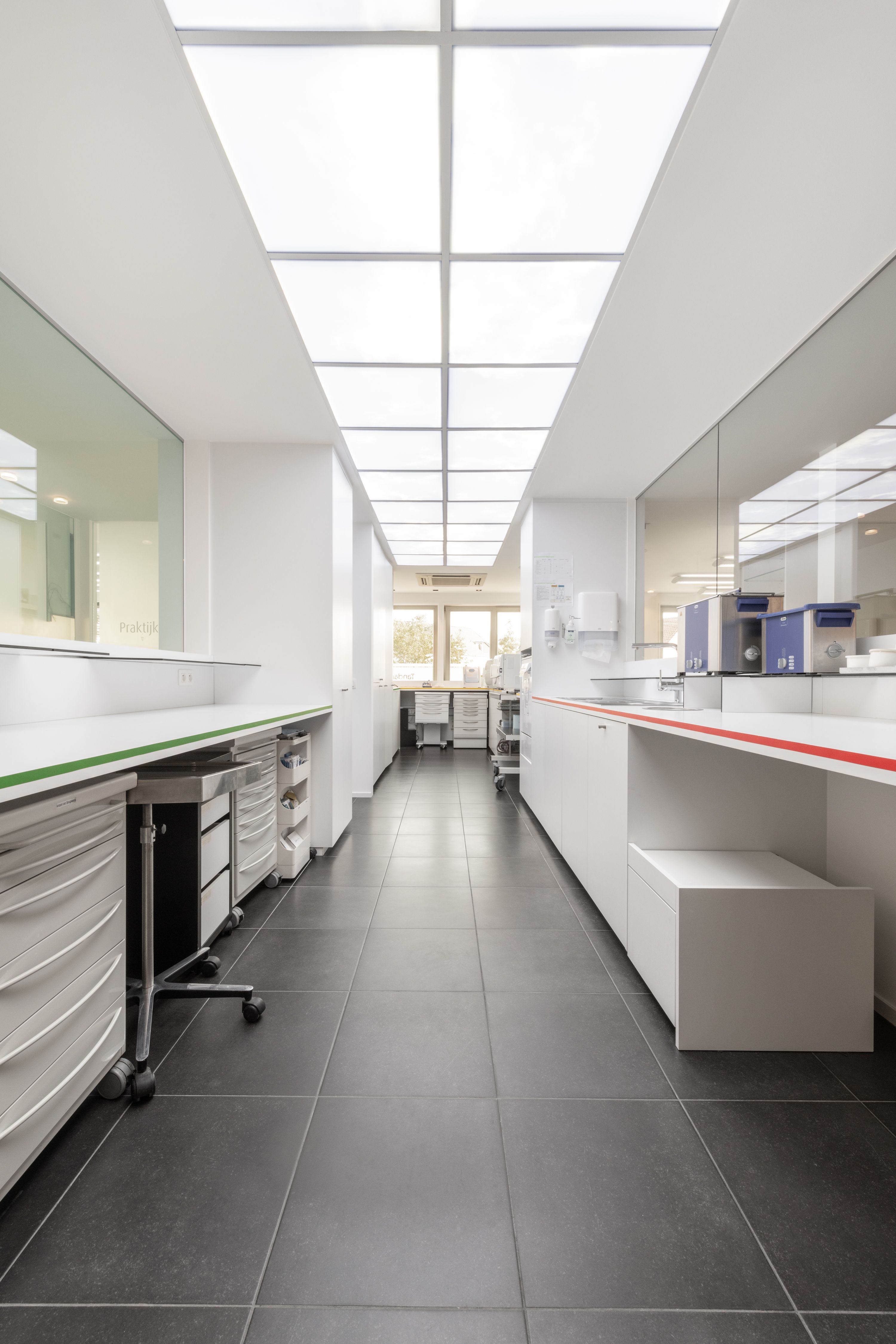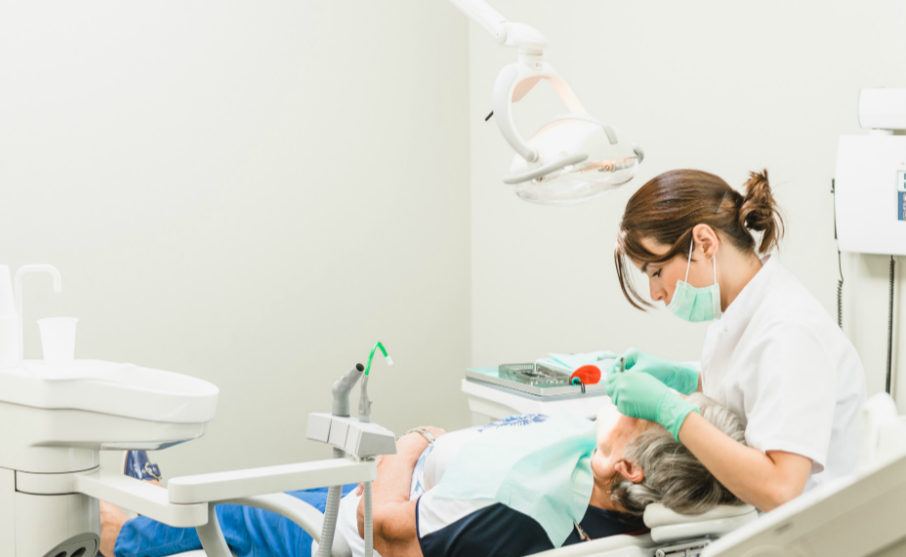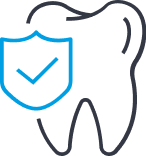 Our best advice for
good oral hygiene
At Dentius we believe that it is possible to keep your natural teeth for a whole lifetime.
Your
first
visit
During your first visit, we will assess your oral health and try to remedy the most urgent problems as much as possible. In case of more extensive problems, we will offer you a step-by-step treatment plan without any obligation on your part.
Anamnesis
In order to treat you as well as possible, it is important that we are aware of your health situation. Therefore, during the first visit we ask you to inform us about any medical problems and prescribed medication via
this form
.
What to bring to the practice
We ask you to bring your identity card and, if relevant, a letter from the referring (dental) professional.
Payment
You can pay in our clinic with debit card or cash. Unfortunately, we do not accept credit cards.
Check up
We recommend that you have your teeth checked once or twice a year, as 90% of emergencies can be prevented if the patient maintains strict oral health. We offer you the possibility to receive a periodic reminder by e-mail.
Making an appointment
We make every effort to give both new and existing patients an appointment as soon as possible. If you wish, we send you a text message reminding you of your appointment 24 hours in advance.
If you are unable to keep an appointment, please let us know at least 24 hours in advance. This way, we can help another patient and you can be rescheduled at a more convenient time.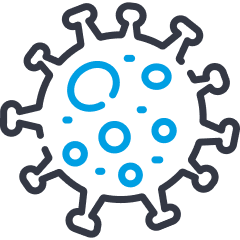 Info Covid-19
Our group practices remain open and continue to provide dental care. We maintain the highest standards of safety and infection prevention and have maintained the same essential precautions since the first wave of COVID to create a safe environment for both our patients and staff.