Accessibility
Prins Boudewijnlaan 205, 2610 Wilrijk
03 449 10 87
By bus
You can use bus lines 32. Get off at the Wilrijk F. Van Dunlaan stop. The stop is within walking distance of the practice.
Parking
Plenty of free parking nearby
Opening hours
Our practice can be reached by phone between 8.30 am and 4 pm from Monday to Thursday, between 8.30 am and 3.30 pm on Friday. Toothache during the weekend or holidays? Then you can call the on-call service on 0903/39969.
Make an appointment
Welcome to
Dentius Wilrijk Dethodent
Our dental practice has recently become part of the Dentius expertise network.
The current team remains the driving force within the practice, but from now on it will be supported by the entire Dentius team. This will allow our practice to continue to evolve as a leading dental practice in the region. All this to provide you as a patient with the best care. Our address will remain unchanged for the time being. In 2023, however, we will merge with dental practice Dentius Dileodent and move to a brand new practice in 'De Posterij', located on Kleine Steenweg in Wilrijk.
Thank you for your trust!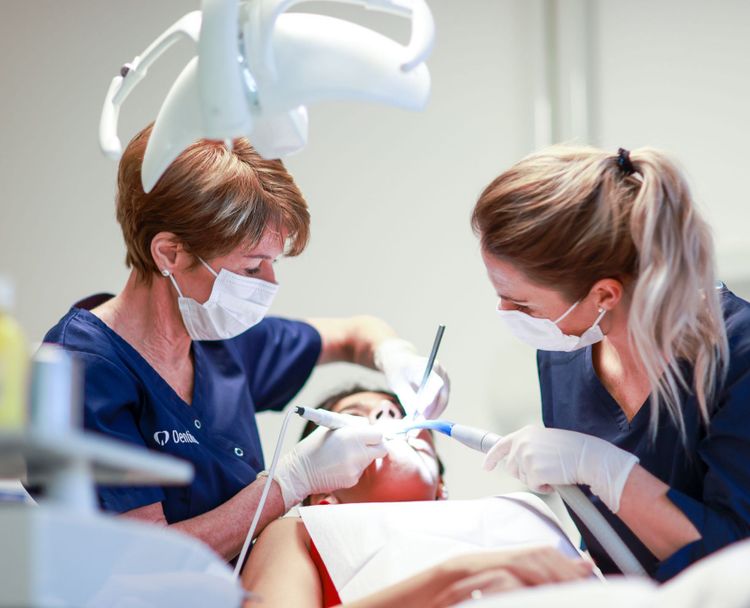 A
team
to meet all your needs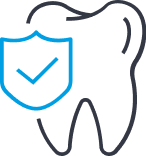 Our best advice for
good oral hygiene
At Dentius we believe that it is possible to keep your natural teeth for a whole lifetime.
Your
first
visit
During your first visit, we will assess your oral health and try to remedy the most urgent problems as much as possible. In case of more extensive problems, we will offer you a step-by-step treatment plan without any obligation on your part.
Anamnesis
In order to treat you as well as possible, it is important that we are aware of your health situation. Therefore, during the first visit we ask you to inform us about any medical problems and prescribed medication via
this form
.
What to bring to the practice
We ask you to bring your identity card and, if relevant, a letter from the referring (dental) professional.
Payment
You can pay in our clinic with debit card or cash. Unfortunately, we do not accept credit cards.
Check up
We recommend that you have your teeth checked once or twice a year, as 90% of emergencies can be prevented if the patient maintains strict oral health. We offer you the possibility to receive a periodic reminder by e-mail.
Making an appointment
We make every effort to give both new and existing patients an appointment as soon as possible. If you wish, we send you a text message reminding you of your appointment 24 hours in advance.
If you are unable to keep an appointment, please let us know at least 24 hours in advance. This way, we can help another patient and you can be rescheduled at a more convenient time.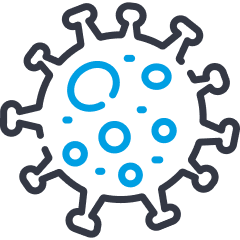 Info Covid-19
Our group practices remain open and continue to provide dental care. We maintain the highest standards of safety and infection prevention and have maintained the same essential precautions since the first wave of COVID to create a safe environment for both our patients and staff.